What's the best vape setup you can buy right now? Well… these are the best vape mods, box mods, pod mods, and vape tanks I have used in the past 12 months.
---
Don't have time to mess around? No worries! We have collated together all of the best vape products inside the sections listed below. The results come from a month's worth of testing and near-constant discussions between our team members, including our pick for 2022's top 10 best vape mods.
Right now, the products listed below are our collective #1 picks for the best product in each category. This will change over time, as we test new products, but right now what you see below are the #1 best vape products you can buy right now.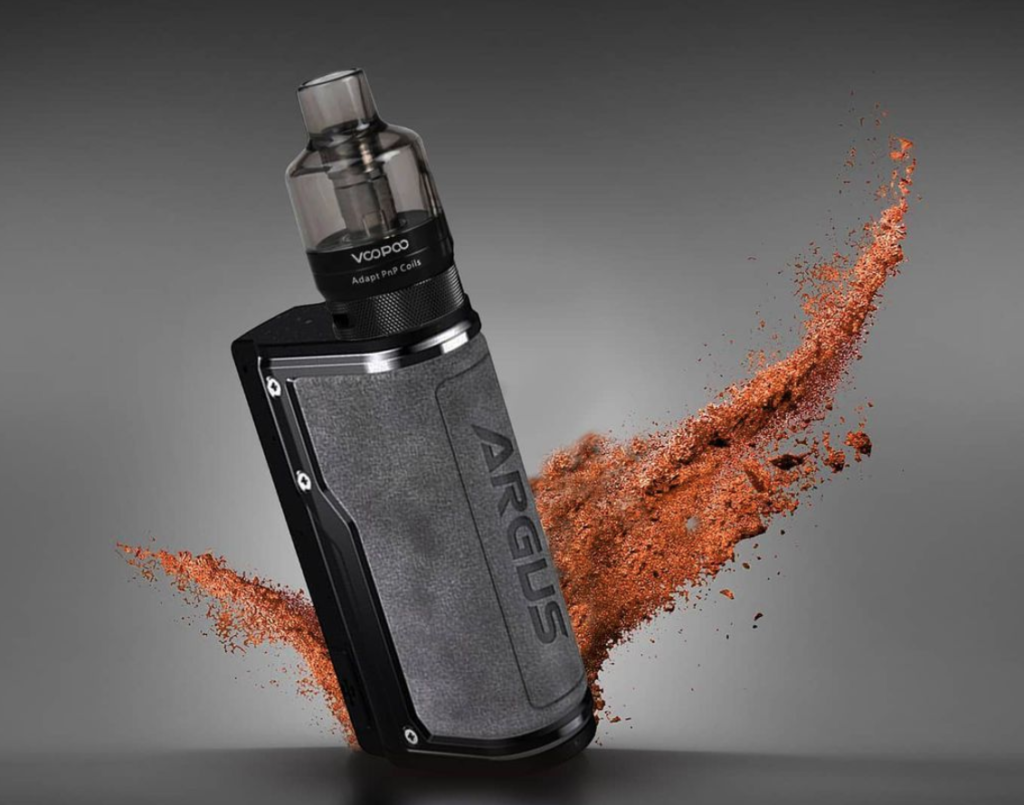 Best Vape Mods
This is where we collect all the best vape mods we test. In any given year, we'll test 60 or more vape mods. The ones included in this list are the best vape mods on the market right now.
---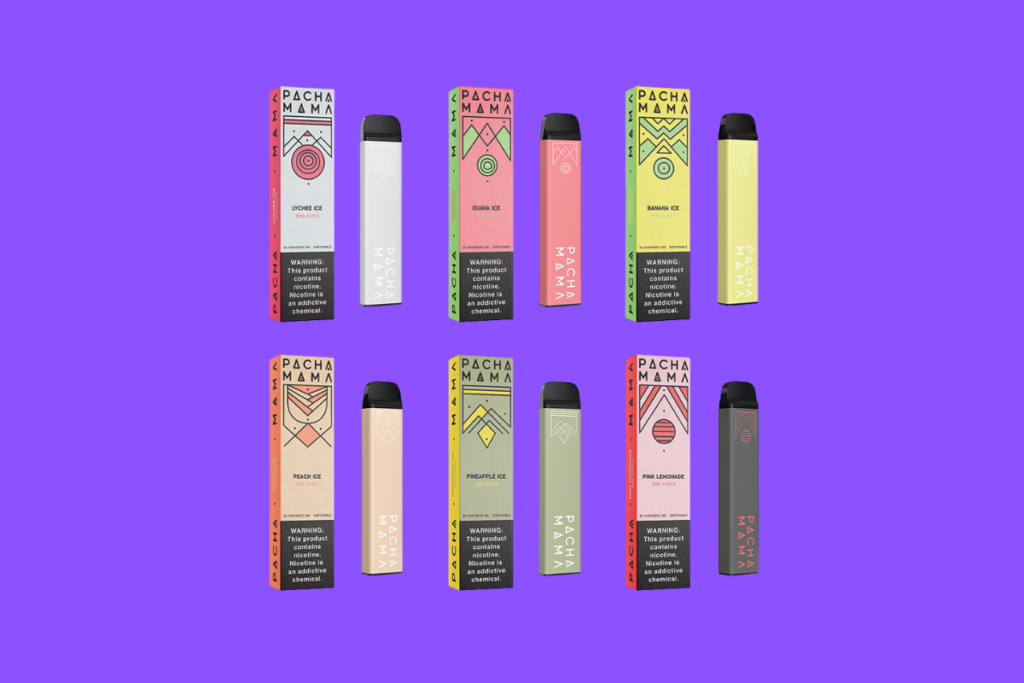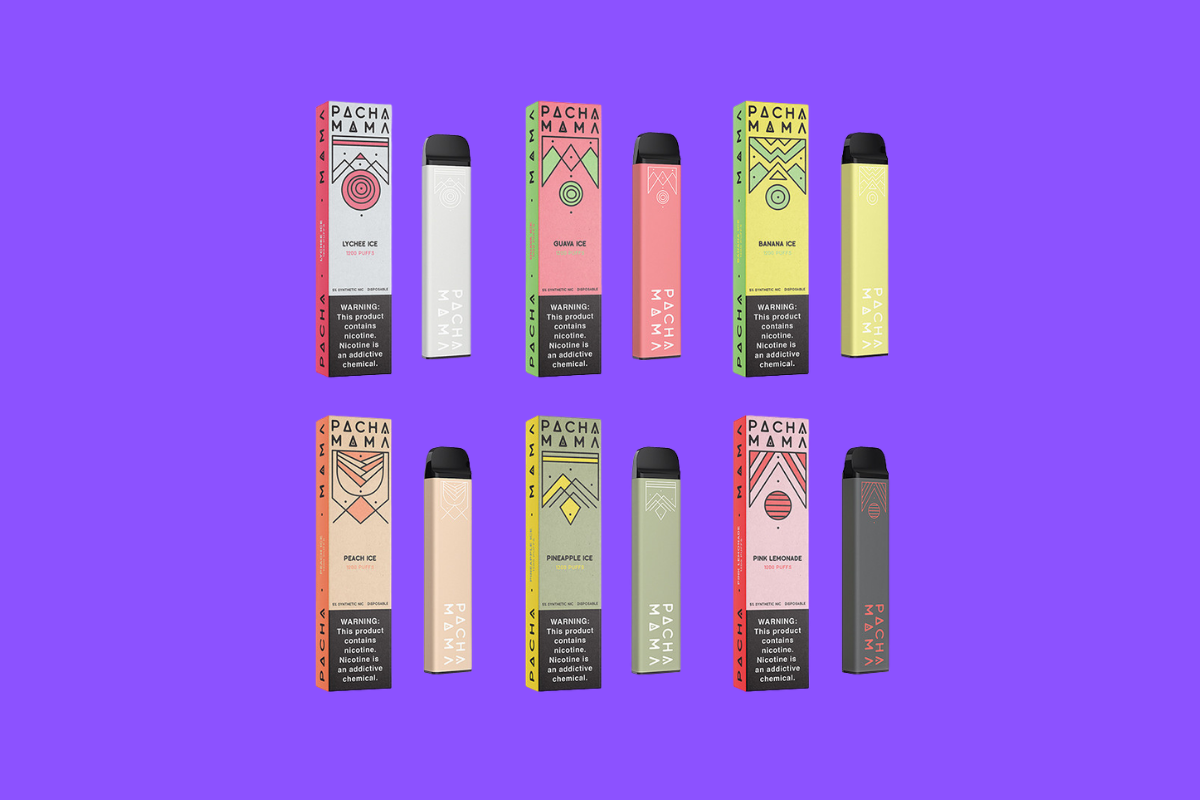 Best Disposable Vapes
Disposable vapes have become massively popular with new vapers or those looking to quit cigarettes. Disposables are no way near as complicated as traditional vape mods, so they're great for beginners. And right now these are the best disposable vapes you can buy.
---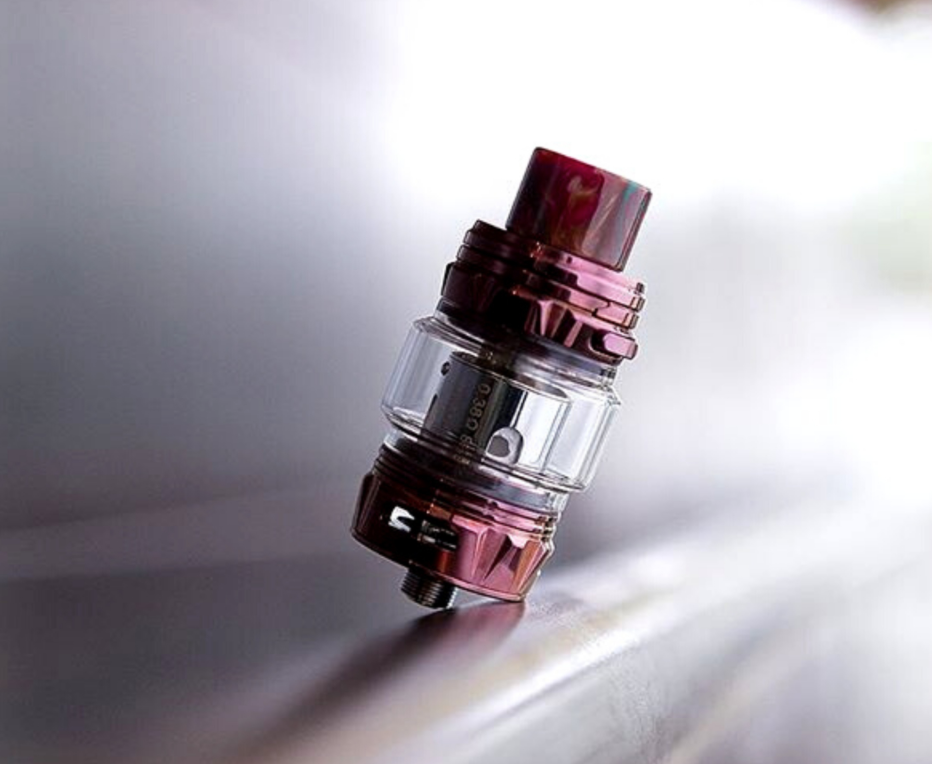 Best Vape Tanks (Sub Ohm & Mesh)
A good vape tank not only provides excellent flavor but will also save you money by not burning through coils. In this guide, we give you an overview of the best vape tanks on the market right now.
---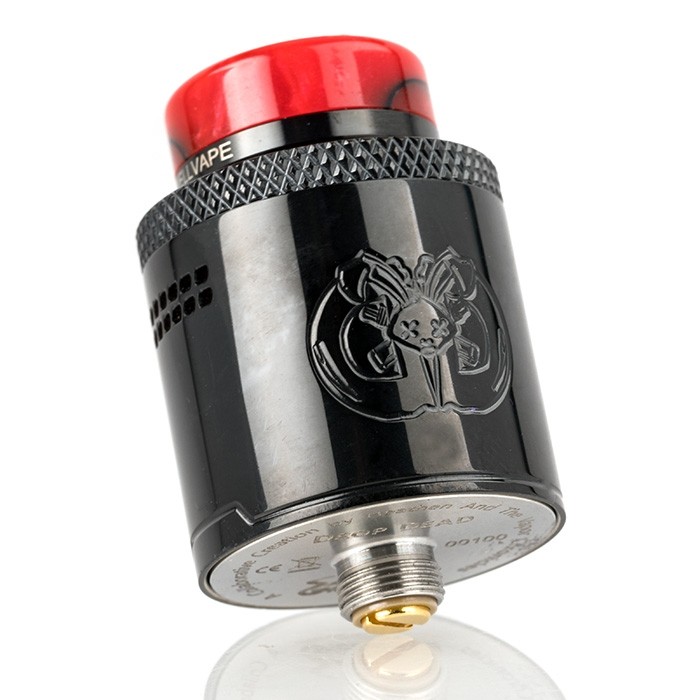 Best RDA Tanks
RDA tanks are unbeatable when it comes to flavor. Nothing else comes close. You'll also save a fortune on coils when you switch to an RDA. Here's a breakdown of all the best RDAs on the market right now, according to our team of reviewers.
---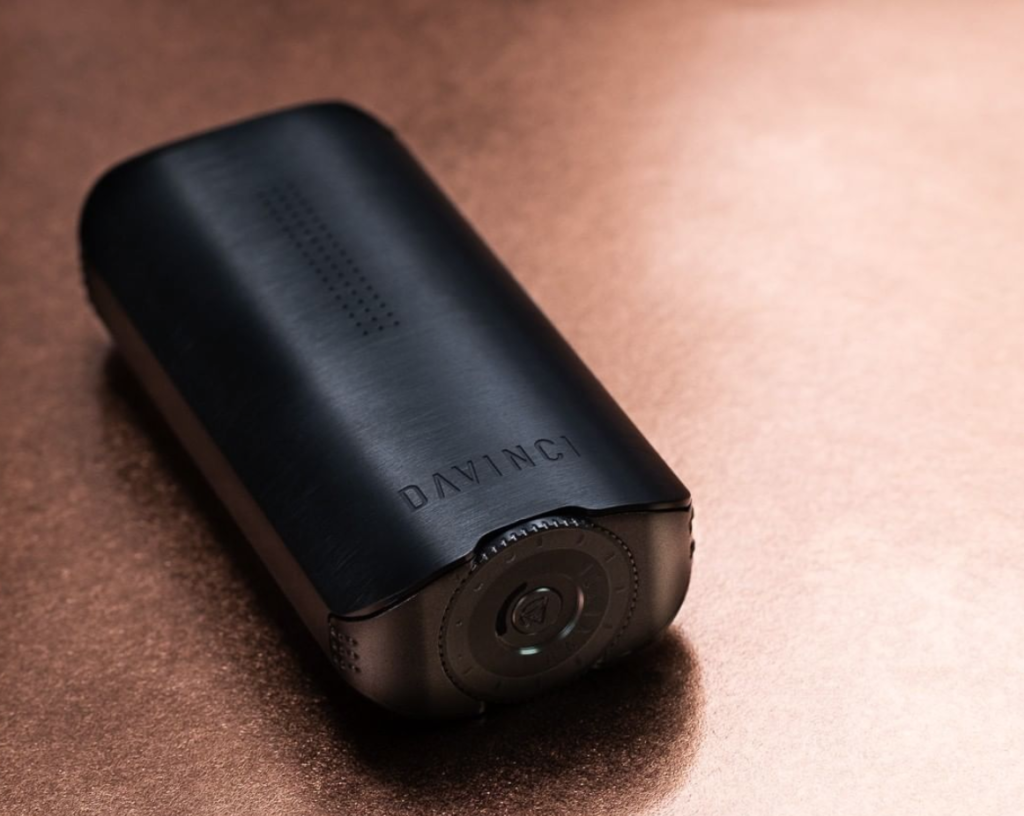 Best Weed Vapes
Weed vaporizers are not cheap. But they are incredibly useful. We've tested weed vapes across a range of price segments and the best vape weeds – for any budget – are included inside our best weed vape guide.
---
Table of Contents (Click To Skip To Section)
OK, you're here because you want to know what the best vape setup is – but before we get to that, I want to explain a few things.
"Best" is a silly term; it implies something is better than everything else, and in the vape space this is rarely the case.
Different types of vapes are important; you might like mods and tanks, whereas someone else may prefer more discreet vapes like pod mods.
For this reason, I've broken up this article into several sections in order to cover off all the bases: box mods, vape mod kits, tanks, and pod mods.
This way, you can get a better idea of what's cooking right now.
Best Vape Setup Right Now
1) Top Box Mods
---
---
What's The Mod We Most Recommend Right Now?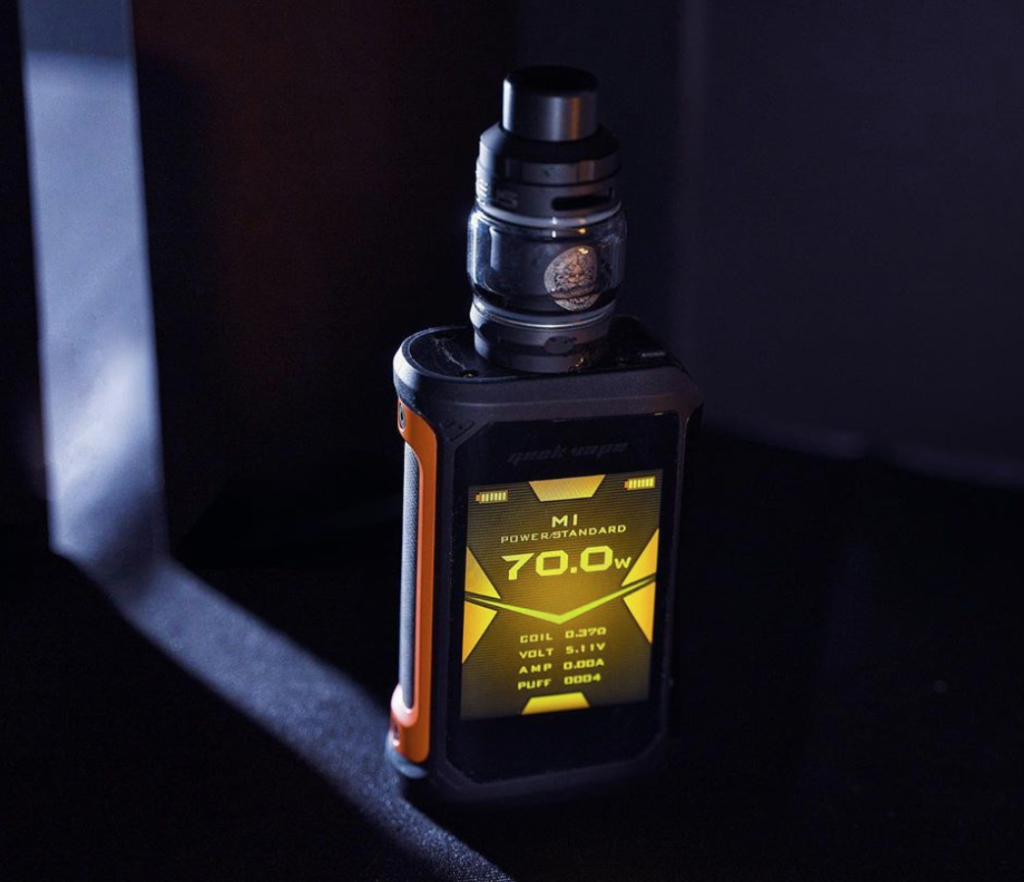 If you want power, good looks, and performance, as well as reliability, meaning a vape mod that will last you years, well… you're going to have to pay a premium for it. And the GeekVape AEGIS X is the one you want to go for.
Why? It is impeccably engineered. From the choice of build materials to the overall design language, everything is at the sharp end of the stick. It is very pricey. But you do get plenty of bang for your book with best-in-class performance, best-in-class temperature control, and outstanding customization options.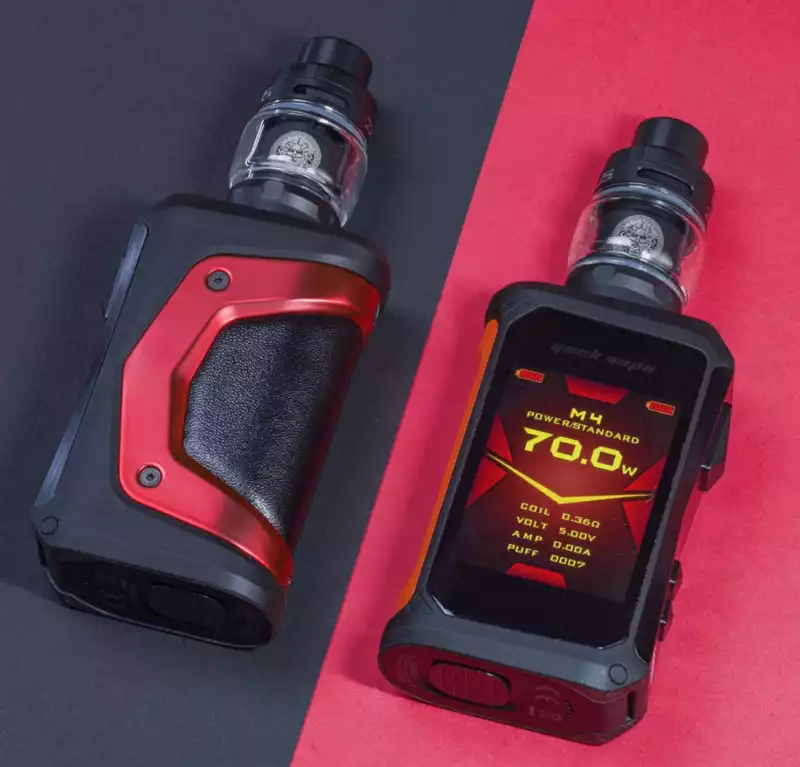 GeekVape Aegis X Box Mod
$55.95 Inc. FREE SHIPPING
Most mods have their quirks, but the GeekVape AEGIS X Kit is solid all the way through – from its design to how easy it is to use. You also have masses of power and myriad vape settings too for things like temperature control and Bypass Mode.
BEST DEAL USA
UK / EU DEALS
The difference between the GeekVape AEGIS X and a $50 vape mod is like night and day. Whether you're talking about power delivery, settings, build quality or accuracy – the chip inside this mod is ridiculously advanced. If you use RDAs, it is a godsend because the power delivery is unbelievable.
On top of that, it is one of the most classy-looking vape mods on the planet. Trusted by pro vapers and those that value quality over affordability, the GeekVape AEGIS X is a powerhouse of vaping.
Key Points
Impeccable Style
Phenomenal Performance
Solid, Robust Design
Chip is Ridiculously Good
---
2) Top Vape Tank – Best Flavor & Excellent Coils
---
What Tank Is Best?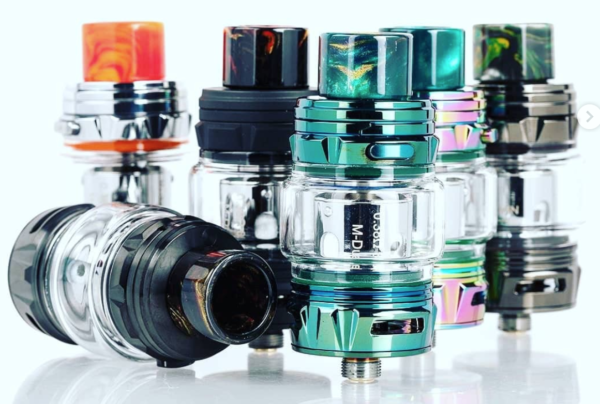 There are A LOT of sub-ohm tanks on market right now, and most of them are mesh coil setups. The Falcon King by HorizenTech, however, is by far the best of the bunch right now. And it doesn't matter whether you're talking about design, coil head performance, or overall flavor – it is outstanding in every conceivable manner.
It is other-worldly.
Nothing else comes even remotely close right now – not even the UWELL Valyrian.
The coils last for weeks at a time, and the triple and quad mesh coil (you need to but the latter separately, unfortunately) are some of the best in the business right now
Key Points:
RDA-Grade Flavor
Excellent Coils
Lots of Color Options
Exceptional Value For Money
---
3) Top Regulated Squonk Mods
---
What's The #1 Regulated Squonk Mod Right Now?
This was a tough one to choose; I had two potential options – the RAGE squonk mod or the Topside Dual Squonk Mod which are both 200+W, dual-18650, 100% regulated squonk mods.
I use and love both devices, but I do think the Topside Dual Squonk mod is the better performing of the two.
I do also prefer the way it comes apart and how it feels in the hand.
And because it's regulated, you get all the safety features and modes you'd get on a standard vape mod – TC, Bypass Mode, Advanced Safety Features.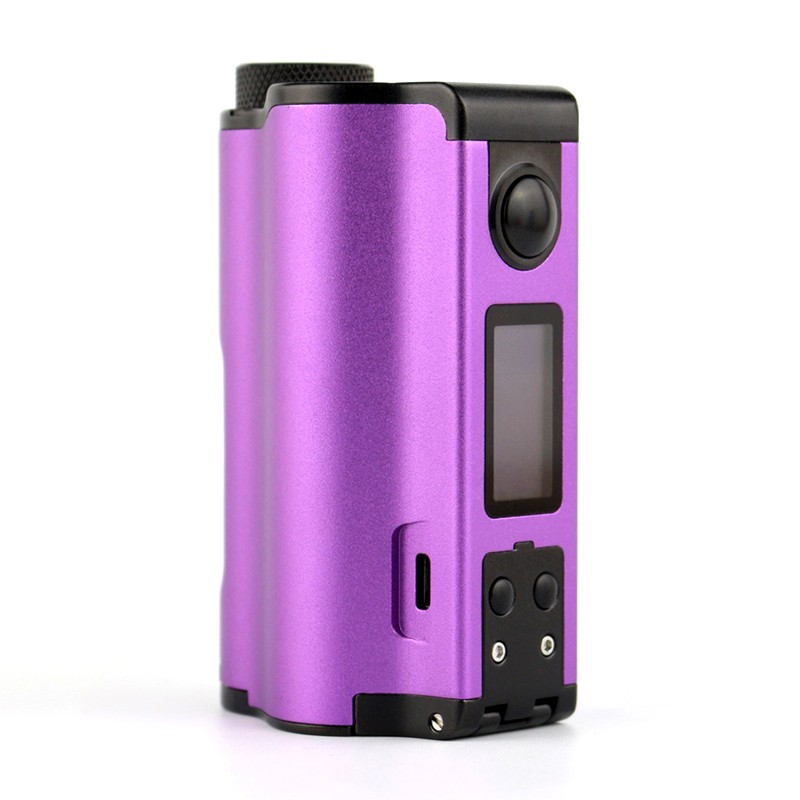 The killer USP of this mod, however, and the MachON3, is that it runs dual-18650 cells (unlike 95% of squonk mods right now).
This means you can run dual-coil builds and not run out of battery power within a few hours. Bang a single coil RDA on there, however, and you're looking at 1.5-2 days of battery life from a single charge.
Bottomline: if you want to get into squonking, this is the mod you want to do it with.
Key Points:
Best Looking Squonk Mod Around
Dual-18650 Batteries
100% Regulated
Excellent Price
---
4) Top Vape Kit – The Best Mod & Tank Combo
I only tested this kit out recently, but it blew me away. The design, the look and feel of the mod, and the mesh coil tank it comes with are all utterly brilliant.
This isn't an expensive kit, either. But the GeekVape AEGIS X does do everything right.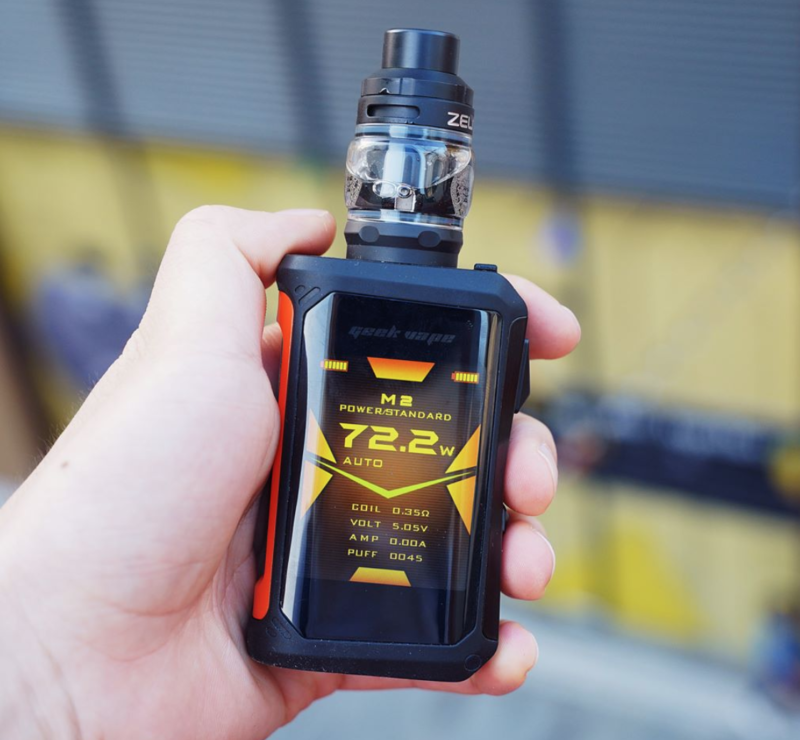 I love its aesthetics and the detail on the mod and the fact that the tank it comes with is brilliant.
It's hard to find kits that are 100% awesome; normally it's just the mod that's good and the tank's a little wonky. Not the case here: both the tank and the mod are superb.
And so is the price of this kit.
Key Points:
Stunningly Designed Mod
Cerberus Tank is Brilliant (Excellent Coil Performance + Flavor)
AS Chipset is Powerful, Packs Tons of Vaping Modes
Robust & Hard-Wearing
Great Price Point
---
5) Best Pod Mod Systems
What's The #1 Pod Vape System Right Now? 
Forget JUUL, it kinda sucks. You can't refill the pods, the JUUL pods cost a fortune ($15.99 a pack), and the flavor selection is limited.
I have a draw, chock full of pod mods – maybe around 20 or so. And I only use one regularly.
And that pod is the MiPod 2.0. It is god-like in the pod mod space right now, almost untouchable in its greatness.
2022's #1 Pod System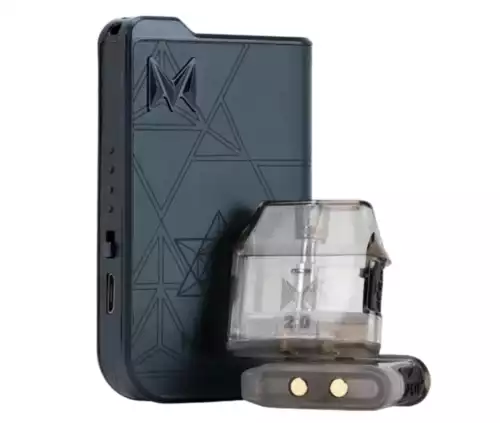 MiPod 2.0
I've been using the MiPod 2.0 for months now and it has been amazing. The flavor is outstanding and the coils last for weeks and weeks. Add in solid battery life via its 1250mAh battery and it is easy to see why this pod is Team VapeBeat's current favorite.
Buy Now
We earn a commission if you click this link – commissions help keep this site going.
As noted above, I own A LOT of pod vapes. But none can match the MiPod for overall performance and reliability. The coils inside its pods last for weeks at a time, and the flavor they create is incredible, easily the best in the business right now.
Battery life is fine, providing you give it a top up mid-way through the day, and the device itself is super-slim and portable, making it an ideal choice for any vaper that wants something discreet. The star of the show, however, are the coils – and the flavor. Both are out of this world.
Key Points:
Simple, Straight-Forward Design
Refillable Pods
Great Coil Head Performance (They Last WEEKS)
Excellent Draw + Awesome Flavor
---
Nick Jennings
Reviews & Tutorials Guy. If You Can Build It & Vape It, I'm Your Man!