VapeBeat has tested DOZENS of RDA tanks in the past 12 months, and the best RDA tanks for flavor and performance are listed here inside our A-List Guide to 2021's most KICK-ASS rebuildable drip atomizers…
---
Picking a good RDA isn't hard if you know what to look for. If you don't, things can get tricky real quick. With a modern RDA, you want squonking ability built-in, a deck that is easy to wick, and plenty of flavor.
You also need to decide whether you want a single coil RDA or a dual-coil RDA. Me personally? I prefer single coil RDAs. But we have listed options for both single and dual coil styles below. And all of the RDAs listed below will squonk too.
Check out the VapeBeat team's picks for the best RDA tanks for 2021 and beyond below…
Best RDA 2021: Our #1 Picks For Flavor & Clouds
---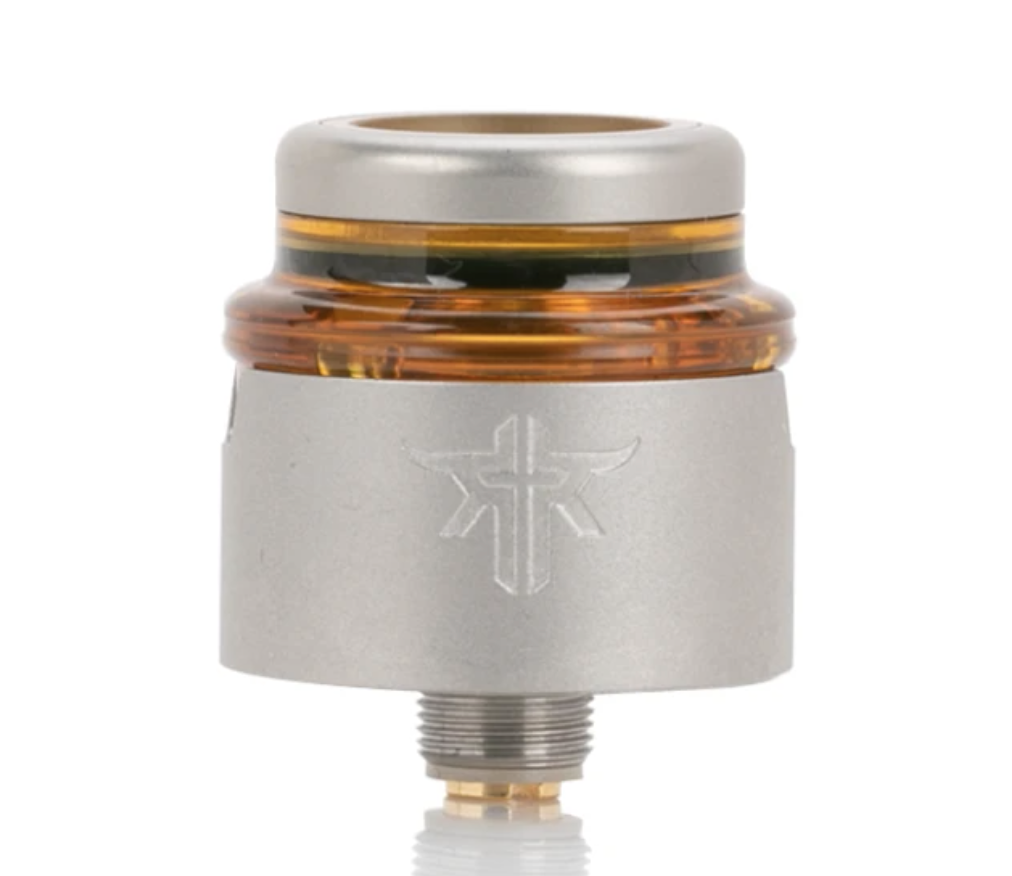 Vandy Vape Requiem RDA
The Vandy Vape Requiem RDA is a single coil RDA that packs a MASSIVE punch when it comes to overall flavor and clouds. The deck is great and you have 3 airflow settings (DL/RDL/MTL) which are accessed by twisting the top of the RDA. It's also beautiful to look at. 
Best For Value For Money, AFC & Flavor
---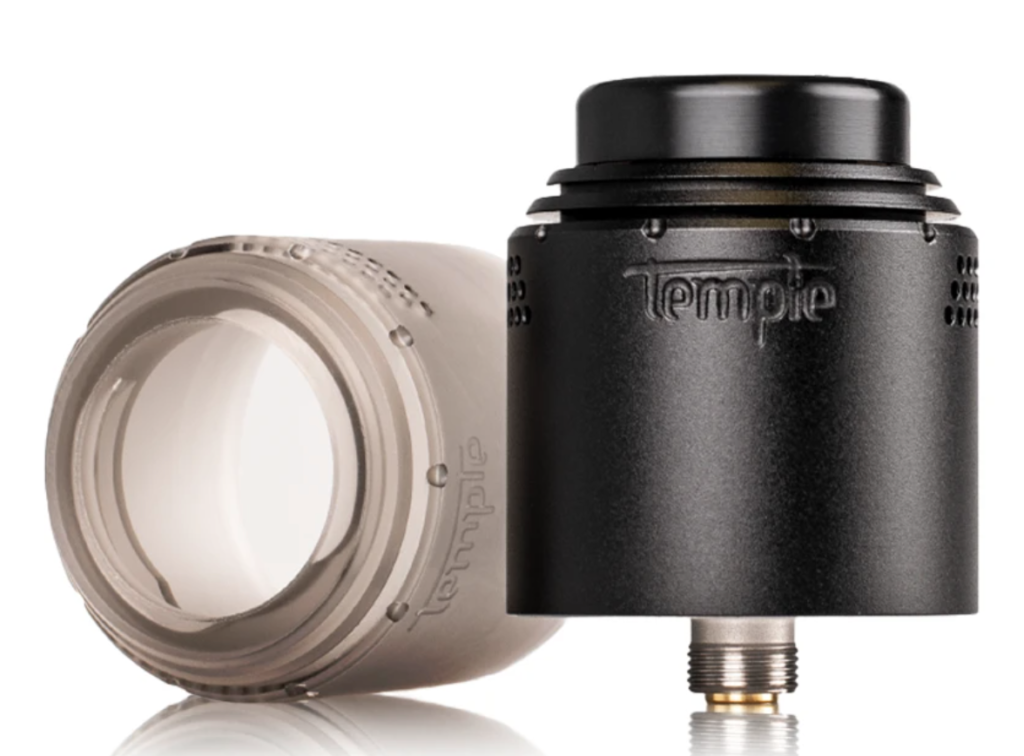 Vaperz Cloud Temple RDA
The Vaperz Cloud Temple RDA is the most expensive RDA on this list, and with good reason too. The deck is incredible; it can handle all kinds of builds from simple installs to more exotic ones. The flavor and clouds are top-notch and it hits like a freight train. It's a monster, basically. 
Best For Performance, Clouds & Builds
---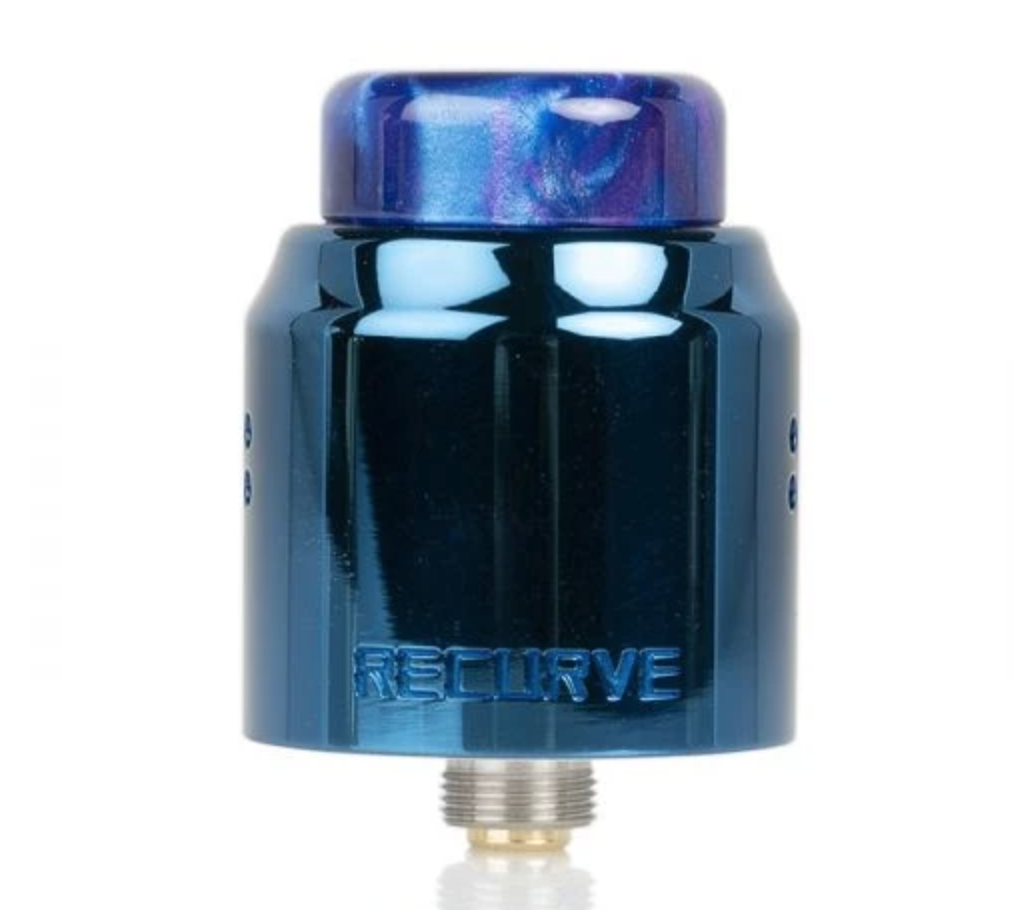 Wotofo x Mike Vapes ReCurve Dual RDA
Featuring a quad terminal, a postless build deck for dual coil configurations, and multi-hole slanted side airflow, the Wotofo x Mike Vapes ReCurve Dual RDA basically takes everything that made the OG ReCurve amazing and ups the ante. This RDA is basically flawless. 
Best For Design, Flavor & Easy Building
---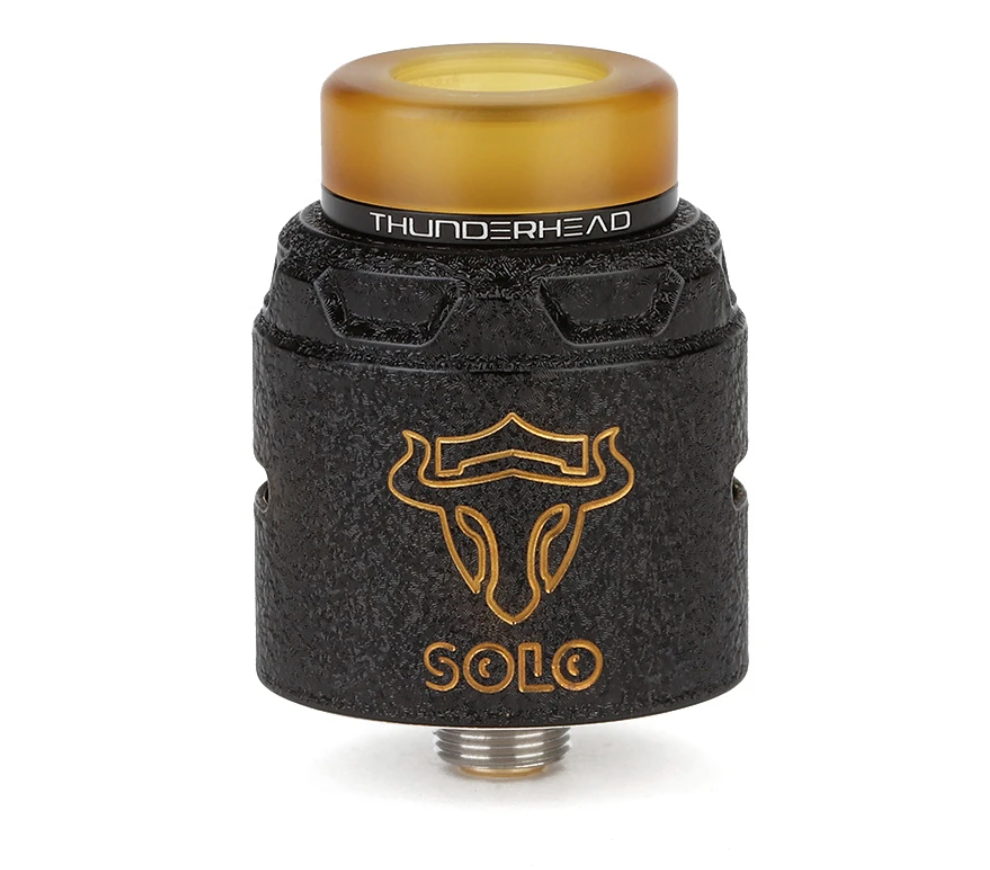 THC Tauren Solo RDA
If you want outstanding airflow and huge flavor, the THC Tauren Solo RDA is the one to go for. It looks amazing, it has a brilliant deck, and it is available in loads of color options too. I literally could not put this RDA down when I tested it. Outstanding stuff. 
Best For Exotic Builds & High Power Vaping
---
Which RDA Should You Buy?
When it comes to an RDA, you basically want two things: the ability to squonk if the mood takes you and plenty of flavor. Another thing you'll need? A sick deck for installing epic builds. Getting all three of these doesn't happen very often but this is exactly what the Vandy Vape Requiem RDA delivers – it's my #1 favorite RDA right now.
I have a collection of over 100 RDAs that I have accumulated over the years and for the last 9 months, the andy Vape Requiem RDA is the only one I've used. I love the way the looks and I adore building on its deck. It also vapes like a monster with its near-perfect airflow and beautiful industrial design.
For me, the Vandy Vape Requiem RDA is exactly what a modern RDA should be like – versatile, easy to use, simple to build on, and open and ready for squonking if you want it to. As you can see below, this one is going to take some beating in 2020/21.
Another great RDA option, especially if you're after a straight-up powerhouse RDA would be the Vaperz Cloud Temple RDA. This thing is built like a proper old-school RDA. The deck is perfect for massive builds and it kicks out truly enormous clouds and flavor.
From the design of the deck to the AFC, the Vaperz Cloud Temple RDA is a joy to work with. I have had my Vaperz Cloud Temple RDA for over 18 months now and it is still one of my go-to rebuildable atomizers.
For ease of use, flavor, and builds, very few RDAs can match the Vaperz Cloud Temple RDA for overall quality and pure user experience.
Need more options? No problem. Here are a few other RDA tanks that we positively love. All of the RDAs listed below passed our tests with flying colors.
You have options for an MTL RDA, a Mesh RDA, and a straight-up cheap flavor banger below.
Best For Mesh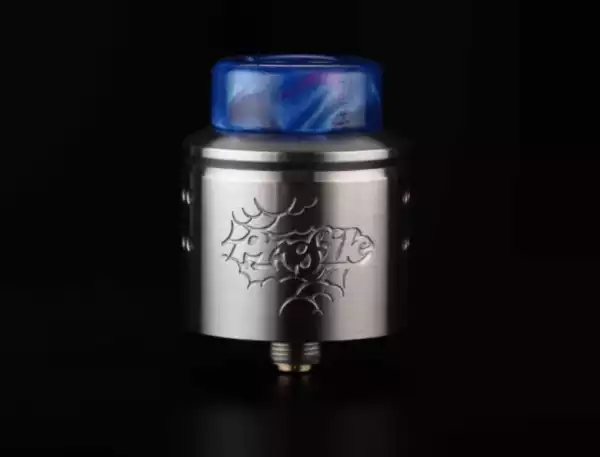 Wotofo Profile 1.5 RDA
The Wotofo Profile RDA was utterly badass. A total game-changer. But its successor, the Wotofo Profile 1.5 RDA, takes things to a whole new level. Powered by Wotofo's nexMESH Technology, the Profile 1.5 RDA takes flavor and ease of use to a whole new level. The AFC has been improved, the build deck is bigger, and the flavor is even better. Amazing stuff.
GET YOURS NOW
Best For Value For Money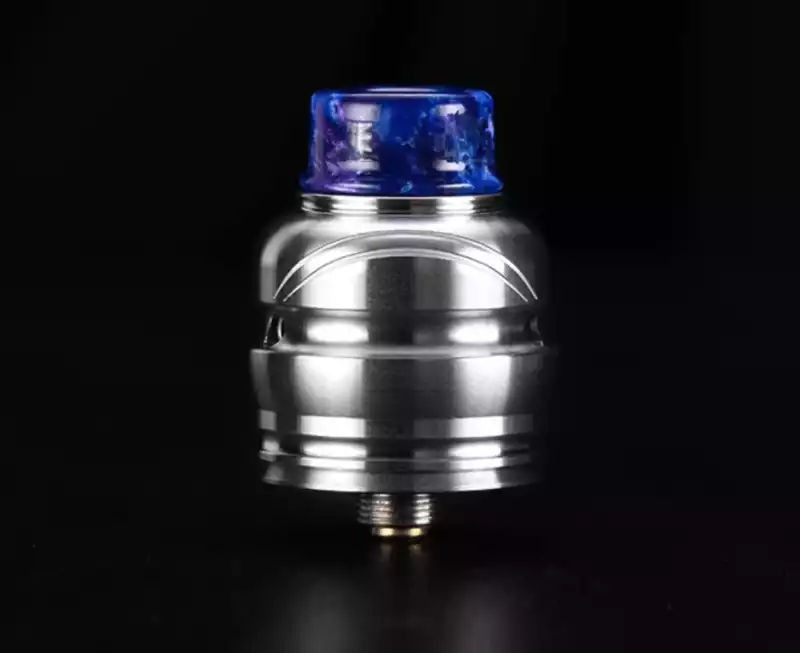 ELDER Dragon RDA
If you like small RDAs that look pretty but behave like absolute sluts when it comes to flavor and clouds, the ELDER Dragon RDA is 100% worth a look. It features a quad terminal build deck design w/ full squonking support and is available in a range of color options. For flavor, for looks, for clouds, this RDA is hard to beat. I didn't put mine down for months.
GET YOURS NOW
Best For MTL & Nic Salts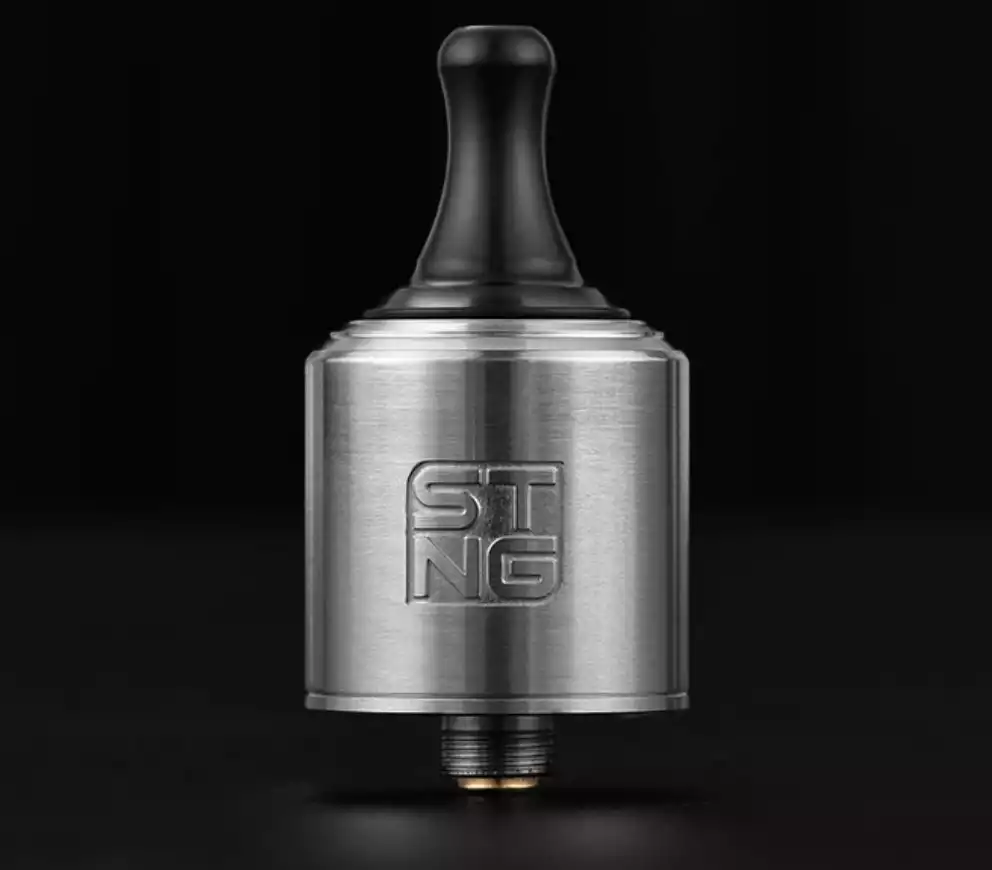 STING MTL RDA
MTL RDA tanks aren't too common, but they do exist. And for my money, the STING MTL RDA is currently the best in the business with respect to overall flavor, ease of use, and design. Co-designed by the YouTube reviewer Vapor Place, the STING MTL RDA is designed for mouth to lung vaping and nic salts. And if that's your bag, you definitely need one of these in your rotation.
GET YOURS NOW
Over on PAGE 2, you'll find all the best RDA tanks from 2020 and 2019…
Drake Equation
Co-founder and Editor of VapeBeat. I make the words.