Looking for the best vapes you can buy right now? No idea what's good or even what vape brands to look for? Vaping can be very confusing (especially for beginners). But don't worry, we got your back.
Below, you'll find a quick overview of the teams' favorite vape products as of right now – so, mid-way through 2023.
These are the vaping products the team currently use, so they're what we recommend to our readers. But if you need more details on each as well as all the different options available, there's loads of guides further down the page.
Our #1 Favorite Top Vapes For Mid-2023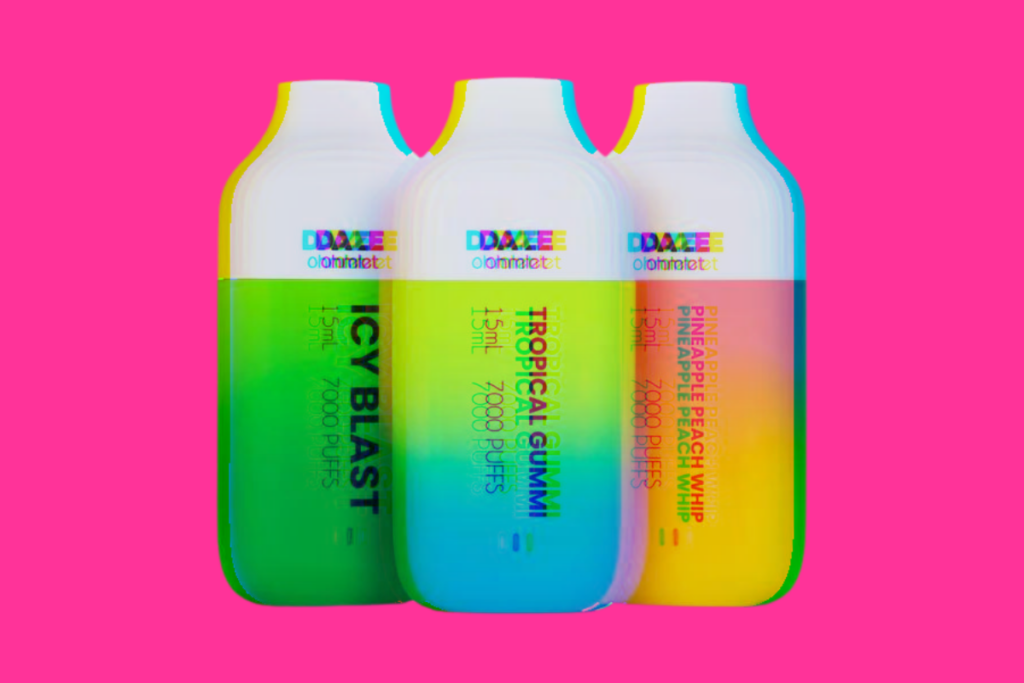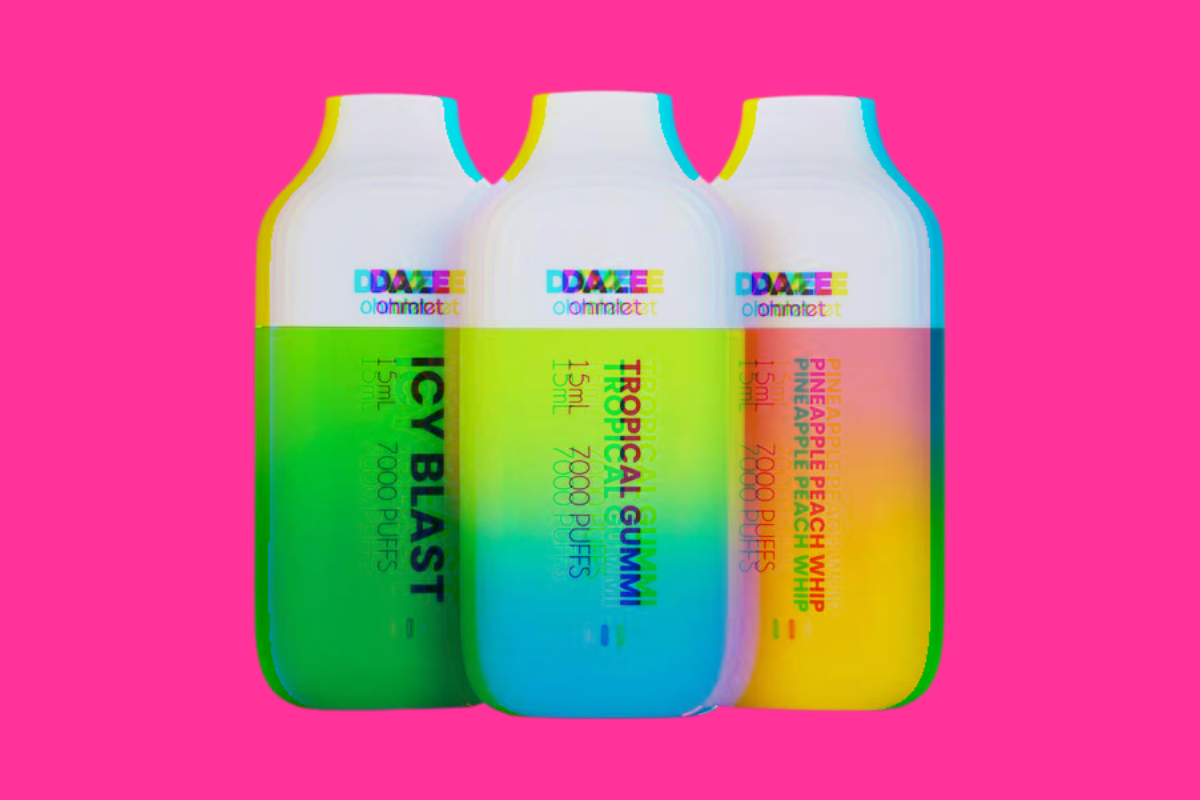 Our Favorite Disposable: 7DAZE
🔥 7000 puffs, loads of awesome flavors, a great price and a perfectly ergonomic design make the 7DAZE disposable perfect in every way.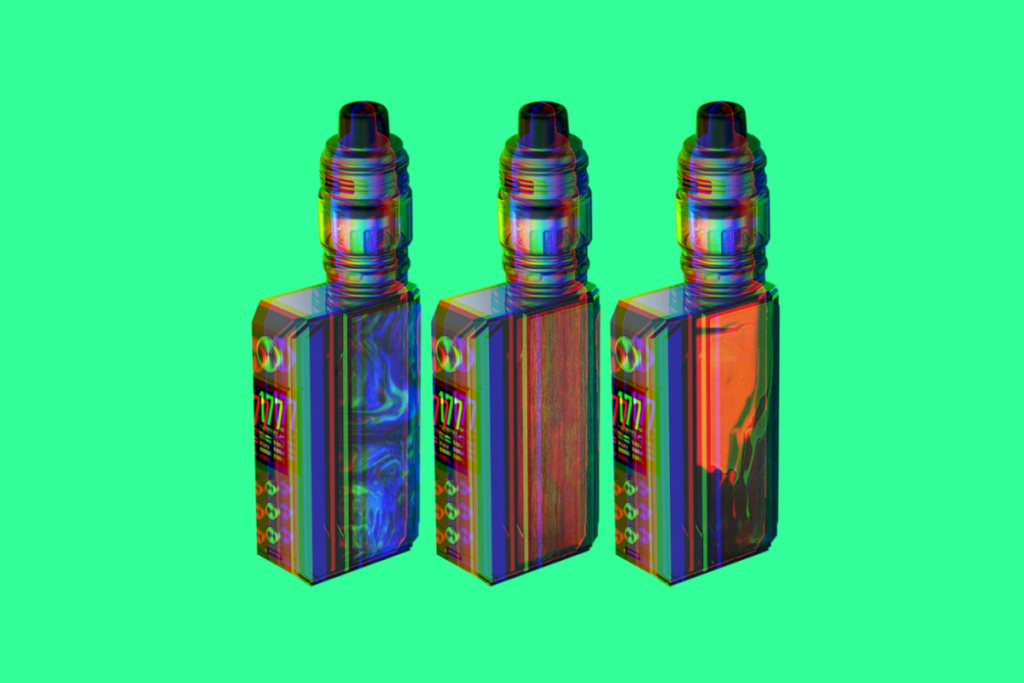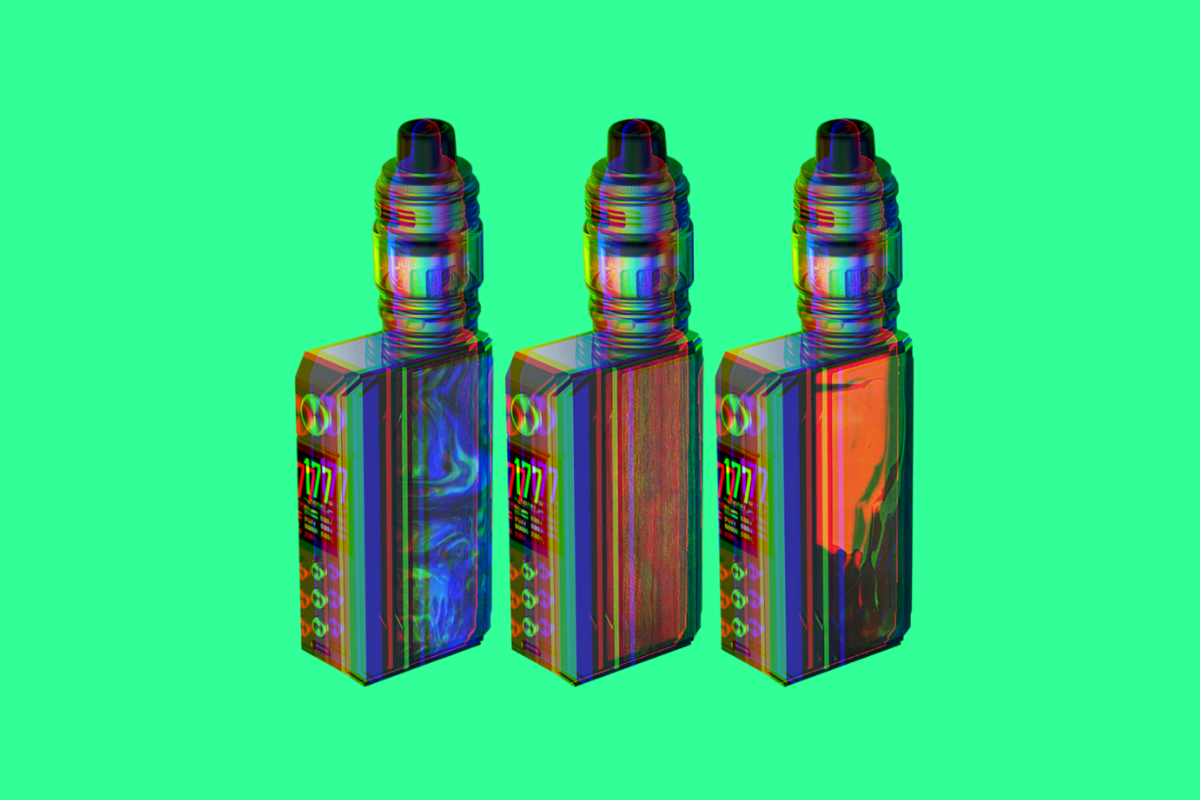 The Best Vape Mod: VooPoo Drag 4
🔥 As vape mods go, the Drag 4 is brilliant. It looks great, it's reliable, and it has more power and modes than you'll ever need. Our review unit is 13 months old and its still workin' as good as new.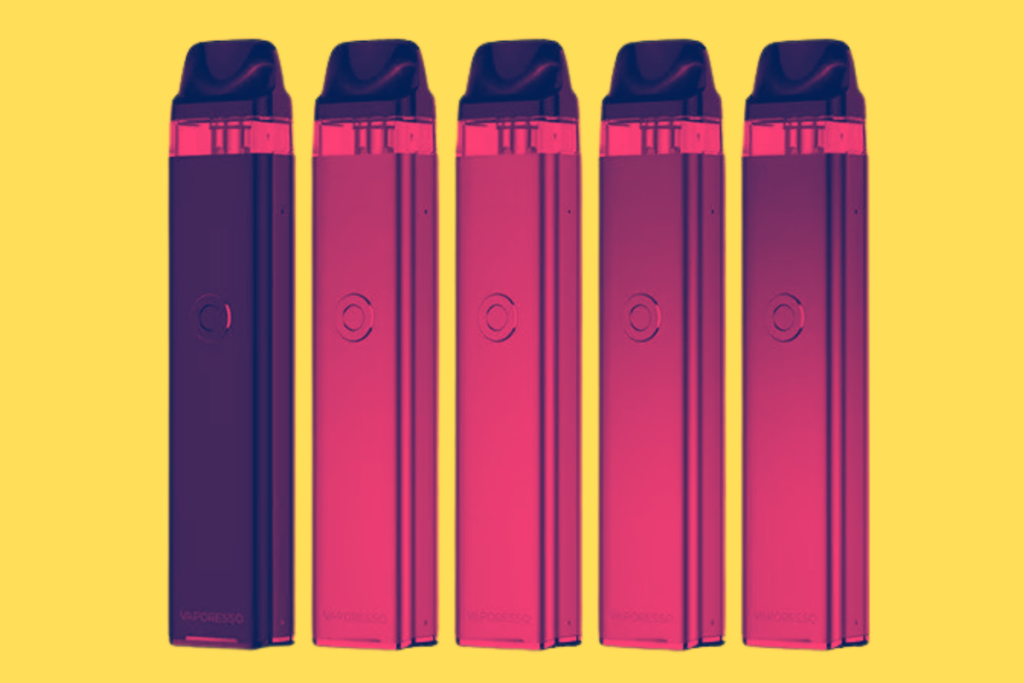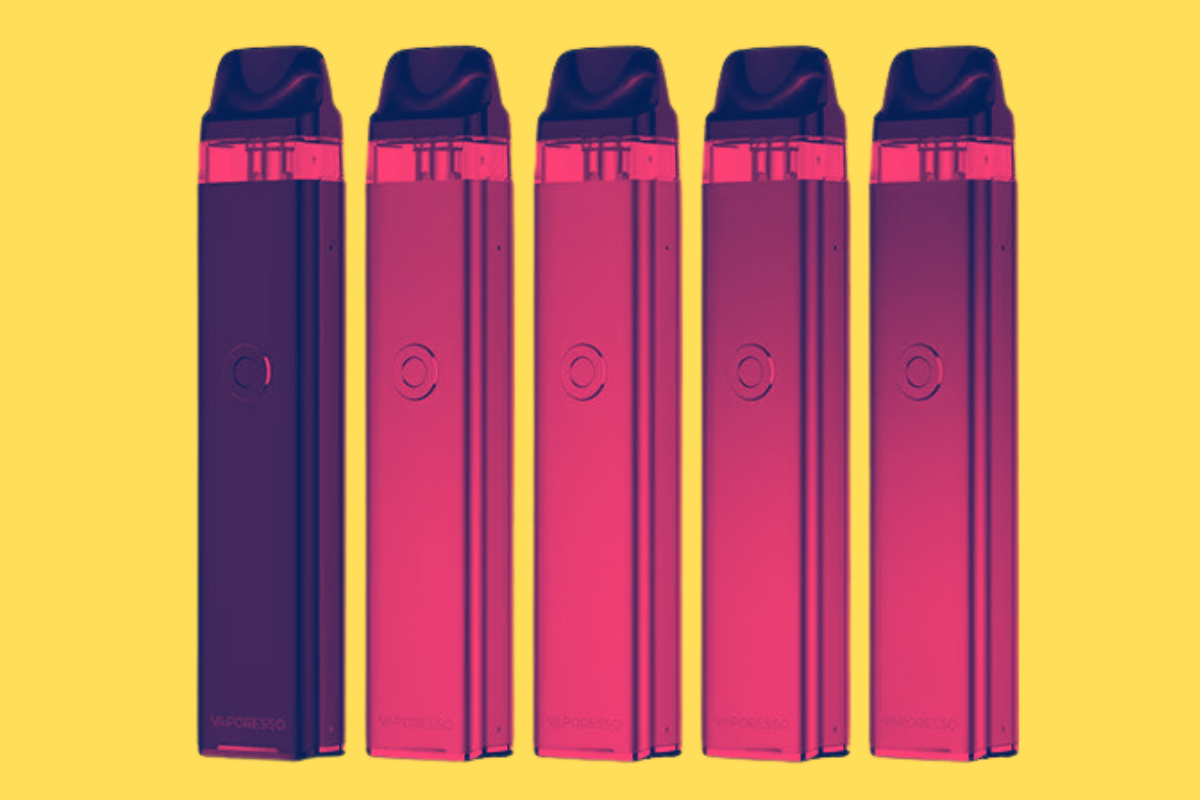 The Best Pod Vape: Vaporesso XROS 3
🔥 With its outstanding coils and stunning MTL draw, the XROS 3 is the current leader of the pack in 2023's highly competitive pod vape market. If you want the best, this is the pod vape to go with.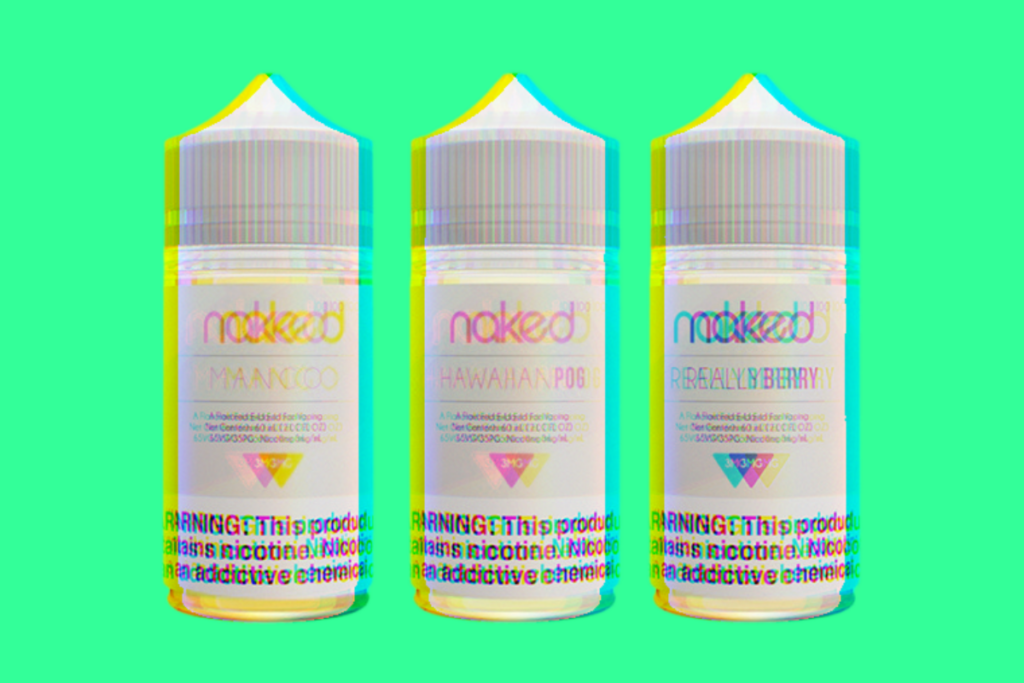 Our Favorite Vape Juice: Naked 100 Salts
🔥 We've been fans of Naked 100 for years, and once you try flavors like its Mango, Hawaiian Pog, and Very Berry you will be too.
Need More Info? Read On…
As noted in the intro, those products are what we recommend now (based on endless hours of debate in the office). But if you need more information or just want to see what else is available, we have loads of detailed guides below ⤵️
---
How We Test
Whether it is a vape mod with a million and one features or a basic AF disposable vape, our testing process is exactly the same: we use the device for 30 days – sometimes more – and access every aspect of its abilities and overall performance.
We never recommend anything we haven't tested. And the products that make it onto our best vape lists are only added once the entire team agrees. This means, when you buy a product via VapeBeat, you know you're getting a quality, robust vape device.
---
Best Vapes 2023
---
---
---
---
---
What is The Best Vape To Buy?
Finding the best vape to buy can be a little tricky – there's just so much choice these days. And it doesn't matter if you're looking for the best cheap vapes or premium, high-end boutique gear.
There's plenty of hardware out there and sifting your way through it can be not only confusing but also a little intimidating.
In order to better understand the market, you first need to understand how all the different kinds of vapes work – and how they're all different.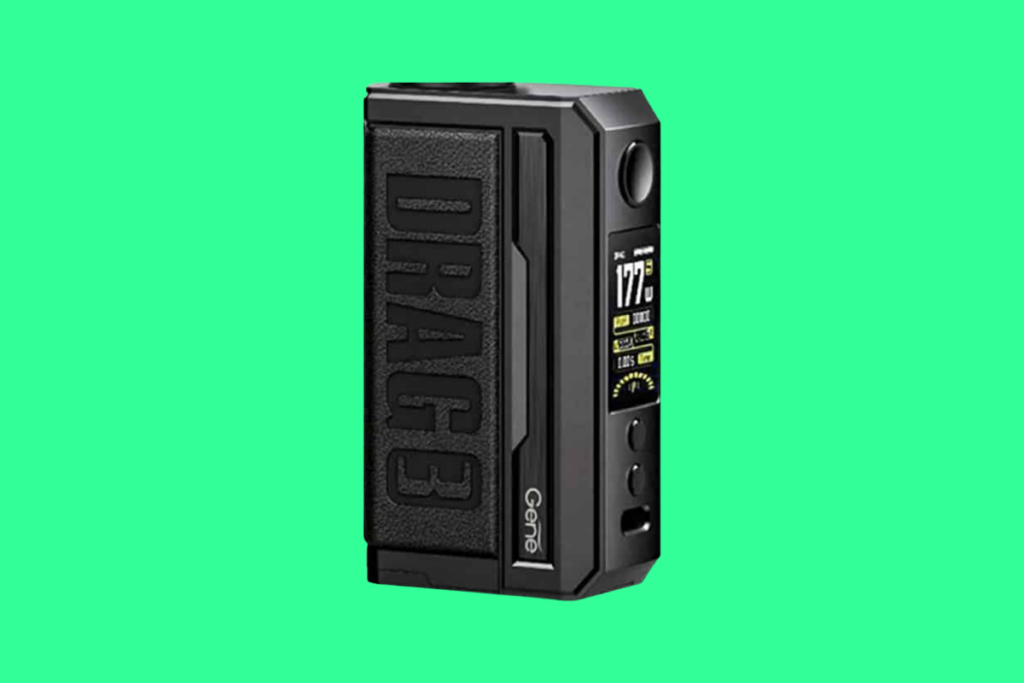 We have complete guides to all the main types of vapes you'll come across in today's market. Check them out below:
Once you decide what type of vape device you want, you'll find the best options right now inside our product guides. You can check those out below:
What is The Best Vape Pen?
Vape pens have ALWAYS been popular; they're slim, compact, and the deliver a killer MTL vaping experience which means they draw just like a cigarette.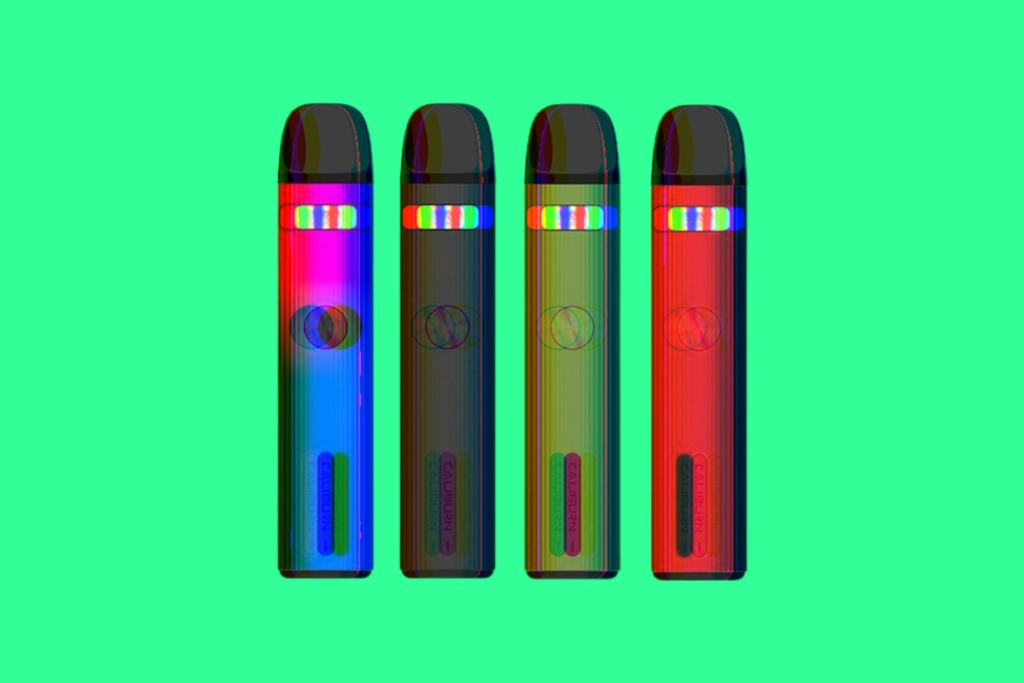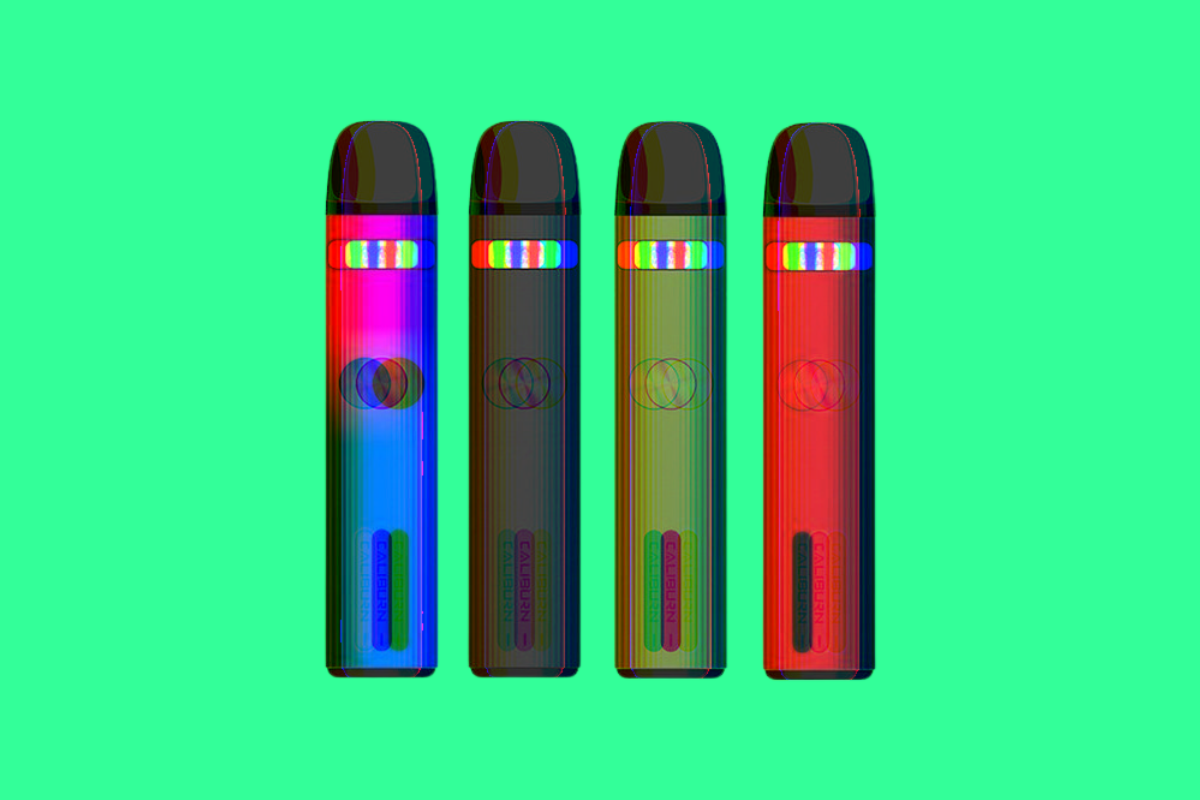 Of course, there are LOADS of options on the market right now so choosing the best vape pen has never been harder.
But these are the ONLY pod vapes we're recommending right now.
---
What is The Best Disposable Vape?
There are plenty of excellent disposable vape brands operating today. Some are well known, established vape brands like Geekvape with its Geek Bar disposable vape.
Others are upstarts that came out of nowhere and took over the market – brands like Elf Bar and True Bar.
Latest Elf Bar News & Updates
Trending Disposable Vapes Content
Either way, disposables, regardless of how you feel about them, are easily the best vapes for beginners – alongside pod vapes.
As for the best vape disposable, you can check out all the current best options inside our always-up-to-date best disposable vapes guide – it covers all the biggest and best disposables, including new options and those with the best flavours and more puffs.
Here's a quick overview of the top disposable vape brands to watch out for:
---
What is The Best Vape Juice?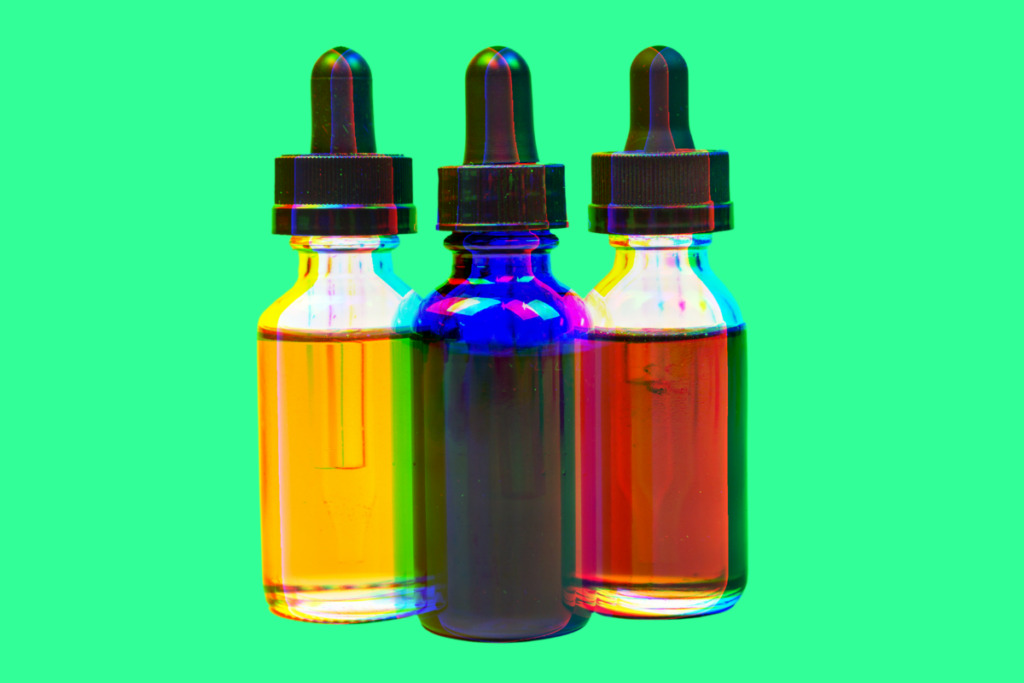 When it comes to juice, finding the best vape juice for your exact tastes can be tricky. As with most things in the vaping market, there is A LOT to choose from with thousands of brands offering hundreds of different flavor options.
And then you have to think about what kind of vape juice you want: do you want Nic Salts vape juice, 50/50 vape juice, or High VG vape juice. Your decision will depend largely on what kind of vape you use – sub ohm tanks run on High VG vape juice, whereas pod vapes tend to use Nic Salts vape juice.
Vape Juice Guides & Explainers
Beyond ALL of this, there are certain vape juice brands that are more well known than others and this is largely down to the quality of their respective vape juices and their flavor profiles.
Vape Juice & E-Liquid Guides
As of right, we have quite a lot favourites when it comes to vape juice. I asked around the office and these are what the team decided were the best vape juice brands right now:
---
Use the search bar below to browse products from our store…