Looking for the PERFECT vape tank? In this guide, you'll find the #1 best vape tank options from the past 12 months — for flavor, for long-lasting coils, and for performance. We tested over 60 sub-ohm tanks in order to get down to the options you see listed below… 
---
Top Vape Tanks
The vape tanks listed below all excelled in our testing. They all have great coils that last up to two weeks or more, they all produce excellent flavor, and they're all 100% leak-proof.
They are also all, mostly, mesh coil tanks too. And they're designed for big clouds and high-wattage vaping. 
If that's what you're looking for, read on because these vape tanks are currently the best options in the business right now. 
When we test vape tanks, we tend to use them exclusively for a month – or thereabouts. This ensures we get a full picture of how they perform and, most importantly, how long their coils last.
The key thing you have to remember when using vape tanks, however, is that a coil is only as good as the vape juice you're using – if you use rubbish, cheap vape juice your coils will clog up and not last as long.
This is why it is super-important that you use the best quality vape juice possible. If you do this and ensure that you prime your coils correctly, the tanks featured in this guide will perform brilliantly and last you for years.
Best Vape Tanks 2021
---
---
---
---
What's The Best Vape Tank?
I know there are only four vape tanks listed above. But the reason for this is simple: we focussed on the best vape tanks on the market right now. We tested over 30 vape tanks in the last 12 months but only a select few options made it onto this list.
Why? Because to make it onto this list a tank has to be exceptional, something you can run for years to come. It has to deliver amazing flavor, run a selection of coils that last for weeks at a time, and the tank has to be easy to use and 100% free from leaks.
As for the best vape tank, right now our team of reviewers recommends the Horizon Falcon King tank. For coil performance and longevity, as well as overall flavor, it is by far the best vape tank on the market right now – and I don't see it being displaced anytime soon.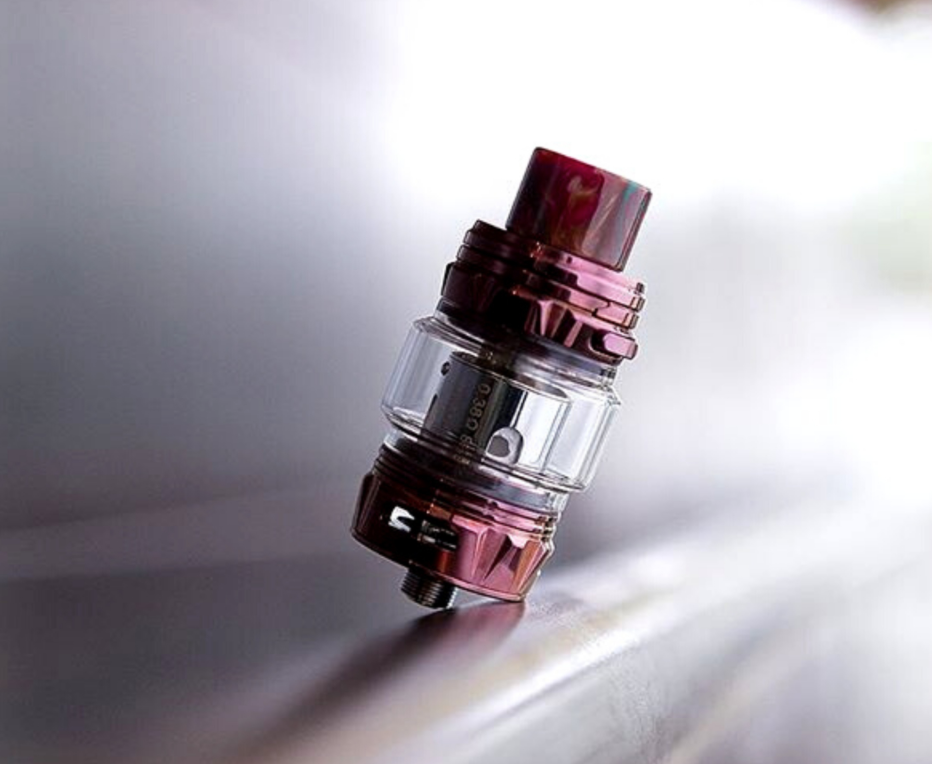 The SX Mini Hakutaku is another great option if you plan on doing a lot of temperature control vaping. If you want another option for straight-up power vaping, the FreeMax M Pro Sub Ohm Tank is also great. It is almost as good as the Falcon King but it loses some ground to it in flavor performance.
And finally, for those that want to vape at high wattages, you have the SMOK TFV9. This tank is designed to run at super-high wattages, so if that's your thing, the SMOK TFV9 is the one to go for. SMOK has also dramatically improved its quality control on its coils. I used this tank for several months and didn't encounter a single dud coil.
Overall, though, we currently recommend the Falcon King tank the most. It possesses RDA-grade flavor, its coils last for weeks at a time, and it is the best-looking sub-ohm vape tank on this list. I have tested hundreds of vape tanks between 2015 and today, and the Falcon King is the best I have ever used. It's really that good.
Over on PAGE 2, you'll find all the best vape tanks from 2020…