Here's an overview of the vape market's biggest players. All the best vaping brands share one thing in common: a focus on quality. Here's the key companies that are killing it right now
---
---
Looking for the best vaping brands to trust in 2023? You've come to the right place.
Our comprehensive guide dives deep into the top 10 manufacturers that are setting the standard for product performance and build quality.
Our analysis isn't just based on brand reputation: it's backed by community feedback and rigorous staff testing. We've evaluated everything from product efficacy to material quality.
Whether you're into sub-ohm tanks, vape mods, or pod vapes, we've got you covered.
Here's everything you need to know about the top vape brands of 2023…
What Makes a 'Good' Vape Brand?
A 'good' vape brand isn't just about fancy packaging or flashy marketing.
The benchmarks are stringent:
Innovation: Brands that pioneer new technologies.
Product Variety: A broad spectrum of devices and juices.
Build Quality: Sturdy products that last.
Quality Control: Rigorous testing to ensure defect-free products.
Ease of Use: User-friendly designs.
Performance: Devices that deliver an unparalleled vaping experience.
The Pioneers of Vaping: Top Brands in 2023
Vaporesso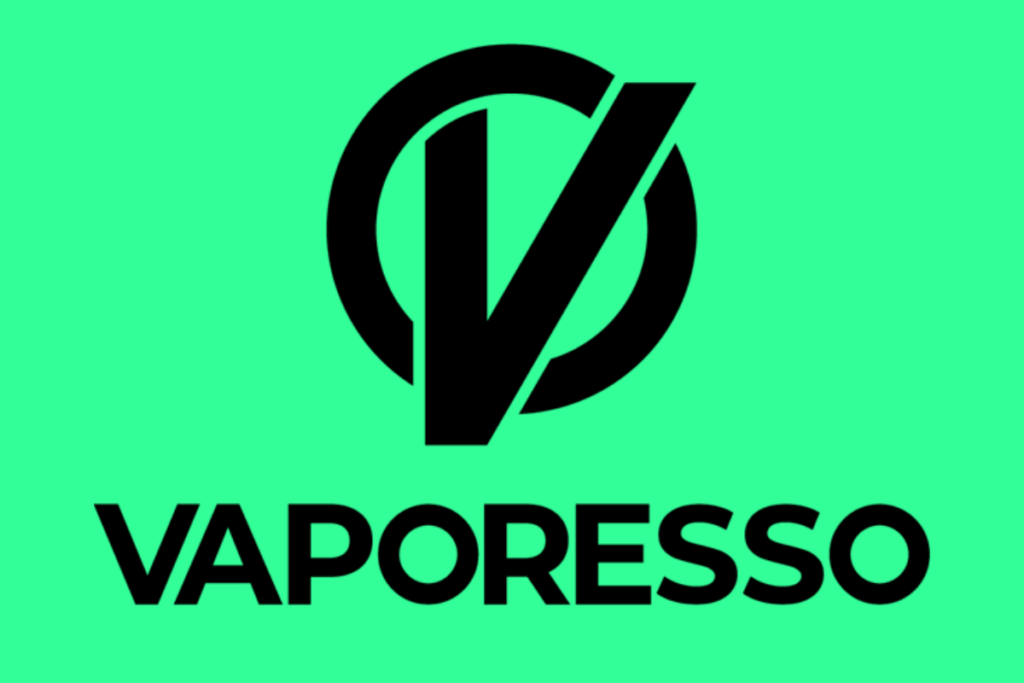 🚀 Innovations and Achievements
Founded in 2015, just like Geekvape, Vaporesso quickly gained attention with their innovative cCell coils. Their OMNI Board chipsets have also been a game-changer, offering users a highly customizable vaping experience.
🛒 Product Line
Vaporesso's product offerings are diverse, ranging from the Luxe, Gen, and Target series to their popular XROS and OSMALL pod systems. Their SKRR tanks have received high praise for both cloud production and flavor.
🏆 Reputation and Durability
Vaporesso's approach to design and build quality is always on point. Its products are always fairly priced and pack in some of the best features available. The company's OMNI chip is brilliant and its coils are some of the best in the business, making it one of the most reliable and trust-worthy brands working today.
---
Freemax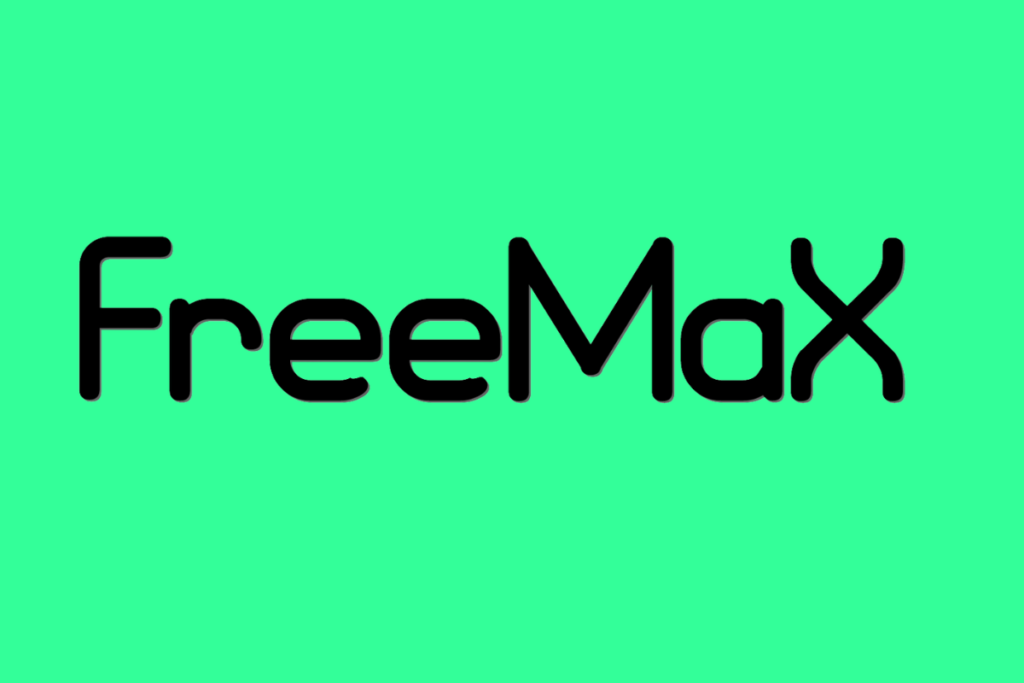 🚀 Innovations and Achievements
Freemax debuted in 2013 and started tasting success in 2016 with its Starre Pure sub-ohm tank. They made history in 2017 with the Fireluke Mesh tank—the world's first mesh coil sub-ohm tank.
The company has a prominent role in advancing mesh coil technology, embodied by their latest FM COILTECH4.0.
🛒 Product Line
From the Maxus series to the Fireluke line of sub-ohm tanks, Freemax has something for every vaper. They focus on component quality, utilizing lead-free brass and high-purity cotton.
Global Reach
With over 20 million global users and distribution in 100+ countries, Freemax is a global vaping giant.
---
Uwell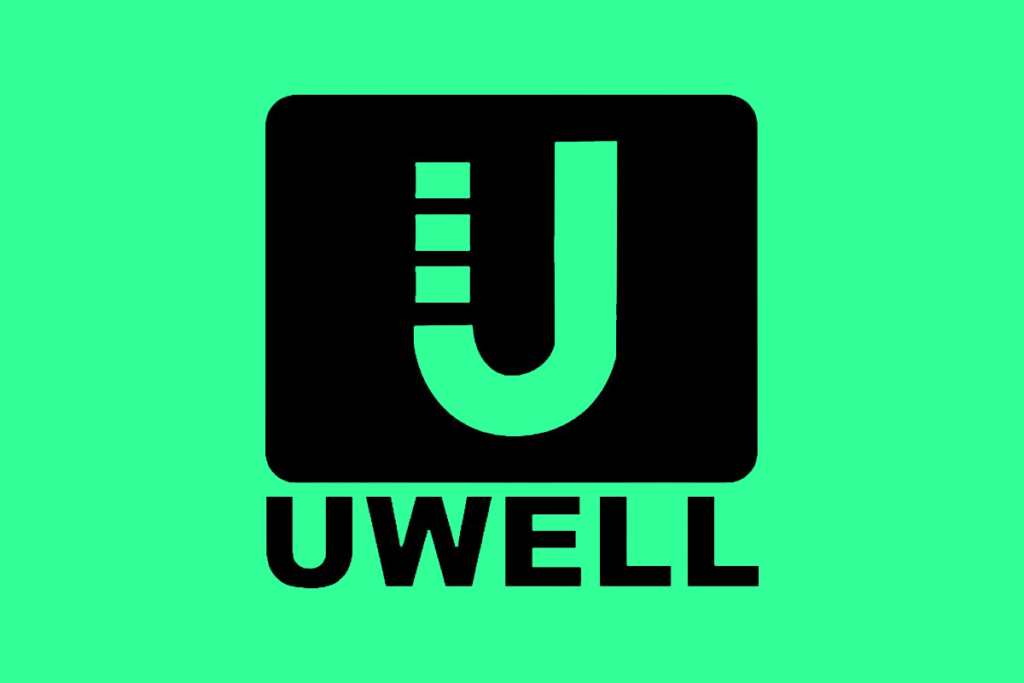 🚀 Innovations and Achievements
Founded in 2015, Uwell quickly rose to prominence with the release of their CROWN tank, which became an instant hit in the United States.
They've continued to build on this success with subsequent releases like the CROWN II, CROWN III, and the Valyrian tank.
Today, they're most renowned for their Caliburn series of pod vapes, which debuted in 2019 and has expanded to include various lines like the Caliburn Koko, Caliburn G, Caliburn A, and Caliburn Tenet.
🛒 Product Line
Uwell specializes in sub-ohm tanks and pod systems, with their Caliburn series consistently ranking as some of the best pod devices on the market. However, they don't offer products for fans of rebuildable tanks or squonk mods, focusing instead on what they excel at.
🏆 Reputation and Durability
Uwell's strict quality control is a cornerstone of their success. Their products are known for their durability and reliability, as evidenced by the minimal issues reported by users. This commitment to quality has made its Caliburn series a staple in the pod vape market.
🛍️ Availability
Uwell's high-demand products are easily accessible, both online and in brick-and-mortar vape shops. The widespread popularity also ensures that replacement coils and other accessories are readily available, making life easier for consumers.
---
Vandy Vape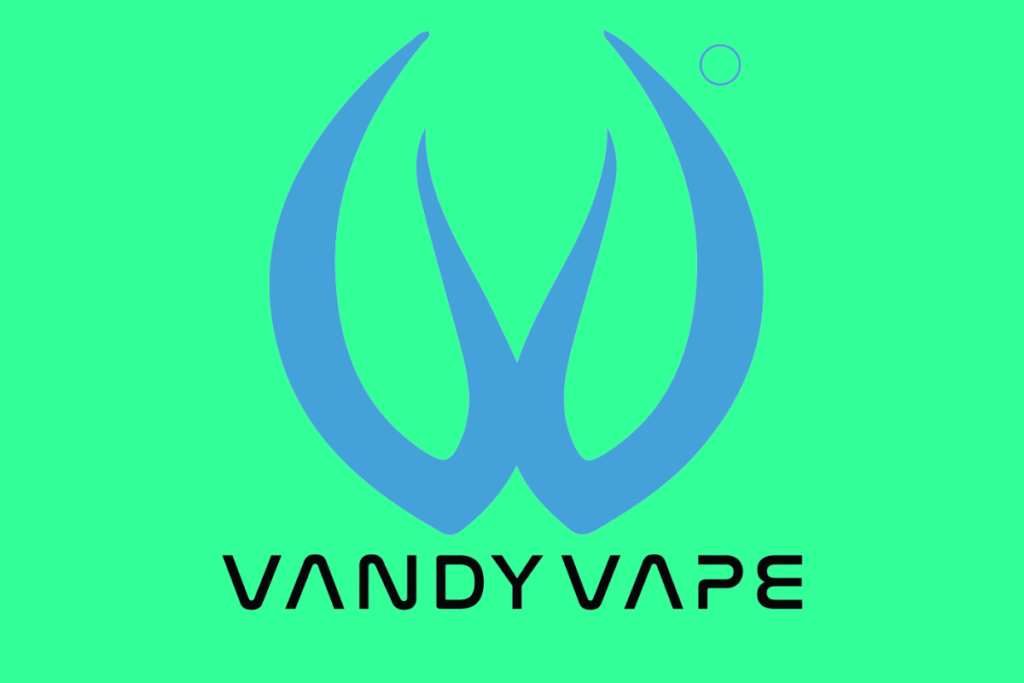 🚀 Innovations and Achievements
Founded in 2016, Vandy Vape gained instant recognition with their original Pulse squonk mod. Its compact design, lightweight material, and efficient performance made it a hit in the squonk mod community.
Since then, they've diversified their portfolio to include mods, pod kits, and rebuildable tanks, solidifying their reputation as a top vaping brand.
🛒 Product Line
Vandy Vape offers a wide range of products catering to different vaping styles. Their Pulse squonk mods remain iconic, but they've also introduced other popular series like the Jackaroo mods and the latest Gaur-18 and Gaur-21 mods.
For rebuildable enthusiasts, they offer a variety of RTAs, RDAs, and RDTAs, including their Kylin, Requiem, BSKR, and Pyro series.
🏆 Reputation and Durability
Vandy Vape is synonymous with quality. Whether it's mods, tanks, or pod kits, each product is meticulously designed and built to perform at a high level. Their commitment to quality over quantity has made them a household name in the vaping community.
🛠️ Specialization
While they may not release as many new products annually as other brands, what they do release is well-thought-out and tailored to meet specific customer needs. Rebuildable users, in particular, will find a wealth of options to suit their preferences.
---
Voopoo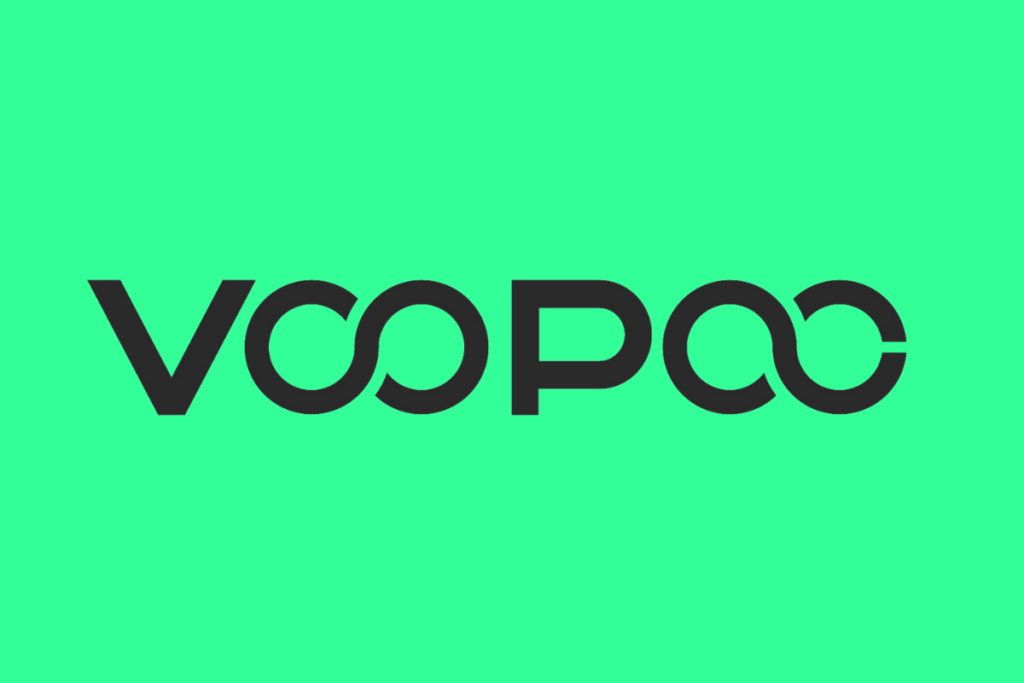 🚀 Innovations and Achievements
Voopoo was officially founded in 2016, but its roots trace back to 2010 in medical and industrial automation control. After acquiring U.S.-based Woodyvapes in 2016, they pivoted to vaping technology.
Their breakthrough came in 2017 with the launch of the DRAG mod, which set new standards in design and performance. Since then, they've been a force to reckon with, holding over 1000 patents and employing over 6000 people in their quest for innovation.
🛒 Product Line
Voopoo's product catalog is extensive, spearheaded by their iconic DRAG series, which includes the Drag 2, Drag 3, and the latest Drag 4.
These range from vape mods to pod vapes and pod mods. Beyond the DRAG series, they also offer popular lines like the Argus and Vinci series, making sure there's a device for every type of vaper.
🏆 Reputation and Durability
Voopoo is a leader in vaping technology, known for their relentless R&D efforts and their proprietary GENE chip technology. Their products are not just innovative but also reliable, thanks to rigorous testing and quality control.
🌐 Scope and Versatility
Voopoo's diverse product range ensures that whether you're a beginner or an experienced vaper, you'll find a device that meets your needs. Their commitment to innovation and quality makes them a go-to brand in the vaping industry.
In summary, Voopoo has established itself as a powerhouse in vaping technology, offering a wide range of high-quality, innovative products. Their extensive R&D and commitment to quality make them a reliable choice for vapers of all levels.
---
SMOK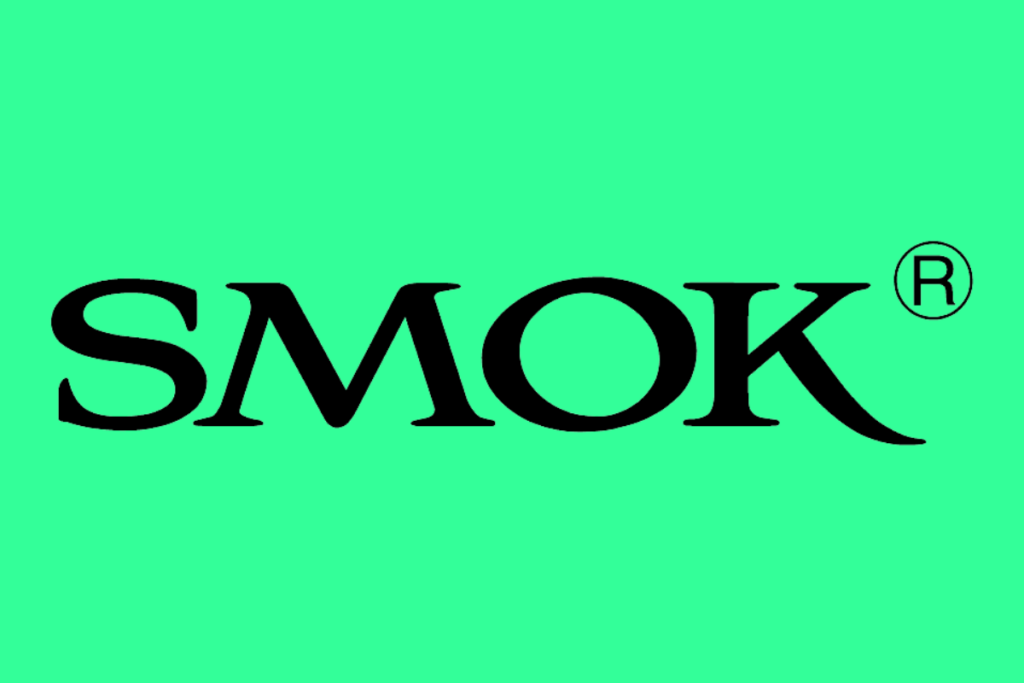 🚀 Innovations and Achievements
SMOK has been a major player in the vaping industry since 2010, long before Geekvape and Vaporesso entered the scene. They revolutionized sub-ohm vaping with the TFV4 tank and have continued to innovate with products like the Nord and RPM series.
🛒 Product Line
SMOK's product range is extensive, featuring everything from the Alien and Mag mods to the Novo and Nord pod systems. Their TFV series of tanks have set industry standards for cloud production and flavor.
🏆 Reputation and Durability
The SMOK Alien 220W mod became an iconic product, known for its reliability and robust features. While it has faced stiff competition, it remains a go-to choice for many vapers, similar to Geekvape's Aegis Legend.
---
Geekvape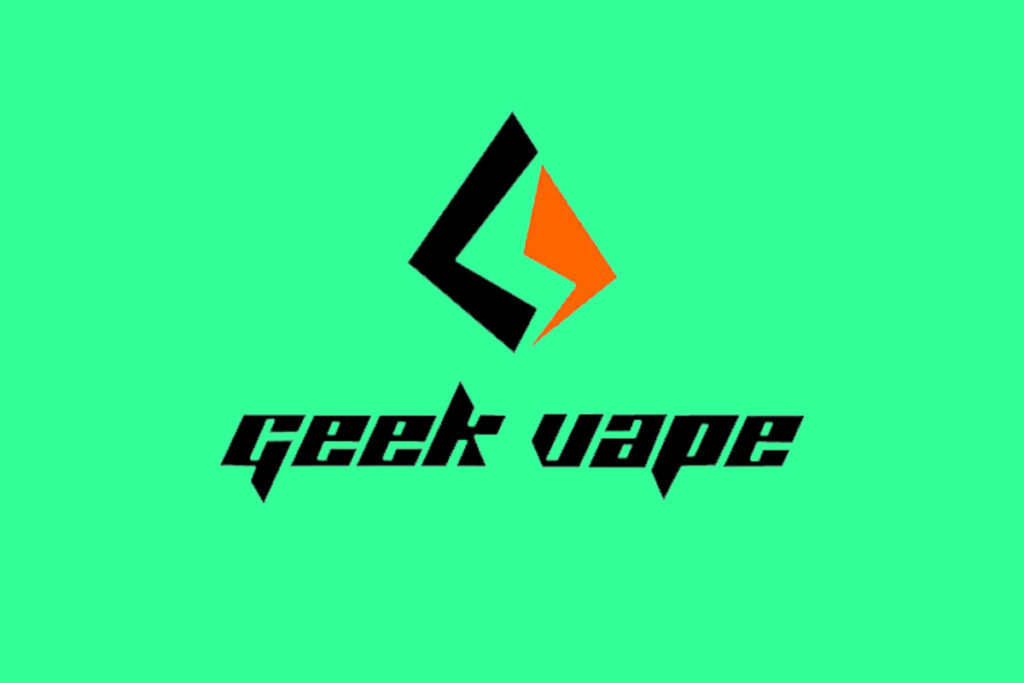 🚀 Innovations and Achievements
Founded in 2015, Geekvape made its mark with the Tsunami RDA. But the Aegis series set them apart, thanks to its drop and water-resistant features.
🛒 Product Line
Geekvape offers a variety of products, including the Aegis, Geekvape U, Geekvape Z, Wenax, and Obelisk series. Their Zeus line of tanks has won acclaim for flavor and performance.
Reputation and Durability
Their Aegis Legend dual battery vape mod is a flagship product, standing the test of time and consumer scrutiny.
---
Wotofo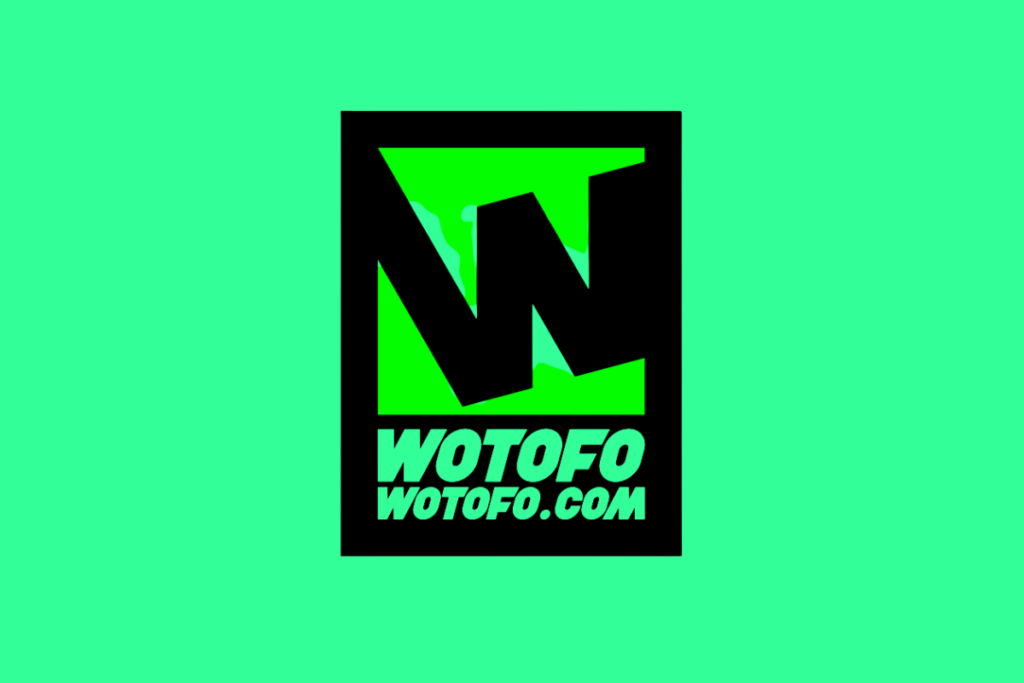 🚀 Innovations and Achievements
Founded in 2012 by former smoker and early vaping adopter Sky Zhang, Wotofo was among the first vaping brands to emerge in China.
With a dedicated team of engineers, Wotofo quickly became a global name in the vaping community. They first gained fame with their Freakshow RDA in 2014 and have since continued to innovate in the rebuildable tank arena.
🛒 Product Line
Wotofo offers a comprehensive range of vaping products, from disposable vapes and pod systems to vape mods and sub-ohm tanks. However, they're most renowned for their rebuildable tanks, including their highly popular Profile series of RDAs, RTAs, and RDTAs.
🏆 Reputation and Durability
Wotofo has a strong reputation, particularly among rebuildable users. While they excel in various product categories, it's their rebuildable tanks that truly set them apart. If flavor is your top priority, Wotofo's rebuildables are hard to beat.
🎯 Specialization
Though Wotofo has diversified their product line, they remain a go-to brand for rebuildable users. Their expertise in this category is evident, and it's where you'll get the most value from what Wotofo has to offer.
---
Hellvape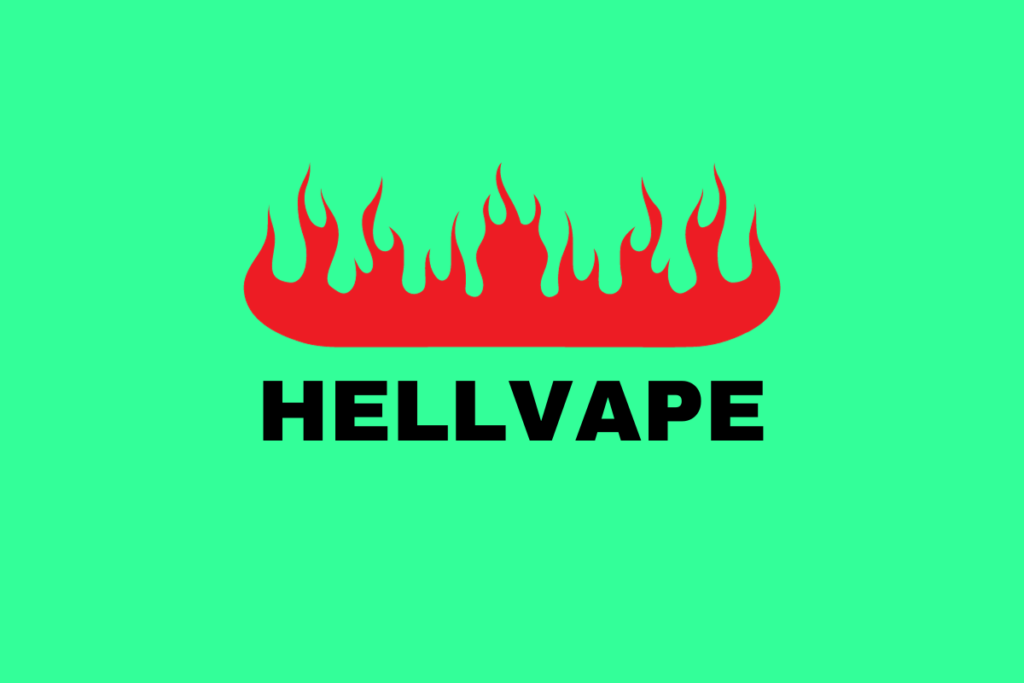 🚀 Innovations and Achievements
Hellvape may not have the same years in the industry as SMOK or Geekvape, but they've made a significant impact with their focus on rebuildable atomizers. Its Dead Rabbit RDA became an instant classic, offering a unique build deck and superior airflow control.
🛒 Product Line
Hellvape specializes in RDAs, RTAs, and RDTAs, with standout products like the Dead Rabbit series, the Hellbeast Hybrid tank, and the Destiny RTA. While they may not offer as extensive a range as SMOK or Geekvape, what they do, they do exceptionally well.
🏆 Reputation and Durability
The Dead Rabbit RDA is a testament to Hellvape's commitment to quality and durability. It's become a staple in the rebuildable scene, much like Geekvape's Aegis Legend has in the mod market.
Hellvape may be a niche player compared to giants like SMOK and Geekvape, but they've carved out a reputation for innovation, quality, and durability in the rebuildable atomizer space.
---
HorizonTech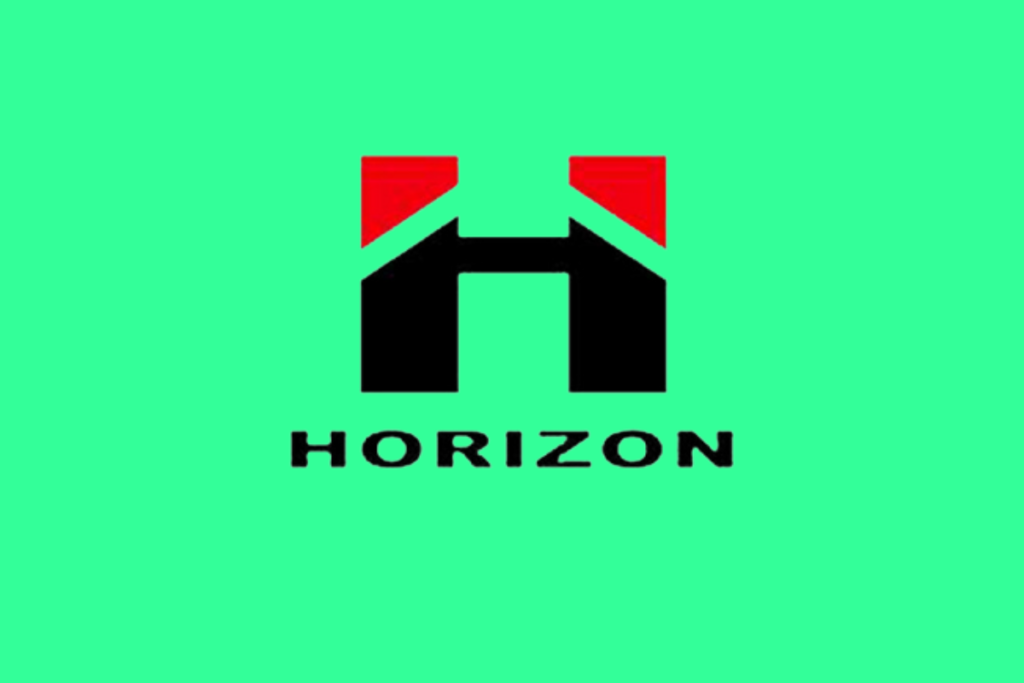 🚀 Innovations and Achievements
HorizonTech may not be as household a name as SMOK or Geekvape, but they've made waves with their Falcon series of tanks. These tanks introduced the use of unique wicking materials like flax fiber and wood pulp, setting a new standard for flavor and coil longevity.
🛒 Product Line
HorizonTech primarily focuses on sub-ohm tanks, with the Falcon and Falcon King series being their flagship products. They've also ventured into pod systems with the Magico Pod Kit. While their product line may not be as extensive as others, they excel in what they offer.
🏆 Reputation and Durability
The Falcon King tank has earned a reputation for durability and performance. It's a go-to for vapers who prioritize flavor and coil lifespan, much like how the Aegis Legend from Geekvape has become a standard in durable mods.
In summary, HorizonTech may have a more focused product line compared to industry giants, but they've earned their stripes with innovation, quality, and a strong reputation for durability.
---
The Unsung Heroes: Under-the-Radar Brands
Besides the well-known names, several brands may not have massive marketing budgets but deliver big on quality and performance.
Names like Lost Vape and SX Mini also offer high-quality products that are worth a look.
Safety Measures
Leading brands are committed to safety. This includes age restrictions and using non-harmful materials in product manufacturing. Always ensure you're buying from reputable sellers to guarantee you're getting a genuine, safe product.
Final Thoughts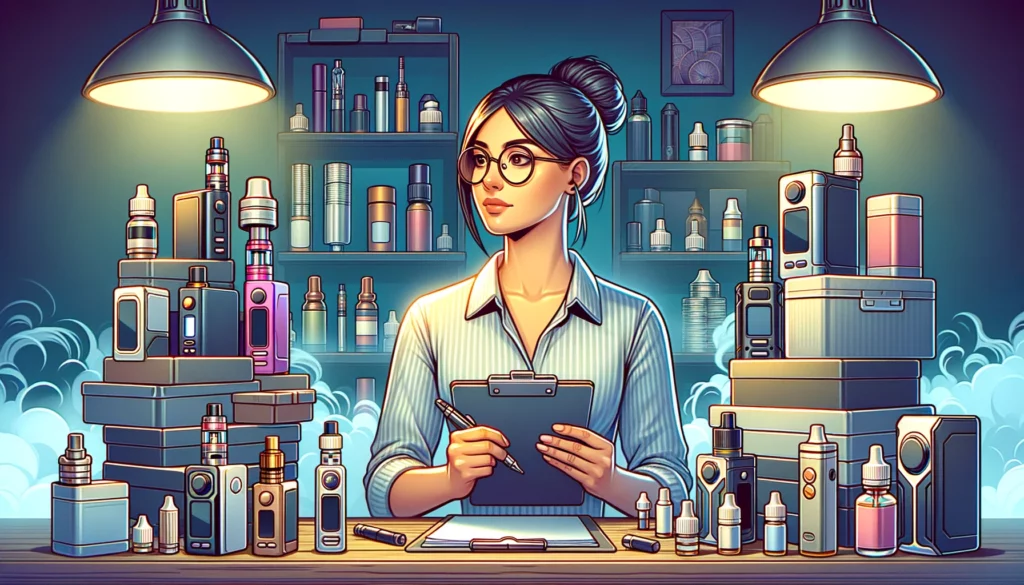 As we wrap up our deep dive into the best vaping brands of 2023, it's clear that the top 10 manufacturers are pushing the envelope in both product performance and build quality.
From sub-ohm tanks that redefine vaping to vape mods that are the epitome of construction excellence, these leading vape brands have set a high bar.
But it's not just about brand reputation. Community feedback and our own staff testing have played a crucial role in shaping this list.
If you're planning your vaping journey for the upcoming year, these are the brands to watch. Their range of vaping products, from pod vaporizers to high-resistance tanks, is not only expansive but also highly rated in terms of brand image and credibility.
So, whether you're a newbie looking for reliable vape gear or a seasoned vaper keen on upgrading, these are the vape brands are expert team recommend right now.