Thanks to America's war on vaping, the UWELL Caliburn – AKA one of the best pod vapes ever made – is no longer available to buy. So what should you get instead?
---
When it first hit the market, UWELL's Caliburn pod vape was an instant hit. Loved by reviewers and consumers alike, the UWELL Caliburn went on to become pod vape royalty.
And when you consider the sheer number of pod vapes released during the past two years, the fact the Caliburn is still considered the best should tell you everything you need to know about just how good this pod vape was.
And Then The FDA Killed It…
Update: UWELL has released a new Caliburn; it's called the Caliburn G and it is WAY better than the original. Check out my full UWELL Caliburn G review for all the details.
In April 2020, the FDA issued a round of warning letters to vape manufacturers, informing them to remove certain products from the market. The UWELL Caliburn was included on this list and is now banned from sale in the United States.
Why did this happen? According to the letter, the UWELL Caliburn "violates rules in the 2009 Tobacco Control Act and the 2016 Deeming Rule," notes one report, "including the requirement that any products introduced after Aug. 8, 2016, must first receive marketing approval by the FDA."
What does this mean? The Caliburn is dead. In the USA, anyway. From here on out, you will not be able to buy the UWELL Caliburn anywhere. Can you import it from overseas?
Possibly, although it could get stopped in customs. Plenty of places sell the Caliburn in the UK, so it's worth a punt, so long as you don't mind potentially losing money.
And if you can get hold of one, here's a guide to the best vape juice for the UWELL Caliburn.
Best UWELL Caliburn Alternatives (Updated For 2020)
If you're looking for a great alternative to the UWELL Caliburn, you cannot go wrong with any of the pod vapes listed below – they all scored an A+ in our extensive testing.
The Best UWELL Caliburn Alternatives For 2021 and Beyond
---
OK, so you cannot get the UWELL Caliburn anymore. What should you buy instead? Obviously, when it comes it pod vapes, you have A LOT of options. But which pod vapes are equal to or better than the UWELL Caliburn?
This is a tough one to call, but based on my extensive testing of pods in 2020/21, I think the SMOK Nord 4 is perhaps the closest thing to the UWELL Caliburn on the market right now; it's a similar size, though looks completely different, and it is really well priced too.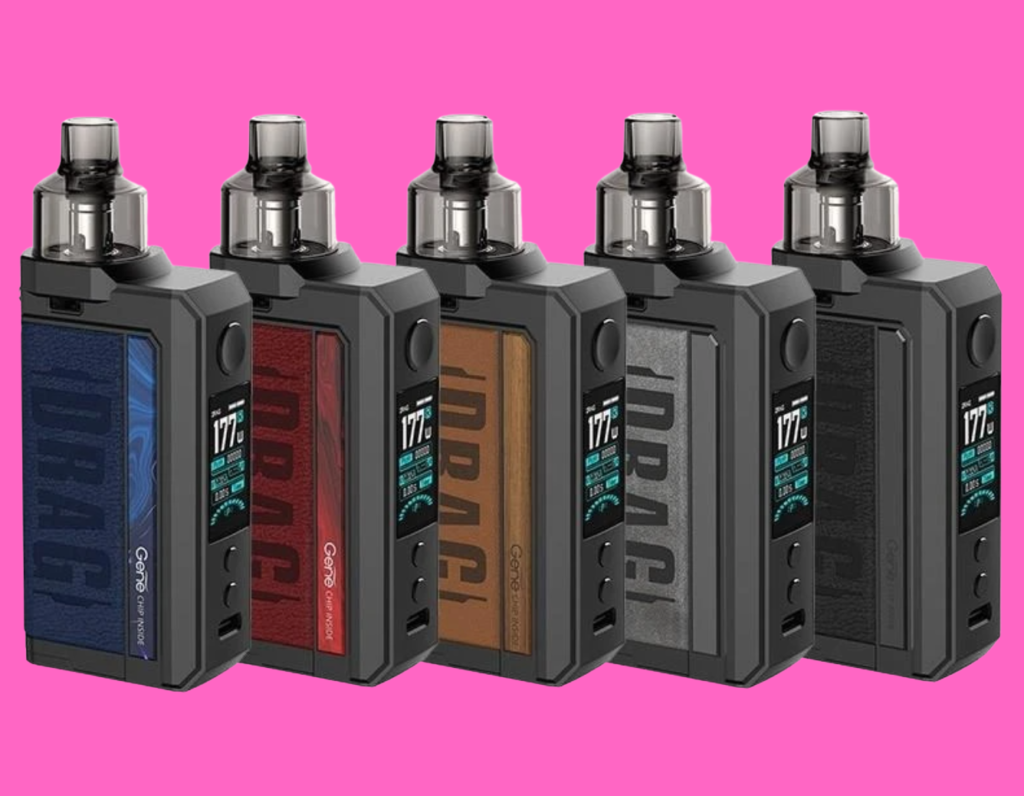 ---
If you want something truly spectacular though, go with the VooPoo DRAG Max – it is both a pod vape and a vape mod in one. It runs a range of coils and pods, from RBA decks to MTL and sub-ohm coils. It's bonkers but really, really cool.
I also really like the UWELL Caliburn G too; that would be my #1 recommendation if you want something that is more or less the same as the OG Caliburn, just with a few important updates.
SMOK NORD 4 Specs
Size Armor Edition: 33.7 x 24.4 x 104.9mm
Size Leather Edition: 33.7 x 24.8 x 104.9mm
Weight Armor Edition: 115g
Weight Leather Edition: 125g
Output Wattage: 5W – 80W
Battery Capacity: 2000mAh
Charging Port: USB Type-C Fast Charging
Input Voltage: 3.3V – 4.2V
Output Voltage: 0.5V – 4.0V
Resistance Range: 0.15 Ohm – 2.5 Ohm
Charging Current: 1.2A (Max)
Capable of Fully Recharging in only 75 minutes
Compatible with all RPM2 coils and RPM Coils
As you can see from the specs list above, the SMOK Nord 4 packs in a range of specifications and features that actually make it vastly superior to the UWELL Caliburn. For starters, it has a massive battery (2000mAh) and it can also run both DTL and MTL coils, so you get the best of both worlds.
The Caliburn, in contrast, has a very small battery (320mAh) and can only do MTL vaping. This is fine for the most part, but if you can do more and have more battery life, why wouldn't you? The SMOK Nord 4, while not that well known, is a killer pod setup that I would definitely recommend.
It's cheap and it kicks ass with respect to overall performance.
If you're missing the UWELL Caliburn, and you want something similar that costs even less but has better battery life and supports both MTL and DTL vaping, the Nord 4 is 100% worth a look.
Me? I've mostly been using the MiPod 2.0 these last few months, and it is a damn good pod vape. Easily my favorite of 2021 to date…
---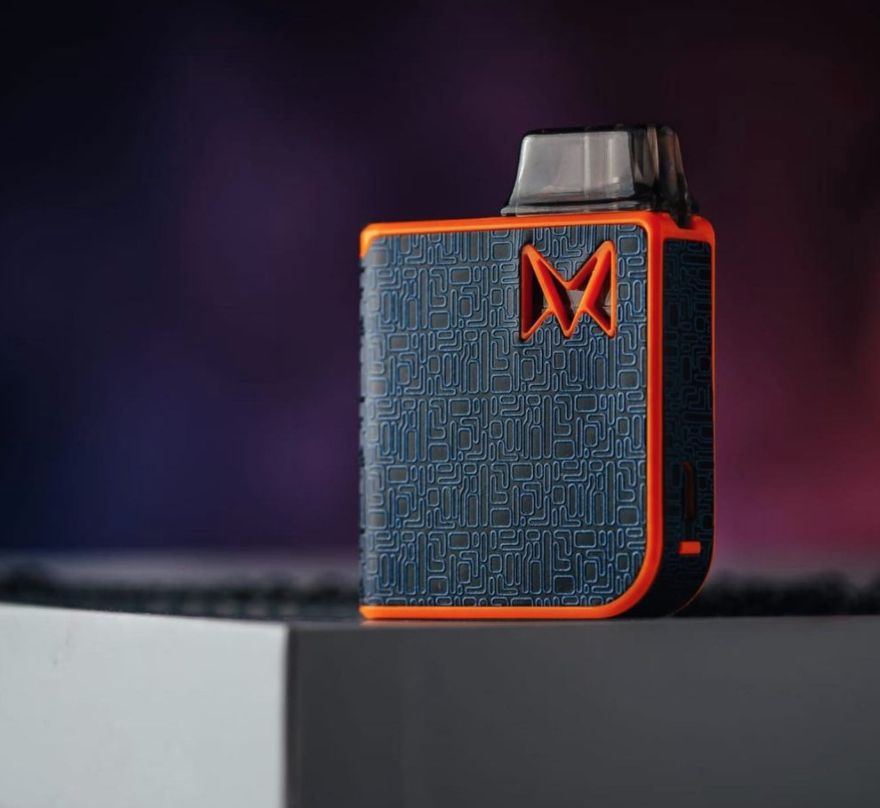 2022's Best Pod System
The MiPod 2.0
I've been using the MiPod 2.0 for months now and it has been amazing. The flavor is outstanding and the coils last for weeks and weeks. Add in solid battery life via its 1250mAh battery and it is easy to see why this pod is Team VapeBeat's current favorite.
---
Drake Equation
Co-founder and Editor of VapeBeat. I make the words.