Best Lost Mary Vape: Our #1 Picks For 2023
By Christopher Horton • Updated: 08/24/23 • 5 min read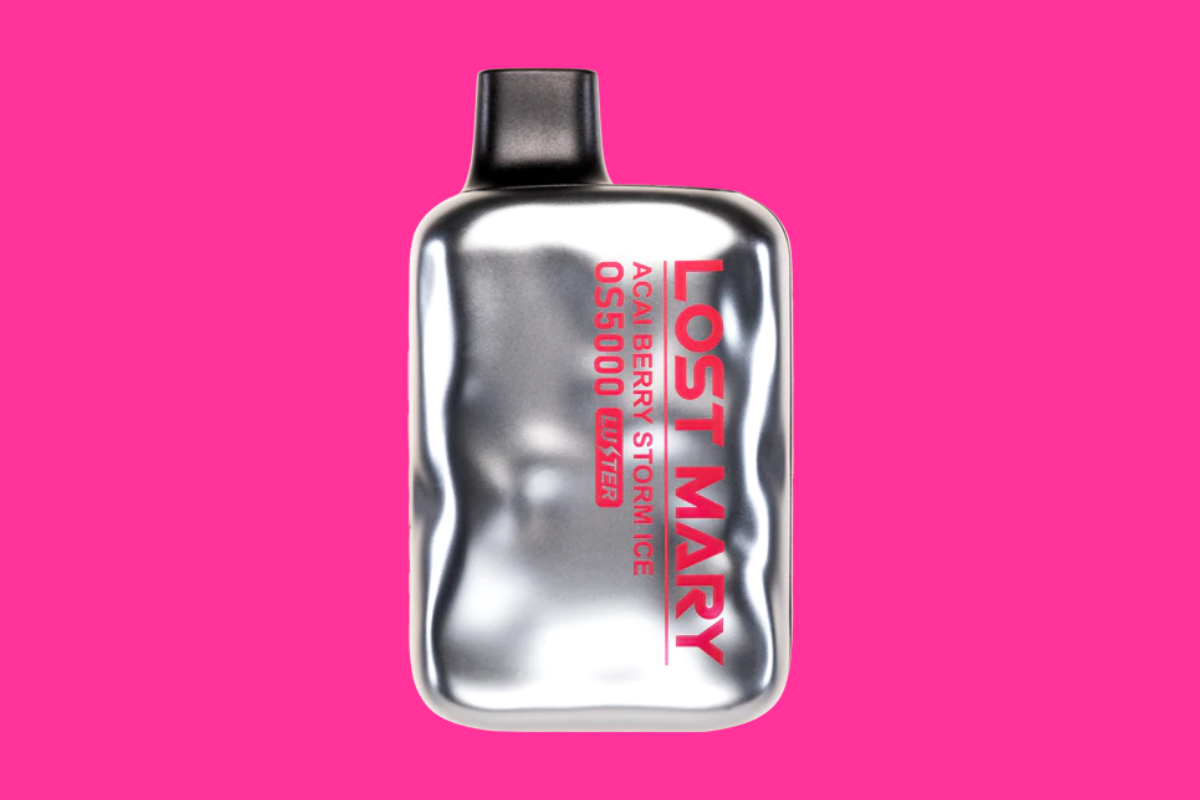 What's the best Lost Mary vape you can buy right now? We tested its entire series of disposable vapes to find out…
---
---
Choosing the best vape can be a daunting task with so many options available. If you're considering the Lost Mary range, you're already on the right track. This guide aims to help you find the Best Lost Mary Vape that suits your needs, focusing on design, user experience, aesthetic appeal, and other vital factors.
Best Lost Mary Vape: Key Takeaways 😎
Best for Flavor
Best for Battery Life
Best for Value for Money
Editor's Pick
---
Design & User Experience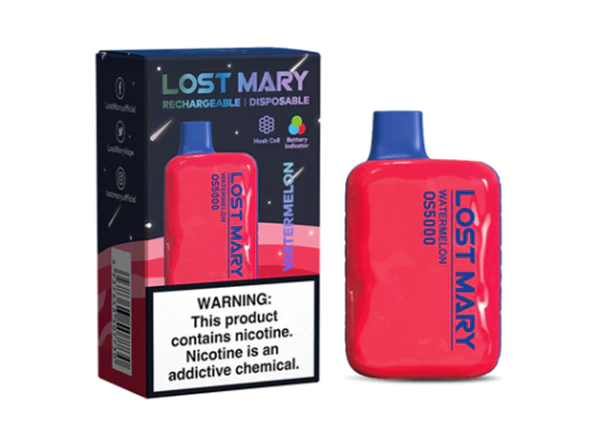 MO5000 and OS5000: Ergonomic Bottle-Like Design
The MO5000 and OS5000 models are designed with user comfort in mind. Their bottle-like shape is not just visually appealing but also ergonomic. This design ensures a comfortable grip, making these models ideal for extended vaping sessions. If you're someone who vapes frequently, the Lost Mary MO5000 and OS5000 are excellent choices.
OS5000 Luster: Unique and Ergonomic
The OS5000 Luster diverges from the bottle-like design to offer something entirely unique. It maintains ergonomic features, ensuring that your vaping experience is as comfortable as it is stylish. If you're looking for a device that stands out, the Luster is your go-to option.
Aesthetic Appeal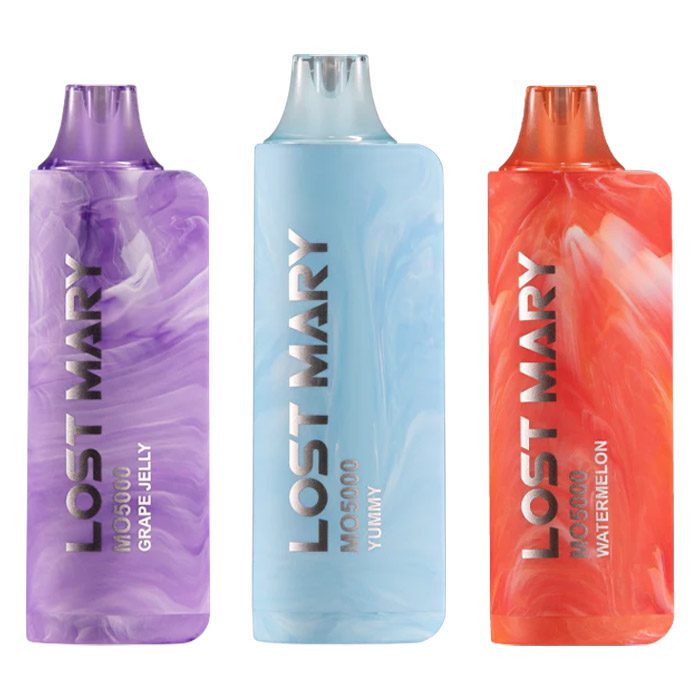 Classic Yet Modern
The MO5000 and OS5000 models offer a classic yet modern look with their bottle-like design. They appeal to a wide range of users, from those who prefer a traditional aesthetic to those who are looking for something more contemporary.
Collectible Design: OS5000 Luster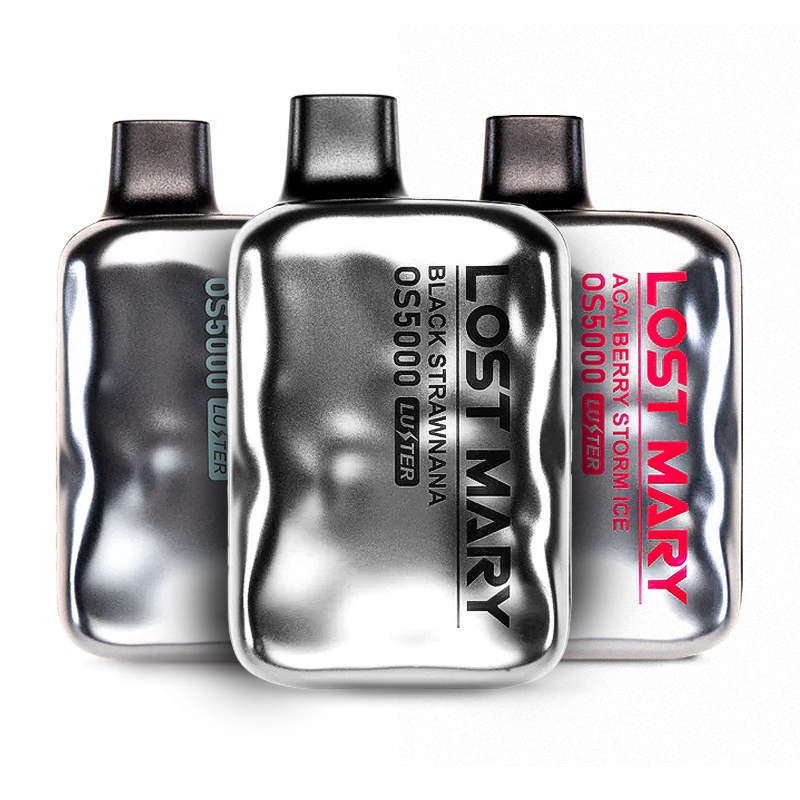 The OS5000 Luster takes aesthetic appeal to the next level. With its unique design elements, it becomes more than just a vaping device; it's a collectible item for those who appreciate fine craftsmanship.
Price & Lifespan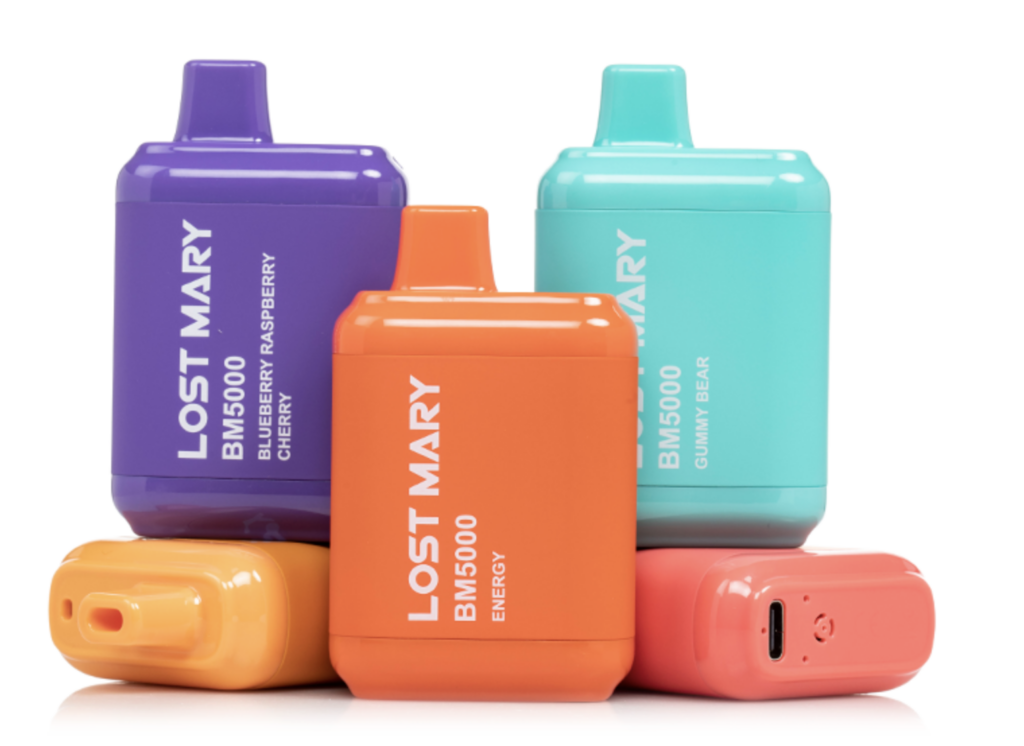 Premium Option: MO5000
The MO5000 is slightly more expensive than the OS5000 but offers a premium finish and better vapor production. If you're looking for a high-end experience, the MO5000 is worth the extra cost.
Long-lasting Battery: OS5000
The OS5000 boasts a longer lifespan due to its larger 650mAh battery, compared to the MO5000's 500mAh battery. If battery life is a priority, the OS5000 is your best bet.
Flavor Options
The OS5000 offers a broader range of flavor options compared to the BM5000. If you like to switch up your flavors often, the OS5000 gives you more choices:
Mango Tango: A tropical blend of ripe mangoes that offers a sweet and juicy vaping experience.
Blueberry Blast: A mix of blueberries and menthol that provides a refreshing and slightly tart flavor.
Strawberry Cream: A creamy blend of strawberries and vanilla that offers a dessert-like experience.
Mint Chill: A cool and invigorating mint flavor that's perfect for those who prefer a less sweet option.
Tobacco Classic: For those who want to mimic the traditional cigarette experience, this flavor offers a robust tobacco taste.
Watermelon Splash: A juicy watermelon flavor that's perfect for summertime vaping.
Grape Escape: A rich grape flavor that offers a balance of sweetness and tartness.
Peach Fuzz: A succulent peach flavor that's both sweet and slightly tangy.
Caramel Coffee: A blend of rich coffee and sweet caramel, perfect for morning vapes.
Lemonade Twist: A zesty lemonade flavor that offers a tangy and refreshing experience.
Budget-Friendly Option: BM5000
If you're on a budget, the BM5000 is less expensive than the OS5000, making it a more budget-friendly choice without sacrificing quality.
Need more information on all of these vapes before you buy? Check out our detailed guide to Lost Mary Vapes — it covers everything you need to know.
Overall: Best Lost Mary Vape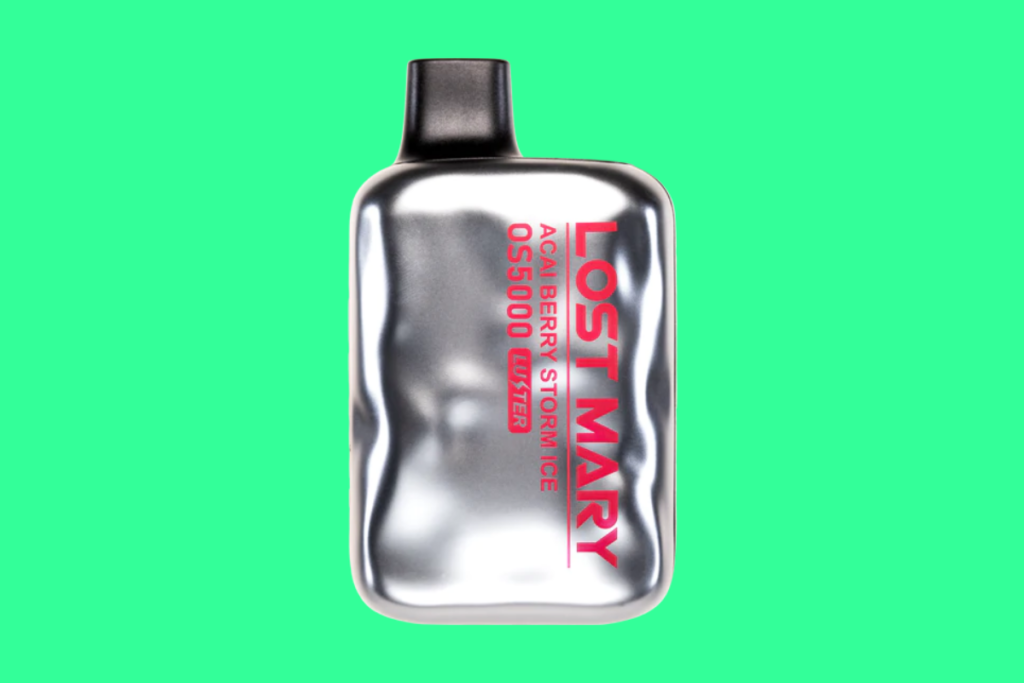 All models offer a similar number of puffs (5000) and come with Type-C charging ports. If you're looking for something unique in design with ergonomic features, the OS5000 Luster stands out as the Best Lost Mary Vape for those who want a device that is both functional and aesthetically pleasing.
Christopher Horton