Best JUUL Alternative? Simple: These Ones [UPDATED 2023]
By Drake Equation • Updated: 10/31/23 • 5 min read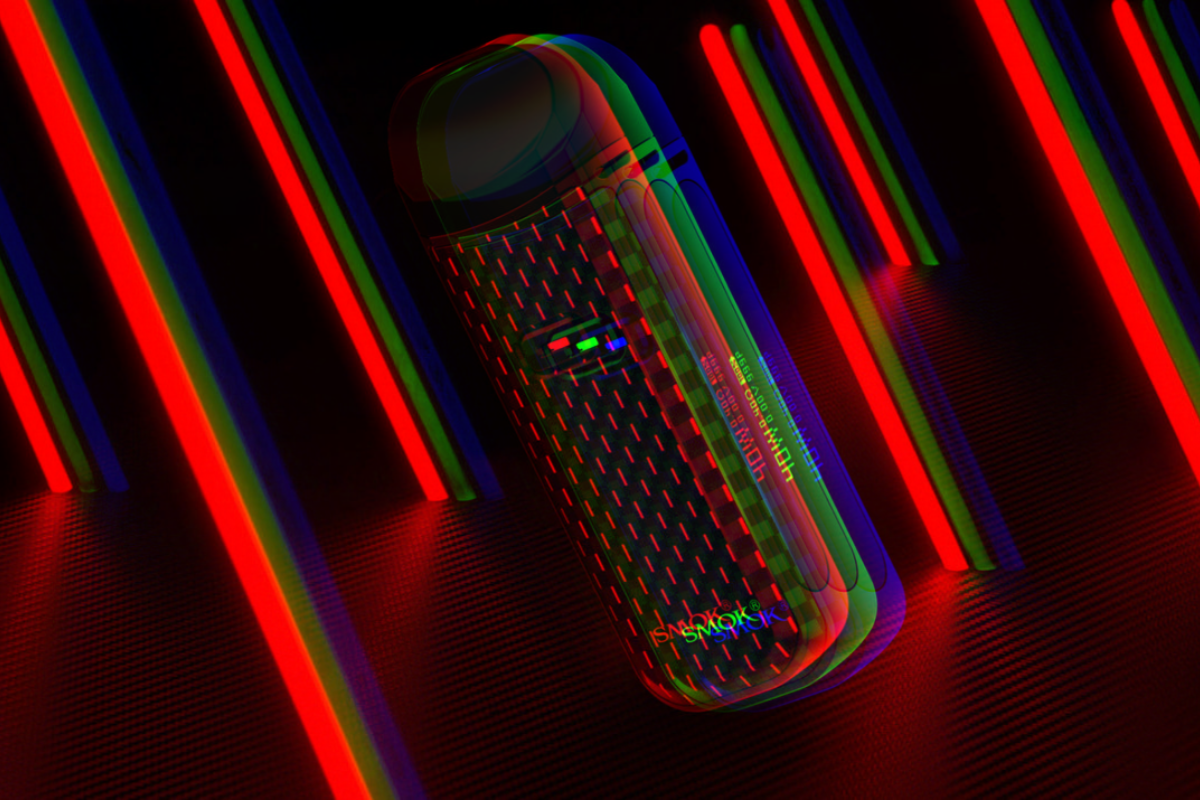 JUUL is the biggest vape brand on the PLANET, but I'd argue there are plenty of better options. So what's the Best JUUL Alternative right now?
---
---
Top Rated JUUL Alternatives 2023
Pros:

Premium design

Comfortable size and weight

Excellent build quality

Runs Nic Salts & standard juice

Delivers top-notch flavor with both pods

Awesome MTL vape

Excellent coil lifespan

Pros:

Advanced GENE.TT Chipset ensures fast ignition and high burst.

Compact yet robust, making it perfect for on-the-go vaping.

Adjustable wattage caters to your personal preferences.

Large e-liquid capacity minimizes the need for constant refills.

Outstanding build quality guarantees long-term use.

Pros:

Compact and pocketable

Great hand feel

Excellent build quality

Very easy to use

Category leading flavor

Warm vapor offers a satisfying throat hit

Does MTL & DTL

Pros:

Awesome Design

Easy To Use

Insanely Good Flavor & Coils

Excellent Battery Life (1000mAh)

Great Value For Money

Pros:

Slim, Unique Design

Adjustable voltage + temp control

Easy To Use

Excellent Coil Lifespan

Loads of Flavor

Pros:

Good for MTL/DL vaping

Solid Design

Excellent build quality

Very simple to use

Compatible RPM & RPM2 coils

Dual adjustable airflow dials

Pros:

Adjustable power to match your vaping style.

Convenient USB-C fast charging makes power depletion a non-issue.

Equipped with multiple safety protections.

Superior coil technology enhances flavor and longevity.

Robust battery life for all-day vaping.

Pros:

Impressive battery capacity for extended vape sessions.

Large e-liquid capacity for fewer refills.

IQ-100 Chipset ensures reliable and consistent performance.

User-friendly interface with a vibrant display.

Multiple coil options for a personalized vaping experience.

Pros:

Simple operation for user-friendly experience.

Compact and portable design.

Consistent power output for reliable performance.

Top-fill design makes e-liquid refilling clean and easy.

LED battery life indicator helps monitor usage.

Pros:

Elegant and unique design.

Advanced GENE Chipset for efficient and reliable vaping.

High-capacity battery for longer vaping sessions.

Adjustable power output for tailored vaping.

Robust construction for durability and longevity.
---
JUUL Is A TERRIBLE Vape – Here's Why…
🚫 Limited Flavors: JUUL now only offers tobacco flavors, severely limiting your options.
🔌 Outdated Charging: JUUL doesn't use USB-C for charging, making it less convenient.
🔋 Poor Battery Life: JUUL's battery life is notoriously bad, requiring frequent recharges.
💸 High Running Costs: Non-refillable pods make JUUL expensive to maintain.
🔄 Better Alternatives: Refillable pod vapes outperform JUUL in every aspect, from cost to functionality.
JUUL may have been a game-changer when it first hit the market, thanks to significant financial backing and a wave of positive reviews. It even made its way to the UK, riding on a wave of hype.
However, the reality is that JUUL falls short in several key areas, making it far from the best option available today.
Firstly, let's talk about flavors. JUUL has restricted its flavor options to just tobacco. This severely limits your choices and takes away one of the most enjoyable aspects of vaping—experimenting with different flavors.
Charging is another issue. While most modern devices have adopted USB-C for faster and more convenient charging, JUUL still relies on an outdated charging method. This makes it less user-friendly and more cumbersome to keep charged, especially when you're on the go.
And speaking of charging, let's not forget JUUL's abysmal battery life. If you're a regular vaper, you'll find yourself needing to recharge the device frequently, which is far from ideal.
The non-refillable nature of JUUL's pods also makes it an expensive option in the long run. You're locked into buying their pods, which can add up quickly.
This is why I always recommend open or refillable pod systems. With these, you can use your own Nic Salts E Juice, offering you a wider range of flavors and significant cost savings.
Refillable pod vapes are not just cheaper; they're better in every conceivable way. They offer better battery life, more flavor options, and the convenience of USB-C charging.
Plus, they give you the freedom to choose your e-liquid, allowing you to experiment with flavors and nicotine strengths.
What Vapes Are Similar To JUUL?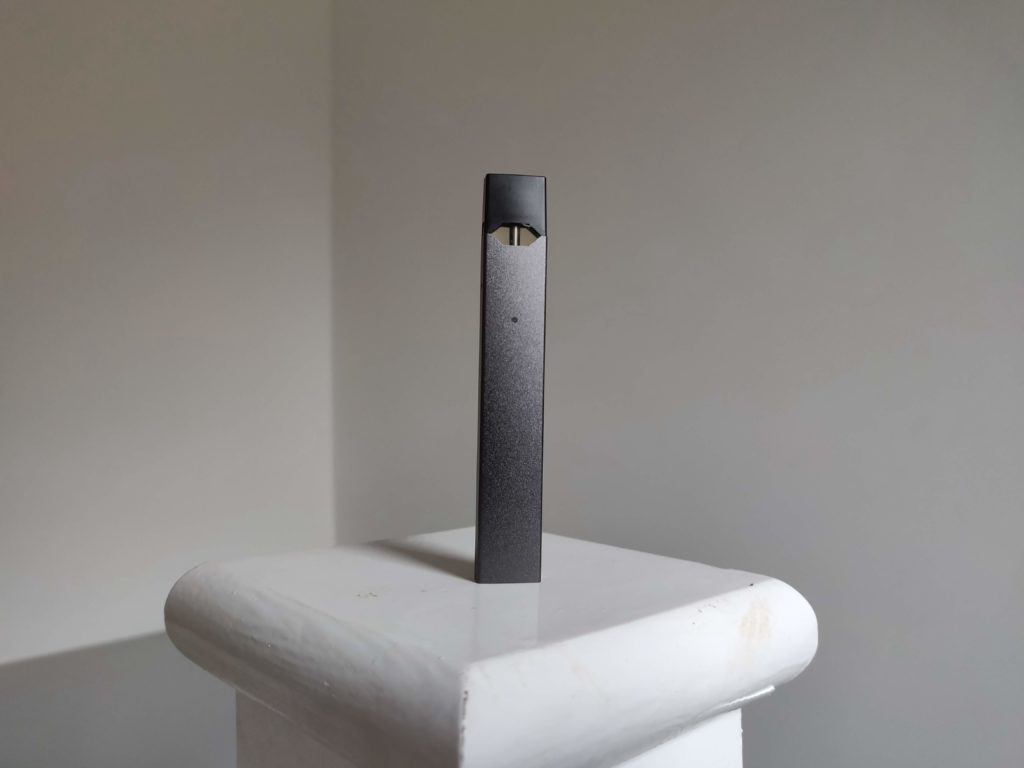 If you're a fan of how JUUL operates but are frustrated with its limited flavor options, poor battery life, and costly pods, there's good news: a better alternative exists.
Enter RELX, a rapidly ascending star in the vaping universe. Their mission is simple: take what JUUL did and just do it A LOT better.
That means offering a device with enhanced battery life, a wider array of flavors, and more affordable pods.
Even better, RELX offers a free device when you enroll in their auto-shipping program. I've personally put all of RELX's current vape models through their paces, and each one has proven to be top-notch.
But if you're looking for the ultimate control over your vaping experience, along with immediate cost savings, a refillable pod vape is the way to go.
Wrapping Up / Final Thoughts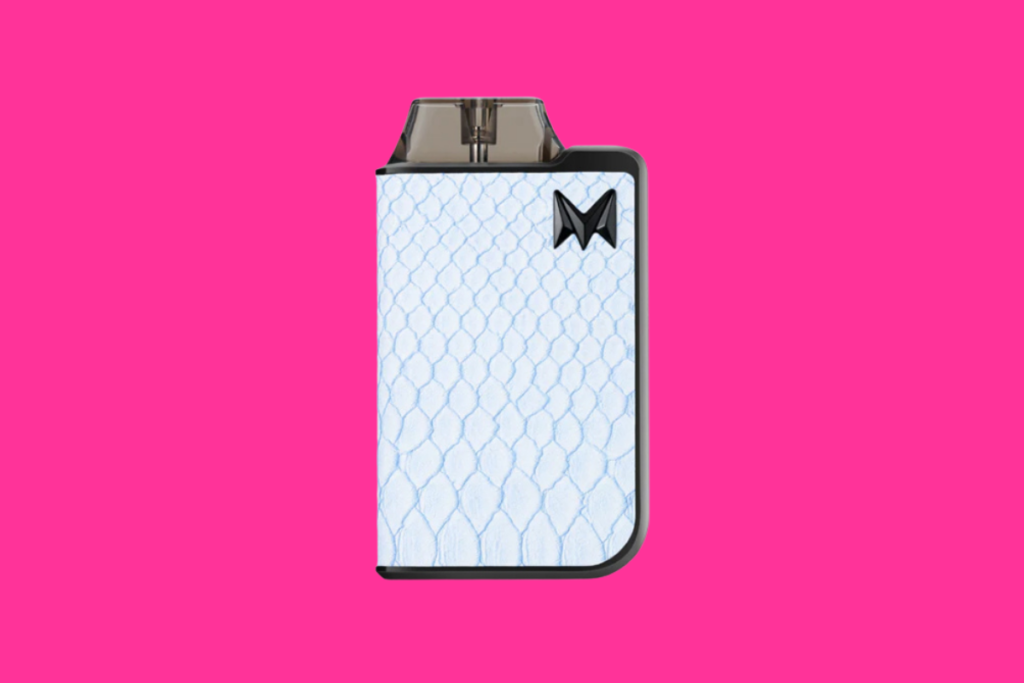 If you appreciate JUUL's simplicity but are let down by its limitations, you're not alone. While JUUL may be easy to use, making it a viable option for smokers looking to quit, it's far from the best device on the market.
🔋 JUUL's Battery Life is a Letdown: Let's start with the battery life, which is, frankly, disappointing. You're looking at a maximum of four to five hours of use, thanks to its small battery. That's not ideal for anyone, especially if you're out and about.
🚫 Limited Flavor Options: JUUL has also severely restricted its flavor options to just tobacco and menthol, due to federal regulations. And it seems menthol might be on its way out too.
💸 Overpriced and Underperforming: When it comes to value, JUUL is overpriced and under-specced. Even basic disposable vapes outperform JUUL in terms of battery life, vapor quality, and flavor options.
🤷‍♂️ Why Use JUUL in 2023? Given these drawbacks, it's baffling that anyone would opt for JUUL in 2023. There are far better alternatives, like RELX, that offer improved battery life, more flavors, and cheaper pods. I've personally tested RELX's line-up, and they're all excellent.
🔄 The Case for Refillable Pod Systems: I can't stress this enough: refillable pod systems are the way to go. They're not only more cost-effective but also offer you the freedom to choose your vape juice. With Nic Salt E Juice widely available, you have plenty of options.
Bottom line? JUUL may be straightforward and easy to use, but it is weak AF in nearly every other area that matters – battery life, flavors, choice, and running costs.
There are numerous other options that are just as simple and, in most cases, significantly better than JUUL in every aspect. So, if you're still using a JUUL, it might be time to explore these superior alternatives.
Drake Equation
Drake is the founder and editor of VapeBeat. He started the blog WAY back in 2015 when, upon quitting smoking, he struggled to find any useful information about vaping online. With a background in journalism and a newfound hobby on his hands, he set about creating VapeBeat – a blog all about making vaping simple to understand for new users.