They're called weed vapes. Dry herb vaporizers. Vaporizers. Dab pens. Weed Pens. Whatever you call them, these types of vaporizers are now massively popular, thanks to relaxation in the laws surrounding cannabis.
This page is dedicated to ALL things related to vaping weed, weed vaporizers, and all the different types of vaporizers you can buy. From cheap to insanely expensive, we cover them all – from reviews to user guides, to buying advice about the best news products and the team's favorite gear, you'll find everything you're looking for below…
Latest Weed Vapes News, Reviews & User Guides
---
[tag-hub tag="weed-vapes"]
---
Weed Vapes FAQ
---
Top Rated Weed Vapes 2021
Whether you're looking for the most expensive weed vape on the market or something that costs less than $150, you do have plenty of solid options. Of all the vaporizers we've tested in the past six years – there have been hundreds – the weed vapes listed below are our current top picks.
With the weed vapes below, you have all the bases covered – from cheap weed vapes to performance-focused weed vapes, to the best of the best weed vapes. They're all amazing, so which one you go for will depend entirely on your budget…
My Personal Favorite Weed Vape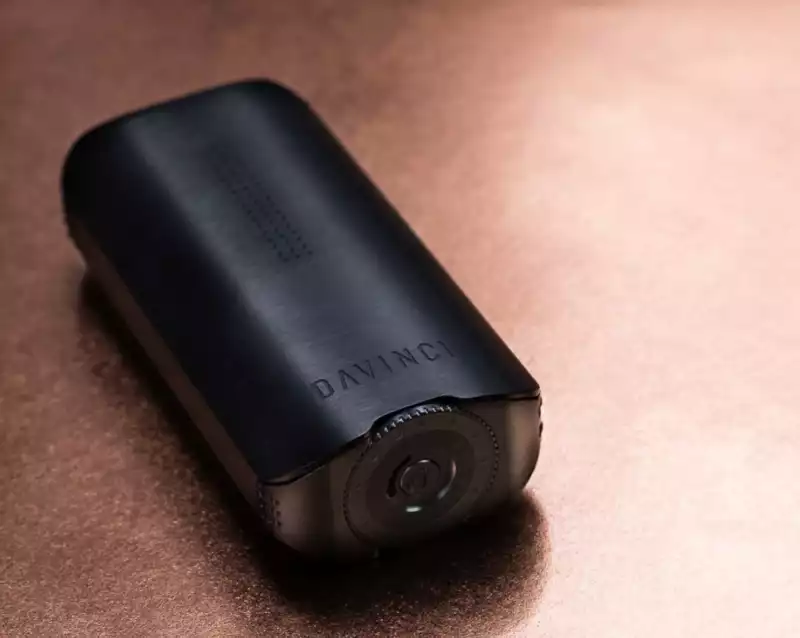 Davinci IQ 2
The Davinci IQ is a killer vaporizer. But its successor, the Davinci IQ 2, is a vastly superior weed vaporizer. The design remains largely unchanged, it still looks amazing, finished in brushed aluminum, but it now features an adjustable airflow, located on the bottom of the device, faster heat-up times, and 30% more performance. For me, the IQ 2 is 2020's #1 portable vaporizer. Bar none.
BUY IT NOW
READ THE REVIEW
---
Best Premium Weed Vape ($$$)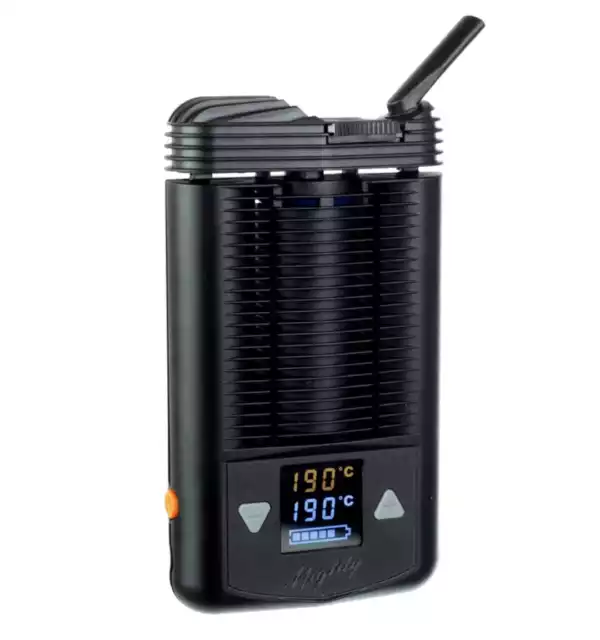 Mighty Vaporizer
The Mighty Vaporizer by Storz & Bickel is by far and away the best portable weed vape on the market – for flavor, for battery life, for everything! But it does cost quite a bit of money. If you can stomach the price, this is the Ferrari of weed vapes.
Buy Now
We earn a commission if you click this link – commissions help keep this site going.
---