"Our product guides and tutorials are designed for new vapers and those looking for detailed info on the best products. There's a lot to choose from these days – and most of it isn't that great. This is why we created this VapeBeat; to sift through the rubbish and point you in the direction of quality, reliable products."
Picking the right vape mod is tricky. You have hundreds of options. Our team tests hundreds of vape mods every single year, and the best of the best are listed and detailed inside our best vape mod guide.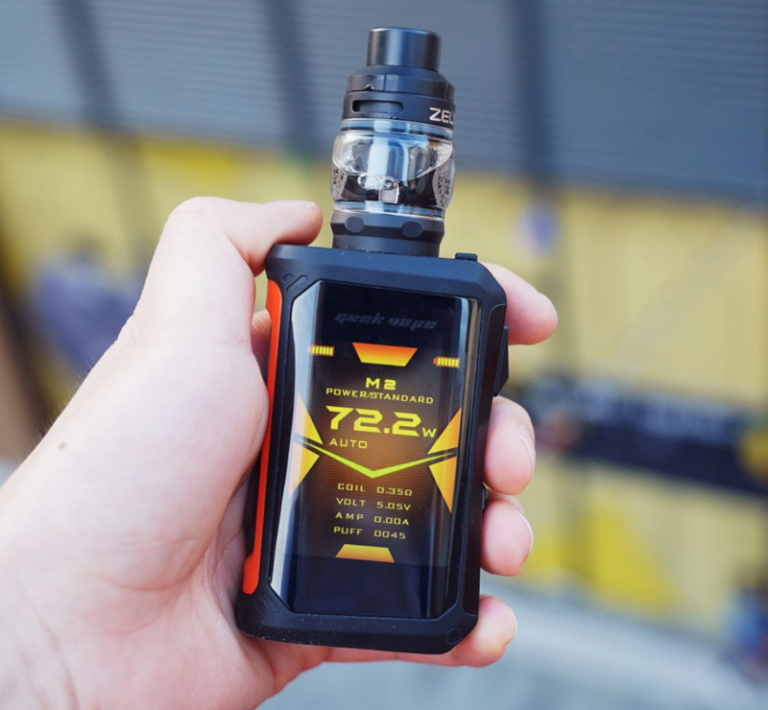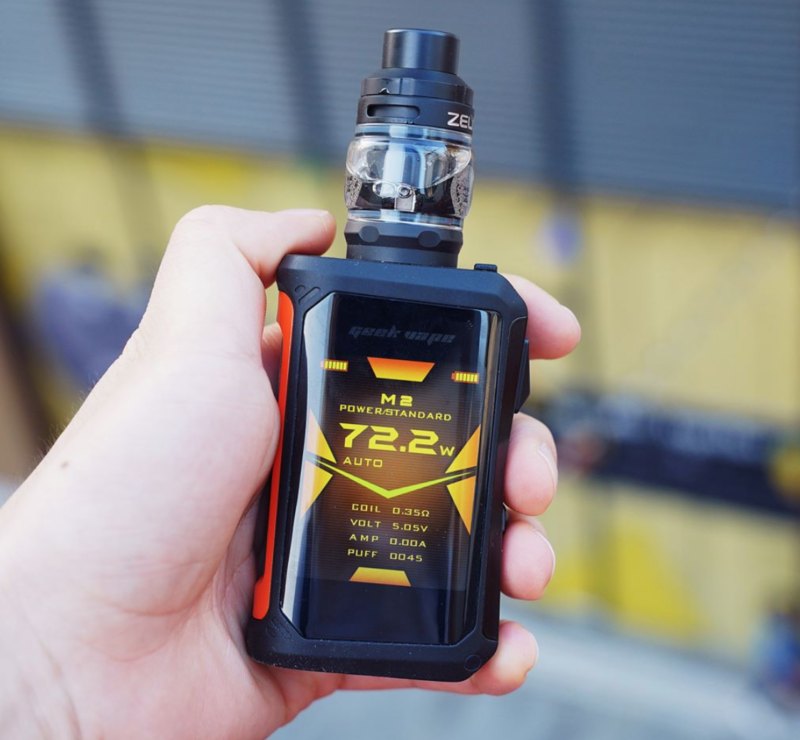 If you're new to vaping, a vape mod can seem very overwhelming. But they're actually really simple. In this guide, we break down all the main types of vape mods and how they function, so you can find the perfect vape mod for your exact needs.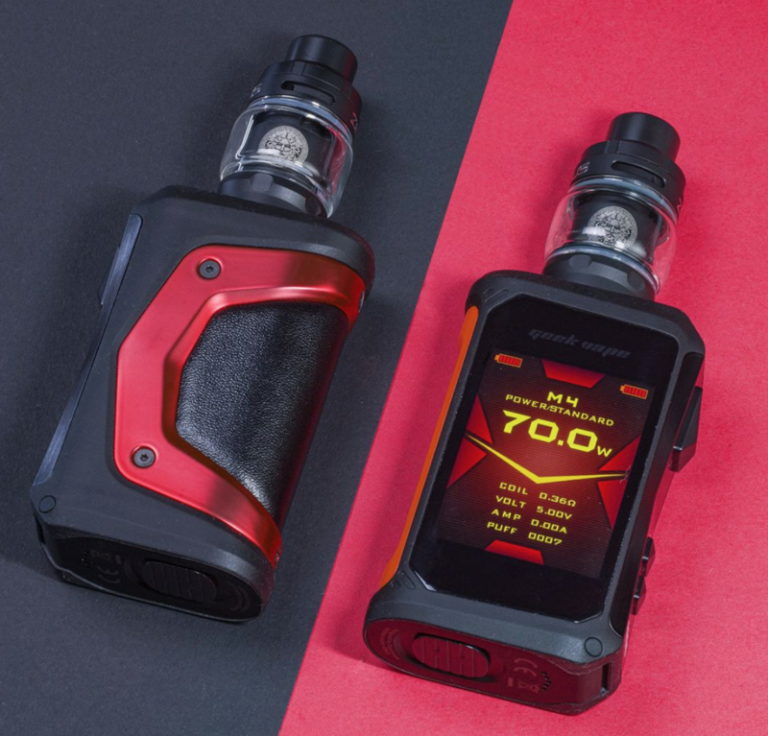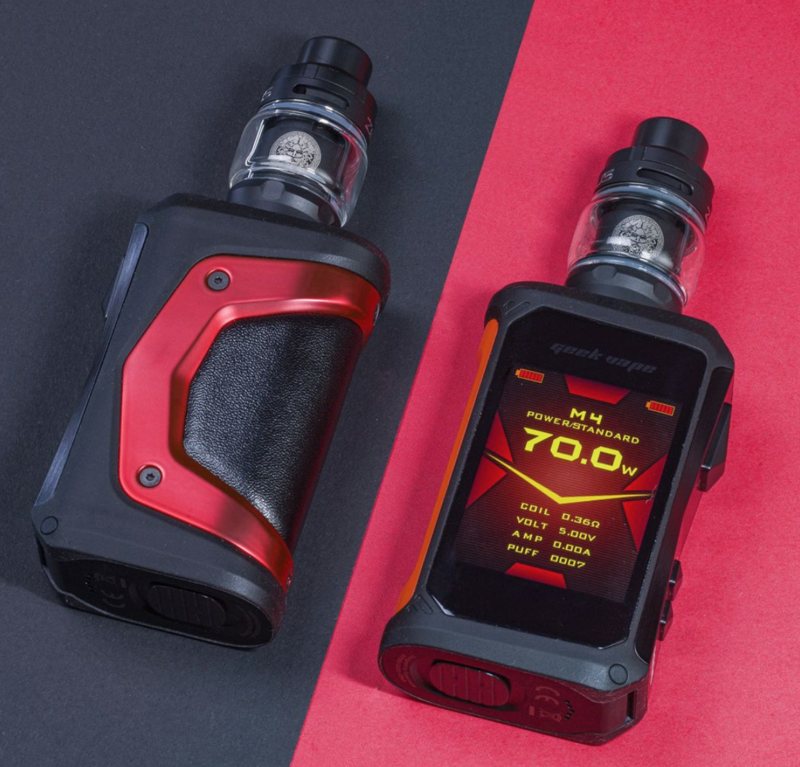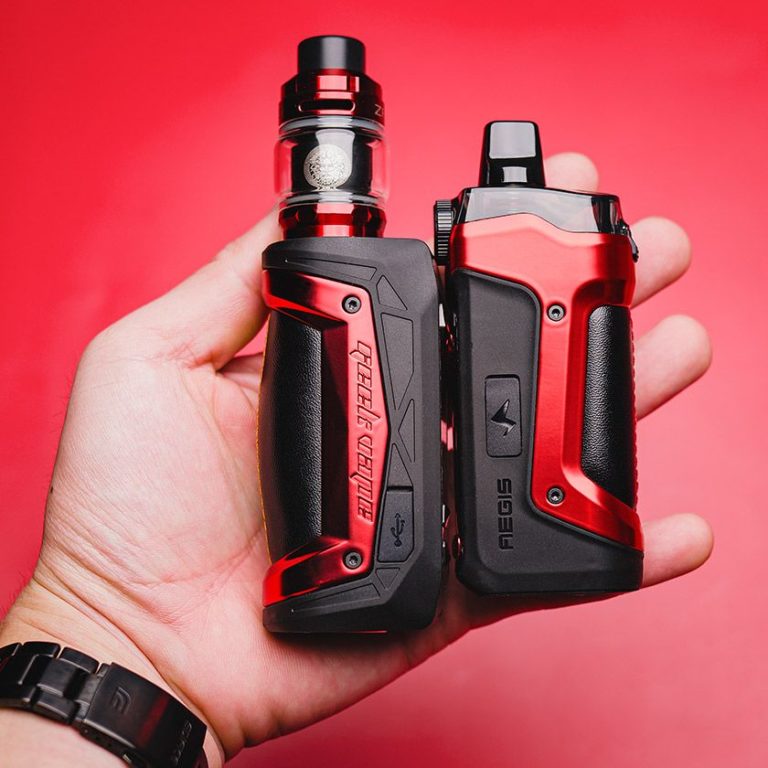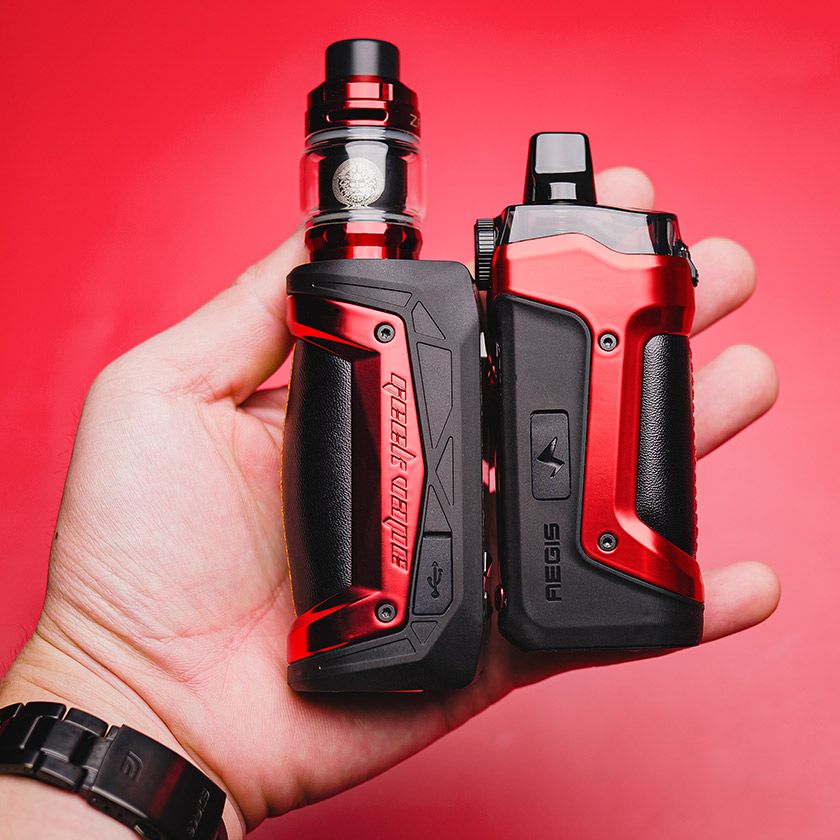 Do you want a vape mod and a tank or an all-in-one, refillable pod vape? Deciding can be tricky, as both styles of device have their merits. In this tutorial, we'll look at the main differences, as well as the PROS and CONS, of using vape mods and pod vapes… 
WHAT YOU NEED TO KNOW ABOUT VAPE BATTERIES...
Most vape mods run on 18650 batteries; either one cell or two, although you can get vape mods with three 18650 batteries. In this guide, we'll teach you everything you need to know about vape batteries, how to use them, and which brands are the best to use inside your vape.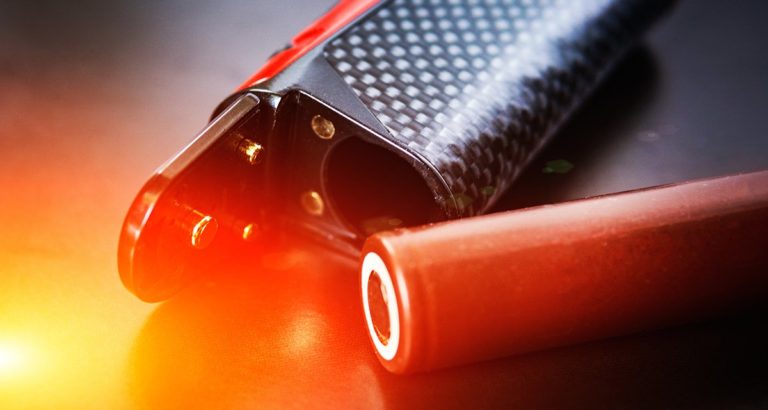 LEARN MORE ABOUT VAPE MODS
Regulated vape mods are safest. They have protections in place to stop bad things happening (like your mod exploding). In this guide, we explain how mechanical mods work and how they're different to standard, regulated vape mods.
Squonking is where vape juice is stored inside a vape mod and pushed up to the tank. Predominantly used with RDAs, squonking is a very popular way to vape these days. If you're interested in using RDAs, you'll want to read this guide
You can now buy vape mods that run on larger, higher capacity 20700 vape batteries. Ideal for MTL vaping, 20700 vape mods are often more compact and are ideal for vapers that ONLY vape mouth-to-lung.
Pod vapes (AKA AIO vapes) are now very popular. And you have a lot of options to choose from – from low power MTL units to hybrid devices that are more akin to a traditional vape mod and tank combo. In this guide, we'll show you all the best current options.
---
2021's Top-Rated Vape Gear🤘
---
I love MTL vaping. You get more flavor, your juice lasts longer, and you can run your vape mod at lower wattages which means better battery life. In this guide, I'll detail the PROS and CONS of MTL vaping and how it affects the performance of your vape tank.
Vape mods, like cars, come in all shapes and sizes and price ranges. If you want the best possible performance, safety features, and accuracy, as well as design and build materials, you'll have to pay for it. In this guide, we take a look at the most premium vape mods you can buy...
SIGN UP & GET 25% DISCOUNT CODE FOR VAPE JUICE