What are the best SMOK mods you can buy right now? Good question – these are the best SMOK mods we've tested in the past 12 months…
---
The Best SMOK Mod You Can Buy Right Now (My #1 Picks For 2021)
SMOK mods, at least back in the day, used to be pretty unreliable. But all that has changed in the last few years.
Nowadays, SMOK's vapes are some of the most innovative and well-priced options on the market – whether you're after a mod, a vape pen, or an AIO pod vape.
SMOK releases a TON of vape hardware every year, we test most of them, and the mods and devices listed below are SMOK's best vapes for 2021 and beyond.
They all scored top marks in our tests, so all of the SMOK vapes listed below are top-notch vapes that'll serve you proud for the next 12 months or so, or until it is time to upgrade again.
---
1 – SMOK ARCFOX 230W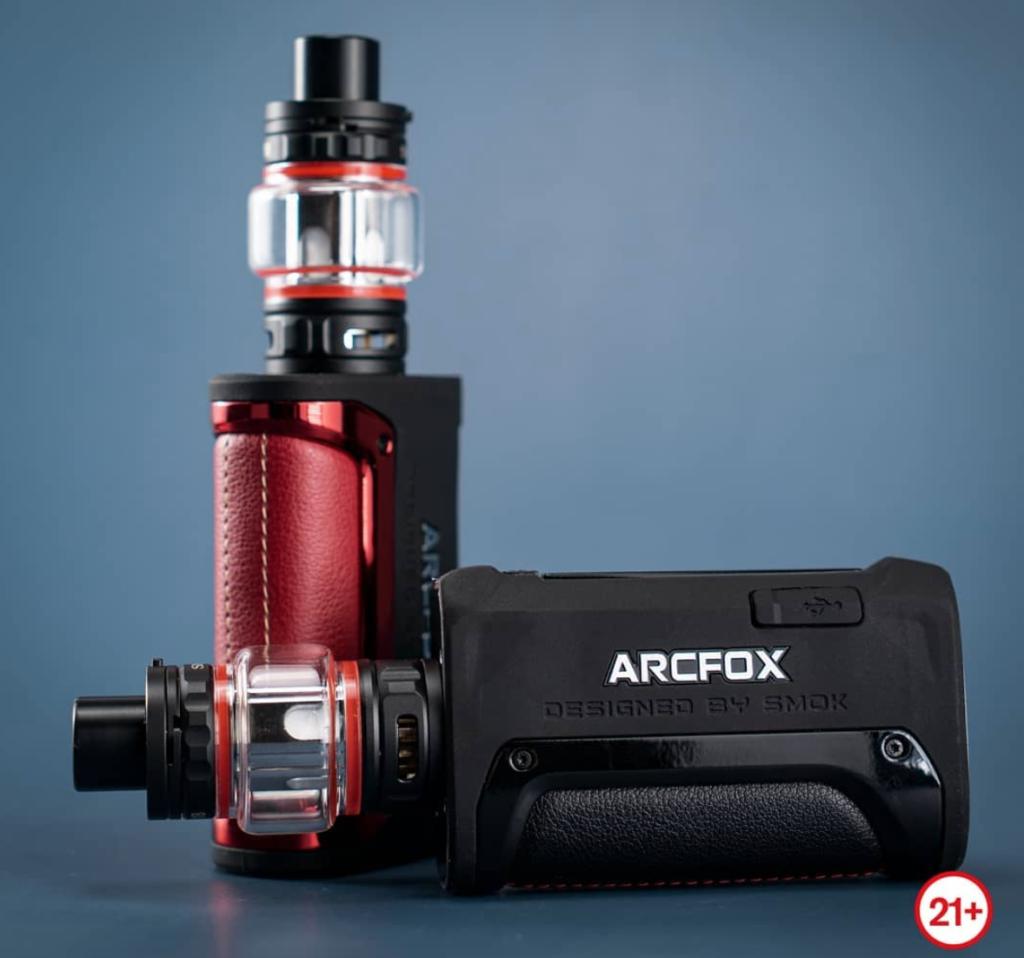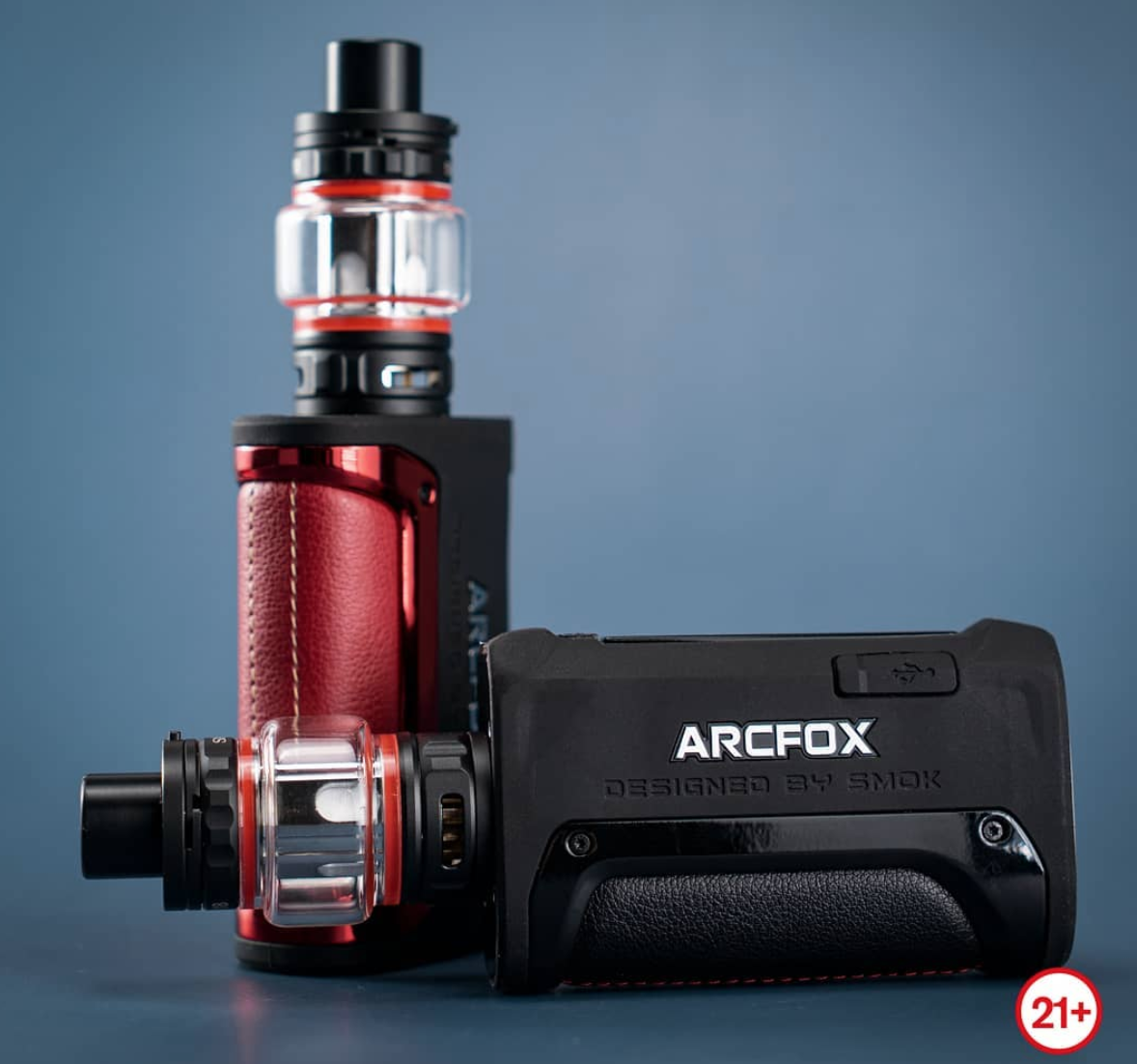 The tank is great with this sub ohm kit. But it is the brains of the kit, the SMOK Arcfox 230W mod, that actually makes everything happen.
Like most modern SMOK mods, it is designed brilliantly. I love the way it looks, how and where the buttons are placed, and how comfortably it sits in my hand.
The SMOK Arcfox 230W is P67 Waterproof, Dustproof, and Shockproof. This means you can drop it in the bath or the pool, take it to the beach, and smash it around and it will work just fine.
It also supports USB Type C 2.0 as well, so you can quickly charge it up on the fly and upload new firmware much faster than a mod that uses standard USB ports.
As always, you have a ton of vaping modes – things like TC and Bypass Mode – if that's your bag. I don't tend to mess around with these; I'm a single vaper. I just stick it in standard wattage mode and get on with it.
But it is nice to have these other options in place for vapers that like to mess around with their mod's settings in order to augment how it produces vapers with different tanks.
2 – SMOK SCAR 18 Vape Mod Kit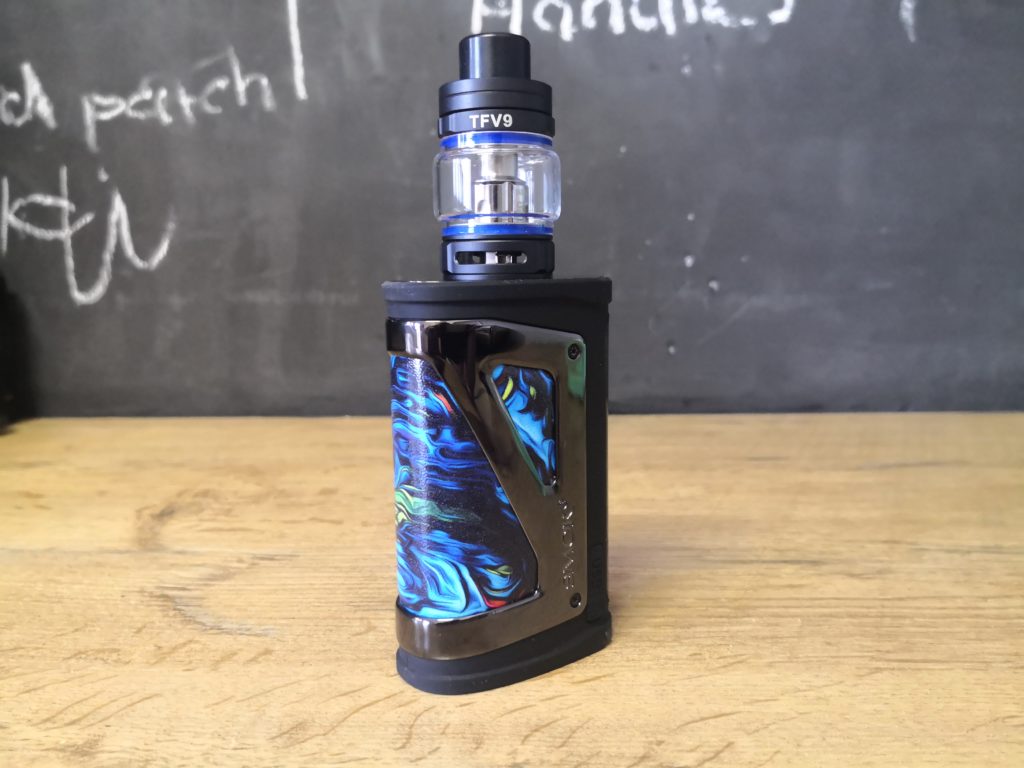 If you're looking for a straight-up vape mod and tank kit, the SMOK Scar 18 is the one you should be looking it. You get a killer vape mod that is capable of firing up to 230W and that can do temperature control vaping.
The mod itself is really well put together too; it looks brilliant and is extremely ergonomic. Add in SMOK's awesome software UX and navigating around ALL of the SMOK Scar's settings and menus has never been easier.
The SMOK Scar also comes with the SMOK TFV9 mesh coil tank too, so you're covered for high-performance sub-ohm vaping too. The TFV9 has a fully adjustable AFC, comes with a range of supported coils, and is a solid performer across the board.
Basically, the SMOK Scar vape kit is well worth buying in 2021; it is the best value and best performing vape kit that SMOK has ever released.
3 – SMOK RPM160 (Hybrid Vape)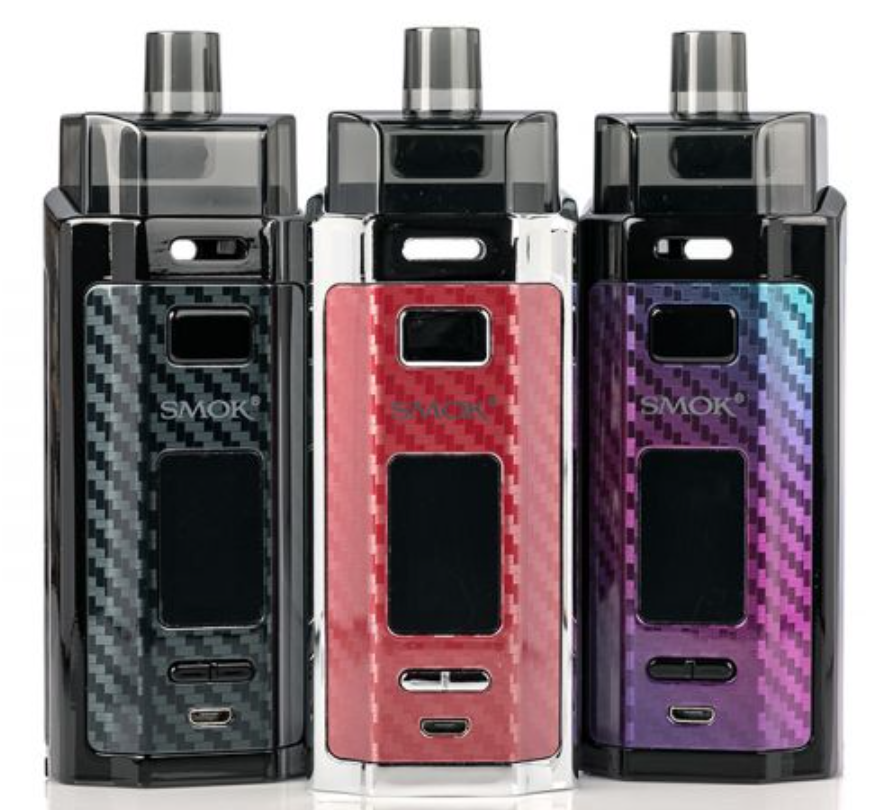 The SMOK RPM160 is not a traditional vape mod; rather, it is an all-in-one vape. I like to think of it as a hybrid pod vape; it has all the attributes of both a vape mod and a pod vape, just without any of the downsides.
You have a massive amount of power under the hood (up to 160W), support for DTL vaping which means massive clouds, and a huge battery that'll provide enough juice for a couple of day's worth of vaping.
And while it is a pod vape, it is actually pretty large and heavy. Again, this isn't a vape mod and tank kit, but it is definitely close in size to a traditional vape mod kit than a pod vape.
If you want an all in one vape that delivers a metric-ton of power and clouds, the SMOK RPM160 is well worth a look in 2021. I was super-impressed by this vape when I tested it out a few months back.
Which SMOK Vape Should I Buy?
When it comes to SMOK mods, you gotta be careful – some aren't as well built as others. I've tested a boat-load of SMOK mods during the past five years or so, and some have been really impressive.
In 2020, however, your best option when it comes to SMOK mods has to be SMOK SCAR 18 – it is the perfect sub-ohm vape starter kit
Why? For starters, it looks totally badass and has a huge amount of power under the hood. Second, it comes with a very decent mesh coil tank in the form of the SMOK TFV16.
The Scar 18 will fire in under 0.01 seconds, has a ton of vaping modes, and has excellent battery life.
Basically, out of ALL the SMOK mods, you can buy right now, and I've tested nearly all of them, the SMOK SCAR 18 is by far the best option from a design, performance, and value for money perspective, as you can see below:
Like most other vape brands, SMOK is more focused on pod vapes these days. And that's fine. The SMOK RPM160, for instance, is a killer setup.
Yes, it's a pod vape – technically speaking – but it functions just like a vape mod and tank, in that you have masses of power and the potential to throw some massive clouds.
For this reason, the RPM160 would be the one I'd go for right now.
And if you want a more traditional vape mod and tank combo, go with the SMOK Scar 18 – it's a well-priced killer vape kit.
Me? I'm currently having a whirl-wind romance with the MiPod 2.0 – I love this pod vape. Check out all the details for this particular pod vape below…
---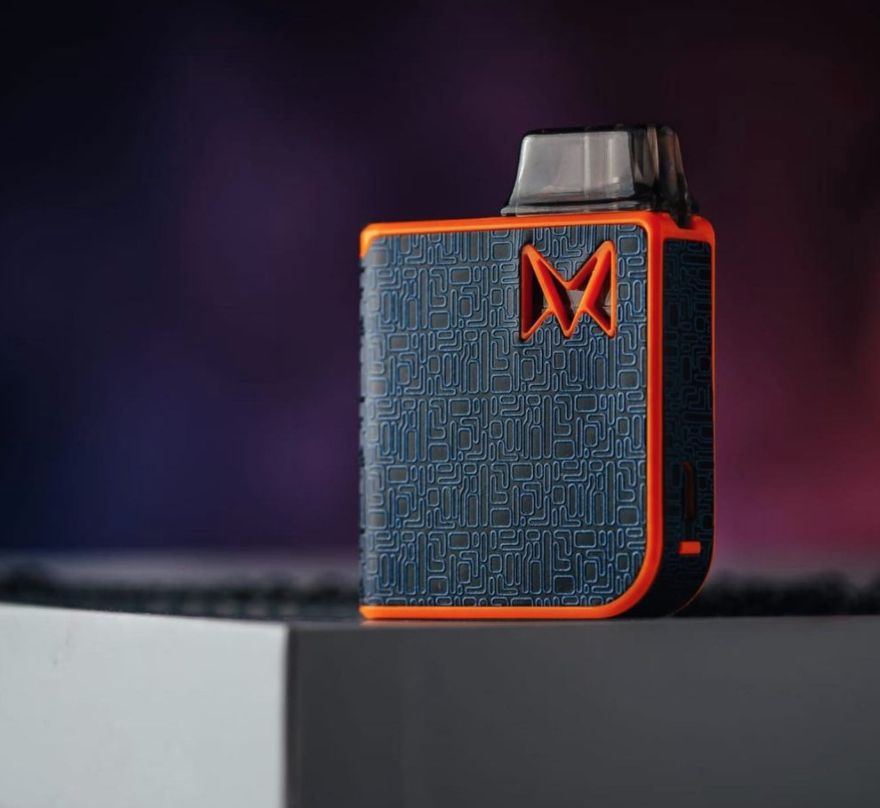 2021's Best Pod System
The MiPod 2.0
I've been using the MiPod 2.0 for months now and it has been amazing. The flavor is outstanding and the coils last for weeks and weeks. Add in solid battery life via its 1250mAh battery and it is easy to see why this pod is Team VapeBeat's current favorite. 
---
New Juice Recommendations
I get through plenty of vape juice each month, testing loads of different brands. If you're interested in trying some new flavors, right now these are my current favorite vape juices: 
TRAILBLAZER – I used to hate tobacco-flavored vape juices. But then I tried Trailblazer which is a tobacco flavored juice that combines butterscotch and peanut butter. It's rich, sumptuous, and very much an all-day vape and personal favorite of mine. I highly recommend this juice. 
1885 – I love a good milkshake, a classic American milkshake that's made up of vanilla ice cream and milk. This just basically takes that classic American milkshake flavor and packs it into your vape tank. It tastes incredible and it comes highly recommended. 
Jungle King – If you like smooth, fruity vape juices, Jungle King is well worth a look with its amazing blend of strawberries and bananas. It tastes unlike anything I have ever vaped before (in a good way, don't worry) and it quickly went on to become one of my all-time favorite juices. If you like exotic, sweet vape juices, be sure to check this juice out. 
Also: we have an exclusive 50% discount for our store – just use the code: BETTERYEAR at checkout to get 50% off your entire basket. And, no, there are no limits – you can buy as much or as little as you want (while stocks last). 
---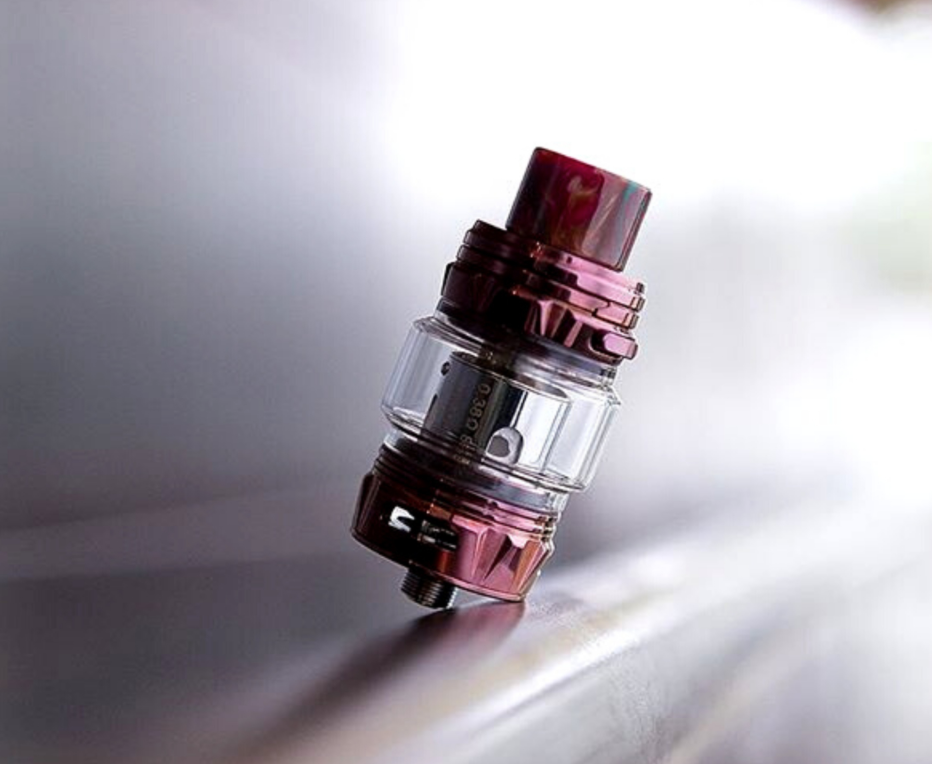 Best Vape Tanks (Sub Ohm & Mesh)
A good vape tank not only provides excellent flavor but will also save you money by not burning through coils. In this guide, we give you an overview of the best vape tanks on the market right now. 
---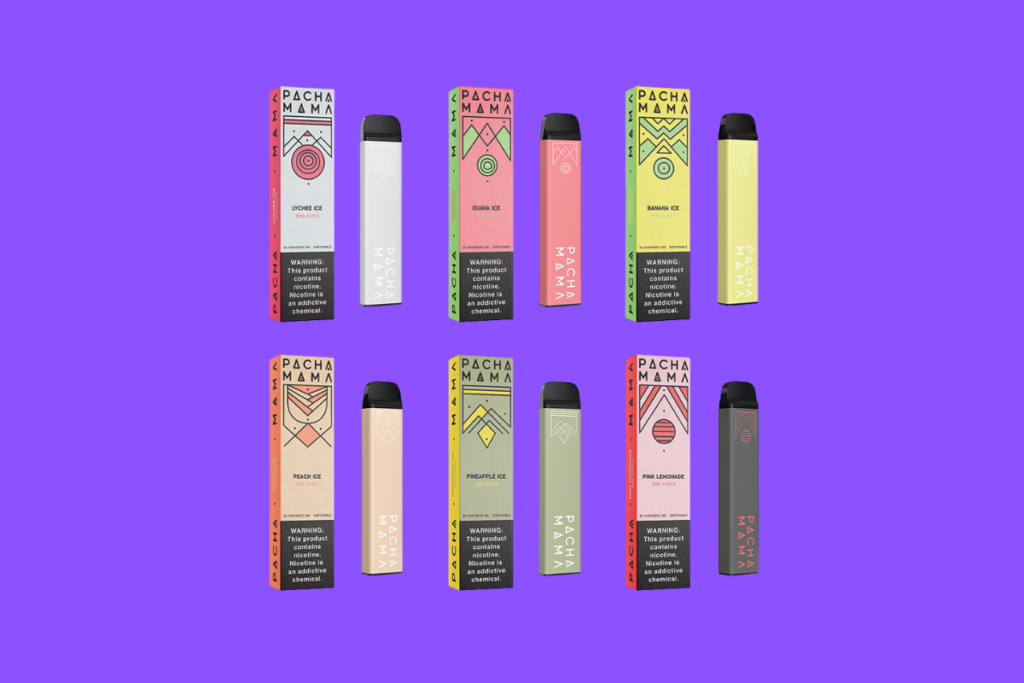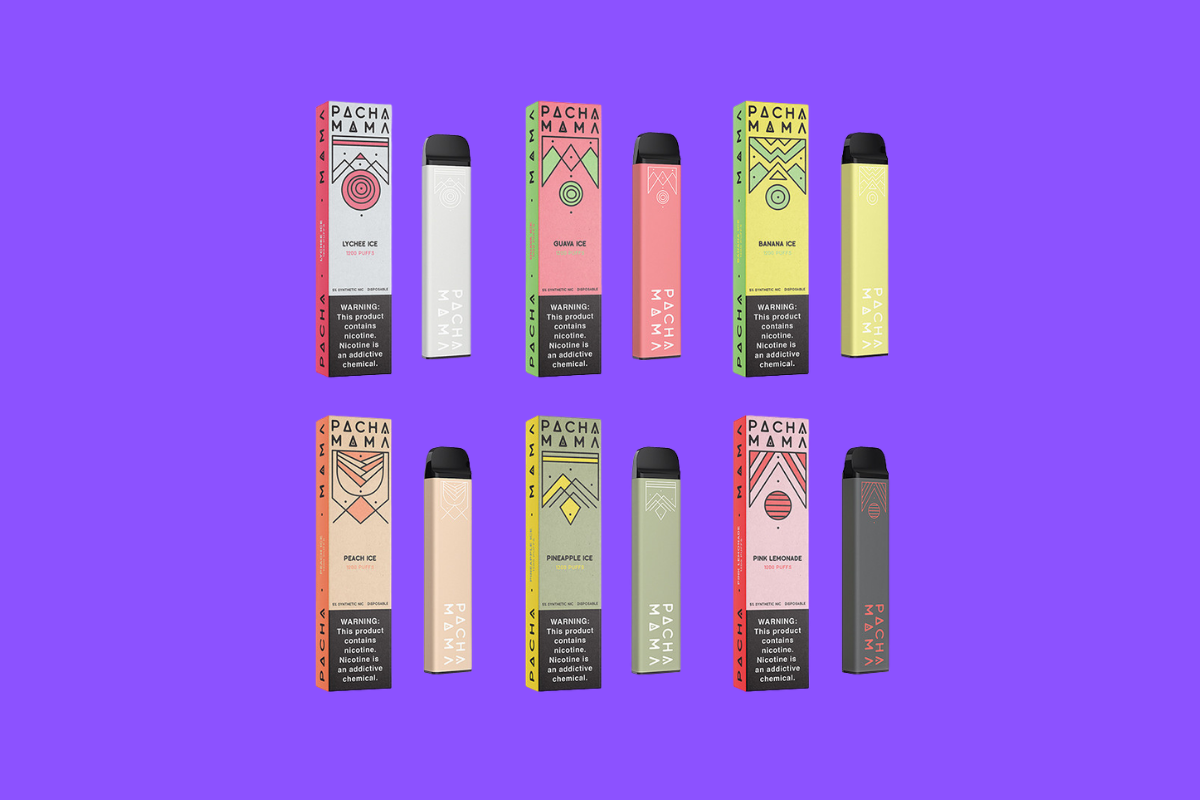 Best Disposable Vapes
Disposable vapes have become massively popular with new vapers or those looking to quit cigarettes. Disposables are no way near as complicated as traditional vape mods, so they're great for beginners. And right now these are the best disposable vapes you can buy. 
---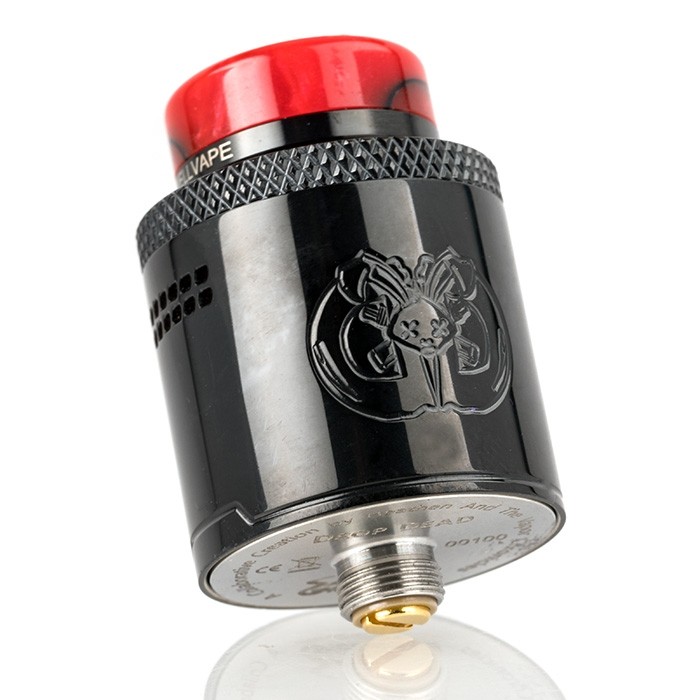 Best RDA Tanks
RDA tanks are unbeatable when it comes to flavor. Nothing else comes close. You'll also save a fortune on coils when you switch to an RDA. Here's a breakdown of all the best RDAs on the market right now, according to our team of reviewers. 
---
Over on PAGE 2, you'll find all the best SMOK vapes from 2020…