The UWELL D2 RTA is COMING… and I'm kind of excited
UWELL is most well known for the UWELL Crown, a sub-ohm tank that needs no introduction. UWELL has released a couple of other tanks since first releasing the Crown, including a sequel, but none have captured the hearts and minds of vapers quite like the original.
The UWELL Rafale was a decent sub-ohm tank, but lacked much of the allure of the Crown, and the company's Crown 2 tank has been lampooned by reviewers almost universally, leaving a gap in UWELL's 2016 hardware campaign.
UWELL is now back with an RTA: the UWELL D2 RTA, and this should not come as a surprise to anyone – RTAs are very popular these days with vapers. But does the UWELL D2 RTA have what it takes to complete with the likes of the Herakles RTA and the GeekVape Avocado?
Having a set of unique features that help intensify flavor without lacking in the cloud production should make the D2 a good tank to acquire. Below is a breakdown of its core features:
4mL Tank Capacity
Stainless Steel with Quartz Glass
Heat Insulated Drip Tip
Velocity Styled Deck
Anti Leaking Installation
Small Bore Chimney Design to Promote Flavor
Top Fill
Being late to the RTA scene is not a bad thing by no means. This tells me that UWELL did a lot of research and development before unveiling the UWELL D2 RTA and this in turn should make for a suitably impressive vaping experience.
The UWELL D2's double-walled glass tube is something I haven't seen in a vaping product before. Air flows from the top of the tank through the space between the glass before hitting the coils. The novel design contributes to the UWELL D2's flavor production and makes it extremely leak-resistant.
Adding to the intense flavor production is the UWELL D2's unusually narrow chimney. While reduced flavor chambers are common in both RDAs and RTAs, I am unaware of any mass-market tanks that feature a reduced chamber paired with a narrow-bore chimney. When you add it all up, this RTA should produce brilliant flavor.
Aesthetically, the UWELL D2 looks similar to UWELL's 2016 line of tanks, which is no bad thing, however, it is the feature-set that will really make the UWELL D2 stand out from the crowd.
I like to build my own coils and just enjoy using RTAs period, so I will 100% be checking this tank out as soon as it's available. With UWELL's heavy emphasis on R&D, I feel the D2 will be a seriously big hitter once it becomes widely available in the US and UK.
Here is what I am hoping that will come with the UWELL D2:
Extra Quartz Glass
Extra Screws
Hex Key
Extra Set of O-rings
I'd also like to see UWELL ship the UWELL D2 with a selection of exotic coils. Coils like Fused Claptons, Alien coils and Juggernauts as this would be a HUGE USP for the tank and something a lot of vapers – myself included – would really appreciate.
Heathen got a sneak peak at a BETA version of the UWELL D2 RTA, which you can see below:
The SMOK TFV8 ships with a Clapton built in, as well as two additional pre-made coils, and the overall package was mightily impressive given its price – you can pick one up for under £30 via Amazon.
If UWELL wants to make waves in 2016 it is going to have to do something similar. Stellar performance just isn't enough these days; things have moved on and consumers are now more actively looking for added-on value in the form of coil selection and accessories.
The UWELL D2 RTA is expected to retail for $37…
---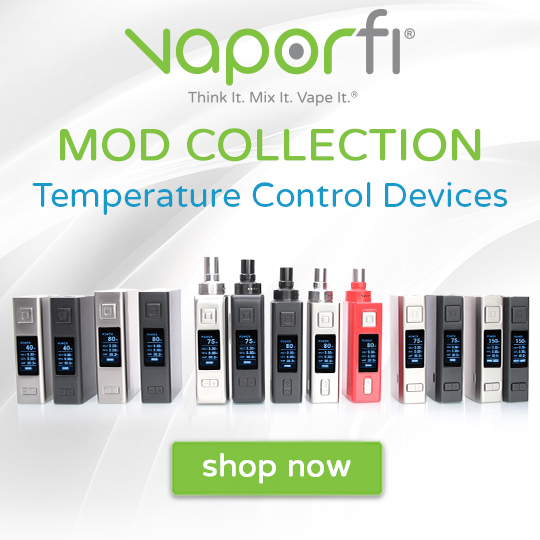 ---
Next UP: Eagle 25mm RTA by GeekVape Review: Another STUNNER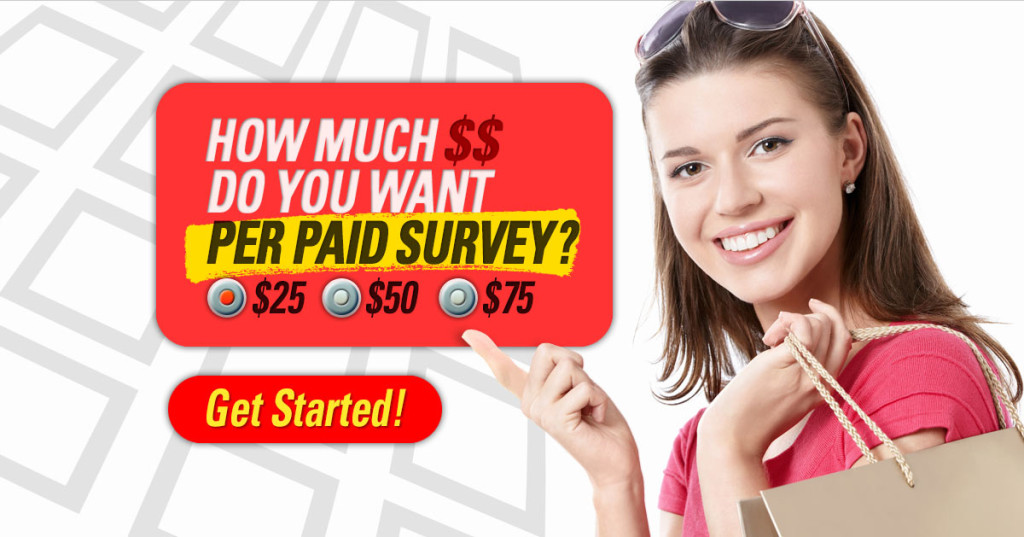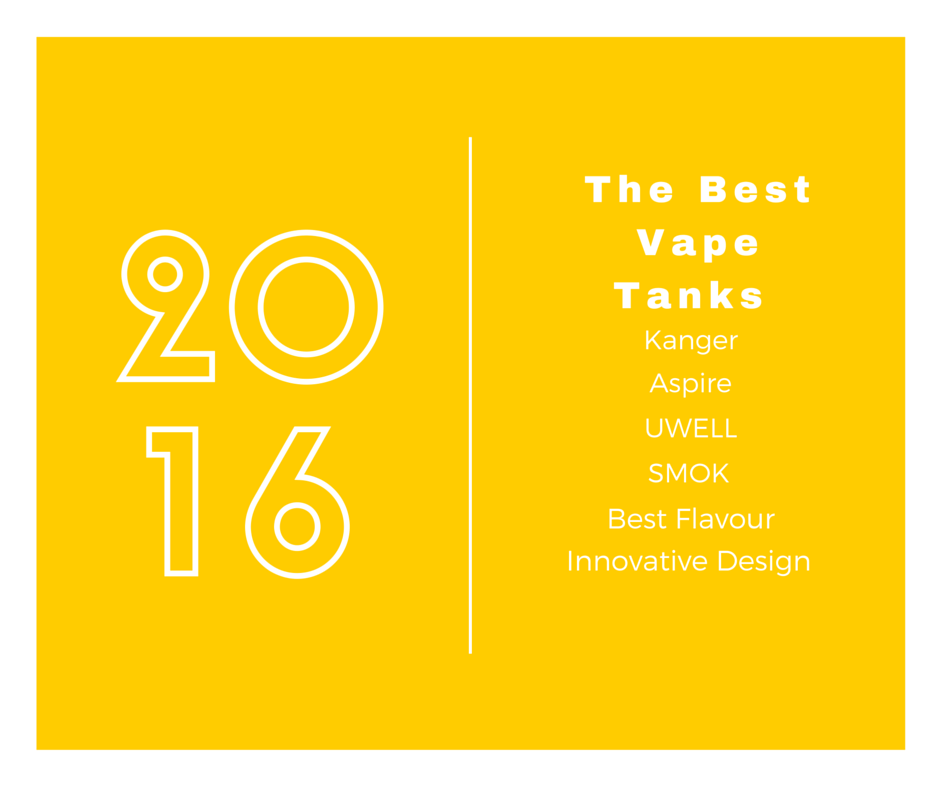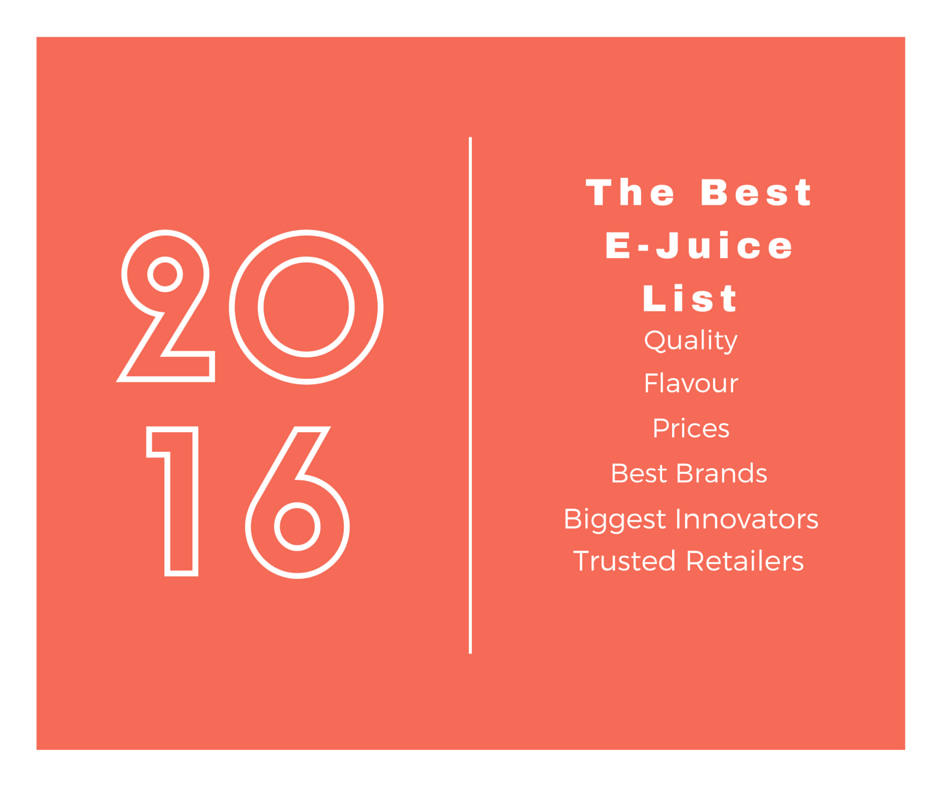 NEXT UP:
Nick Jennings
Reviews & Tutorials Guy. If You Can Build It & Vape It, I'm Your Man!