Best Vape Products Guide: 2021 Edition
The Best Vape Mods, Pod Vapes, Vape Tanks, RDA Tanks & RTAs in One Place. Plus Our #1 Picks For The Top AIOs and Disposable Vapes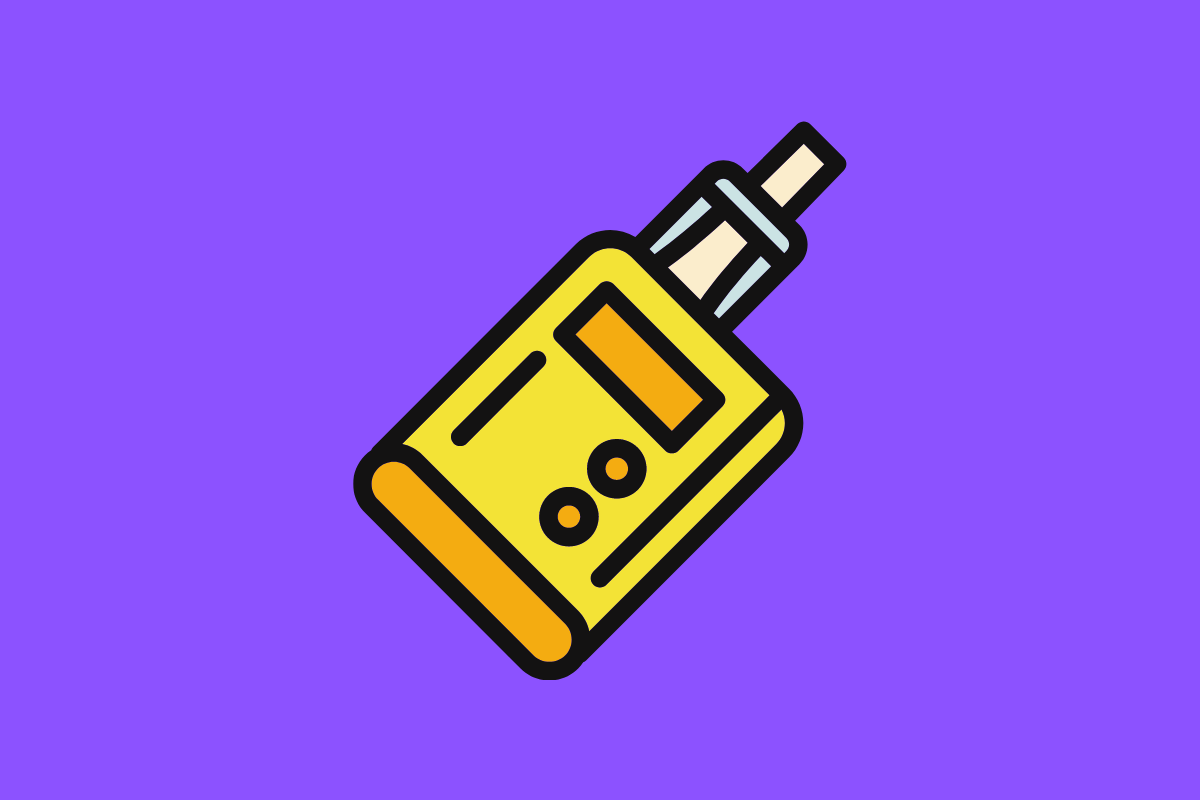 The Best Vape Guide 2021
ALL THE BEST VAPES WE'VE TESTED
Our team of vapers has over 30 years of combined experience testing vape products. You'll find detailed guides to all the best vape products you can buy below, broken up into the following categories: Vape Mods, Pod Vapes, Vape Tanks, MTL Tanks & More…
Best Vape Mods & Box Mods
Vape mods are the gold-standard for performance and versatility. If you want to run a range of different vape tanks, you need a solid vape mod. And right now, these are the best vape mods on the market…
Best Vape Tanks (Sub-Ohm)
If you want to blow BIG clouds, you need a powerful sub-ohm vape tank. In the past 12 months, we have tested plenty. The best of the best right now are listed inside our Best Vape Tank Guide…
Best MTL Tanks
MTL tanks vape more like a cigarette than a sub-ohm tank. They use less power and run on either 50/50 vape juice or Nic Salts. I use this style of tank more than any other. And right now, these are my #1 favorite MTL vape tanks…
Best RTA Tanks
RTA tanks are great. You get RDA-grade flavor performance and built-in juice capacity, just like a sub-ohm tank. But the truly great RTA tanks are few and far between, so make sure you read our guide to the best RTA tanks for 2021 for a proper overview of what's hot right now…
Best RDA Tanks
If you want the best possible flavor, you have to use an RDA. But what are the best RDA tanks you can buy right now? We use A LOT of RDAs in the office and right now these are our #1 picks for the best RDA tanks for 2021 and beyond…
Disposable Vapes FAQs…
Best Disposable Vape?
Disposable vapes are great for testing out vaping to see if it is for you. Use this guide, if you want to find the best disposable vapes on the market right now.
Is JUUL Any Good?
JUUL is very popular. But as a vape, it kind of sucks. You're far better off with a refillable pod vape like the UWELL Caliburn G – currently our #1 most-rated pod vape.
How We Test Vape Products…
We don't just write about vape products – we test them extensively
Honesty
All of our reviews and product recommendations are written with our readers in mind. We always go into as much detail as possible and will highlight the PROS and CONS of using a product.
Actual Testing
All of the vape products we test and list inside our best product guides are all extensively tested, usually for over a month, by our team of reviewers. We never review something without actively testing it
No "Paid" Reviews
We do not do "paid" reviews. We do get sent products by retailers and brands for testing, but we DO NOT accept money for reviews. All of VapeBeat's reviews are 100% impartial.
Keep It Simple
VapeBeat is designed for experienced and new vapers alike. In order to make the site as easy to use as possible, we always keep things simple, avoiding jargon wherever possible.
Meet The VapeBeat Team
The VapeBeat Team is Made Up Three Core Members. But We Do Have A Small Army of Contributors That Regularly Submit Content on The Blog.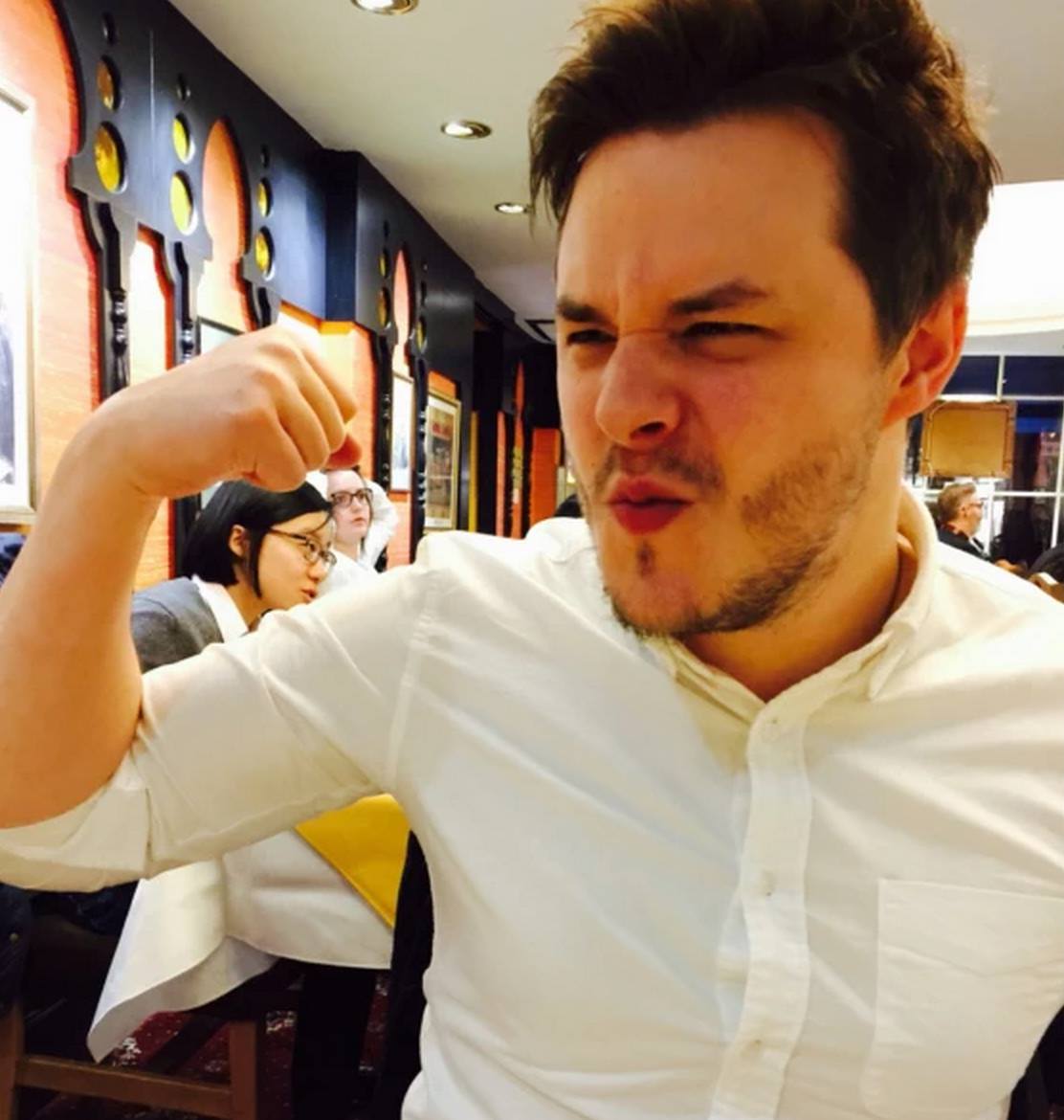 Drake Equation
Editor
Editor & Founder of VapeBeat. Writes Reviews, User Guides & Curates The Best Lists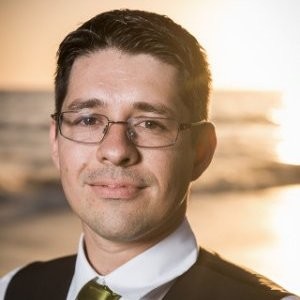 Red
Reviews Editor
Based in South Africa, Red Takes Care of Most of VapeBeat's Reviews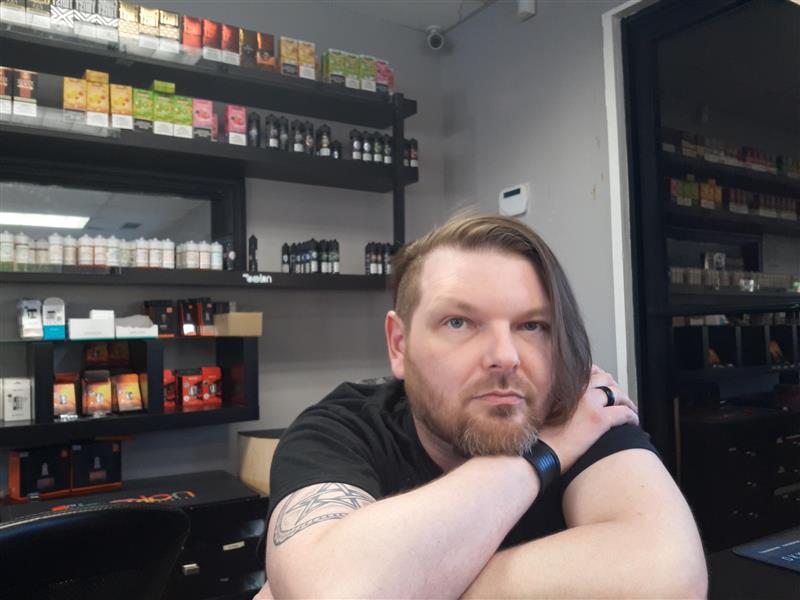 Christopher Horton
Content & News Specialist
Chris Does Covers News & Advanced User Guides And Tutorials