vape juice is made from PG and VG, but the exact PG VG mix for your specific tastes will depend massively on the style of vape tank you're using. You also have different types of vape juice to choose from. This guide will show you how they're all different… 
---
The PG VG mix (or ratio, if you prefer) is something that can very easily trip up new vapers. Get it right, and your vape will taste great. Make a bad call, and you'll either have a vape that is too harsh or one that doesn't taste of much.
For this reason, we've put together this simple guide for newbie vapers on how to select the perfect style of vape juice for their respective vape tank. It's going to be pretty simple. And, if you're going to be using different styles of tanks in the future, you can use this as a reference for them as well.
Different Types of Vape Juice (How And When To Use Them)
---
The Different Styles of Vape Tank (And The Best PG VG Mix For Each)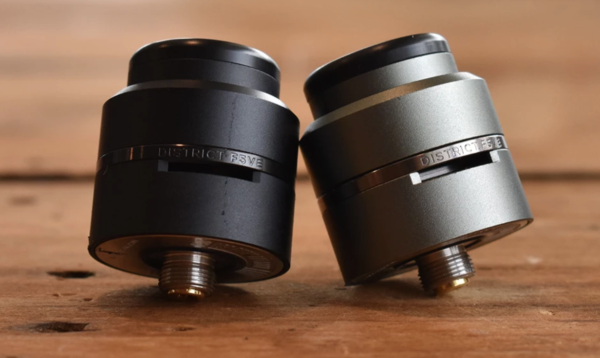 Pin
First and foremost, let's separate the different styles of vape tank.
Sub-Ohm Tank – higher VG ratios
RTA – higher VG ratios
RDA – higher VG ratios
Pod Mod – higher PG ratios (or Nic Salts)
MTL (Mouth-To-Lung) – higher PG ratios
The vast majority of users, when they first start vaping, tend to get a sub-ohm tank, as these are the most widely available. If you haven't already, please check out our Best Vape Tank Guide – these are the top-rated vape tanks the team has tested.
With these types of tank, you'll want to ensure you're running an E Juice that is higher in VG than PG. Why? Because they kick out WAY more vapor, and too much PG will make it harsh on your throat.
Remember it this way: PG is throaty, VG is smooth.
Therefore: if you're running a high powered, sub-ohm tank you will want E-Juice with a VG PG ratio of either 80/20 or 70/30. This goes for RDA and RTA tanks as well. The bigger the clouds, the higher the VG – this way you'll get a nice smooth vape.
Most people tend to use high VG E Juice because rebuildable tanks and sub-ohm vaping is the most popular way to vape. This is the #1 reason why 90% of the vape juice inside the VapeBeat E Juice Store is 80% VG; it's designed for maximum flavor and smoothness.
MTL Tanks & Pod Mods – You'll Want Higher PG E Juice With These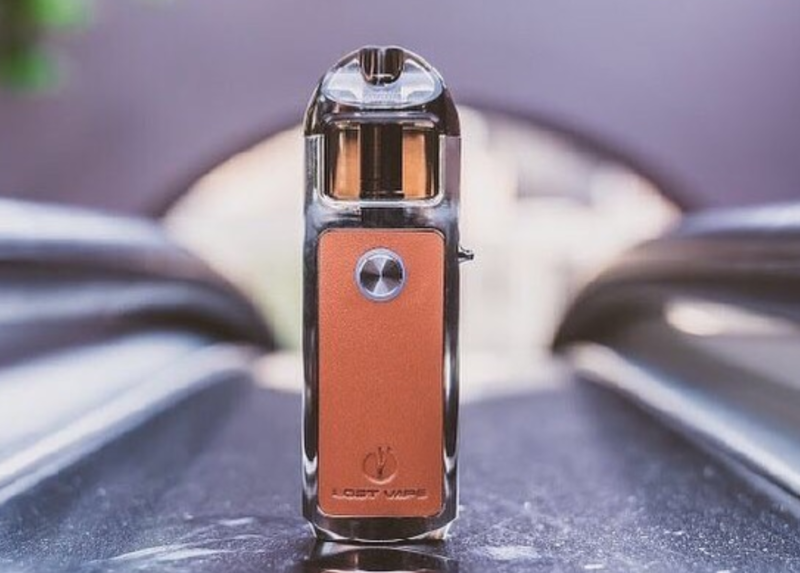 Pin
I use Kayfun tanks quite a lot because they deliver amazing flavor and run at seriously low power (always less than 20W).
Kayfun tanks are MTL vape tanks, meaning you draw on them like a cigarette, whereas most RDA, RTA, and sub-ohm tanks have direct-to-lung draws (kinda like an inhaler).
Because of the nature of the draw on MTL vape tanks, you actually want the throatiness of PG in your E Juice. Otherwise, it just tastes of nothing.
For this reason, I ALWAYS run 50/50 or 60/40 E-Liquid in my Kayfun tank. Or Nic Salts. Either's good. My current fave Nic Salts is Top Brass from the VapeBeat E Juice Store; it's a tobacco peanut butterscotch blend that is to DIE FOR!
Pod Mods Are Usually MTL Too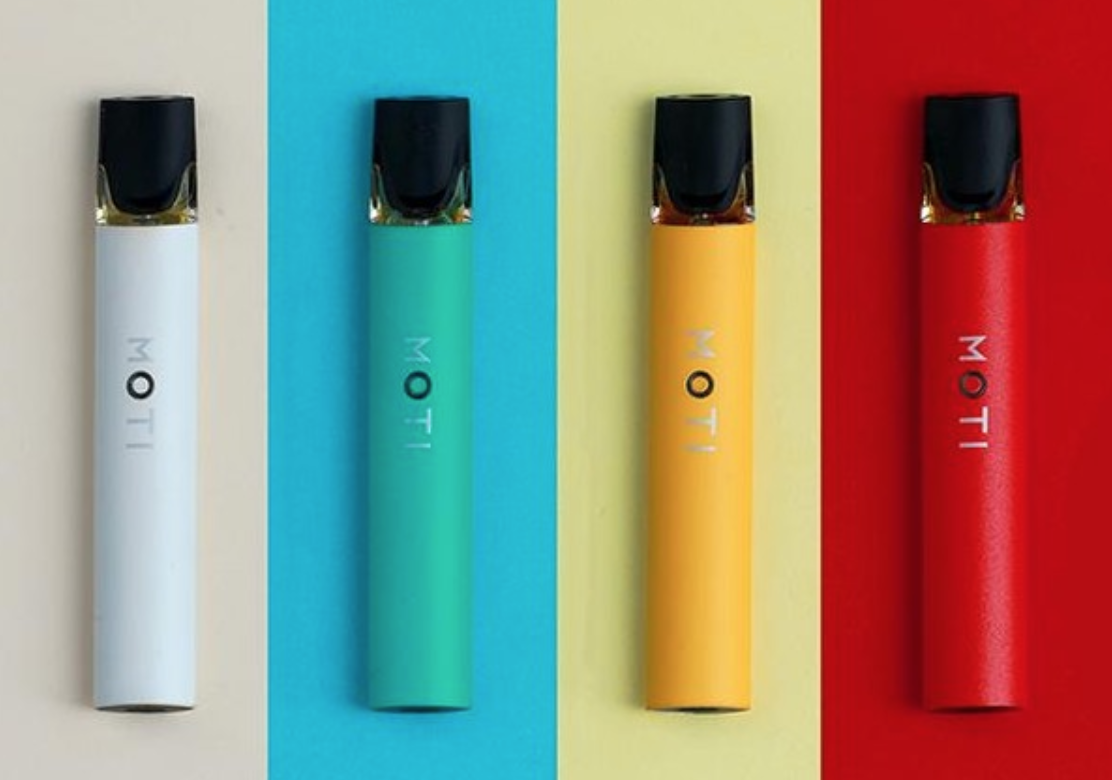 Pin
Well, most of them. And this means you'll either want to run higher PG E Juice in them or Nic Salts E Juice. You can read ALL about Nic Salts in our Guide To Nic Salts.
Suffice to say, Nic Salts E Juices have WAY more nicotine in them than your standard E Juice. This is why JUUL favors Nic Salts in its JUUL pods; it gives a stronger, more-cigarette-like hit. And right now, these are my #1 picks for Nic Salts vape juice:
[ninja_tables id="7009″]
Bottom line: if you're using a tank that chucks out BIG clouds, you'll want high VG E Juice. Using something smaller that draws more like a cigarette, get yourself E Juice with higher PG in it.
Make sense? Good!
If you're interested in high-quality vape juice that is packed with flavor, make sure you check out the VapeBeat E Juice Store – we built it just for you, our readers. Inside you'll find tons of awesome flavors in 30ML and 120ML bottle sizes; prices start from just $8.99 too! 
Drake Equation
Co-founder and Editor of VapeBeat. I make the words.