MTL vaping is making a comeback in a BIG WAY with loads of excellent options across a variety of tank styles. Is 2020 the year MTL vaping goes mainstream (AGAIN)?
---
Most seasoned vapers DO NOT MTL vape. They use big-hitting, DTL tanks at high wattages. And this is fine.
But for the last few years, the entire vape tank space has been dominated by direct-to-lung (DTL) setups – both in the rebuildable atomizer and sub-ohm tank space.
---
Definitions: What Is MTL Vaping? 
MTL Vaping – mouth-to-lung vaping is where a vape tank's inhale/draw is similar to how you drag on a cigarette. You take it into your mouth first and then inhale to your lungs.
DTL Vaping – direct-to-lung vaping; The inhale on a DTL tank is more like an inhaler, as you take the hit straight to your lungs.
---
99.9% of innovation in the vape tank market that has taken place in the past few years has revolved around DTL tanks – be they sub-ohms, RDAs, RDTAs, or RTAs. SMOK.
Innokin. GeekVape. Sense. UWELL – whatever, they've all been pushing DTL vaping.
But the tide is changing.
Big Time!
MTL vaping is making a comeback in a big way – and it's not just with AIO/Pod Mod devices like the JUUL.
No, there are now plenty of rebuildable atomizer options that focus solely on MTL style vaping.
The Benefits of MTL Vaping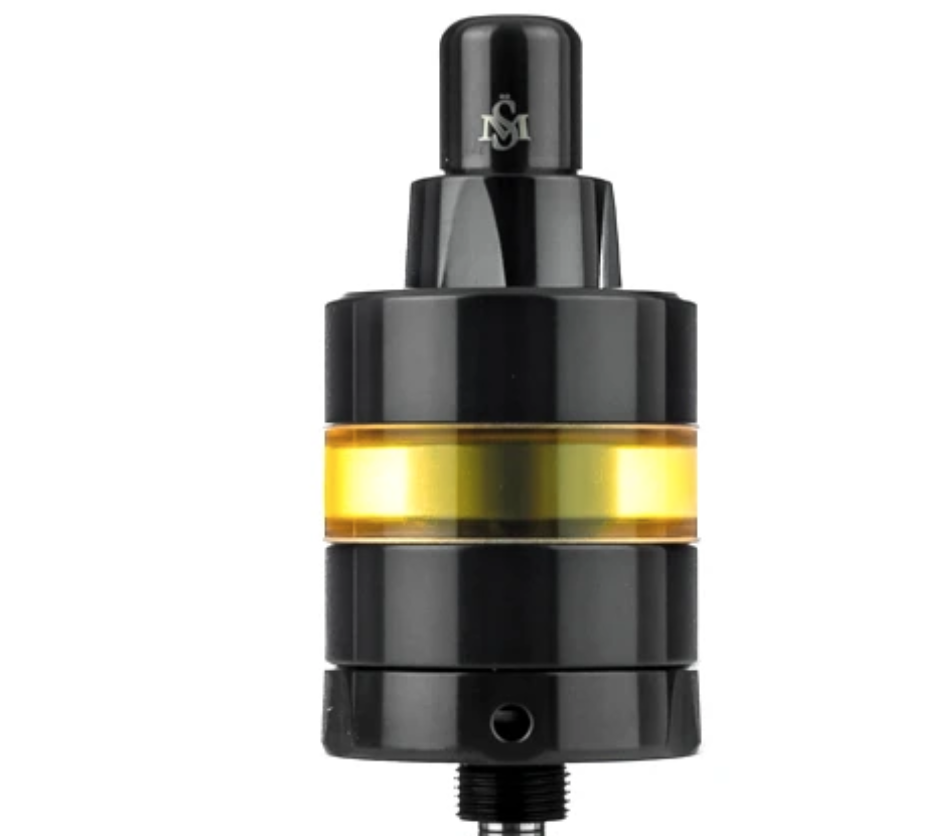 Personally speaking, I'm more or less exclusively a DTL vaper.
Recently, though, I've been vaping with some MTL setups, and, well, I've been having a blast.
And the benefits of MTL vaping are plentiful. But the following are my favorite ones:
Less Power = More Battery Life: this one's pretty simple. Most MTL tanks run on single coils (though some have dual-coils), and can be run at lower wattages and this means you get through less E Juice and less battery life in a day.
The Flavor & Clouds Are Still MEGA: you might think vaping in and around 30-40W will affect your clouds and flavor. But this is wrong: my Kayfun Prime has better flavor at 30W than ANY of my sub-ohm tanks. And the clouds are awesome too.
Conserves Your E-Liquid: vaping at lower wattages, and still getting a TON of flavor, has another benefit as well. And this one will save you a fortune, as it is a lot more efficient on E Juice, meaning a 100ml bottle will last around twice as long.
These are my main points for switching to an MTL style of vaping.
They are personal, of course, but the difference it makes to the battery life of your mod and the amount of E Juice you get through a month is beyond significant.
I was blown away by the difference it made in my day-to-day.
The biggest factor alone for me was battery life – it extends the life of your mod by around 40-50% in some cases.
And this is from the same cells.
But it's not hard to understand when you're kicking out 80% less power across the day.
Bottomline?
MTL vaping means more battery life, less E Juice used, and you still get the same level of flavor and clouds.
With this in mind, no wonder it's making a comeback!
Best MTL Vape Tanks?
The #1 Ultimate MTL RTA Tank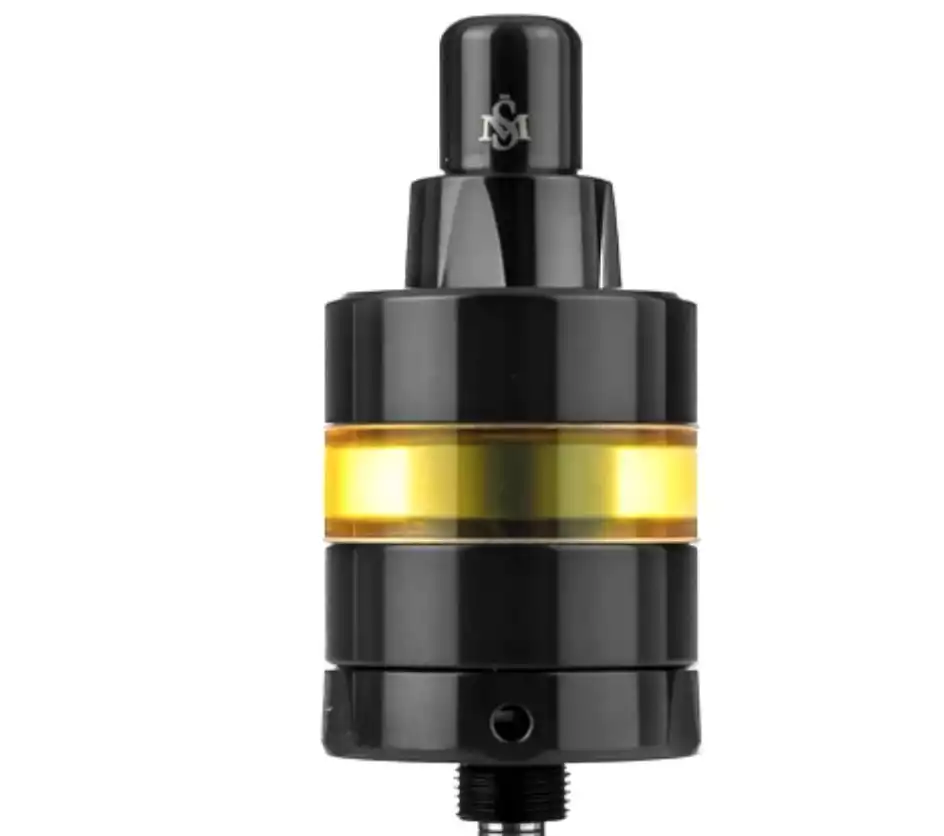 Kayfun Lite 22mm MTL RTA
You cannot talk about single coil MTL RTA tanks without mentioning Kayfun; the company, Svoe Mesto, makes what are perhaps the ultimate MTL RTA tanks for overall flavor and performance. The Kayfun Lite MTL RTA is no exception. I have one and I have used it for a solid 8+ months. It's simple to set up, it wicks great, and it kicks out amazing flavor. For me, it is the perfect single coil RTA tank.
GET YOURS NOW!
The #1 Kayfun Lite Alternative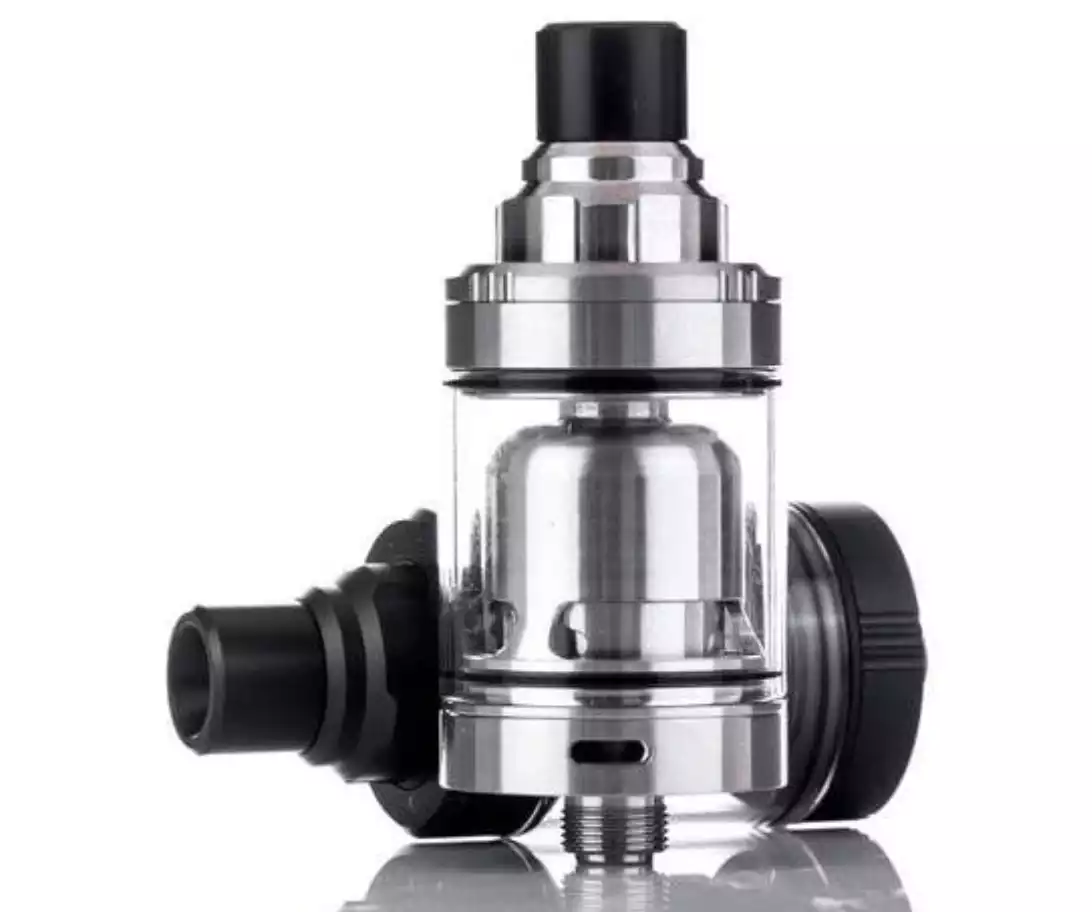 Ambition Mods Gate 22mm MTL RTA
The Ambition Mods Gate 22mm RTA is an MTL RTA and it delivers a killer mouth to lung vape experience. It's not quite as good as the Kayfun Lite but, for the price, it is still damn good. Featuring a dual post single terminal build deck and an adjustable airflow slot located at the bottom, the Ambition Mods Gate RTA is a near-perfect single coil RTA that's easy to work with, it doesn't leak, and it kicks out immense flavor.
GET YOURS NOW!
The Best Option For Under $50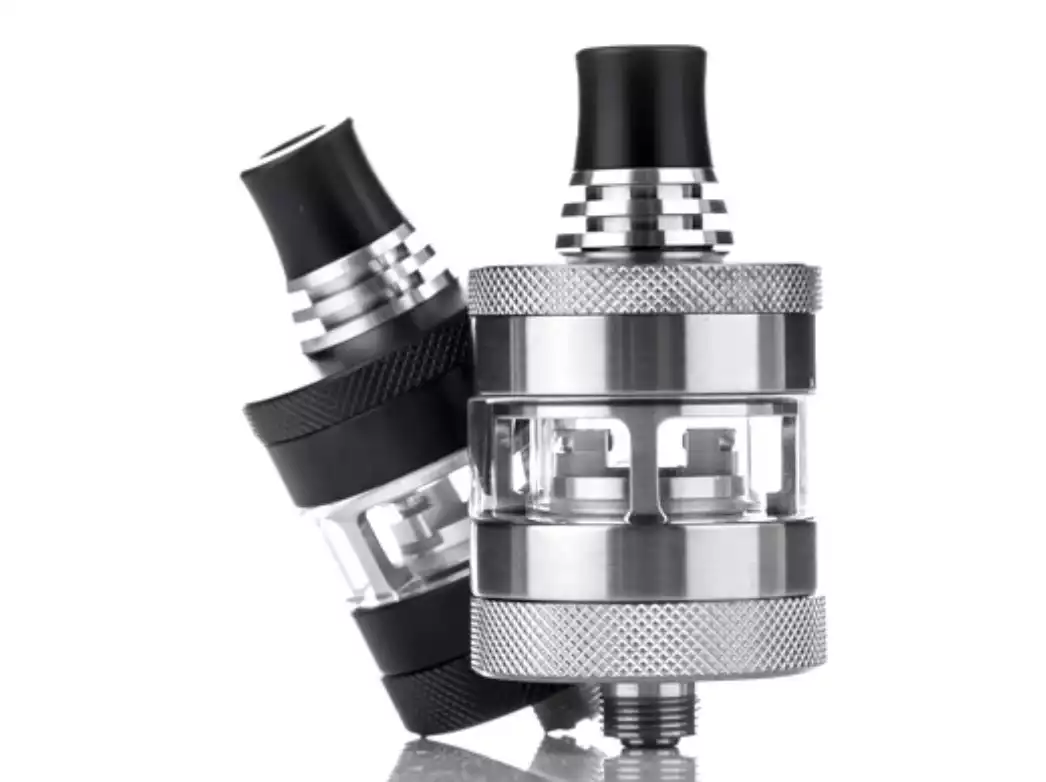 Steam Crave GLAZ Mini MTL RTA
The Steam Crave Glaz Mini is another absolute banger. It looks gorgeous with its squat design, and its deck, which is insanely simple to build on, features a novel knurled airflow control ring, so you can really dial in the draw, setting it to your exact requirements. Available in either 2ml or 5ml, the Steam Crave Glaz Mini is a solid single coil RTA that will more than impress you. We had an awesome time testing this vape tank out. The flavor is bonkers!
GET YOURS NOW!
The #1 Option For The Style Conscious...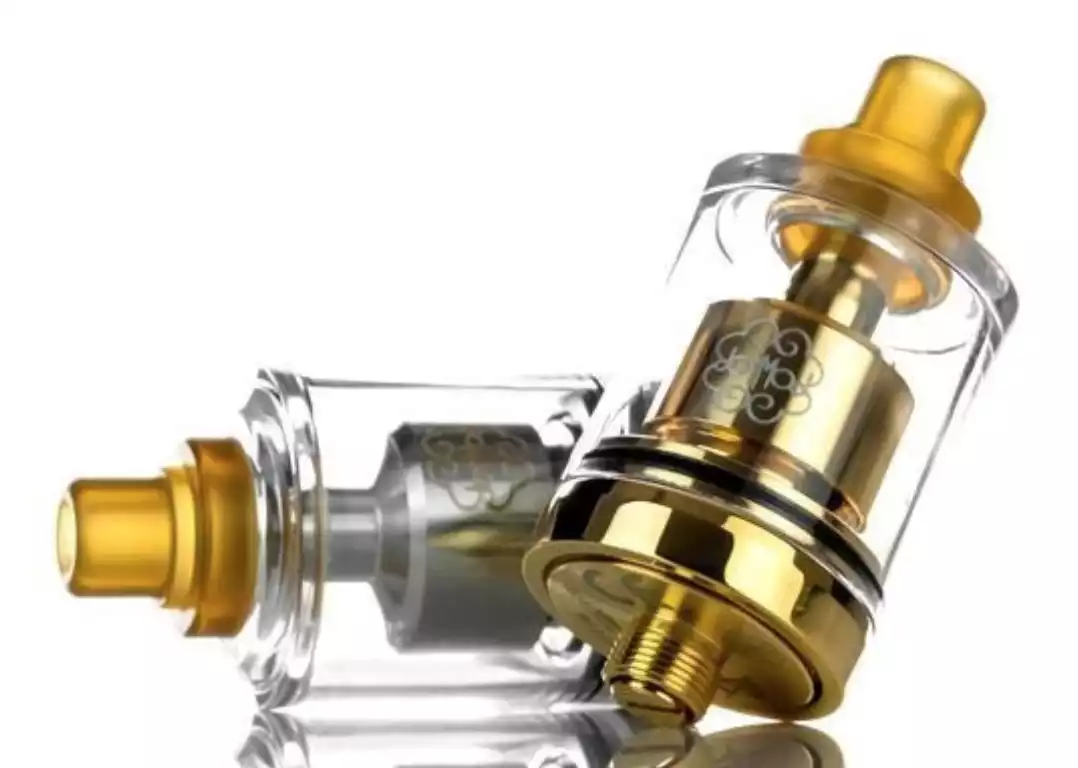 dotmod dotMTL 22mm RTA
$54.99 – Down From $64.99
DotMod is a premium US vape company. It makes gorgeous hardware that not only looks ultra-premium but also performs exceptionally well too. The DotMod DOTMTL is no exception. It is rather pricey, and I'd be more inclined to go with the Kayfun Lite over this tank, but if you want something truly unique looking that is great for single coil builds and looks unlike anything else, the DotMod DOTMTL comes highly recommended.
GET YOURS NOW!
I'm a big fan of MTL vape tanks, as many of you will know. I love the way they vape and the fact that you can run Nic Salts E Juice in them. Prices vary, but the MTL tanks listed in the table above are my current #1 options (for all budgets).
Kayfun tanks are brilliant, but they're expensive. If you can't stretch to three figures for a vape tank, that's fine – you have plenty of other options below $30. And they all deliver superb MTL vaping experiences.
The tanks included inside VapeBeat's Best MTL Vape Tank Guide are all exceptional, so if you're in the market for some MTL action, and you want more detail on the tanks listed inside the table above, make sure you check it out!
Drake Equation
Co-founder and Editor of VapeBeat. I make the words.