MTL vaping – AKA mouth to lung – is making something of a comeback. But what are the best MTL vape tanks as of right now?
---
My #1 Pick For The Best MTL Vape Tanks Right Now
---
Best MTL Vape Tanks UK 
If you're in the UK and you're looking for the best MTL vape tank options, the following MTL tanks are the ones our UK team recommend the most. All of the tanks listed below use pre-made coils, so you do not need to build your own coils with cotton and tools.
This means they're ideal for beginners. You also get all the benefits normally associated with MTL vaping, just without the hassle of building and installing your own coils. The MTL tanks listed below are listed in order, so the top option – in this case, the Aspire Nautilus XS – is our #1 pick for right now.
Aspire Nautilus XS Tank
Ideal for beginners, the Aspire Nautilus XS Tank is designed to be simple to operate, great to vape, and provide a vaping experience that is as close to smoking as possible.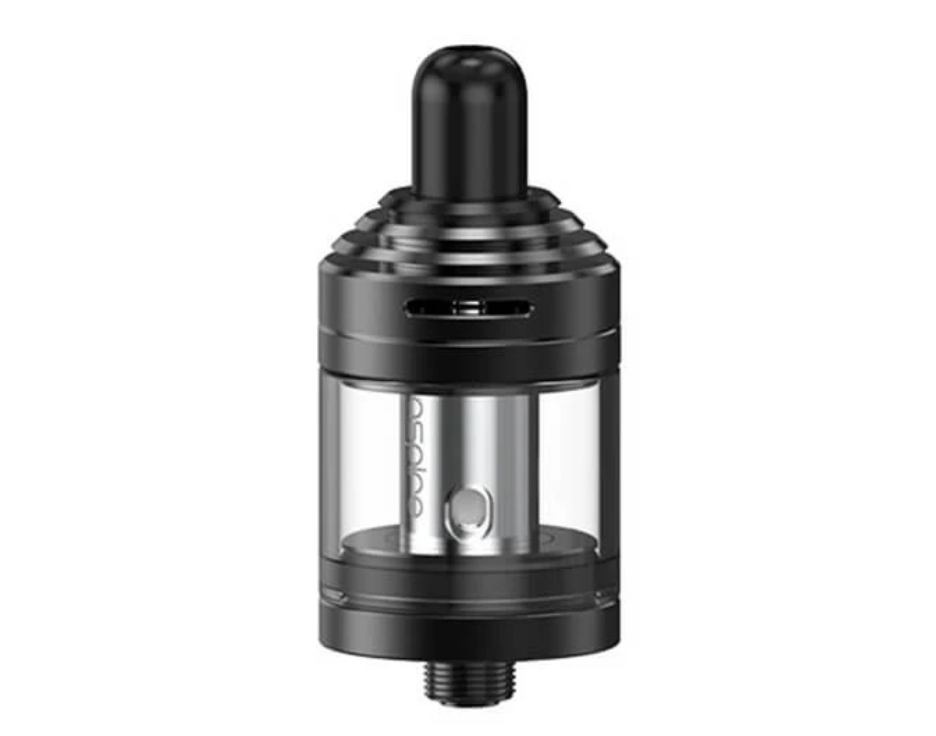 You don't need to worry about building your own coils, it never leaks, and spare coils are available at most decent online vape stores. If you want hassle-free vaping and great flavor, the Aspire Nautilus XS Tank is the vape tank to go for.
Best Place To Buy | UK ECIG STORE | View Latest Deals
---
Innokin Zlide Tank
The Innokin Zlide Tank has been long regarded as one of the best MTL tanks on the market. I really like this tank too, but I think its draw could be tighter which is why it places second behind the Aspire Nautilus XS Tank.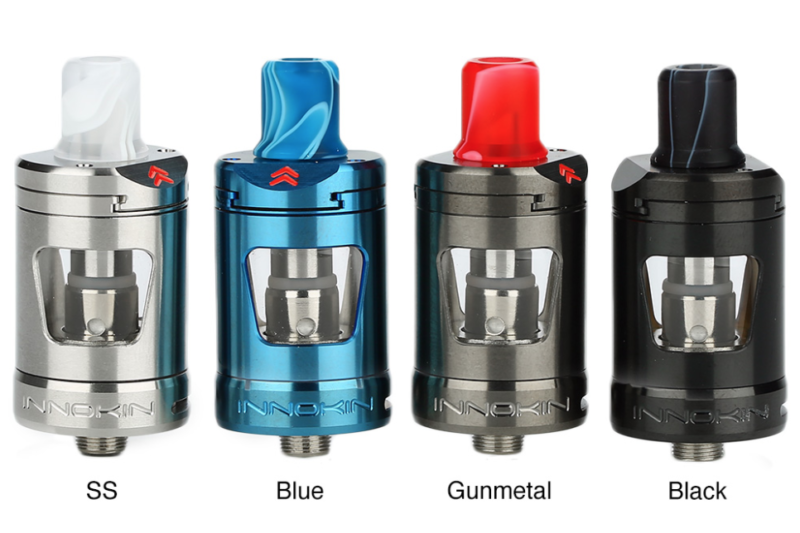 The Zlide tank is beautifully designed and will look and function great on all styles of vape mod. You can get coils for it in most places online, and the coils themselves last a good week or two in between changes.
Best Place To Buy | UK ECIG STORE | View Latest Deals
---
Aspire Nautilus 2S Vape Tank
The Aspire Nautilus 2S Vape Tank is a little more expensive than the Nautilus XS Tank and, for the life of me, I cannot figure out why. It's a great tank, sure, and it runs on the same coils as the Nautilus XS Tank.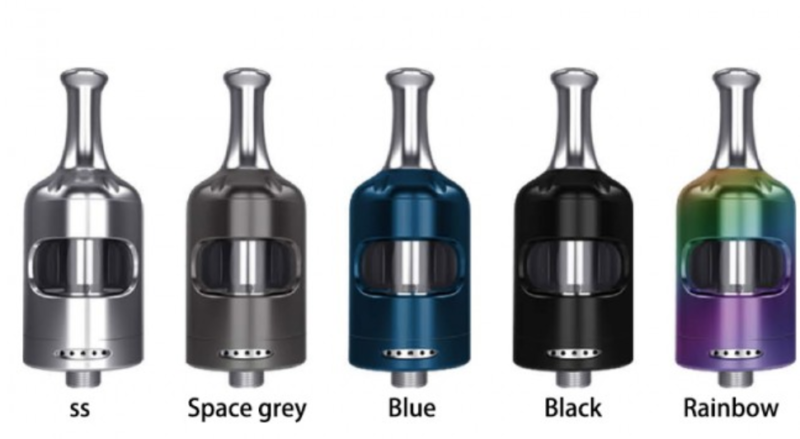 But I don't think it is a better tank; in fact, I'd always recommend the Nautilus XS Tank over the more expensive Nautilus 2S Vape Tank. The flavor and MTL draw here is still great but I do prefer the way the Aspire Nautilus XS looks; it's just a more accomplished looking setup.
Best Place To Buy | UK ECIG STORE | View Latest Deals
---
AuroVapor MTL Salt Tank
Vaping on a budget? Don't want to spend a lot of money? The AuroVapor MTL Salt Tank could be just what you've been looking for. This tank retails for just £13.99 and, to my eyes, it looks to be something of a Kayfun clone (and Kayfun tanks retail for over £100).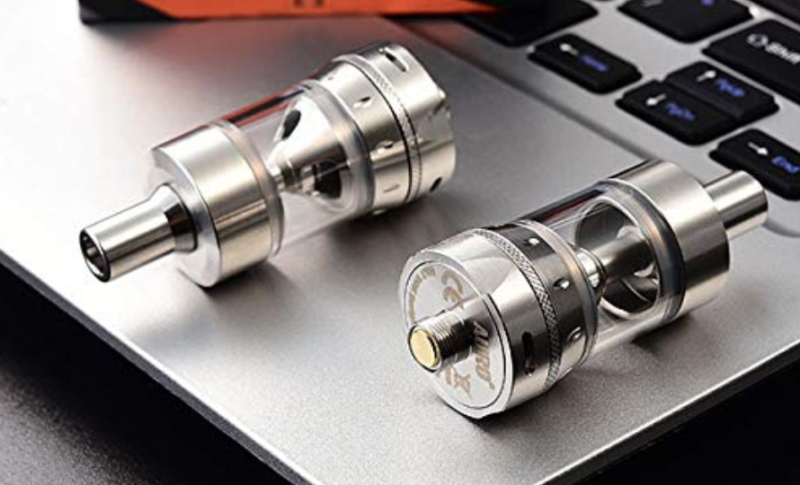 This tank, like all the MTL tanks on this list, is designed to be used with Nic Salts vape juice. Is it as good as the Aspire Nautilus XS Tank? No. But it's a damn sight cheaper and if you're on a tight budget a tank like this will deliver all the performance you need.
Best Place To Buy | UK ECIG STORE | View Latest Deals
---
Best Rebuildable MTL Tank – The #1 Rebuildable Options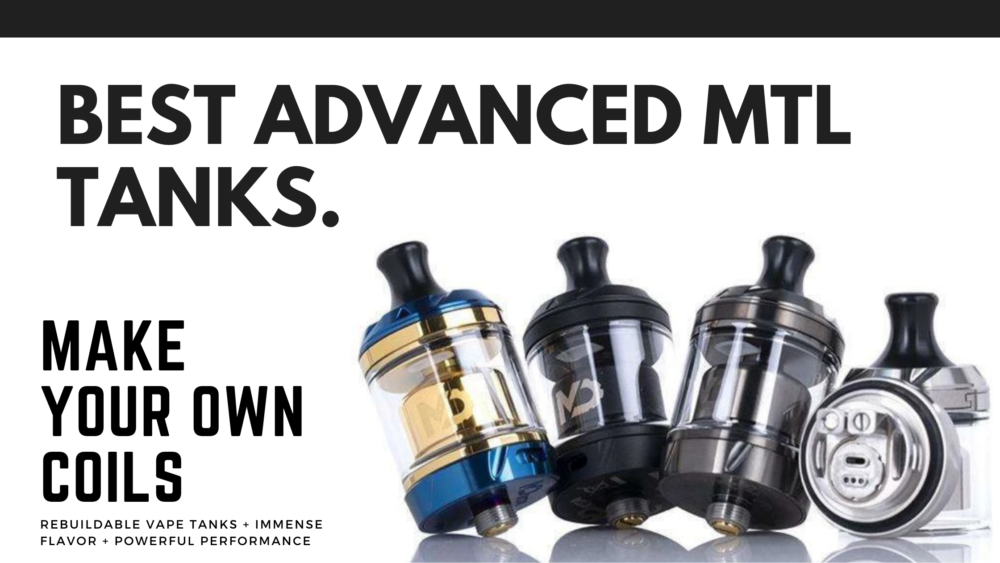 When you test as many vapes as I do, you learn pretty fast that finding a good quality MTL tank is very tricky. There are good options out there, but for the truly great performance, you have to stump up A LOT of cash.
If you can afford it, the Kayfun Lite is the best MTL tank on the market right now. Bar none.
At least, that used to be the case. Nowadays, however, you can pick up a killer MTL tank in the form of the Ambition Mods Gate RTA which is around 60% cheaper than a Kayfun and just as good.
I own a ton of additional single-coil RTAs that are designed for MTL vaping. They're all decent. But the Ambition Mods Gate RTA kind of came in and took over completely.
The Kayfun Lite is still better, but it is quite a bit more expensive. So, to recap: go with the Kayfun Lite if you can afford it. If you can't, the next best option would be either the Ambition Mods Gate RTA or the Steam Crave GLAZ Mini.
What Is MTL Vaping?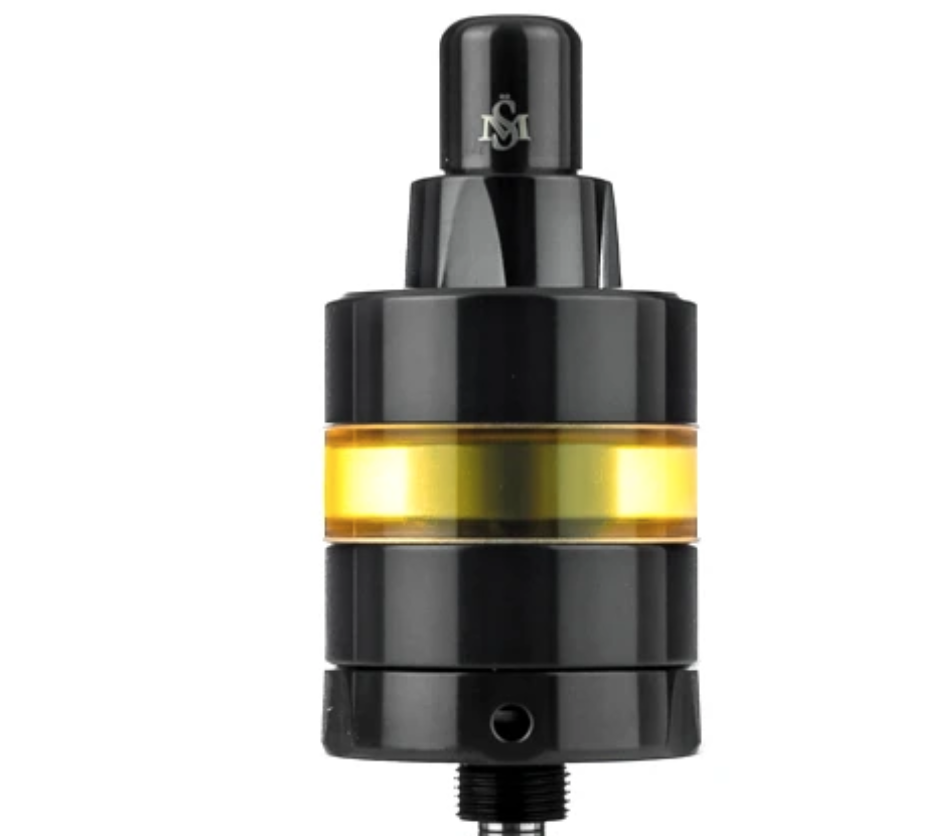 MTL (Mouth-to-Lung) vaping is where vaping actually started. But then tanks got bigger and more powerful and DTL (direct to lung) vaping kind of took over.
MTL is coming back though and, for around the last 12 months, it is the ONLY style of vaping I have done. And the reason? It's kinder to my vape mod's battery life, it uses less juice, you can use stronger vape juice (Nic Salts) which means you vape less, and I prefer the sensation versus cloud-throwing sub-ohm vape tanks.
MTL Vape Tank Pros
Battery Life – MTL tanks require less power. I run my Kayfun Lite at 13W, so when I'm running it on a dual-18650 vape mod I will get anywhere from two to three days of battery life. With a sub-ohm tank at 50W, I'd get less than a day's worth of usage before a recharge is required.
Nic Salts & High PG Juice – MTL tanks produce less vapor, so you can use stronger vape juice like Nic Salts. You can also use higher-PG vape juices too, as MTL tanks are designed to be throaty on the hit. Higher PG juices tend to deliver more flavor too. And MTL vaping is much closer to the sensation of smoking, unlike sub-ohm tanks which feel more like an inhaler!
Saves You Money – You use less vape juice because you're running the MTL tank at much lower wattages. For this reason, each tank of vape juice lasts longer and, over the weeks and months you use it, this saves you a ton of money on vape juice.
You'll Vape Less – If you decide to use Nic Salts vape juice in your MTL tank, you will not want to chain-vape. In fact, you won't be able too – Nic Salts vape juice is too strong. It'll make you feel sick. For those looking to cut down on their vaping, an MTL tank combined with Nic Salts vape juice is the #1 way to do this.