JUUL is worth $16 BILLION, making it the biggest vape brand on the planet. But how much does JUUL cost and how much are its JUULpods? Read on for our detailed JUUL FAQs…
---
Everybody knows JUUL, even people that don't vape. And the reason for this is that the company has officially become the FDA's whipping boy. For better or worse, JUUL is now extremely visible and highly scrutinized. It is also extremely popular with new vapers because the device itself is so simple to use.
How Much Is A JUUL?
How much does JUUL cost? A starter kit retails for $34.99 and this includes a charging dock, four JUUL pods, and the JUUL device itself.
And when it comes to a pack of JUUL pods, you're looking at $15.99 for a pack of four which is very expensive given how long they last.
I'd much rather use a RELX vape, or a refillable pod system like the MiPod 2.0 – it's just better and cheaper in every way.
Another great alternative – that also has better battery life and is cheaper – would be UWELL Caliburn G. Not only is it cheaper to buy but it's 100% refillable which means it costs about 70% less money to run.
JUUL also does a "device kit" which just gets you the JUUL vape itself, but it doesn't come with any JUUL pods.
The JUUL starter kit overs the best value for money, as you get everything you need to start using the device immediately.
JUUL Cost
I've been vaping since about 2013. Since then, I've seen a lot of vape brands and companies come and go. A lot has happened in the last half-a-decade or so and JUUL is one of the biggest brands to emerge from the vape market. But JUUL's business model is predicated on a few things I really don't like: first, you HAVE to use JUUL pods; second, the JUUL device itself is terrible. And third, the cost of running JUUL, for most people, is just too much.
When you're thinking about getting a vape, you have to factor in cost – how much are you willing to spend per month? With the JUUL cost, you're looking at $60 or more a month on JUUL pods alone . And that is expensive, even more so when you can pick up 6x as much vape juice for $19.99 and then use that juice in a refillable pod vape like the UWELL Caliburn G.
My advice, however, would be to completely avoid JUUL and go with one of the following options instead:
How To Setup JUUL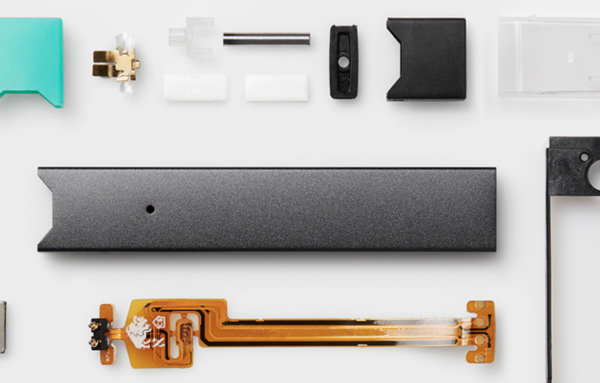 If you're using the device for the first time, and are unsure how to proceed, please check out our How To Setup JUUL For The First Time feature – you'll find everything you need there.
How Much Do JUUL Pods Cost?
JUUL pods retail for $15.99 per pack, and you get four pods inside each pack.
There are currently eight flavors to choose from in the US:
Virginia Tobacco flavor
Cool Mint flavor
Fruit Medley flavor
Creme Brûlée flavor
Mango flavor
Cool Cucumber flavor
Classic Menthol flavor
Classic Tobacco flavor
---
How Long Do JUUL Pods Last?
JUUL says that its JUUL Pods will officially last (about) as long as a 20 pack of cigarettes. This means about 200 puffs, or thereabouts. Obviously, the more you use JUUL, the quicker you will get through a pod. Less is more here, really. If you want my advice, go with a disposable vape over a JUUL. You can get disposables now that'll do 5000 puffs per vape pen, and they're STILL cheaper to buy than a JUUL.
---
What Are The Best JUUL Alternatives?
JUUL isn't the only game in town when it comes to pod mod vapes. In fact, there are plenty of JUUL alternatives that are vastly superior to JUUL. How? Simple: all of the pod vapes listed below have better battery life, are 100% refillable, and cost less to run.
Best Pen-Style Disposable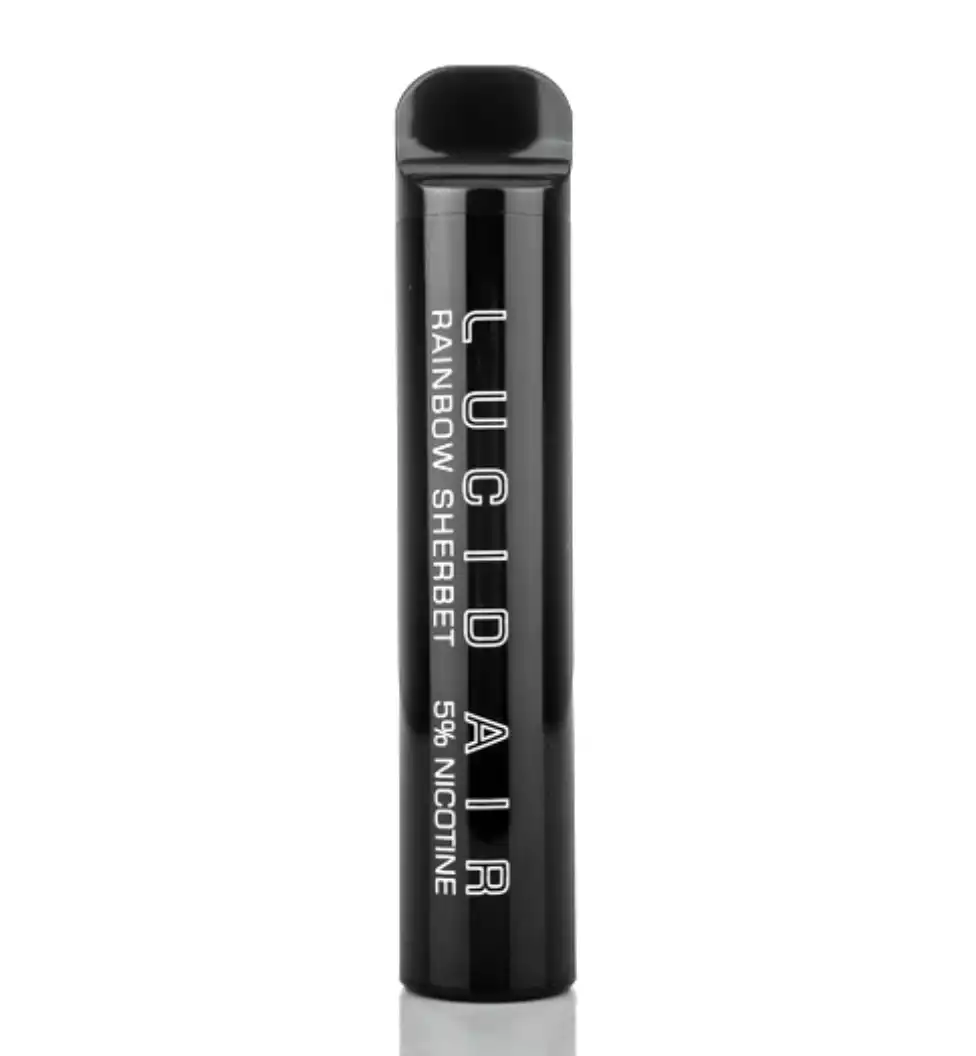 LUCID AIR TFN 5000
If you want a pen-style disposable vape that delivers 5000+ puffs and comes in a great selection of flavors, the LUCID AIR TFN 5000 PUFFS DISPOSABLE is one of 2021's best options right now.
Buy Now
---
The Best 5000+ Disposable Right Now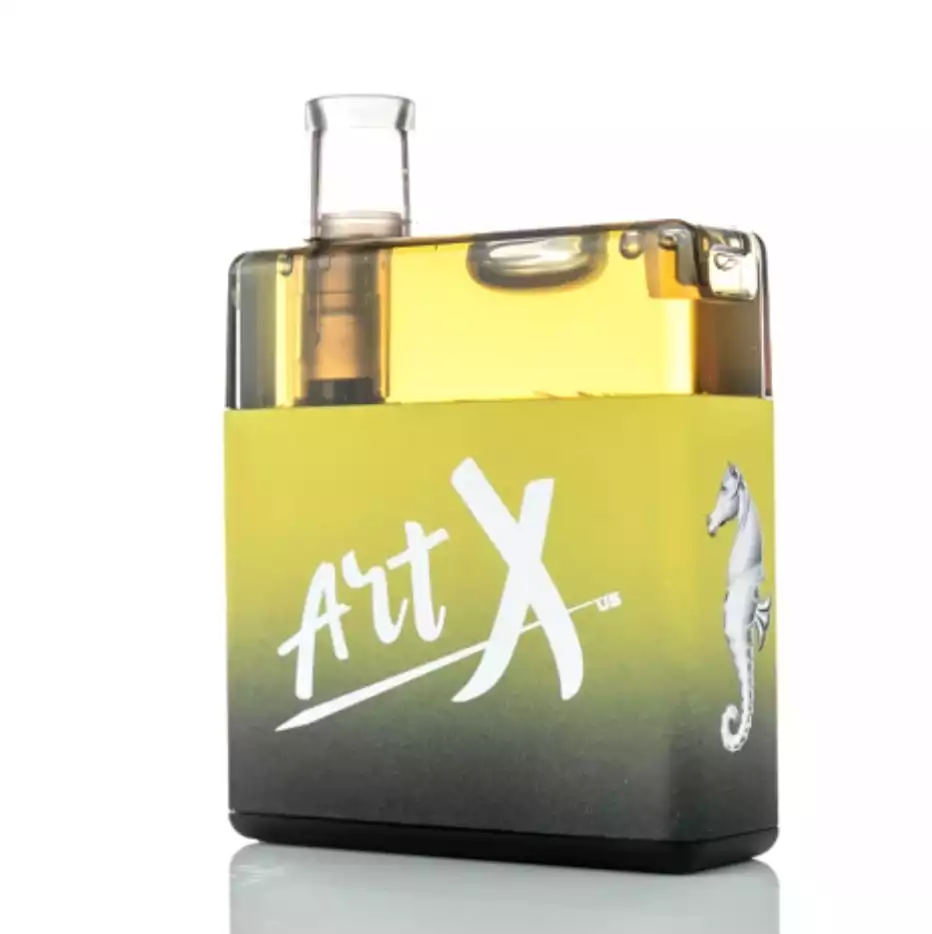 ART X 5000 PUFFS DISPOSABLE VAPE
If you want over 5000 puffs from your disposable, as well as the best flavors on the market the ART X 5000 disposable vape is impossible to beat. This thing impressed me so much that I immediately ordered 10 more.
Buy Now
---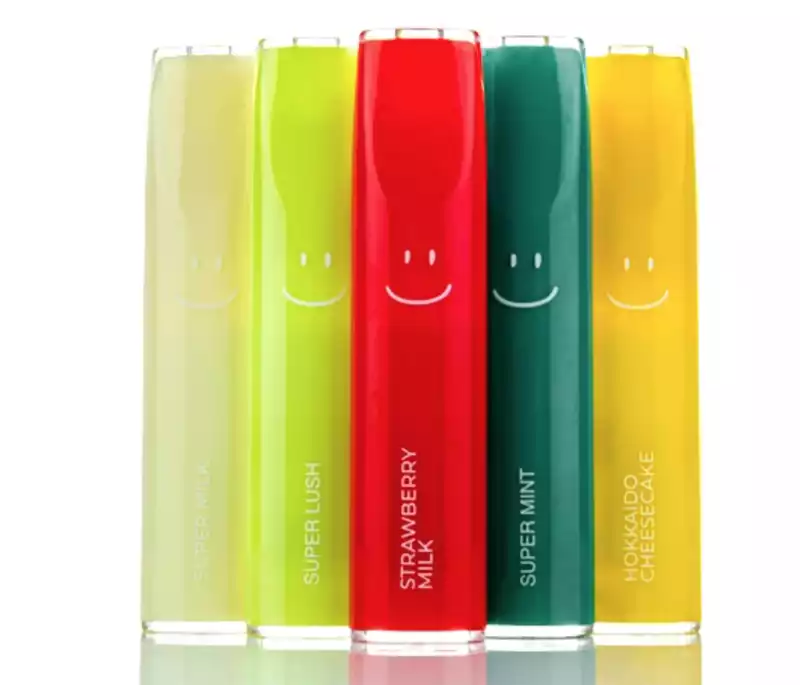 SuperGood Disposable Vape
The SuperGood Disposable Vape is cheap, produces immense flavor, and is strong enough to work for even the heaviest of smokers. It is also available in a range of killer flavors too. My advice? Buy the entire range and see which flavor you like best. I love them all…
BEST USA DEAL
---
Can I Refill JUUL Pods?
No, JUUL Pods are not "officially" refillable. I say, officially, because there are plenty of videos on YouTube that show you how to unofficially refill a JUUL Pod.
Do JUUL Offer A Warranty?
Yes, it does! You get a one-year warranty on your JUUL from the moment you purchase it.
This means if anything goes wrong with it during the year you own it, providing you're within warranty, JUUL will replace it. Handy.
Can I Take JUUL On An Airplane?
Yes, JUUL is safe for travel. However, you should not use it while you're flying – most airlines prohibit the use of vaporizers on their planes.
In addition to this, altitude can affect JUUL Pods. They might leak due to extreme pressure changes, so it's always advisable to keep them in a baggy whenever you fly.
No one wants JUUL juice all over their holiday clothes, after all.
How Long Does The JUUL Battery Life Last?
Again, about as long as it takes to get through a JUUL pod – so around 200 puffs or so.
If you're going to be using the JUUL a lot, it's worth investing in a spare JUUL battery – they're relatively inexpensive and very useful.
You can also get portable JUUL chargers too; these work much like power banks for your phone:
You have a couple of JUUL batteries charging at all times, so you always have a fresh one when the one you're using dies. And once you've swapped, you can start recharging the dead one again.
The Jili Box ($34.99/Vapor4Life) is considered to be one of the best portable JUUL chargers.
Having one of these in your arsenal ensures you have zero downtime when vaping. And no nicotine withdrawal 🙂
Anything Else I Should Know?
Not really, that's about everything I can think of off the top of my head!
JUUL is simple; that's how it was designed.
There is ZERO learning curve with this type of vape, which is why it's so popular in the US with those looking to quit smoking.
You're still WAY better off with a refillable pod vape or a disposable vape though.
Drake Equation
Co-founder and Editor of VapeBeat. I make the words.