They're both closed vape pod systems but which is best? RELX or JUUL? Let's find out…
When it comes to vape, these two brands Relx and Juul, stand out to the known names. Both brands invest a lot in researching and developing their e-cigarette, and as their consumer, you will enjoy the different vape products from them.
RELATED:
However, most people keep asking which of the two is better. Well, by the time you finish reading this article, you will have your answer.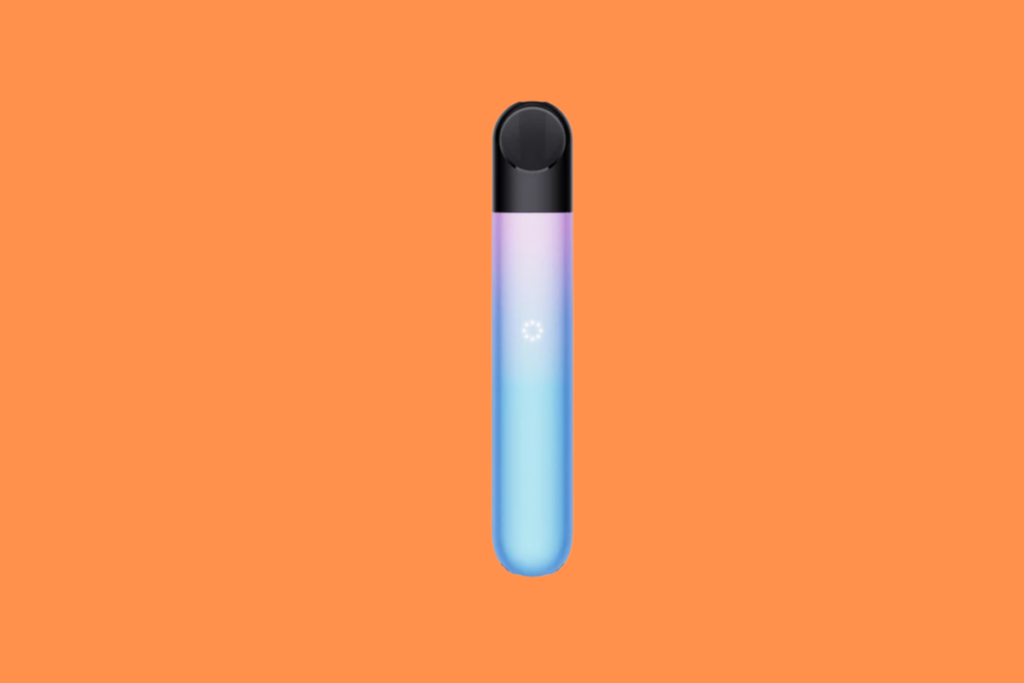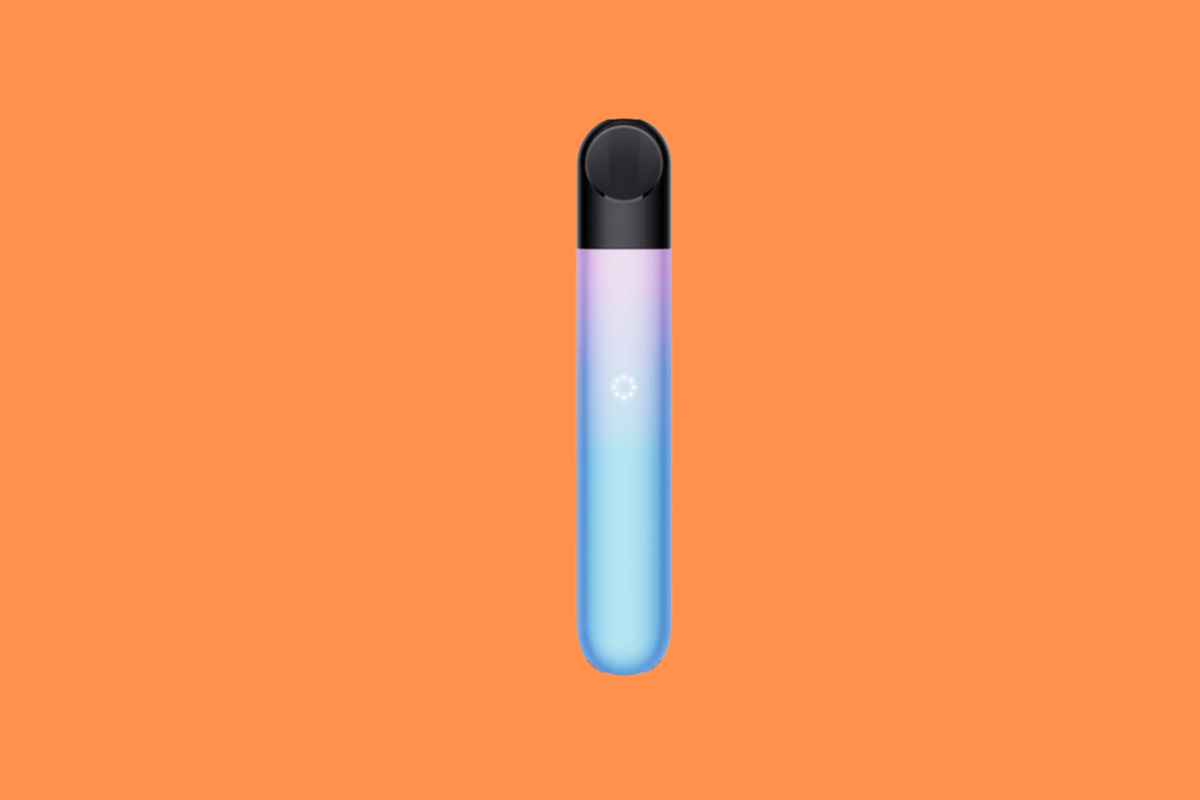 My advice? If you're torn between these two devices, go with the RELX – it is infinity better. As you can see inside our RELX Infinity Review.
This guide will provide the differences between Relx and Juul and point out which the best brand is.
We will use different aspects to compare these two brands, including their flavors, vaping puffs, pods, customer reviews, battery life, availability, product quality, weight, and look.
RELX vs JUUL – Price
Juul starter kit goes for $49.99, making its prices higher than that of Relx by a quarter. When purchasing Relx, which is produced in China, you are not charged the shipping fee in the UK or USA, making it cheaper.
The RELX Infinity retails for £19.99.
Also: you cannot buy RELX vapes in the US. Currently, RELX only sells its products in the UK and Europe, and Asia.
You can thank the FDA and our bonkers government for that.
RELX vs JUUL – Flavors
Both Relx and Juul have eight flavors. However, although the number is the same, RELX produces more rich flavors than Juul.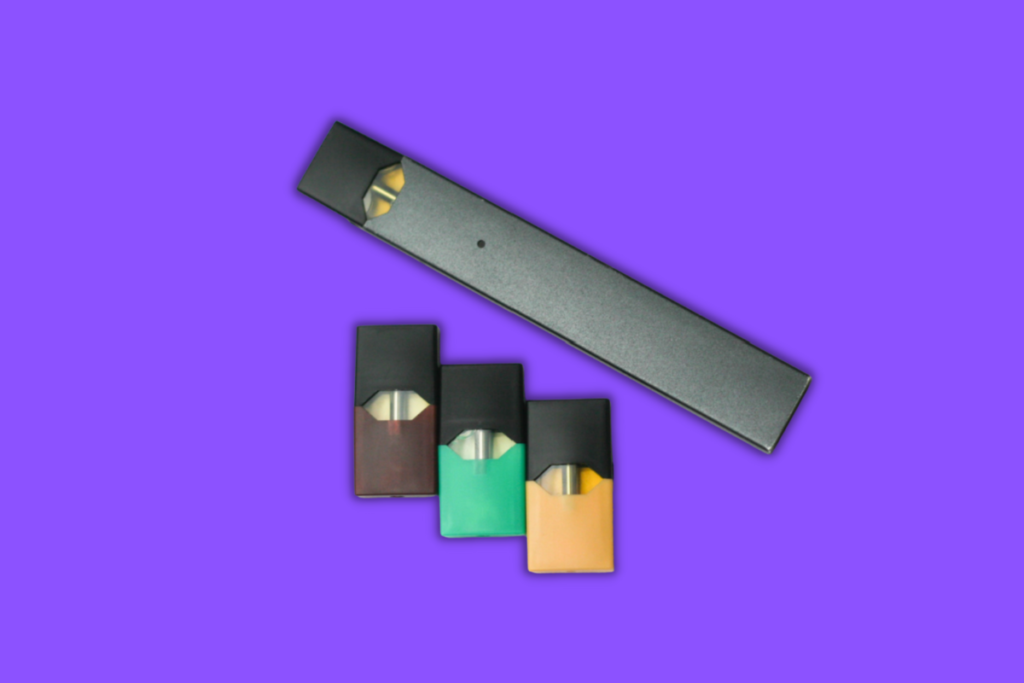 Juul has classic tobacco, Mint, Menthol, and Virginia tobacco which are similar in taste. Relx, on the other hand, produces flavors that are unique and different. Its Ludou flavor is one of the hot-selling in the entire world.
Pods
Relx sells one pack of 3 pods for £7.99, while Juul sells the same pack of 4 pods for $15.99. Each Pod in Relx is 2mL and that of Juul is 0.7Ml.
Taking a look at both of them, you realize that Juul is more expensive than Relax when both are using the same formula. Relx pods are solid in design and sturdier. As a result, they don't leak.
Also, Relx uses atomizing core technology which is a technology that has won an award.
RELX vs JUUL – Battery life
Relx uses 350mAh while Juul uses 200mAh.
The pods in Relx have a large capacity compared to Juuls and require a larger battery to support its long vaping time. From the specification, it is clear that Relaxes battery life is longer than that of Juul.
Relx battery lasts for a full day for heavy vapers, while for lighter vapers; it can take two or more days. Also, despite the fact it is large in capacity, it takes the shortest time possible, around 1 hour, to full charge.
Customer reviews
Generally, Relx receives positive but fewer reviews compared to Juul since it is still new. According to the experiences of the uses, Relx produces excellent tobacco flavor.
Convenience in terms of charging
Relx uses an ordinary android phone USB cable to charge. This makes it more convenient because it is easy to find this cable. You can even use your phone's USB cable to charge the battery if the starter kit is missing.
Juul, on the other hand, uses a charging dock to charge. Without this, you cannot have it charged. And this small dock is super simple to lose.
Portability
Portability can make something convenient or hard to move with. Relx classic starter kit, unfortunately, does not offer much of this, but the Relx alpha kit does. However, with the micro-USB port and cable, charging is made more accessible.
RELX vs JUUL – Design
This is an essential factor to add some personality to the vaping experience. If you judge from the outside look, the Relx classic starter kit looks more attractive than the Juul starter kit.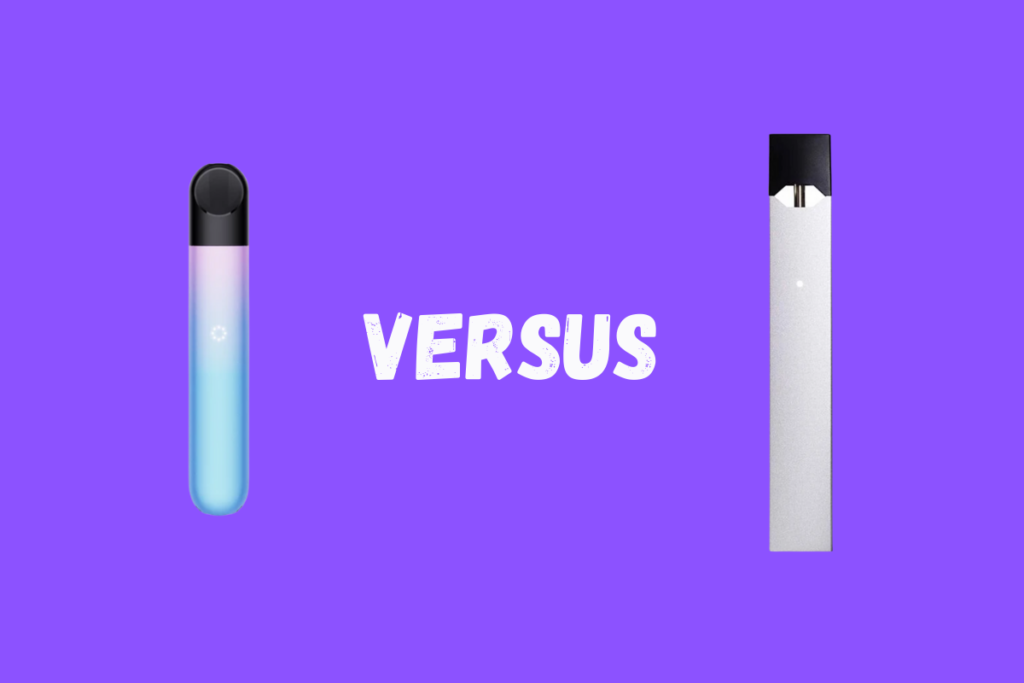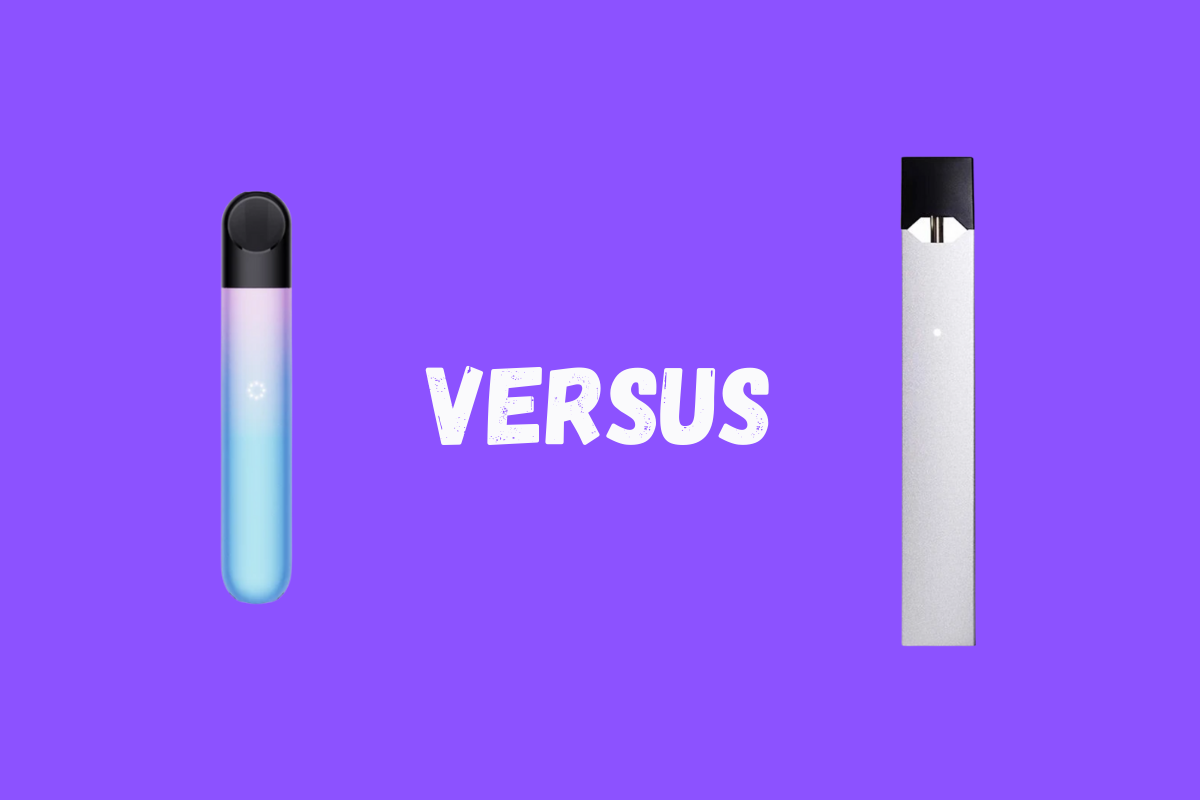 Relx offers you many cool colors, from jet black and navy blue to gradient options. Nevertheless, everyone has their own preference, and you are free to choose the one that suits you.
I would recommend this vape brand any time and any day.
RELX vs JUUL – Look
Relx is more attractive and feels less flimsy compared to Juul. Nevertheless, we all have our own preferences, and therefore it is hard to tell which one will be best for the other person.
To sum up, Relx provides you vaping equipment that is stylish in design. As a result, the product is made more decent and classy. It is elegant and available on any online platform. Moreover, with a battery that lasts long, it attracts more customers compared to Juul.
RELX also offers a charging case for its Infinity vape too, so you can quickly charge it up on the go. This is really cool and something I'd like to see more vape brand copy!
Above all, using an ordinary USB cable to charge it makes it more convenient such that even when you have lost its charging dock, you can use your phone's USB cable to charge it.
Pretty cut and shut, right? RELX is the clear winner here. It has a better battery life, it looks better, it vapes better, and it is cheaper to buy and run.
Best Place To Buy RELX | Official RELX Store | From £19.99
Drake Equation
Co-founder and Editor of VapeBeat. I make the words.