If you're new to vaping, this page is designed to give you the inside scoop on EVERYTHING you need to know about getting started…
---
At VapeBeat, we only ever recommend products we've tested. Combined, our team has over 30 years of experience!
We test hundreds of devices every year, get through gallons of vape juice, and have built solid relationships with the best vape retailers operating in the United States and the United Kingdom.
Guides To The Best Vape Products
This page is designed to give new vapers quick access to simple-to-consume information about the best vape products, retailers, and vape juice stores on the market right now.
We've spent years researching these products and getting to know the companies that sell them.
Think of this resource page as the distillation of EVERYTHING we've learned since we first launched VapeBeat way back in 2015…
The Vape Mods We Use & Recommend
If you're looking to buy a vape mod, you have A LOT of options. Not all vape mods are created equally, however – most are rubbish and will break after a few months usage.
For this reason, you need to ensure you only ever buy high-quality vape mods. In the past 12 months, we have personally tested over 100 vape mods. The mods listed below are the ones that got the highest rating from our reviewers.
The #1 All-Rounder – Great For RDAs & Sub-Ohm Tanks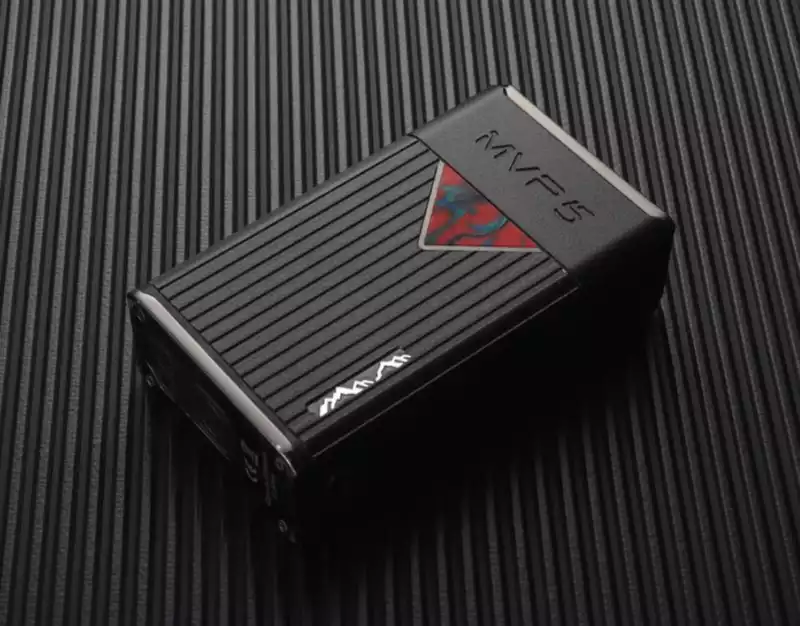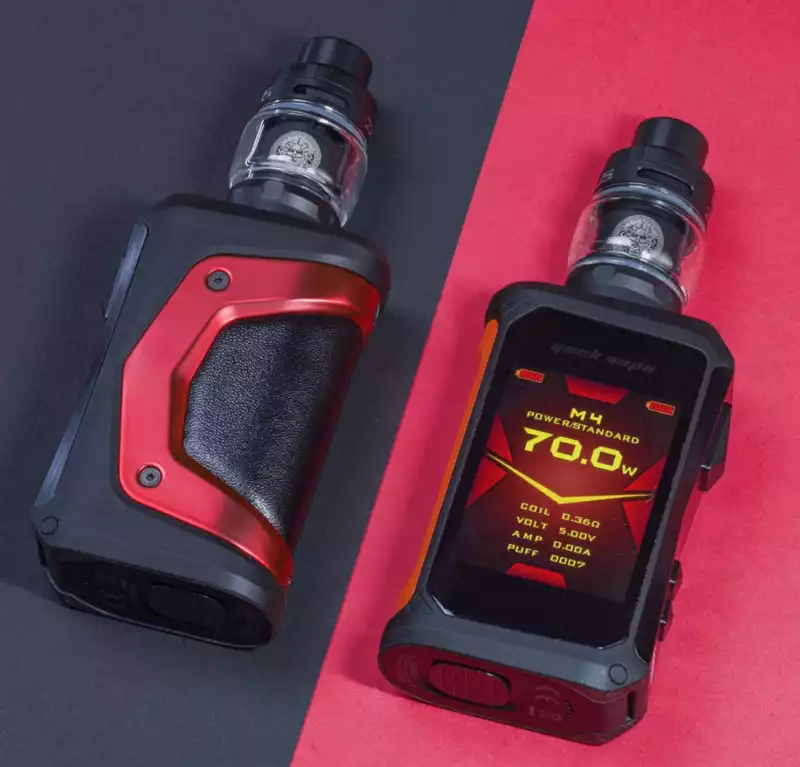 The Ultimate Premium Vape Mod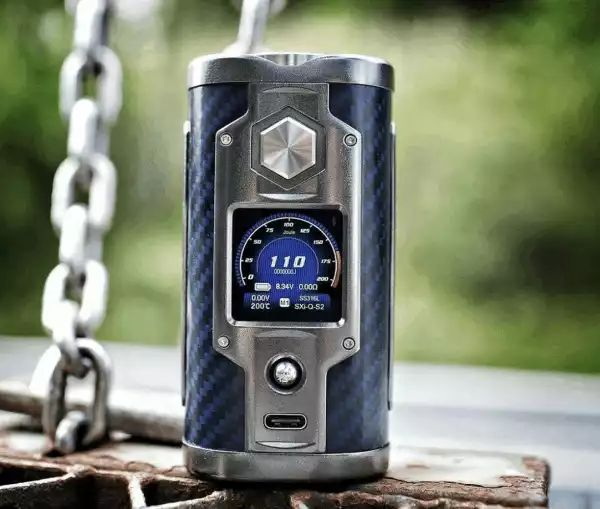 Our Favorite Pod Vapes & AIOs 
Pod vapes and AIO vapes are now more popular than traditional vape mods and tanks. Again, you have a lot of options when it comes to pod vapes – too many, actually.
It's super confusing for new vapers. And you 100% DO NOT want to be using a JUUL.
The following pod vapes and AIO vapes are our current favorite devices; these are the pod vapes the VapeBeat team uses and recommends. They're all brilliant in their own way.
The #1 Option For Flavor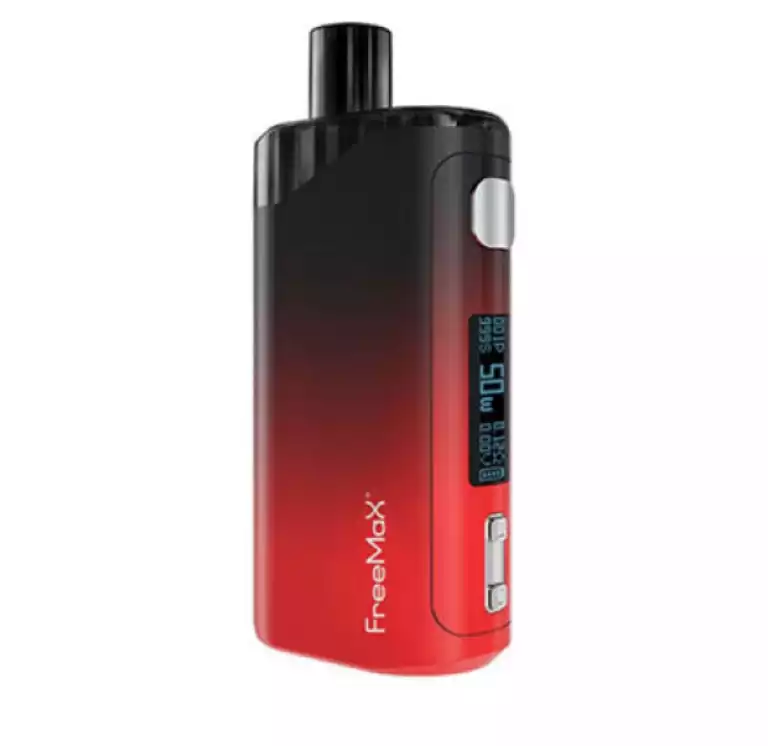 Killer Flavor. Epic Coils. Massive Battery Life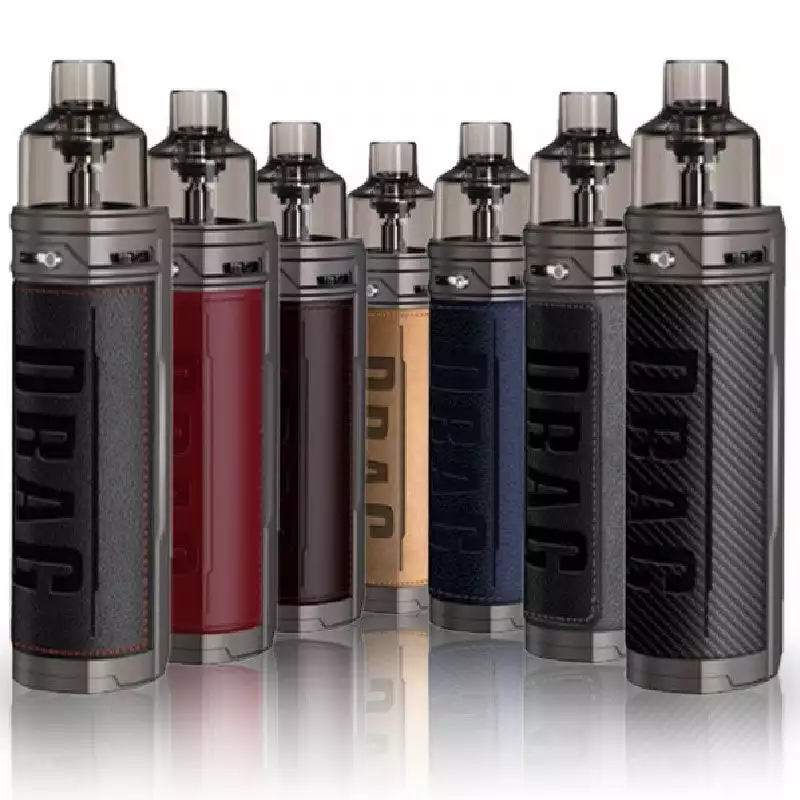 The "New" UWELL Caliburn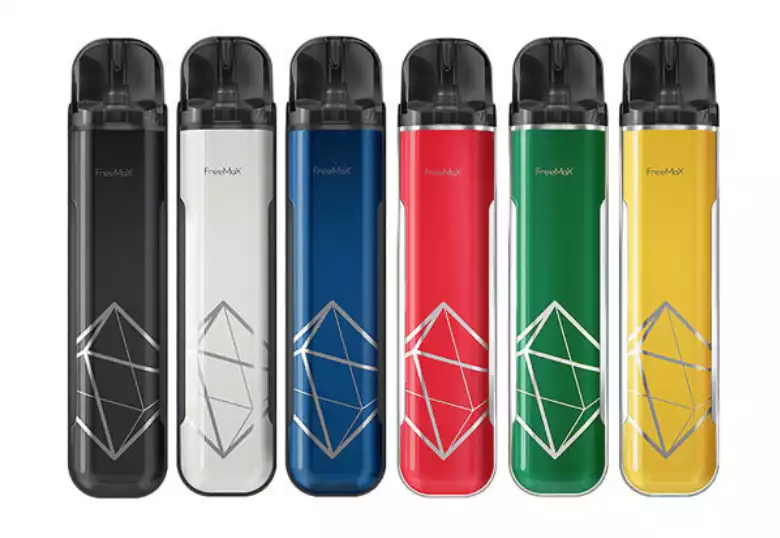 Our Vape Juice Store – Great For Value & Quality!
When it comes to vape juice, there are loads of companies out there – some good, some bad. In 2019, we launched our very own vape juice store. The goal? Work with one of the USA's best boutique vape juice brands and bring their product to our audience for way below the usual market RRP.
Our Store! Join 15000+ Satisfied Vapers...

Vape Retailers – Where We Shop!
Finding the right vape retailer or store is often tricky. There are loads of vape stores online, but not all vape stores are created equally. If you value things like value for money, product selection, and free shipping, the following vape retailers are where you want to be shopping!
Our #1 Favorite US Vape Retailer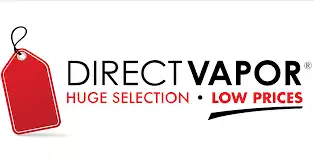 Huge Selection of Vape Hardware & Juice
vapebeat