The SMOK Nord was one of the best-selling pod vapes of ALL TIME. But how does its successor, the SMOK Nord 2, improve on the original pod's performance and design? Let's investigate…
---
Table of Contents
---
How do you improve the SMOK Nord? As someone that used that device pretty extensively in 2018, my #1 want/ask would be to make the coils better. They were inconsistent at best. In some cases, just terrible.
Will the SMOK Nord 2 be any better? How has SMOK improved it? Is it the best SMOK Nord vape you can buy right now?
Largely speaking, yes. The SMOK Nord 2 is a vastly superior device to its predecessor. It looks better, it vapes better, and it still retails for next to nothing for a vape of this caliber.
If you're a fan of nic salts or higher-PG vape juice, the SMOK Nord 2 is one of the best compact vapes around.
As of right now, these are the nic salts juices we like to run in our SMOK Nord 2.
Although, it has now been usurped by both the SMOK Nord 4 and the SMOK Nord 50 – and these vapes are quite a bit better than the SMOK Nord 2, with the Nord 50 is the latest and greatest.
Read my full review of the SMOK Nord 2 for a complete breakdown of the device, what it is like to use, how it performs, and whether or not it is worth getting in 2023…
SMOK Nord 2 Design
The design is more or less the same as before, and so too are the build materials – it has the same zinc alloy frame and even uses the same honeycomb pattern. This is fine, however, as the SMOK Nord was a fine-looking device, so no one would criticize SMOK for leaving the industrial design alone.
The design and physical look of the Nord 2 are identical to the original; it works the same, has the same button placement, and is the same size. You also interact with it in the same way (three clicks of the button to adjust power output). Again, not a problem. The original Nord's layout and usability were fine.
---
The BIGGEST change to the device is the battery, it's now a 1500mAh internal battery (the original SMOK Nord used a 1100mAh). This should increase battery performance rather dramatically, meaning the device will be, largely speaking, good to go for a couple of days at a time, providing you run it in its lower output modes.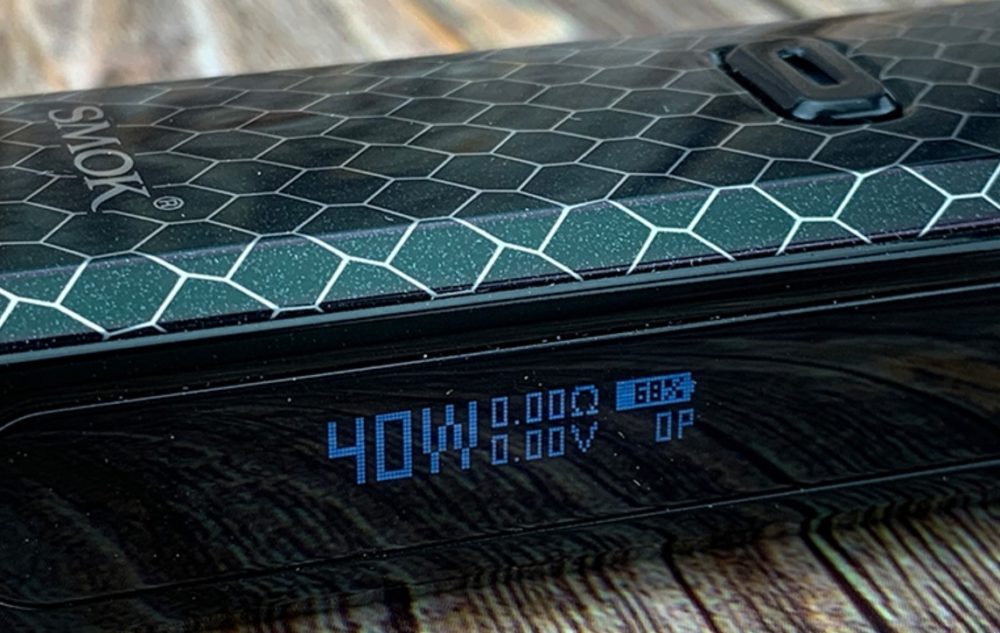 The second BIG change is that the Nord 2 now has a display; it's located on the side of the device and it shows your wattage, battery life, volts, and amperage.
This is a big new addition to the device and one that was likely included because vapers now want more control over their vaping sessions – even if they're using a pod vape.
SMOK Nord 2 Coils
The SMOK Nord 2 will run two distinct coils: the Nord DC 0.8ohm coil and the RPM Mesh 0.4ohm coil. The pods are, of course, refillable too.
Each will contain 4.5ml of vape juice unless you're in a TPD country (anywhere in Europe) where they'll be limited to 3ml.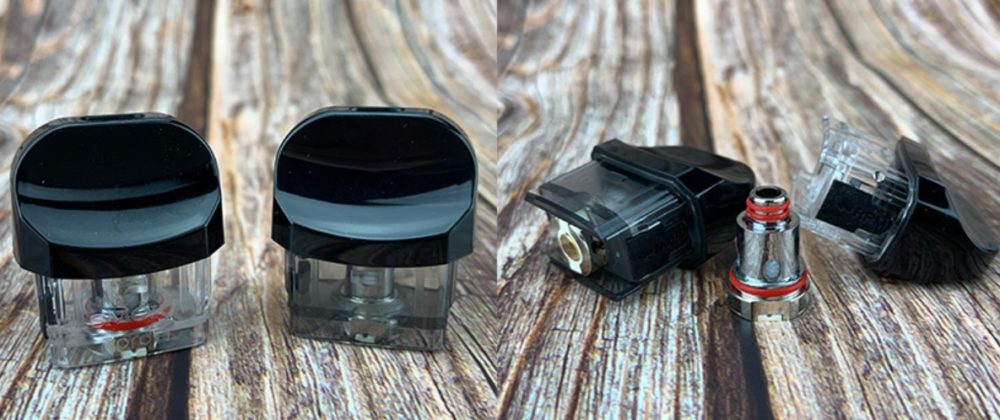 Again, SMOK's coils can be hit and miss – both the Nord and the RPM ones – so, as always, this is worth keeping in mind.
I loved my SMOK Nord but it was occasionally let down by a batch of dud coils. And this "dud coil issue" has been something that SMOK has done for years – right back to when I started vaping in 2013!
SMOK Nord 2 Specifications
Size: 95*30.5*20mm
Output Power: 1-40W
Battery Capacity: 1500mAh
Input Voltage: 3.3-4.2V
Output Voltage: 0.5-4.0V
Standby Current: <50uA
Load Resistance Range: 0.3-3.0ohm
Charging Voltage: 5V
Charging Current: MAX 1.2A
Charger Output: 5V/2A
Overcharge Voltage: 4.3V
Over-discharge Voltage: 2.4V
Overcharge Current: 1.75A
Anything Else I Need To Know?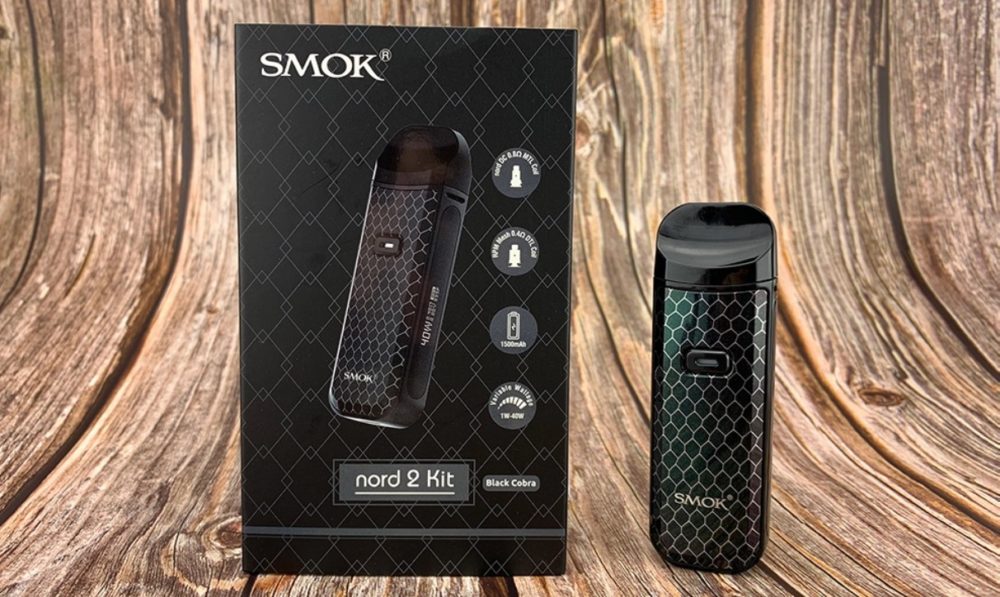 Nope, the above just about covers everything you need to know about the SMOK Nord 2. It's a pretty significant update on the original Nord, adding in a larger battery, some new coil options, and a display on the side of the pod. For many, this will be enough of an update to coax them into updating.
As someone that used the SMOK Nord pretty extensively, I am more than happy with the improvements SMOK has made here. The SMOK Nord 2 looks better, vapes better, and has better battery life than the SMOK Nord. Add in slight improvements in the coils, and you're looking at a great pod vape whichever way you slice it.
And lastly, we come to the price – it's really cheap to buy right now. And this makes the SMOK Nord 2 an easy recommendation for me.
Is The SMOK Nord 2 Worth It?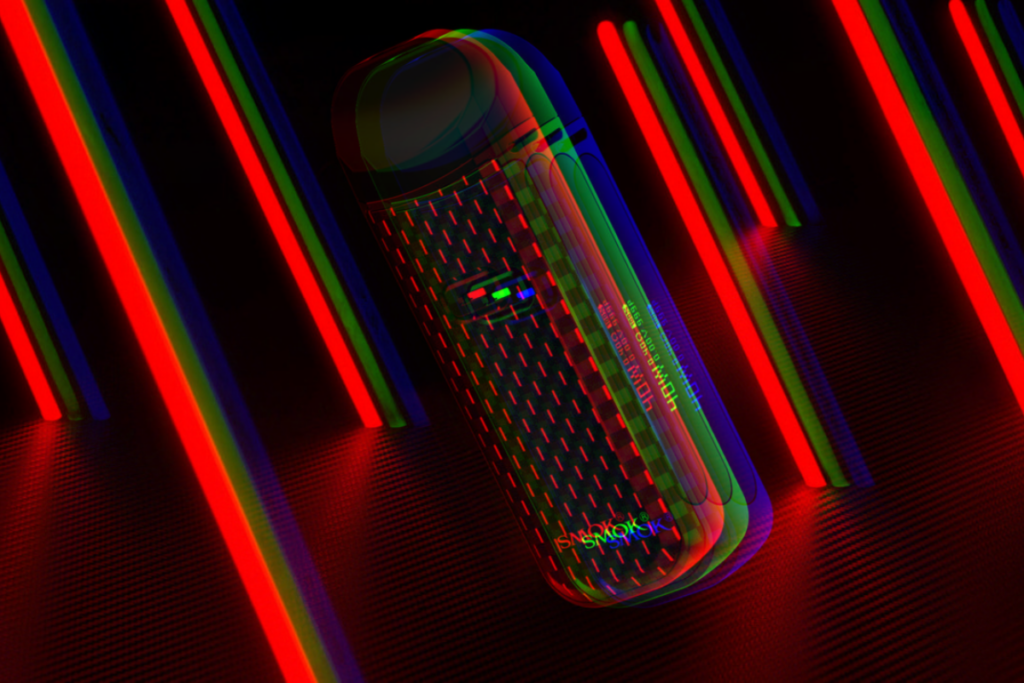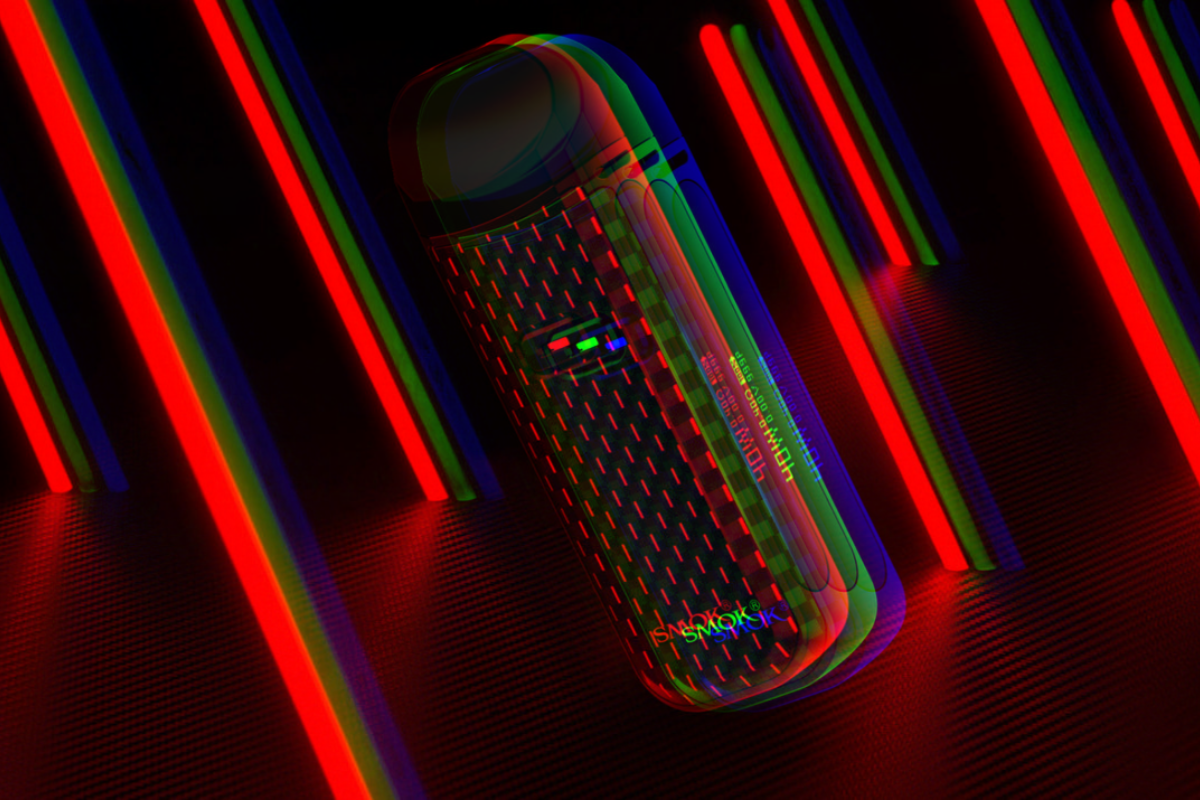 SMOK makes a lot of pod vapes (and mods too). But the SMOK Nord 2 is one of its more impressive products. You have a beautifully designed mod that sits comfortably in the palm of your hand, excellent coils that last about 12-14 days on average, which is great for any pod system, and excellent battery life. Whichever way you slice it, the SMOK Nord 2 is well worth the asking price.
The ONLY thing you need to keep in mind is that the SMOK Nord 2 is now pretty old; you have newer, more advanced models like the SMOK Nord 50 that are now available and offer better performance and even better battery life. I still recommend the SMOK Nord 2 highly, but you're always going to be better off with a newer model like the SMOK Nord 50.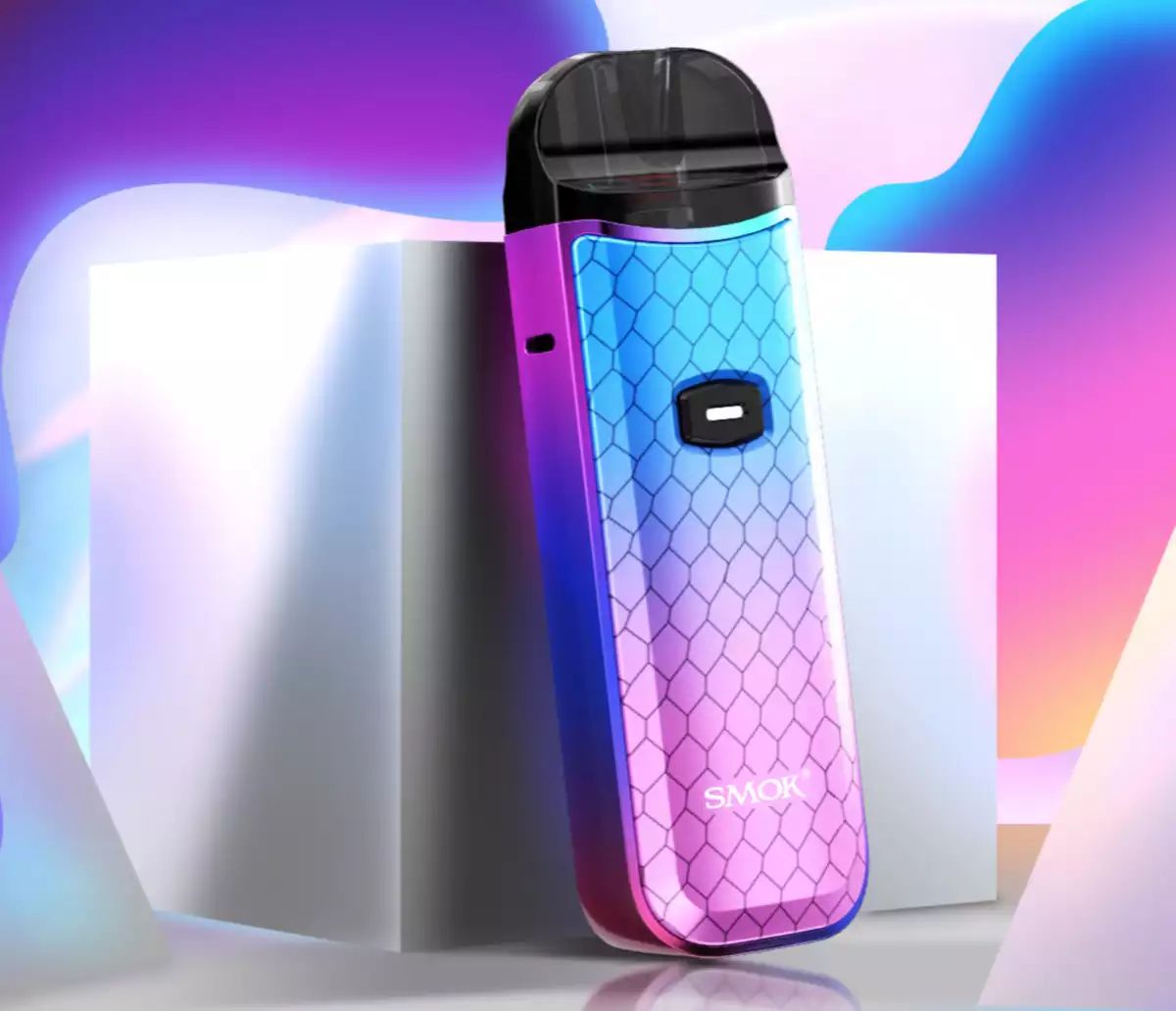 SMOK Nord 50W Starter Kit
As pod vapes go, the SMOK Nord 50 sits in a class all by itself. The battery life is outstanding, thanks to its 1800mAh battery, it is simple to use and its coils last an eternity between changes. For experienced or first-time vapers, the SMOK Nord 50 is well worth a look. I love mine.
Pros:
Outstanding Battery Life (1800mAh)

Loads of Power

MTL & DTL Vaping

USB C Fast-Charging

Multiple Coils Options

Loads of Color Options
VIEW LATEST DEALS
READ REVIEW
Drake Equation
Co-founder and Editor of VapeBeat. I make the words.