The Griffin 25 RTA is trickier than a bag of spiders to get right… but once you do it's VERY impressive
The Griffin 25 RTA is a well-known tank, and with good reason too: it's an absolute BEAST. Not only is this tank great to look at, but it is also super easy to work with and features a MASSIVE 6ml juice tank.
I was pretty late to the RTA party. But after using this tank I will never go back to a sub-ohm now. The reasons for this myriad, but the most pressing is just how much cash you save building your own coils.
However – this tank IS NOT for everybody.
It is VERY hard to wick properly. There is one way to do it and one way only. Do it wrong and everything falls down.
I had to have a friend, who's vastly better at this kind of stuff than I am, show me how to do it multiple times, and even then it took a while to get the hang of it.
Once you do get wicking down, though, the Griffin 25 RTA really does shine; it's just a pain to begin with. And this is something you definitely need to consider as there are plenty of other equally impressive RTA tanks on market that are a lot less temperamental.
Right: back to the Griffin 25 RTA review!
I was spending $40+ a month on pre-made coils. With an RTA I know spend less than $5 a month. Why? Simple: all you need is some wire (dirt cheap) and cotton (also, dirt cheap) — that's it. And once you have your coil built it's good to go for weeks on end.
If you're still addicted to pre-made coils, get this tank, build your first coil and I GUARANTEE you will never go back to pre-made coils ever again. Nevertheless, it did take me awhile to find the right RTA for me.
My first RTA was the LEMO 3 and, goddamn, is that thing a piece of shit. Seriously, avoid it at ALL costs. I'll explain why in another post. But for now: AVOID it like the plague!
I then tested a bunch of very competent RTA tanks since then. You can read more about those here — The Best RTA Tanks As of RIGHT NOW. But my absolute favourite has been the Griffin 25 RTA; I freakin' love this tank. And I think you will, too.
Read on to find out why the Griffin 25 RTA kicks so much ASS.
Griffin 25 RTA Review: Packaging
The packaging the Griffin 25 RTA comes in is pretty darn classy. It's small, compact and well thought out. Everything has its place and I do really like the red-on-black colour scheme, which makes everything pop.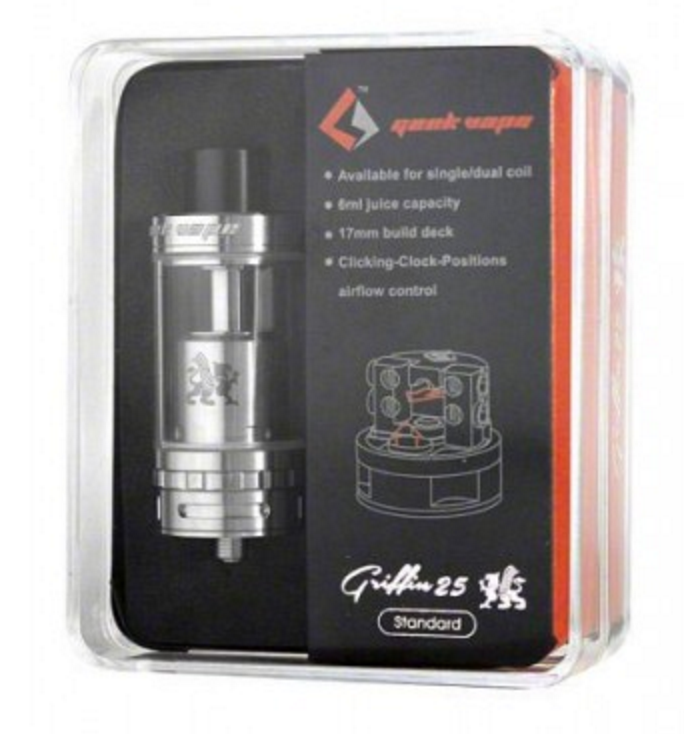 On the front of the box you have information about what the Griffin 25 RTA's ALL about, which goes a little something like this:
Available For Single/Dual Coil
6ml Juice Capacity
17mm Build Deck
Clicking-Clock Positions Airflow Control
On the back of the box, you'll find details about its contents, which includes:
1 x Griffin RTA
1 x Wide bore drip tip
1x 510 drip tip adapter
1x Spare parts polybag
1 x Allen key
2 x Ceramic Block
The overall package is decent, giving you everything you need to get started, however, it DOES NOT come with any wire or cotton; you gotta buy them yourself, so make sure you're fully stocked up before ordering. No one likes having a brand new tank sat on their desk that they can't use. Talk about torture!
Griffin 25 RTA Review: Design
Ah, what a beauty! The Griffin 25 RTA really is a very handsome tank, if such a thing exists. The machining is spot on and everything just slips and slides into place. There's no resistance or weird meshing on any of the moving parts and this results in a seamless setup — even if you're a noobie vaper.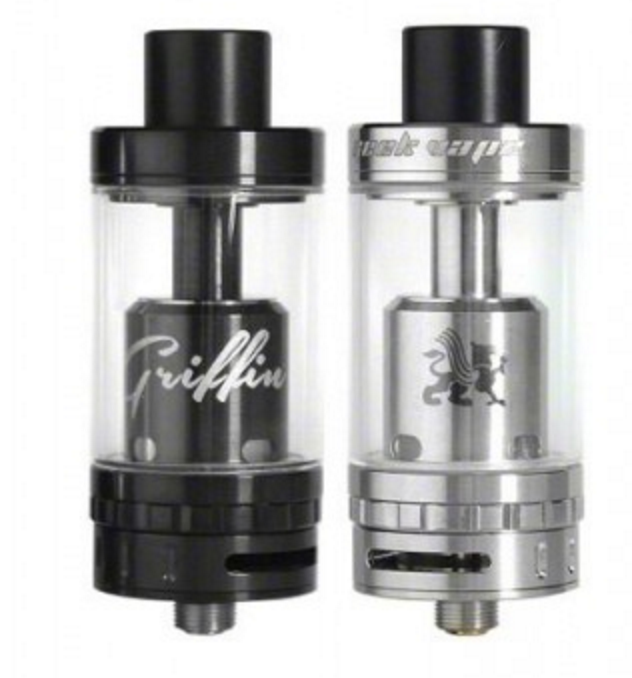 The tanks itself is ENORMOUS. It has a presence all of its own. Even my girlfriend noticed it — and she NEVER notices when I install a new tank. I think a lot of its charisma has to do with its stainless steel finish and black, rubberised drip tip — it looks like it means business.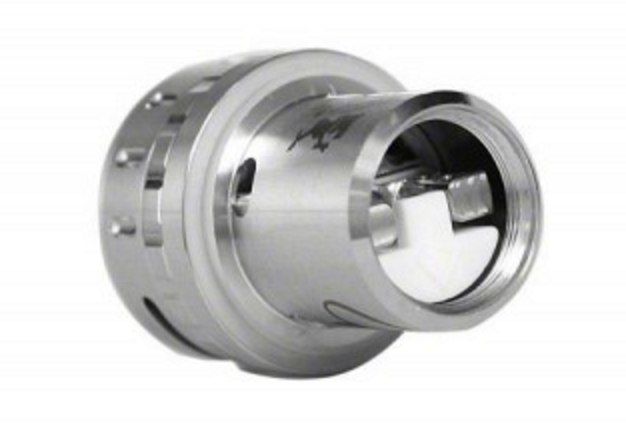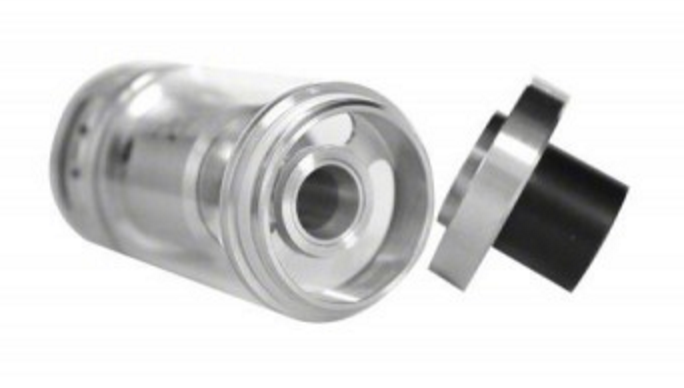 Inside, you can fit 6ml of ejuice — although, in my tests, it was more like 5.5ml — and the top of the Griffin 25 RTA comes off entirely for super-simple topping up. Conversely, when you unscrew the bottom the entire deck, complete with airflow system, slides out, so you can quickly swap new coils and wick in.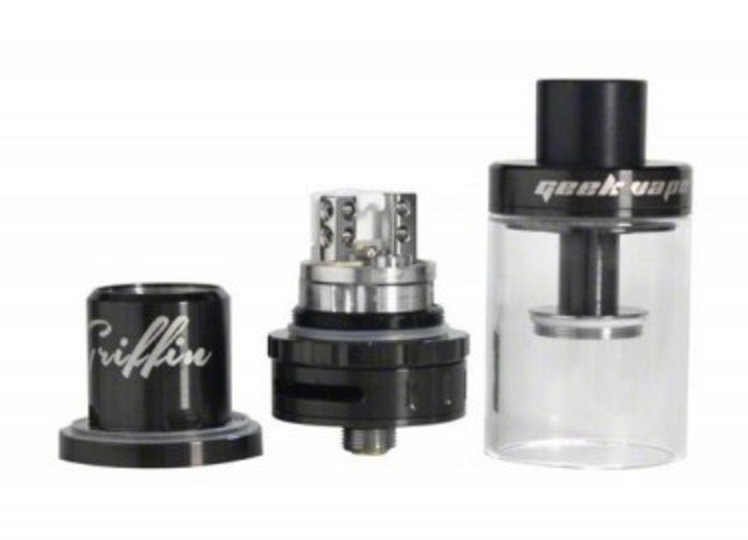 Compared to the LEMO 3, the Griffin 25 RTA operates and comes apart like a dream — just unscrew, twist a few screws with the Allen key and you're away. The LEMO 3 on the other felt like attempting to do brain surgery after a litre of Jim Beam and an ounce of pot.
What GeekVape have come up with here has to be commended; it's super simple and intuitive to use, vapes like an absolute champ and it looks absolutely stunning on top of anything. The fact that it rocks a dual-post system for running dual coils and even Clapton coils is another big bonus too, as is the ability to block one side with ceramic pads and run single coils.
Griffin 25 RTA Review: Features
The Griffin 25 RTA features a 25mm atomiser deck, which means it is ready and raring to go with respect to more complex setups, making it an ideal choice for advanced vapers. However, all that extra room on the velocity deck also makes the Griffin 25 RTA great for beginners as well, as you have plenty of room to work in and do not feel cramped at all when installing.
Also, getting a single coil installed and up and running is so goddamn easy we might as well be talking about a sub-ohm tank here. I'm no coil building expert, but even I can get a new coil built, wicked and running on the Griffin 25 RTA inside five minutes. With the LEMO 3 you're looking at a week — maybe more. OK, not a week… but quite a bit longer than with the Griffin 25 RTA.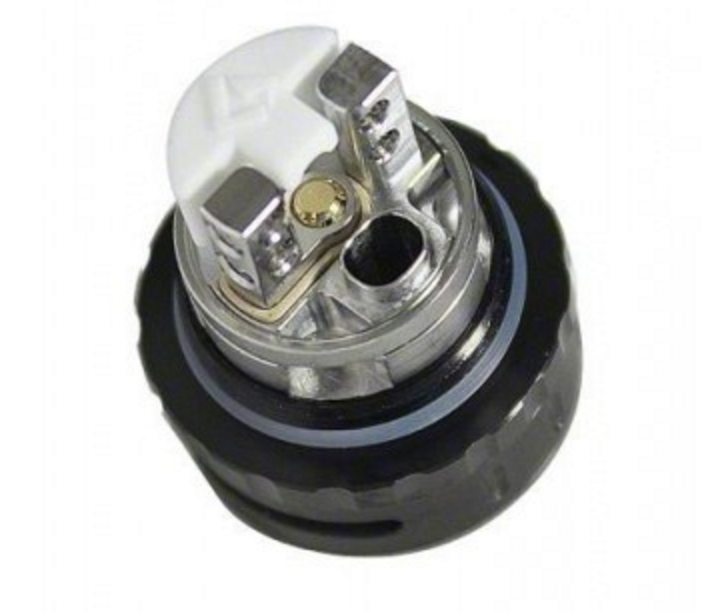 A word on wicking: you do have to be pretty specific with this, otherwise you can have issues with leaking. With the Griffin 25 RTA, you want to keep the wick nice and short — shorter than you might normally be used to. Juice the hell out of it, then pack it neatly into the juice wells, and you should be good to go. I have seen reports about people struggling with this aspect of the Griffin 25 RTA, which seems odd. I mean, I can do it right first time and I am effectively a moron.
If in doubt, check this video out:
And if you're new to building you're own coils, when you start-out make sure you keep it simple: make a single coil, get it installed and working, and then develop your craft from there. I am more or less a novice when it comes to building coils, but I found working with the Griffin 25 RTA an absolute breeze.
Griffin 25 RTA Review: Performance
Very, very good. I have no real complaints in this regard. I do think GeekVape sacrificed some of the flavour performance for bigger cloud production, if I'm being 100% honest.
I noticed this early on during testing and did some research. I found a bunch of other people saying the same thing, so I guess this is a thing.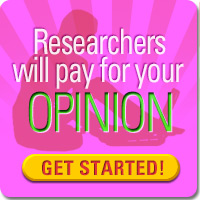 That's no to say the flavour is bad… because once you're wicked-in properly it is bloody good. It's just not quite as sharp as the Herakles RTA, for instance. I still prefer this tank to the Herakles RTA, though, as I have found you can augment the flavour by paying closer attention to the construction of your coils.
I also love vaping with the Griffin 25 RTA as well; it's just such a pleasure in almost every way. It doesn't leak — providing you wick it correctly — and the deck is utterly superb. The fact you can add in another coil if you wish, or, block it out completely with the provided ceramic plug, is a great feature as well and something I'd like to see a lot of other tank-makers adopt.
Griffin 25 RTA Review: Verdict
As RTA tanks go, The Griffin 25 RTA is one of the best I have tested in a LONG time. Not only does it look brilliant and hold and absolute ton of juice, but it also vapes like a chimney and has one of the best decks on the market right now.
It's difficult to say anything bad about this RTA tank, which is why I mentioned flavour earlier. The flavour is fine, like 7.5/10-fine, I just needed at least one CON otherwise my review might be viewed as GeekVape sponsored propaganda!
I love this tank. I will use it everyday from here on out until something better comes along. And considering just how good the Griffin 25 RTA is that could well be quite some time!
This thing is AWESOME.
Do yourself a favour and CHECK this tank out! You will NOT regret it.
Griffin 25 RTA Review: Best Prices From Around The Web
---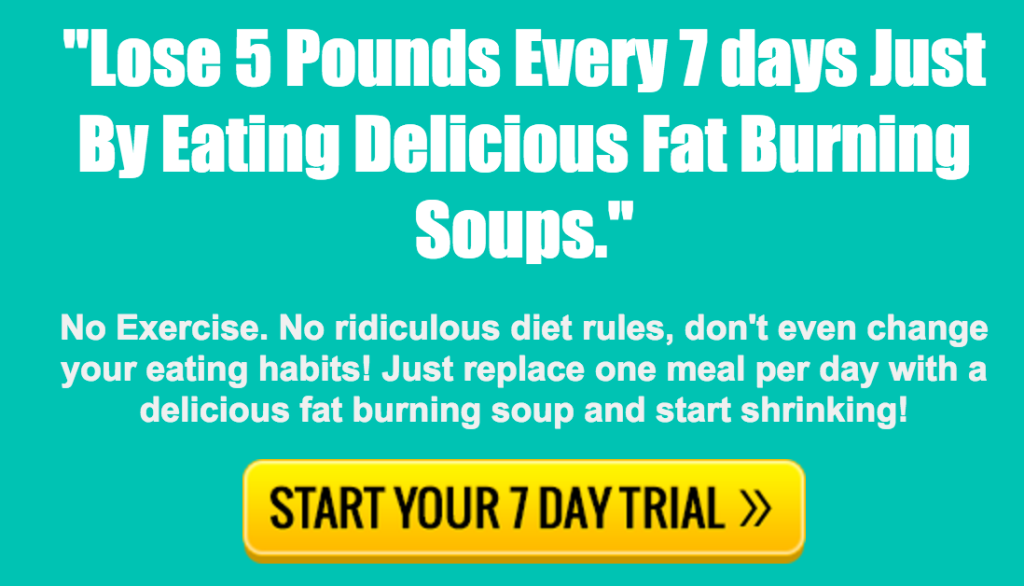 Keep an eye on our social feeds — Facebook, Twitter and Instagram — for updates. Also, why you're here why don't you subscribe to our  AWESOME Newsletter and be in with a chance to win a DNA 200 Mod, Tons of eJuice and a New TANK!
Do it, DO IT NOW!
UP NEXT: 
Drake Equation
Co-founder and Editor of VapeBeat. I make the words.