Vape Deals: Obligatory Memorial Day Sales Post (My #1 Picks)
By Drake Equation • Updated: 05/25/18 • 2 min read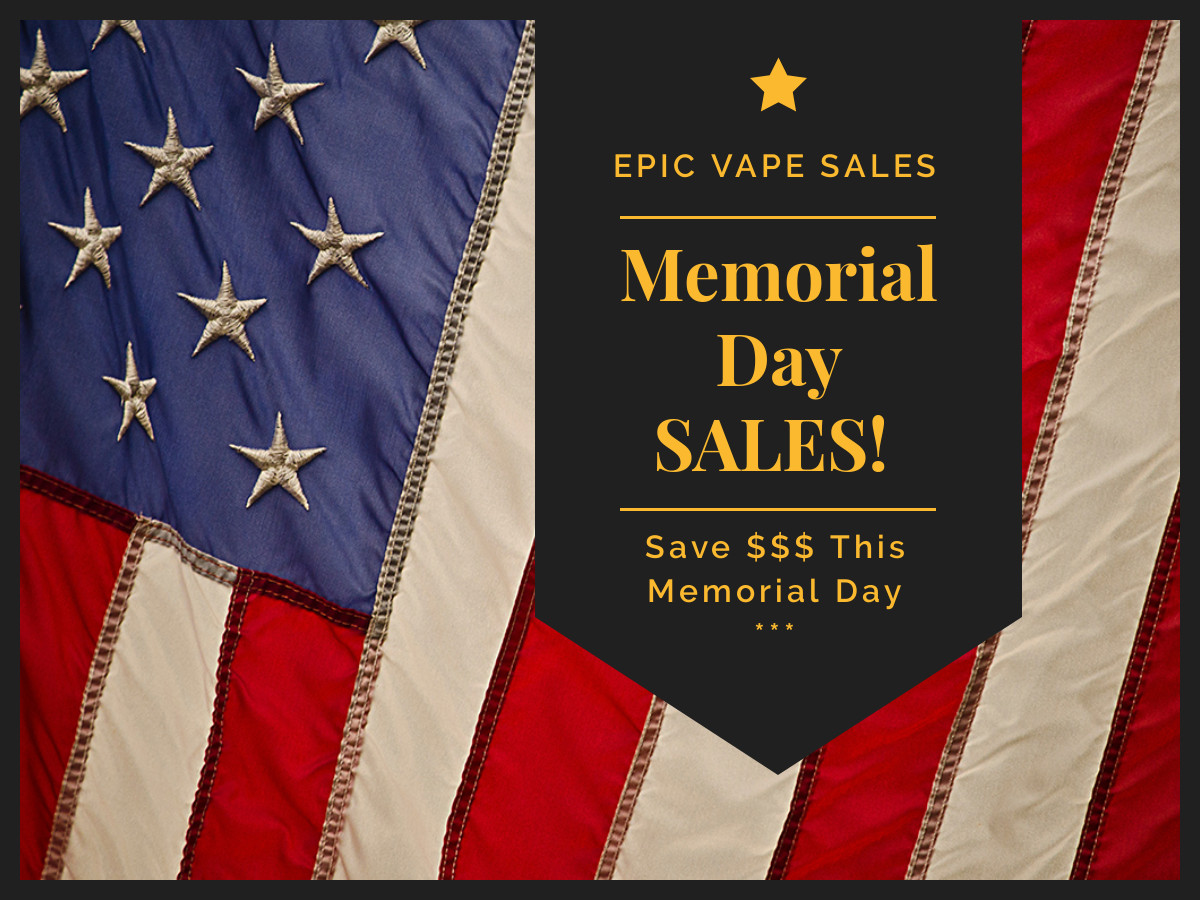 It's Memorial Day weekend and that can ONLY mean one thing: lots of sales at lots of US vape retailers. So, if you're after vape deals – you'll wanna scroll down
---
Usually, I hate sales events. They're annoying and they turn human beings into assholes.
People regularly die on Black Friday, for instance.
And that kind of tells you everything you need to know about the current state of humanity.
Don't believe me? Check out the infographic below: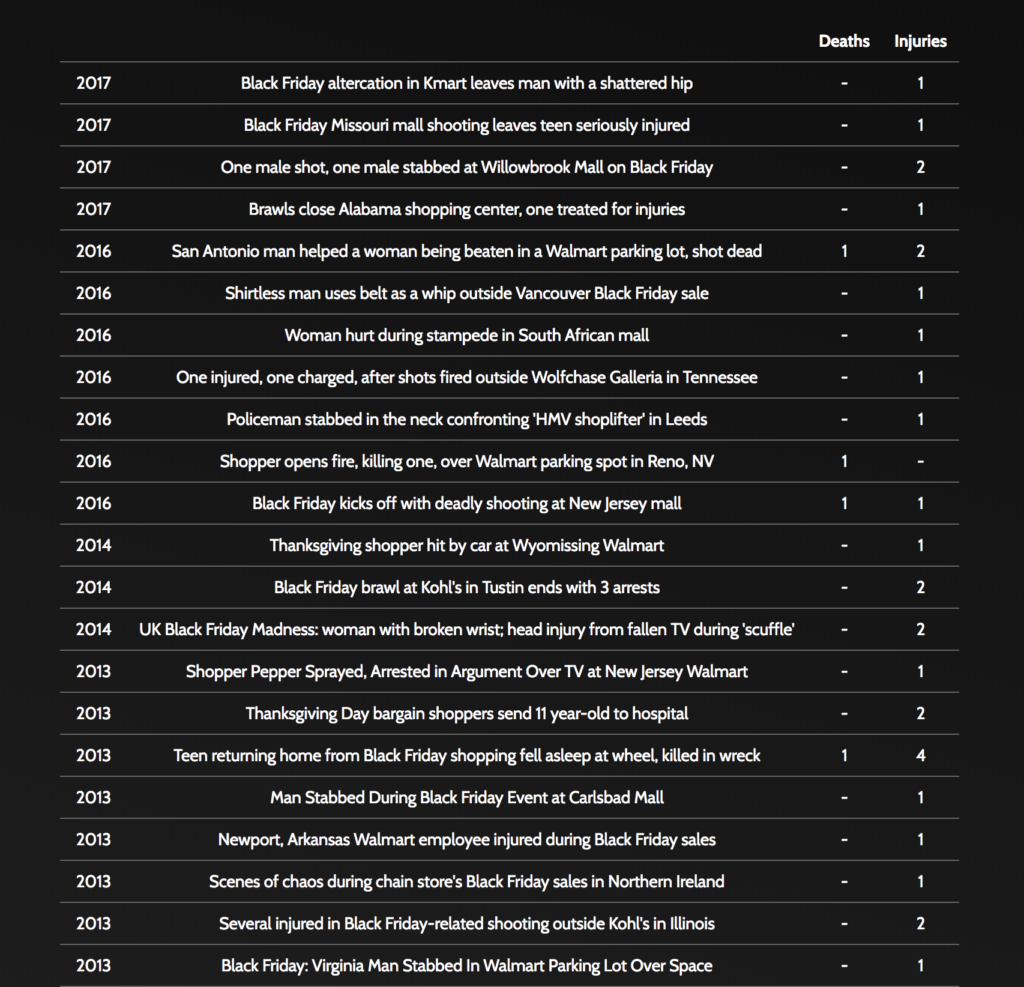 Pin
[social_warfare]
But vape-related sales are different.
They're way more civilised; you can just cruise around your favourite retailers, from the comfort of your PC, and pick up a ton of new E Juice or hardware for less.
I tend to stock-pile E Juice whenever there's a big vape sales event on.
Or a shiny, new RDA or mod.
I don't usually "do" sales, but I am a MASSIVE sucker for vape sales. I just can't resist them!
Vape Deals For Memorial Day Weekend
Below is a selection of some of the sales events taking place this weekend, where you can save anything from 20%-40% on vape gear.
All you have to do is click on the banners; they'll open in new windows too, so just open them all and browse around at your leisure.
Pin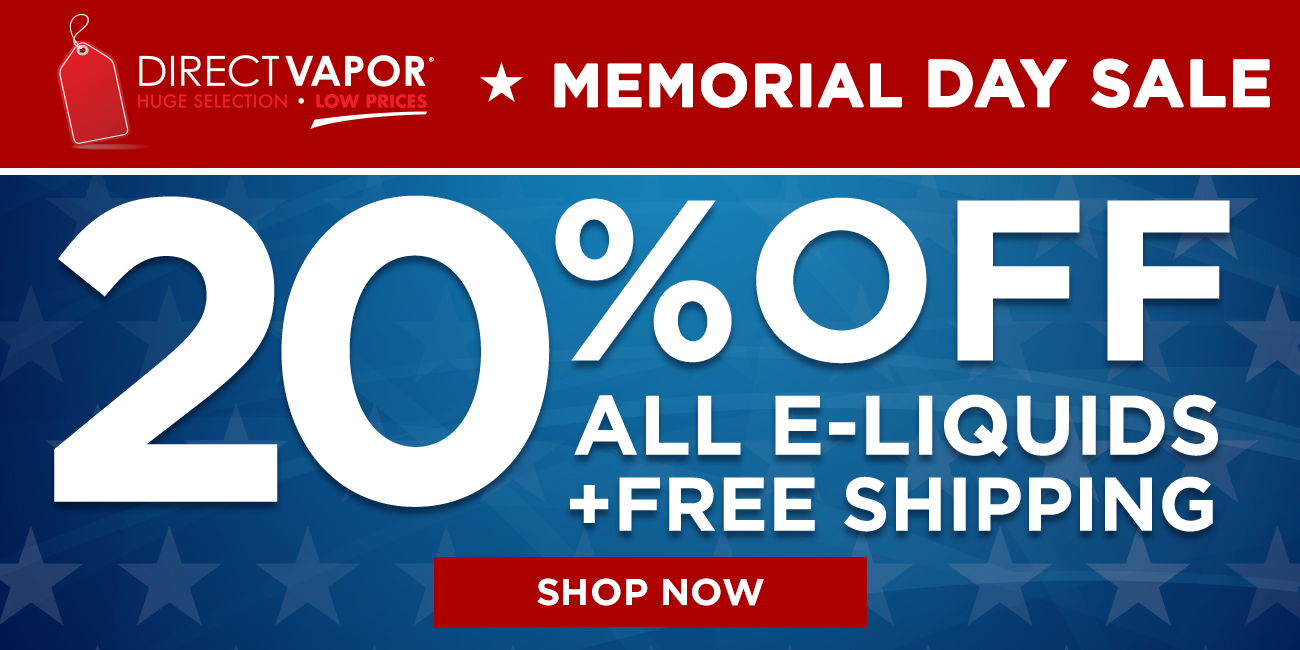 Pin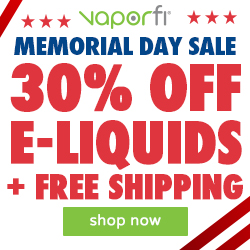 Pin
Pin
Pin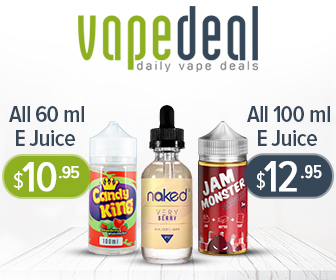 Pin
Cheap Vapes (And Not Just During Sales Seasons)
Of course, you don't ALWAYS need sales in order to save money when you're shopping for new vape gear.
We have a guide on buying cheap vapes (year round) that is well worth a read, especially if you're new to the scene.
Most of the time, it's more a case of finding a decent retailer or, in some cases, going straight to the source (this works best for E Juice), as you don't pay as higher retail price.
Let me know how you got along this memorial day on Twitter (@vapebeat) – hand-checks are always welcome!
Drake Equation
Co-founder and Editor of VapeBeat. I make the words.