RELX vs VYPE – Which is The Best Vape To Get?
By vapebeat • Updated: 04/28/21 • 5 min read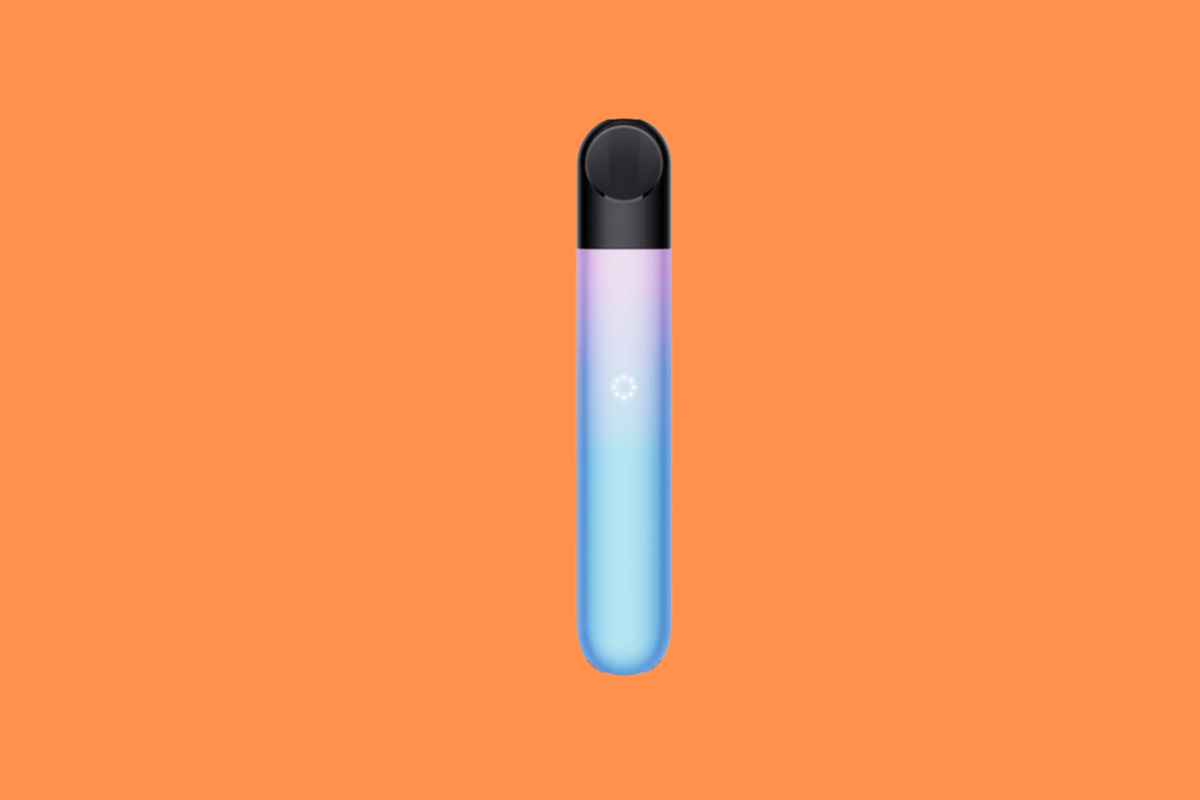 In a straight-up RELX vs VYPE which ecig comes out on top? Let's compare how they work, how much they cost, and which has the best overall flavor and pods…
Vaping happens to be an industry with a lot of players from different backgrounds. Among the leading brands in the game are RELX and Vype.
Both of these brands offer the users closed pods systems and great vaping options. As a result, most people get confused about which brand to go to for their vaping needs.
RELATED:
In this post, we'll be looking at the RELX Infinity and the VYPE ePod (FYI, VYPE is now known as VUSE). But this isn't common knowledge yet, so we're sticking with the old branding for now.
By the end of this article, you will have cleared your confusion and pointed out your number one brand to always choose regardless of the existence of the rest.
RELX Infinity vs VYPE ePOD (Pictures)
Prices
When it comes to prices, Vype offers the most favorable prices. Its starter kit goes for £4.99, which is about just about as cheap as it gets – even when you're talking about disposable vapes.
Inside the starter kit, you will find a single device, two Vype ePod cartridges, and one small USB charging cable to be used for charging purposes.
The RELX Infinity starter kit retails for £19.99, although you do not get any pods with it. If you want a RELX vape with pods, you need to get the RELX Classic Starter Kit (£24.99).
However, regardless of the price difference, the RELX Infinity – currently the best RELX vape – is definitely worth the asking price. It has better specs and features, better performance, and better-tasting pods.
Specs and Features
You can use the two brands' features to point out the strengths and weaknesses of each of them. Rest assured that RELX will come out shining.
There are three main reasons you should always go for RELX, and they include:
The RELX Infinity looks better and comes with an optional portable charging case, so you can top the vape up on the go
RELX uses patented atomizer technology to deliver superior flavor
Also, RELX has won multiple awards for both its industrial design and its pods
Vype's products are decent enough but they lack the finesse and attention to detail that is present on vapes like the RELX Infinity.
Battery Life
Both RELX and Vype batteries' capacities are more or less the same. But RELX uses more modern charging technology – USB Type C.
Vype uses standard USB charging which is fine because of its compactness and convenience but it is not as fast as USB Type C.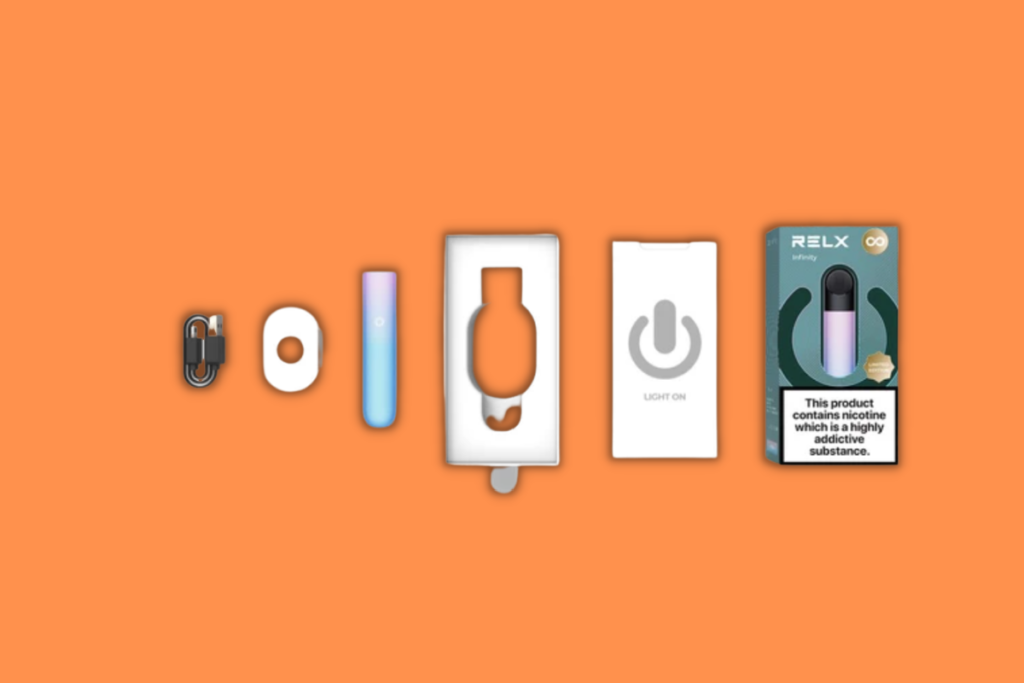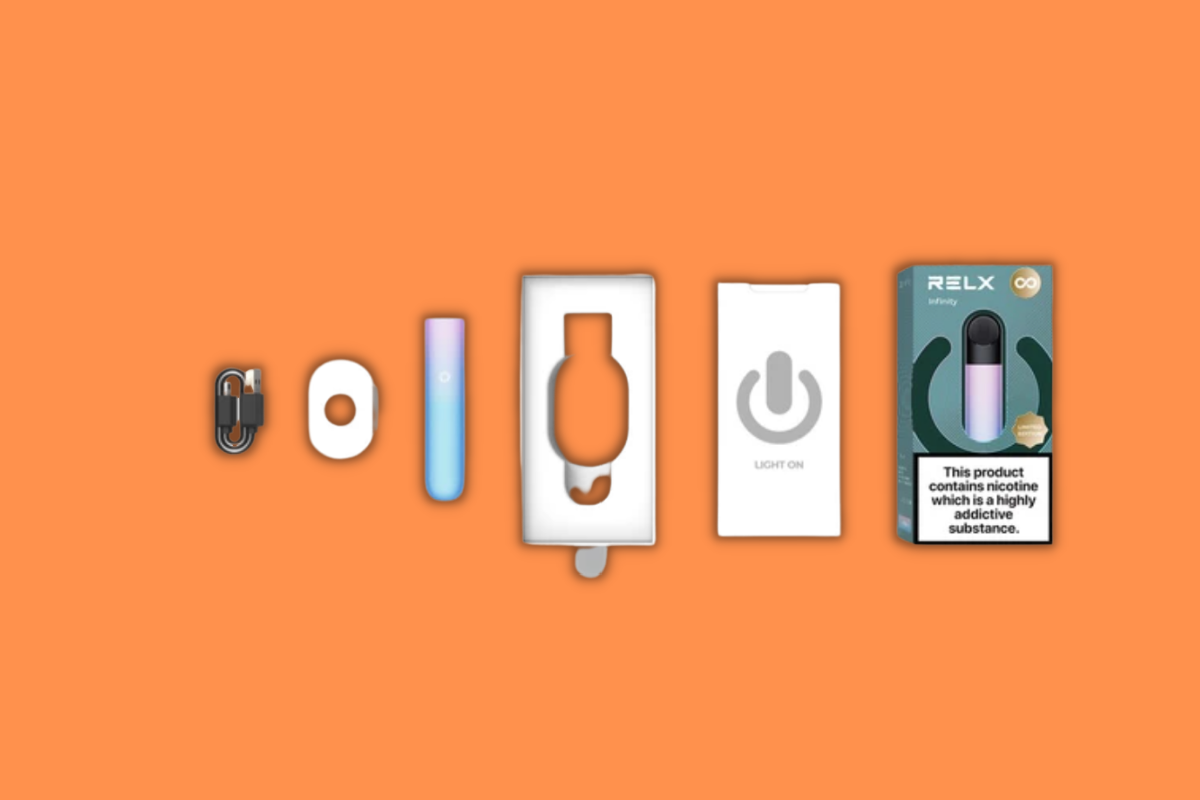 RELX, on the other hand, uses type C USB charging port on the Alpha device.
This means that it charges faster and can use a maximum of 40 minutes to full charge.
Moreover, this device can be used while charging because of pass-through charging feature. The specification of the battery capacity of RELX is 350mAh against the 340mAh for Vype.
Pod and flavors
Pods are essential to check out before going out buying from a particular brand. This is because the pods are the things that deliver flavor.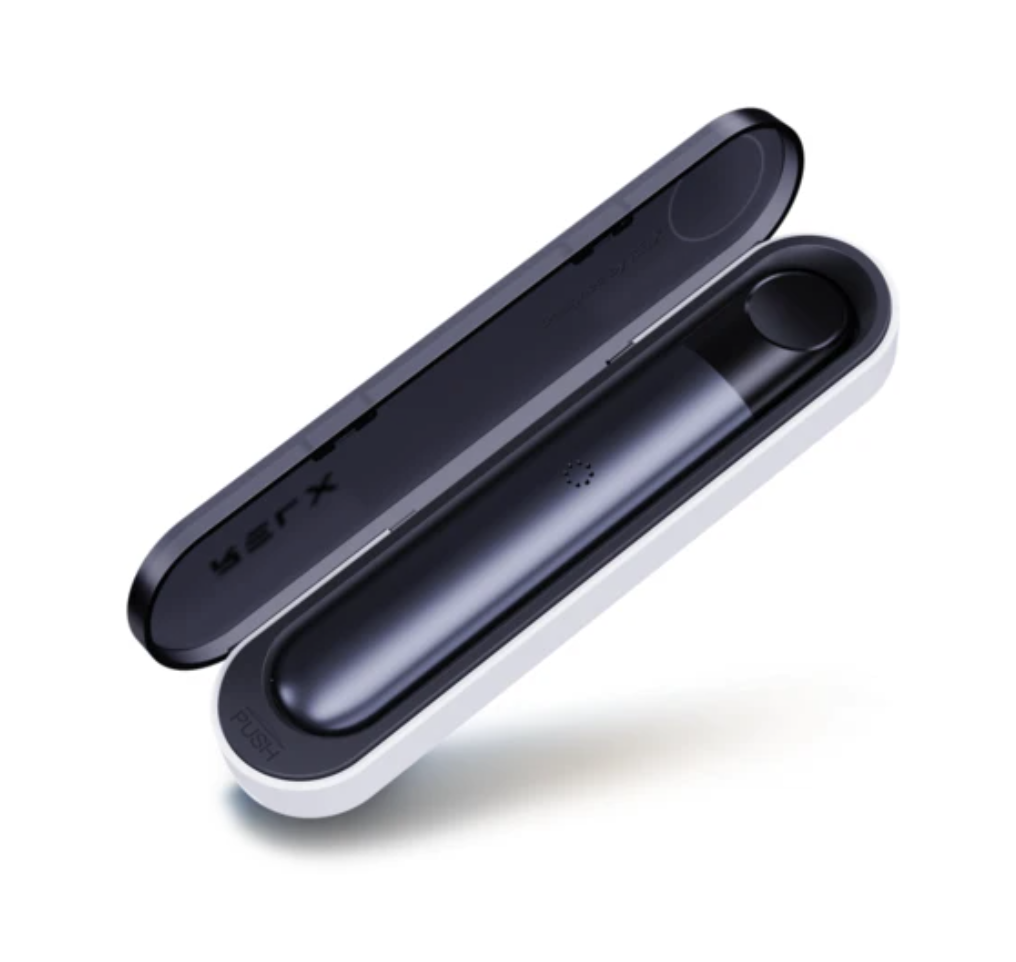 In terms of pods volumes, Vype (2ml) contains slightly more vape juice than RELX's pods (1.9 ml).
I do prefer the flavor and taste of RELX's pods, however. If you're a big flavor guy or gal, you'll want to keep it locked to RELX.
RELX Pod Flavors
Classic Tobacco – Tobacco with a subtle sweetness
Dark Sparkle – Refreshing cola on ice
Fresh Red – Juicy watermelon and menthol
Ludou Ice – Green bean on ice
Menthol Plus – A cool menthol
Raspy Ruby – Sweet yet sharp raspberry with menthol
VYPE Pod Flavors
Chilled Mint
Golden Tobacco
Mango
Vanilla
Very Berry
Garden Strawberry
Tequila Sunrise
Peppermint Tobacco
Creamy Mint
As you can see above, you have a decent selection of flavors with both brands. But having used both, I am firmly in the RELX camp – its flavors are a lot tastier than Vype's and for this reason, I do not mind paying a little extra.
Conclusion
Both RLEX and VYPE (or VUSE, as it is now known) are attempting to do the same thing, target the same type of person. I do like both brands. But I think RELX does things – more or less in all areas – better.
The RELX Infinity is a much better-designed vape than the VYPE ePod; it looks better, it has better battery life, and it produces better flavor thanks to RELX's investment in its atomizer technology.
If you want the best possible flavor, performance, and reliability, you're 100% best off going with a vape from RELX – it makes a bunch and they're all well priced and work brilliantly.
Best Place To Buy RELX | RELX STORE – Prices Start From £9.99
vapebeat