The 15 Best Selling Vape Juice Right Now – 1000s of Votes Counted!
By Drake Equation • Updated: 08/08/19 • 5 min read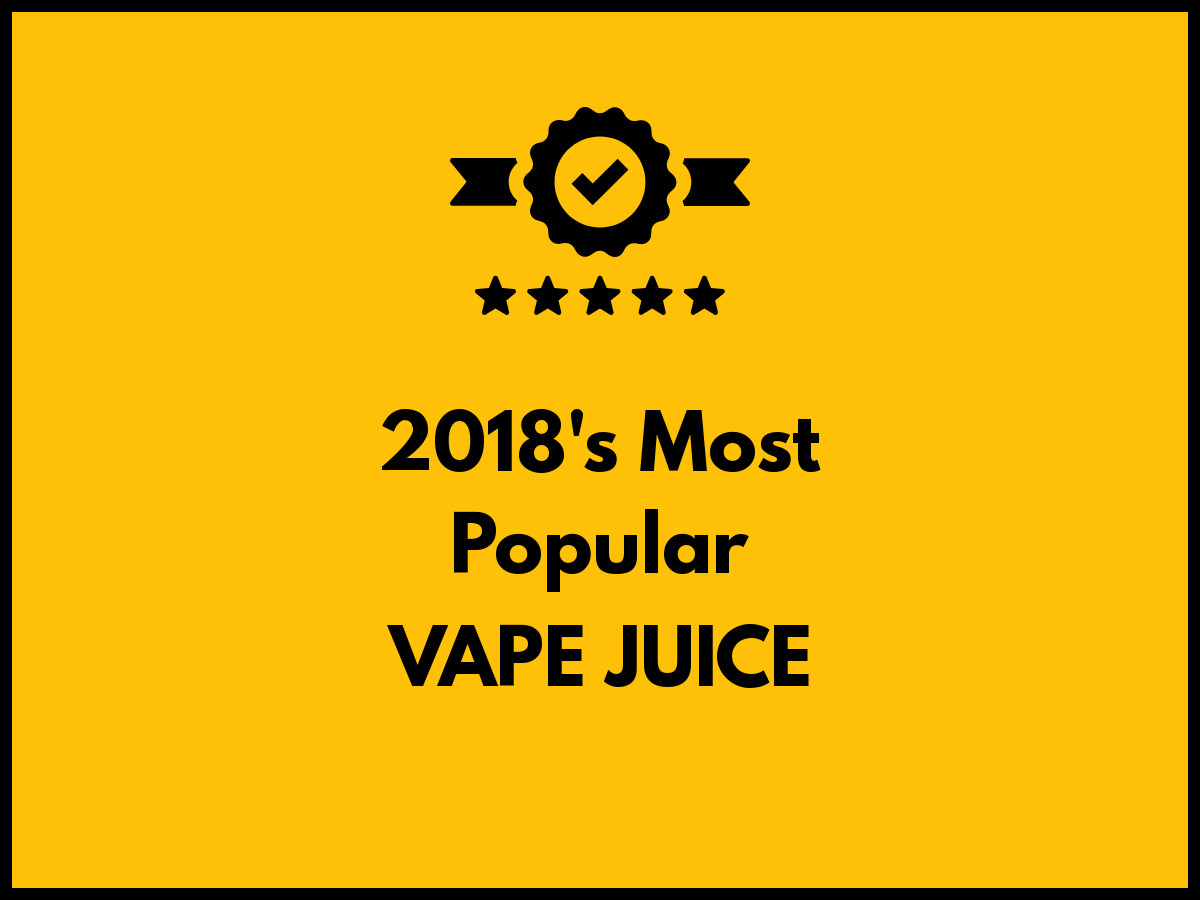 What's the best selling vape juice right now? I didn't know, so I decided to do some data-mining inside the VapeBeat E Juice Store…
---
The Most Popular E Juice Flavors of 2019
Back in 2019, we decided to open up our own E Juice Store. The reason? Simple: get high-quality, pre-steeped E Juice, in big 120ML bottles, to our readers for the lowest price possible.
30ML Bottles = $8.99
120ML Bottles = $19.99
Since then, things have progressed great. As you can see inside the store, people love the E Juice – we've got over 1000+ 5-Star reviews from vapers. And the reason for this is simple: it's made by vapers for vapers using the highest quality ingredients possible.
If you're new, you might be wondering what the most popular flavors are? Well, you're in luck – the data is now in. Below are the best selling E Juice flavors from our E Juice Store:
Best Selling Vape Juice List 2019 (w/ Quick Descriptions of Each Flavor)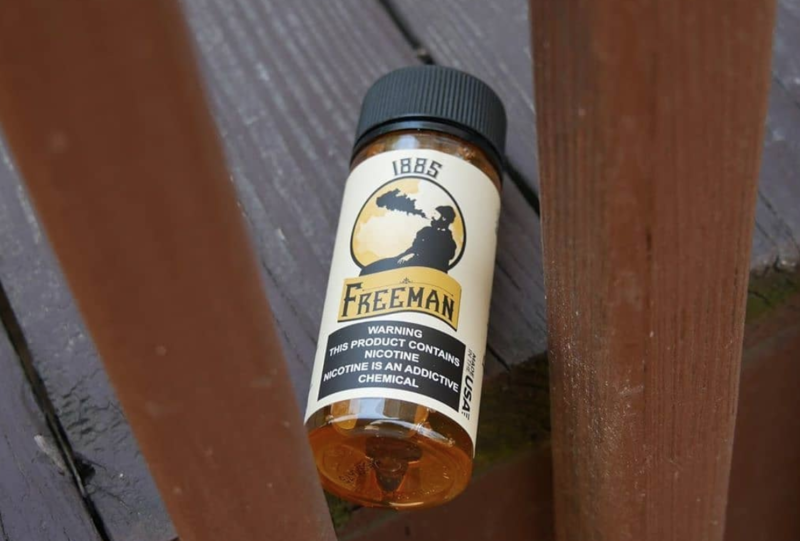 Want 15% Discount? Click Here – Use Code: VAPEBEAT15
---
Finding The Best E Juice Is HARD – Especially if You're New To Vaping
Finding new E Juice can be tricky, especially if you're new. How do you know what flavors you really like? Do dessert-based flavors actually taste good? As always: you gotta know and develop your own palette.
Once you nail this down, you'll know instinctively which flavors will work for you and which won't. When we were curating E Juice for our store, one flavor stood out to me as bizarre – Cococaine. It's basically cookie and coconut. I didn't like the sound of it, but when I tried it I fell in love with it…
Moral of the story? Don't be afraid to try things!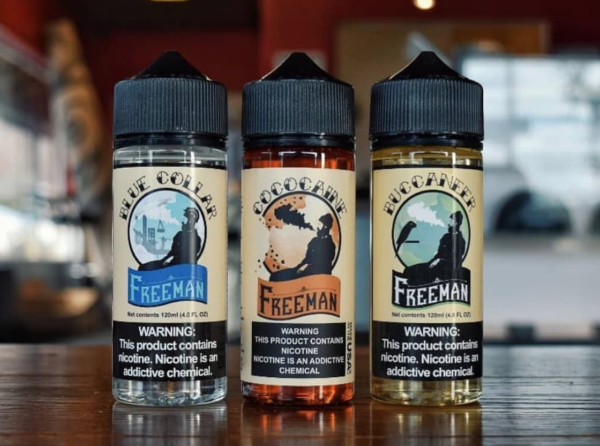 Of all the flavors listed above, there are plenty of flavor variations from sweet fruity blends down to thick n' tasty RY4 blends, which are a mix of tobacco, caramel, and butterscotch.
Trailblazer, which is the most popular, is a sweet tobacco RY4 blend. It melds sweet tobacco with caramel and a hint of nuttiness. It is one of my favorite vape juices for dripping and for inside my sub ohm tanks.
Fruits are popular too; you have Blue Collar and Red District, which are seriously fruity, all-day vapes packed with flavor. Bottomline: all the flavors are great, so have a look and see what you fancy. I know you'll love it because we do – and we have very high standards!
What About Nic Salts E Juice?
As you can see, all of the E Juice brands listed above are normal, freebase E Juice that comes in big bottles and, usually, lowish nicotine strengths.
Nic Salts weren't included in this guide simply because I wanted to do a straight-up guide to the most popular form of E Juice – freebase vape juice!
My current favorite Nic Salts E Juice brands are listed inside our Guide To The #1 Nic Salts E Juices & Brands, so if you're mad for Nic Salts, you can check that out instead. Or, simply use the table below which lists all of our current picks!
[ninja_tables id="7009″]
---
What Does The Data Tell Us About E Juice Flavors?
Pretty simple, really: most people like fruity, creamy, dessert-based E Juices – things like crumble-based flavors, custard flavors, and things based on sharp, tangy fruits like strawberry and raspberry.
As this was a macro study, this kind of makes sense. All of the above are very popular foods, so it stands to reason that when you look at macro data this trend will be reflected in the type of vape juice people are buying.
And if you do get some E Juice today via the VapeBeat Store, don't forget to use this exclusive discount: VAPEBEAT15 – apply it at checkout 😉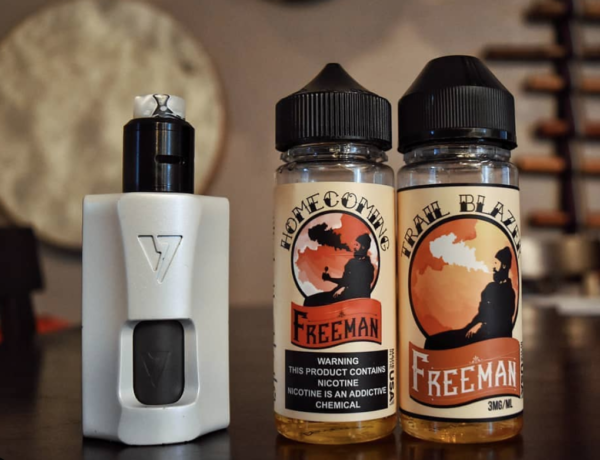 >>>Click Here To View The 18 Top E Liquid Brands Again…
Drake Equation
Co-founder and Editor of VapeBeat. I make the words.