Nic Salt E Juice is kinda new, but there already plenty of options out there for vapers that are chasing a bigger hit. Here's my pick of the best Nic Salt brands I've vaped to date.
---
Nic Salt E Juice is a new kind of E Juice that is growing in popularity.
The USP of Nic Salt juice is that it is WAY stronger with respect to nicotine.
And this means, theoretically, that you vape less as you get more of a cigarette-style hit when vaping it.
Nic Salt E Juice was first used inside the JUUL; PAX labs created it as a means to deliver a more cigarette-like hit for its now-immensely-popular JUUL device.
The nature of this juice, however, means that it is only intended for use inside pod mod systems and MTL tanks like the Kayfun 5.
Why?
Simple: it'll blow your socks off if you sub-ohm vape an E Juice with 25MG of nicotine in it.
Trust me, you don't want to do this.
I accidentally put some in my RDA a while back and, well… it wasn't pleasant.
I'm talking sweating, heart palpitations, fear… nothing good, basically.
Nic Salts, Pod Mod Vapes & MTL Vape Tanks
Pod Mod vapes like the awesome SMOANT S8 Pod, my personal favourite right now, and the JUUL, are where Nic Salts vape juice come into their own.
These systems are not sub ohm setups; instead, they utilise an MTL style of vaping which means less vapor, plenty of flavor, and, when combined with Nic Salts, a very solid hit.
If you're rocking a pod mod device and are running standard, high-VG juice in it, chances are you're not really feeling it.
Bang some Nic Salts in there, and you'll know exactly what you've been missing.
This is why pod mod systems have small batteries – you're not meant to chain vape them.
They're designed for use with Nic Salts E Juice, whereby you take fewer hits but are still satisfied, thanks to the higher concentration of nicotine.
The Best Nic Salts Brands – My Personal Favourites Right Now!
#1) Yami Vapor's Yami Salts
---
Simple: Yami Salt by Yami Vapor.
It is freakin' DELISH.
There are three flavors – Taruto, JUUSU, Icy Trio – and they're all proper bangin' when it comes to flavor.
Yami is VERY popular. I don't ever recall seeing an entire range of E Juice that ALL had five-star reviews.
But Yami has done this. This was also the main reason I decided to try it.
It wasn't a let down. It lived up to the hype and is now one of my all-time favorite E Juices line ups.
If you only try one Nic Salt brand in 2018, make sure it's Yami Salt – it is unbelievably good stuff!
#2) The Milkman Salt
Another great Nic Salt E Juice option is The Milkman's Nic Salt range.
Like Yami Salt, this one is another flavor banger. There's a range of flavors available, though my favourite so far has to be Crumbleberry.
---
#3) Naked 100 Nic Salts E Juice
Another great option, from another AWESOME E Juice company.
I'm a HUGE fan of Naked 100's normal range of E Juice. They do a lot of flavors and many of them are very tasty.

---
Well, Naked 100 now does a Nic Salts line too, and they're well worth your time.
My favorite? Probably Lava Flow – it's a pretty complex vape, very tropical. You have strawberries, coconut, and juicy pineapples competing for your taste buds.
Definitely an ALL-DAY vape, this one.
---
4) Salty Krew Nic Salt Range
Award-winning? Check. Plenty of flavors? Check. Nice bottle designs? Check.
Yep, Salty Krew is definitely one those brands you have to try, especially if you're a fan of cool, fruit flavors.


I kept reading about this line in forums, so I had to try it myself. I initially went with Captain Mango and was very impressed.
I then bought Watermelon Fishscale and Strawberry Sea Salt Ice and was immediately sold on this lineup of Nic Salts E Juice.
It's also PROPER cheap as well; just $12.95 (down from $18.99), so yeah, it'd kind of be rude NOT to try this E Juice line!
Best Place To Buy Nic Salts E Juice
I tend to get most of my Nic Salt E Juice via VaporDNA, as they have a pretty sizeable range.
Flawless Vape's is also pretty damn good too.
I'm still kinda new to this whole Nic Salts thing, so I've only really dipped my toe into what's out there.
But for right now, I'd say Yami Salt is easily the best I've tried so far.
It tastes utterly superb inside my Kayfun 5 as well as my SMOANT S8 Pod.
It's also worth checking out our vape mods and vape tanks reviews section on the site – there are TONS of product reviews in there.
Related Content: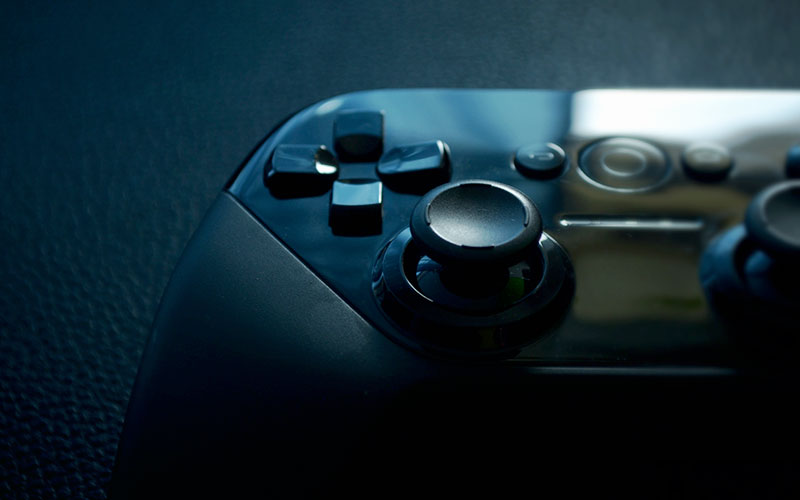 The Best Vape Mods & Box Mods
Check Out 2018's Hottest and Highest-Rated Box Mods & Vape Mods
The #1 Best Vape Options RIGHT NOW.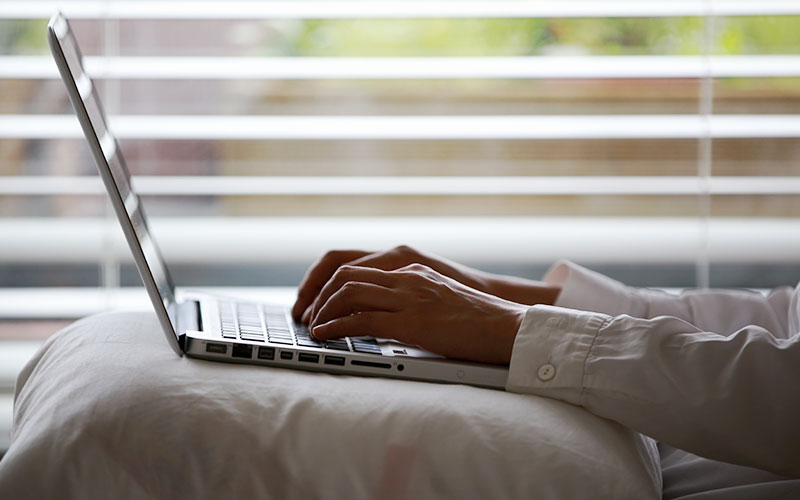 Check Out The Highest-Rated Squonk Mods of 2018. From 100% Regulated Mods to Unregulated Squonkers – These Are The #1 Options Right Now
Check Out The Highest-Rated Squonk Mods of 2018. From 100% Regulated Mods to Unregulated Squonkers – These Are The #1 Options Right Now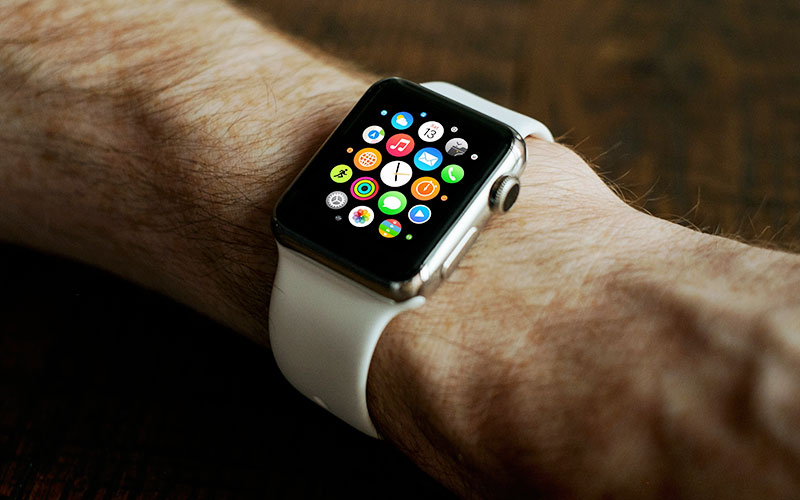 The Best Sub-Ohm Tanks For Flavor, Ease of Use, And Coil Performance. These Are Our #1 Picks For Right Now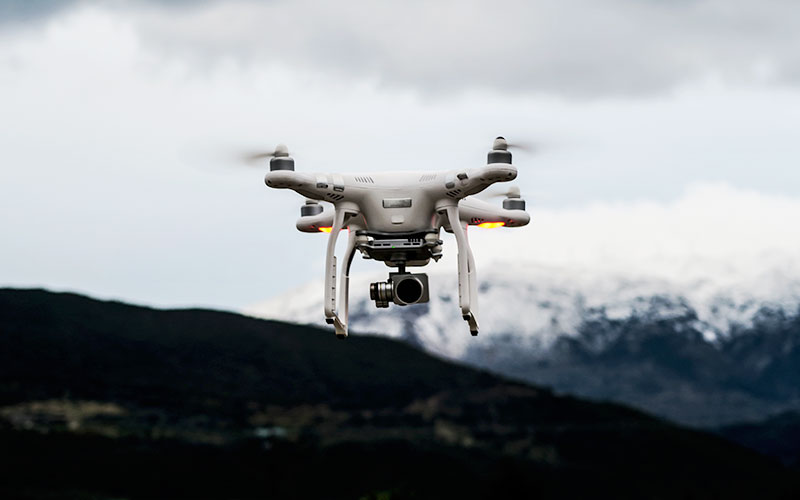 For Flavor, Ease of Wicking & Overall Performance, You Have To Check These RTA Tanks Out – They're Our #1 Picks For 2018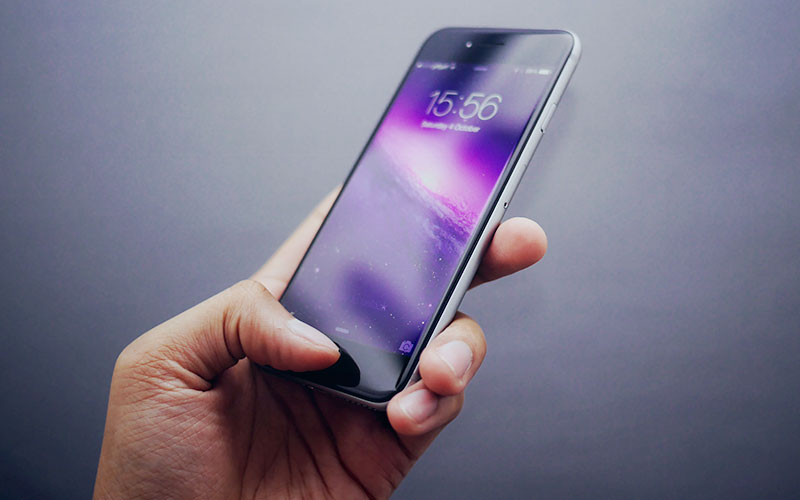 Whether You're After A Dripper or A Squonker, These RDA Tanks Are The Best In The Business Right Now. Period.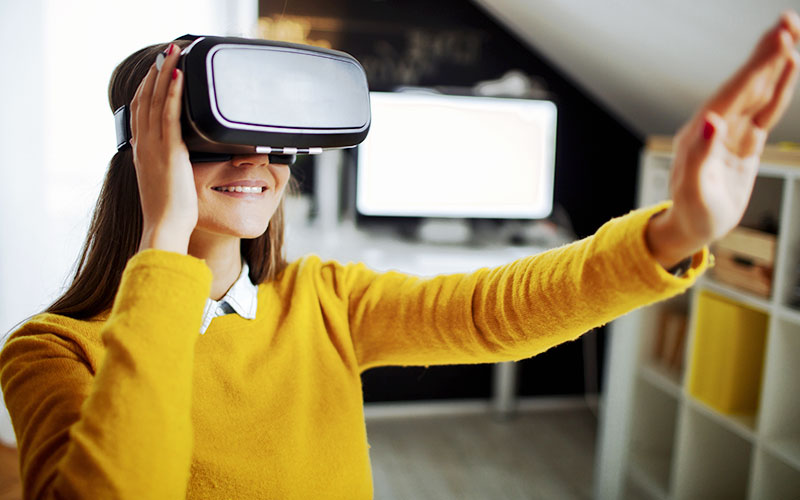 Portable. Packed Full of Flavor. Great Coil Heads? Yep, These Are VapeBeat's #1 Picks For Pod Mods RIGHT NOW