How To Find The Perfect Box-Mod For Your Needs: Buyer's Guide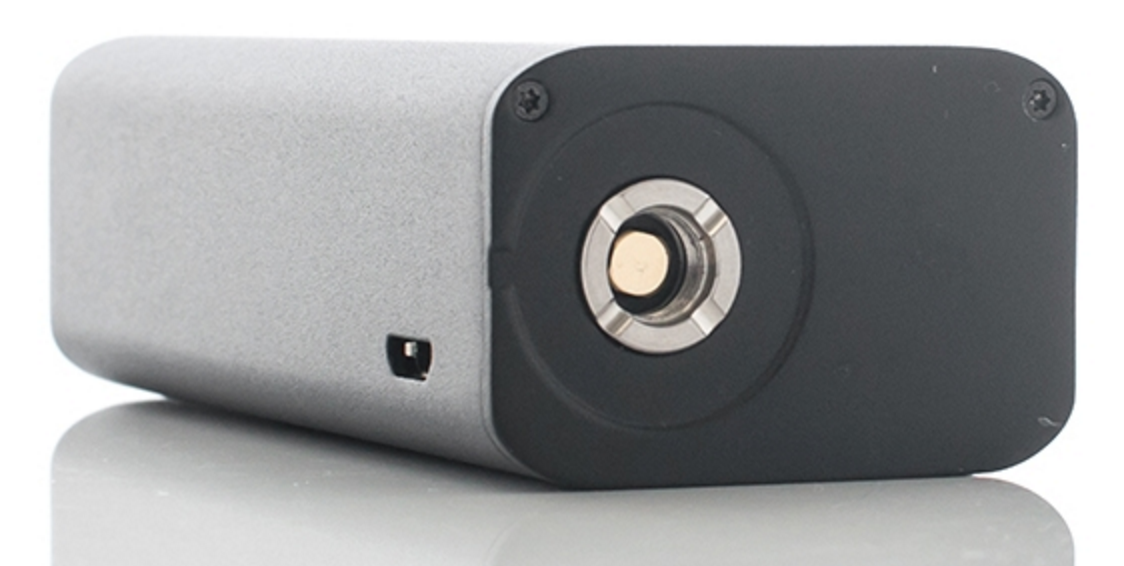 A quick and dirty guide on how to buy the right box-mod for your needs
When you're about to buy a new box-mod many questions go through your mind: how much should you spend? What brand should go for? Is it worth paying top dollar or should you shop around for a bargain? What features do you need?
These are all good questions and they are questions you need answers to before you pull the trigger on a purchase. No one wants to buy something and then, a week later, discover that they've made the wrong choice or, worse still, paid too much for a box-mod. I've done the latter and it is not a good feeling.
You especially have to be careful about price, as some vape shops charge WAY more than others. You can often find gear significantly cheaper online as well — but not always. For this reason and more I decided to do a piece on how to choose the right box-mod. Below, we'll look at things like features, price and options with a view to helping you establish which box-mod is the right one for you.
Right. Let's do this.
Best Box-Mod: What Matters Most?
This is something that you should think about before going to your local vape store or online shop to purchase a new device. There are loads of different devices and they all have there own looks and in some cases unique selling points that are proprietary to that particular device.
Deciding what matters most to you will help you in the process of which device is the best one. Ask yourself the following questions:
Do I need Temperature Control?
Do I have any interest in Temperature Control?
What is my planned highest wattage that I plan to go up to?
Do I want a big device or a small device?
Do I want a single 18650 or a dual 18650 device?
Do I want a built-in battery or removable battery?
Is colour a deciding factor, or does it even matter?
These are just a few questions that I ask myself when deciding on a new device. I myself like variety and options. I tend to lean towards removable batteries, Temperature Control, easy to read screen, and high wattage devices. This way I know that if I want to use TC then I have a device that can do TC.
Also, if I want to do a build on one of my RDAs that can handle 150W then I have a device that can do so — it's good to have enough power, even if you might not use it all the time. I need a screen that is easy to read and has a decent size to it. No one wants to have to carry around a magnifying glass just to read the screen.
Size really isn't too much of an issue for me. So if I am replacing a big device I go big and the same goes for a small device. Personally, I like to have a few box-mods in circulation, so I tend to have a couple of bigs ones and a couple of more pocketable units.
Do you mind carrying a larger mod in your pocket? Personally, I don't — but that doesn't mean you will feel the same. Fortunately, there are tons of smaller, more portable mods out there. You just have to look and know what you're looking for.
Best Box-Mod: Researching Saves Time
If you have access to the internet then please do some research. Doing your research enables you to get a very good idea of what you want. Then you can check out the reviews of the device and see if there are any problems with that device. I learned this lesson the hard way, so DO NOT make the same mistake. I now do extensive research on several different devices before I make a decision.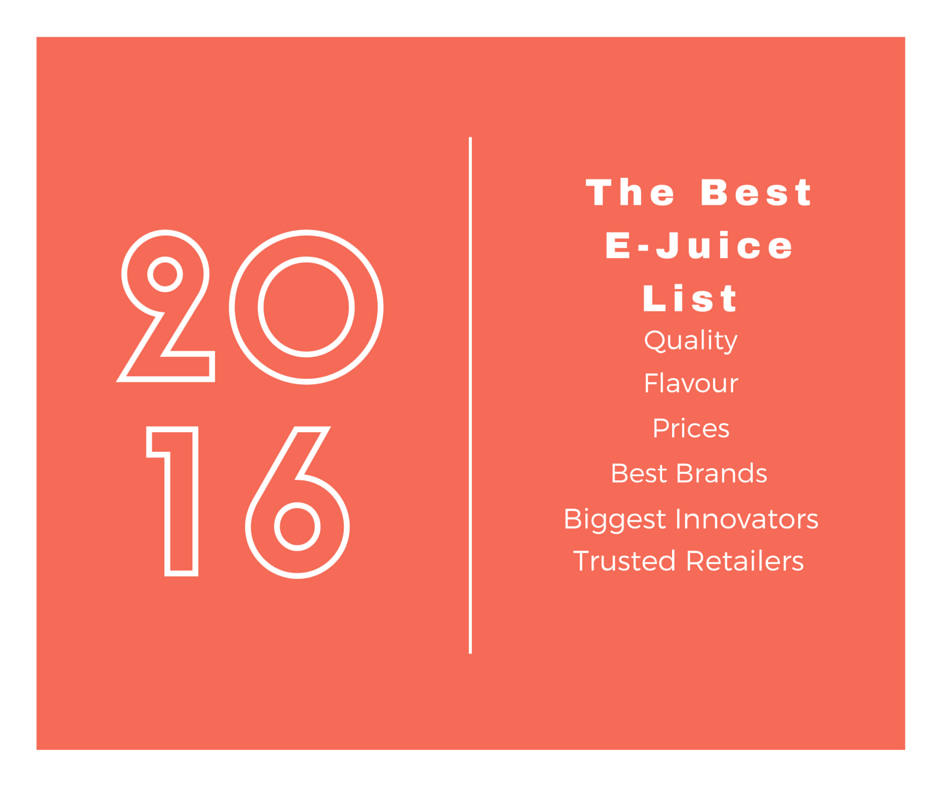 Pin
Pick out more than one device you're interested in before buying; having 2-4 different models that you're interested in will give you some wriggle room when it comes to comparing pros and cons. Not all shops carry everything, though, so make sure you have a good idea about your desired "core features" before entering a vape shop.
Best Box-Mod: First Hand Experience
If you find the device that you want at your local vape shop then ask if you can have a play around with it. Check it out really well, click all the buttons and even ask if they can throw in a set of batteries so you can see it on. Most shops will be perfectly fine with this as most vape shops are fronted by cool, down to earth people.
If the device feels solid, screen is good enough for you, buttons are up to your standards then do one more test. Take out the batteries and screw on your atty to check for gapping between the atty and device. See if you like the way the device looks with your atty.
Best Box-Mod: Final Thoughts
Choosing a new device isn't hard if you're smart about your options and what's available on the market. Below are some helpful articles we've published on the best box-mods you can buy right now:
You wouldn't go to a car lot and buy a car without doing research or checking it out right? Why should your mod be any different? Go into your local vape shop with knowledge on the device(s) that you want. Some shops will try to lie about a device just to sell it. Go into your vape store with the intent of just looking at the device(s) and not to purchase. Make your purchase decision when you have fully looked the device(s) over.
Best Box-Mod: An Example Of Me Getting A New Device
I need to replace my high wattage device so I have decided on the following box-mods: JoyeTech Cuboid, Reuleaux RX200, and Sigelei 213. I then do all my research on each and every device that I have picked out. I am satisfied with my picks so now I check online pricing from one of my favourite retailers, directvapor.com.
Armed with all the facts that I need I then head on over to my favourite vape shop because I need a device today so shipping from online retailer is not an option, otherwise directvapor.com would be my go to. My vape shop has all three devices that I want.
I look at all three individually and then together, side by side, hand in hand. I need a high power device that's reliable (all three that I picked out are), I need a device that takes removable batteries (again, all three pass), lastly I need a device that is fairly light and fits into the pocket.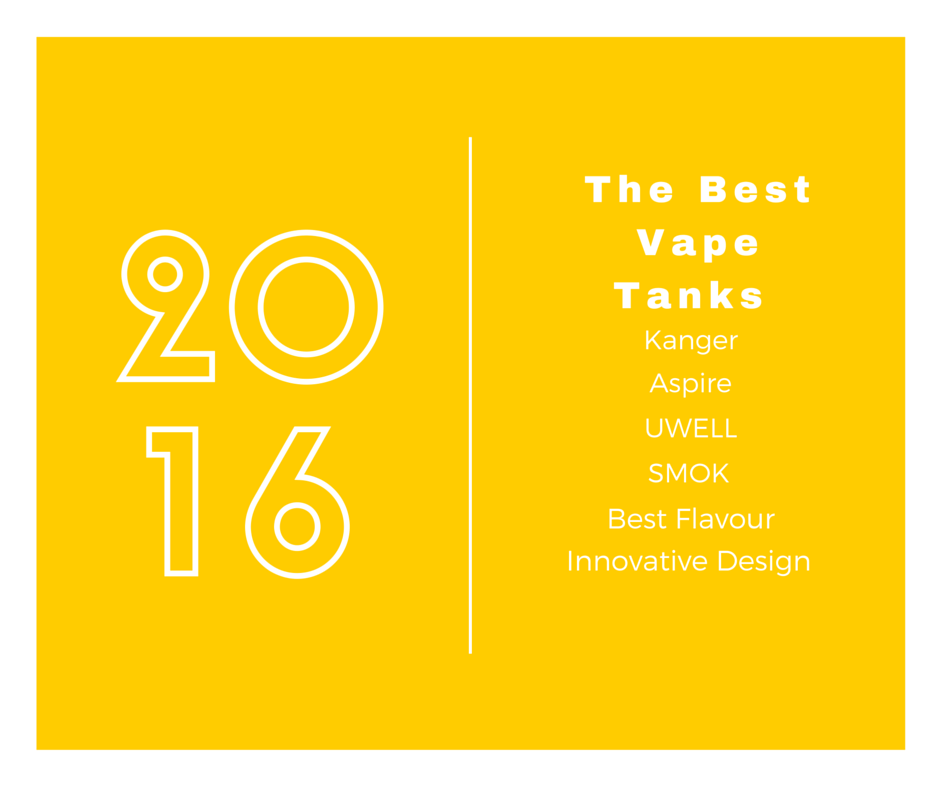 Pin
Although the Cuboid fits into my pocket, I choose the Sigelei 213 because not only does the Sigelei 213 fit into my pocket but it passes my test of needing a light device. The vape shop price for the Sigelei 213 is only a few dollars more ($5) than directvapor.com and I need it now, so I buy it from my local shop.
I walk out of the store very happy with my purchase not because it's a new device, but because I did my research, decided what I wanted, checked out the device personally and then made the decision to purchase the device. I know I am not getting screwed-over because I was in control every step of the way.
Having knowledge of my new device and how it operated prior to my purchase and the store answering all of my questions to above satisfactory is a huge plus in my book.
Nick Jennings
Reviews & Tutorials Guy. If You Can Build It & Vape It, I'm Your Man!