What's the best tank for the GeekVape AEGIS X mod? Well, that depends on what you want to do – but here's my suggestions…
The GeekVape AEGIS X is a killer vape mod; in fact, it was our #1 recommended vape mod for pretty much the entire duration of 2020.
But what is the best tank to use with the AEGIS X?
I don't know what kind of vaper you are or what style of vaping you want to do, so, rather than list one tank and have done with it, I'll list my picks for each style of vape tank below.
That way you have options for MTL tanks, sub ohm tanks, mesh coil tanks, and RTA tanks.
And because the AEGIS X is such a versatile mod, it lends itself to all kinds of vaping styles, so you can just as easily use it for high-power vaping as you could low-power MTL vaping.
Here's my #1 picks for the best tank to use with the GeekVape AEGIS X mod…
Sub-Ohm Mesh Coil Tanks
Right now, I have one love in my life when it comes to sub ohm vape tanks and it goes by the name of the Falcon King. If you like your clouds enormous and your flavor akin to what you'd get from an RDA, then the Falcon King is what you should be looking at.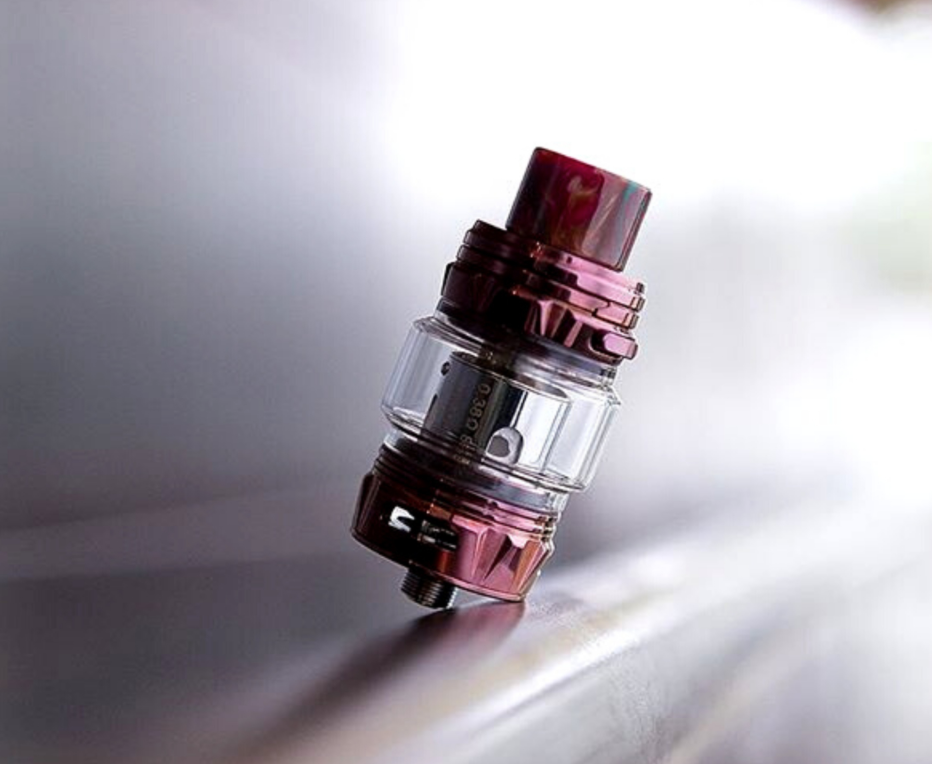 There are newer, more up to date tanks on the market – as you can see inside our Best Vape Tanks Guide – but, for me, the Falcon King is still #1 whichever way you slice it.
It has the best coils in the business. You have multiple coil head options. And if that wasn't enough, you'll get a solid few weeks of vaping from each coil. And it is that fact, combined with its other-worldly flavor, that makes it my #1 recommendation for the best sub ohm tank option for the AEGIS X mod.
RTA Tanks
With an RTA tank, you get all the flavor of an RDA just with plenty of juice capacity – just like a standard sub ohm tank. I do like RTAs, but I don't tend to use sub ohm RTAs all that much anymore. I prefer to MTL these days.
However, the general consensus in the office – where plenty of the guys use RTAs – is that the GeekVape ZEUS RTA is just about as good as it gets right now. And if you use it with the AEGIS X mod, all your branding will be on point too!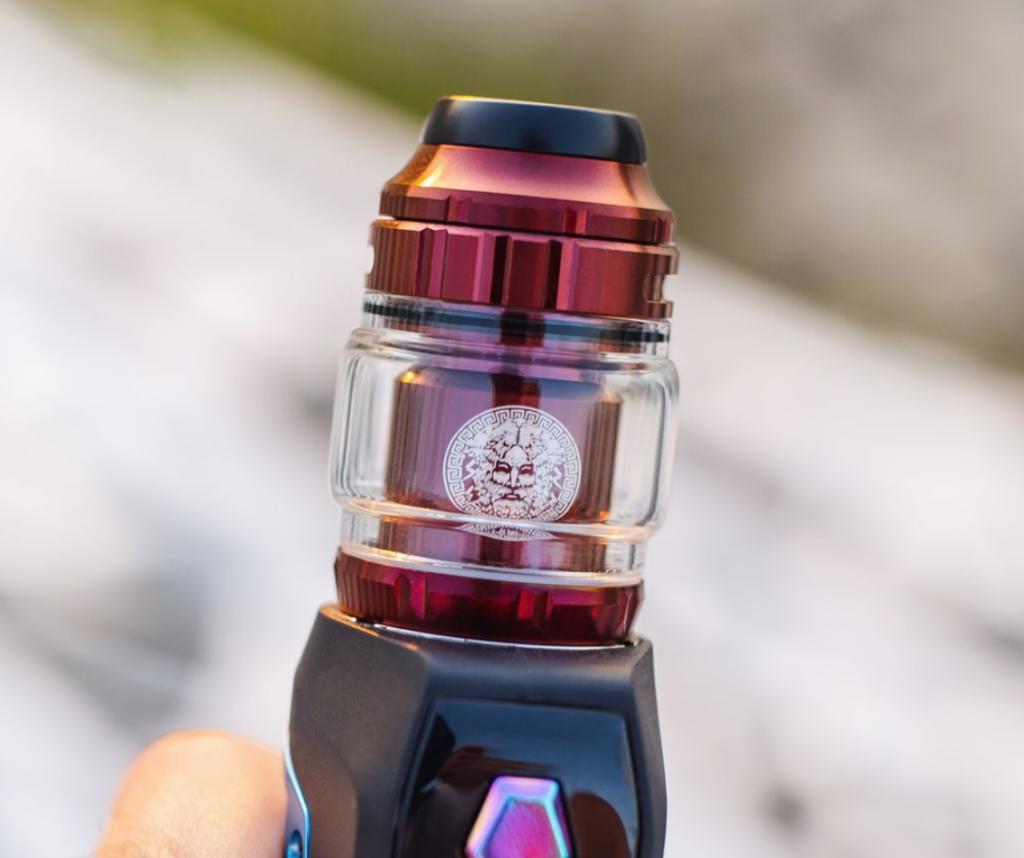 If you need more advice on the best RTAs, be sure to check out our guide to the best RTA tanks right now.
MTL Tanks
Ah MTL tanks, a subject very close to my heart. I basically MTL vape all day, every day and I have done for a good long while now – probably coming on 18 months. My MTL vape tank of choice is the Kayfun Lite; it is legendary and also really expensive.
If you want the best MTL tank in the business, get the Kayfun Mini – it is very pricey but 100% worth it.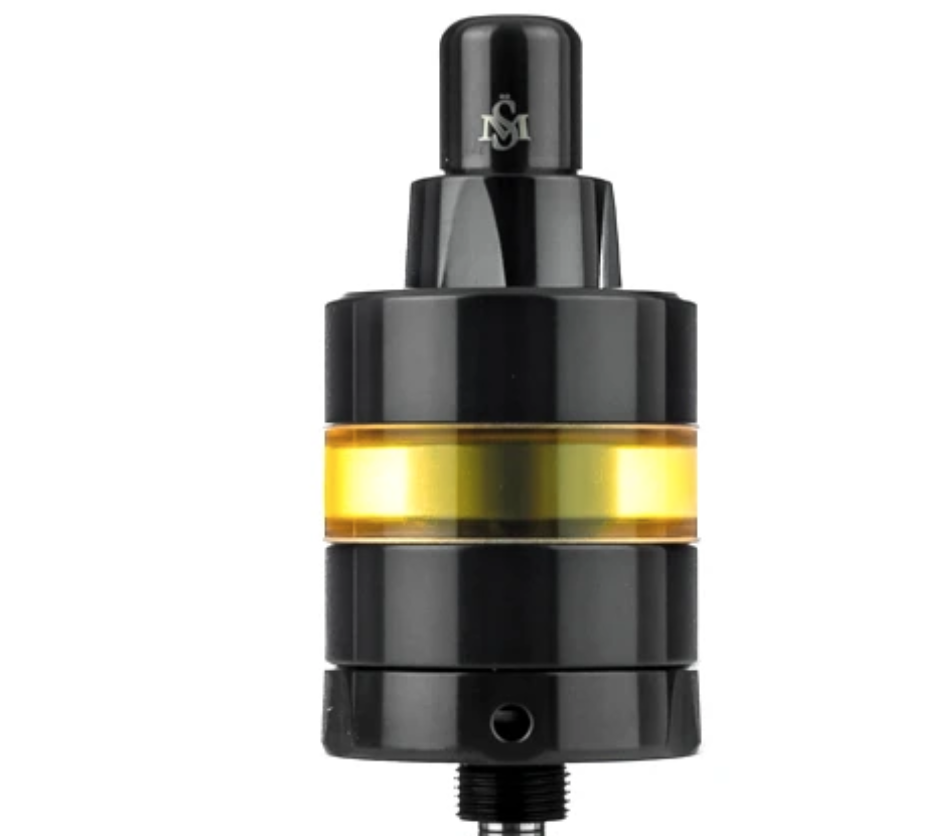 If you cannot stretch to $118/£90 for a vape tank, your next best bet is the Innokin Zenith Pro which is a lot cheaper (around 80% less in fact). And it is really good too.
If you like to MTL vape, and you're on a budget, get the Zenith Pro is the one to go for right now.
And if you need more ideas for MTL tanks, check out our guide to the best vape products for right now – it covers everything from RDAs to MTL tanks and vape mods.
Need more advice on what to get? Check out our dedicated Best Vape Products Resource Hub – it has literally everything you need.
Drake Equation
Co-founder and Editor of VapeBeat. I make the words.