So… you're in the market for a vaporizer, but you don't want to spend a lot of money. No worries – check out these ALL these vaporizers under $200….
---
Top of the line vaporizers – vapes like the Mighty and Pax 3 – cost a BOMB. You're looking at $300+ for any of these. And that's a lot of dollars for something you're gonna use to vaporize weed.
Fortunately, these aren't the only options.
In fact, if you're savvy you can get just as good performance from the following vaporizers (portable and desktops) – and, yes, they all retail for less than $200.
Portable Vaporizers Under $200 – The Best Options Right Now
| PICTURE | NAME | BEST PRICE | RATING |
| --- | --- | --- | --- |
| | | | 100% |
| | | | 100% |
Read on for more detail on each below…
The PAX 2 – A Killer Portable Vaporizer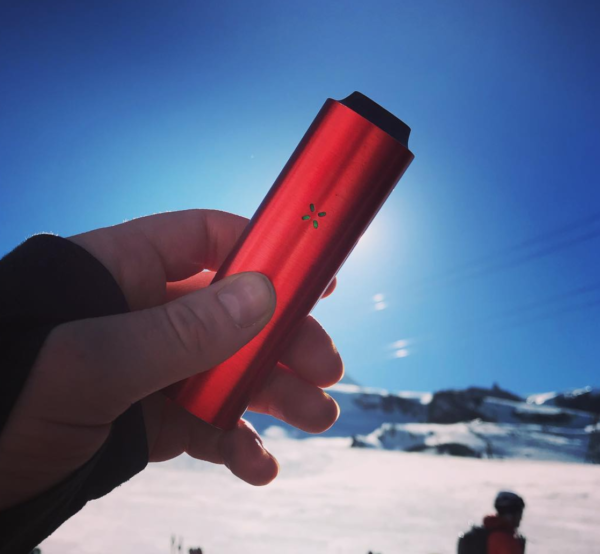 The PAX 2 used to be called the best portable weed vaporizer on the planet – and then the PAX 3 arrived. The main differences between the PAX 2 and the PAX 3 are pretty small, to be honest – size, heat-up times, and phone connectivity.
Where it counts, the PAX 2 is still as good as its successor.
The vapor quality is excellent, the design beautiful. Chuck in sub-30 seconds heat-up times and you're in a very good place. But the best part is the price: the PAX 2 retails for just $149.99 – that's $100 less than when it came out.
It's like the difference between the 2017 and 2018 iPhone, basically. There are differences, sure, but they don't really make that much difference. And if that's the case, you might as well save $100 and get yourself a mega-bargain instead.
PAX 2 Pros
Outstanding, Ultra-Portable Design
Amazing Flavor & Vapor Production
Simple To Use
Great Battery Life
Stealthy (Ideal For Public Usage)
Amazing Value For Money
---
Arizer Extreme Q – The Best Value Desktop Vaporizer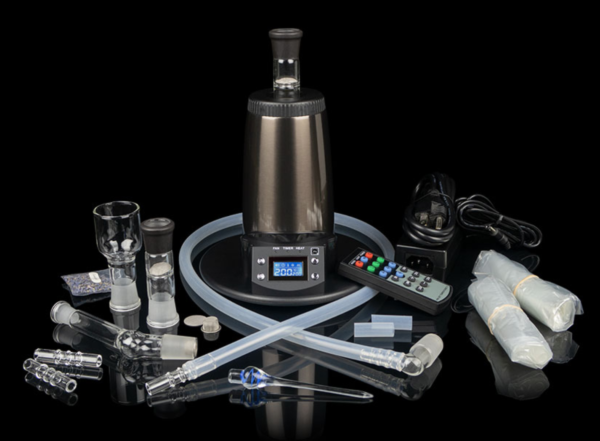 Desktop vaporizers are usually more expensive than their portable counterparts. The Volcano vaporizer, for instance, retails for $599.95. It is a stunning machine, but the price is very high and simply not doable by most people.
This is where the Arizer Extreme Q comes in…
This desktop vaporizer packs in more functionality than the Volcano and it retails for $470 LESS!
You can do both whip and balloon vaping with it, and it also comes with a remote for wireless controls.
The design of the Arizer Extreme Q is extremely premium. It looks amazing and the setup process is a breeze. It offers up serious performance for hardly any money at all. And in the desktop vaporizer space, this is pretty much unheard of…
Arizer Extreme Q Pros
It's $470 Cheaper Than The Volcano Digit
It Comes With A Remote For Wireless Control
Exceptional Performance & Vapor Production
Does Balloon & Whip-Style Vaping
Comes With TONS of Accessories
Extreme Value For Money
---
Drake Equation
Co-founder and Editor of VapeBeat. I make the words.