CBD gummies are a delicious way to get your daily dose of CBD. Here are your best options for CBD gummies brands right now – these are our favorite for flavor and overall quality. 
Medicine that actually tastes — what a concept! Gummies are a fun and tasty way to take CBD, but that's not the only reason they've become so popular.
First, CBD gummies do not get you high. But they may provide relief from insomnia, anxiety, inflammation and the many other conditions that people are taking CBD for. CBD gummies also allow you to get a precise dose, anytime, anywhere.
Here's the problem though: There are now literally hundreds of CBD brands, and given the enormous popularity of CBD, some products have been rushed to market by companies that are cutting corners.
Just like the gasoline you put in your tank, anything you're going to ingest regularly, you want to make sure is clean and safe.  So how do you protect yourself and make sure that you and your family are eating only safe and effective top-quality CBD gummies? 
There are several things you should look for when shopping for any CBD product:
Does the company provide access to a Certificate of Analysis that documents the purity and safety of the product? Before you buy, can you tell if it's free from pesticides, solvents, and mold?
Has the CBD provider earned a positive reputation? Do they have lots of positive reviews from real customers?
Does the product contain less than .03% THC?    
Guess what? All CBD brands here at VapeBeat meet these standards. Even better, the gummies below are legit delicious — more than you can say about most medicines!   
The Best CBD Gummies Brands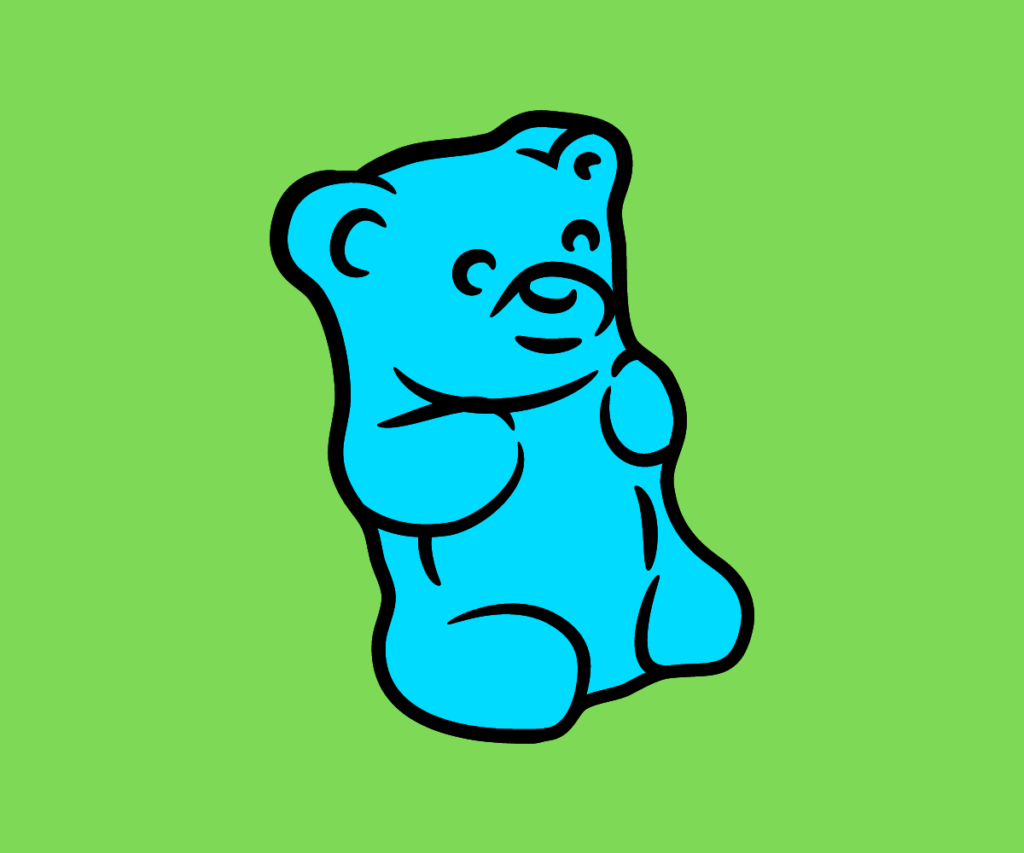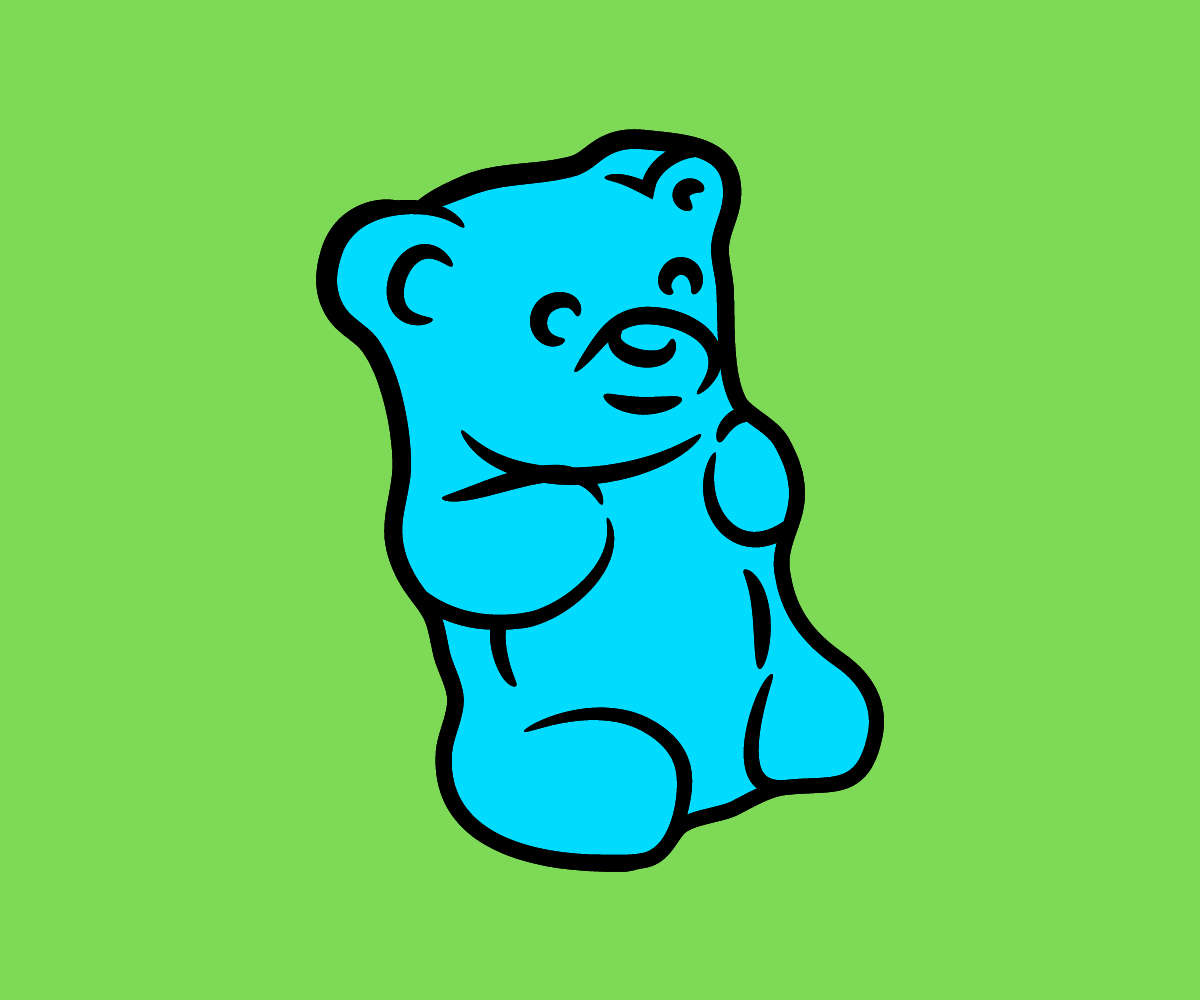 Just CBD Gummies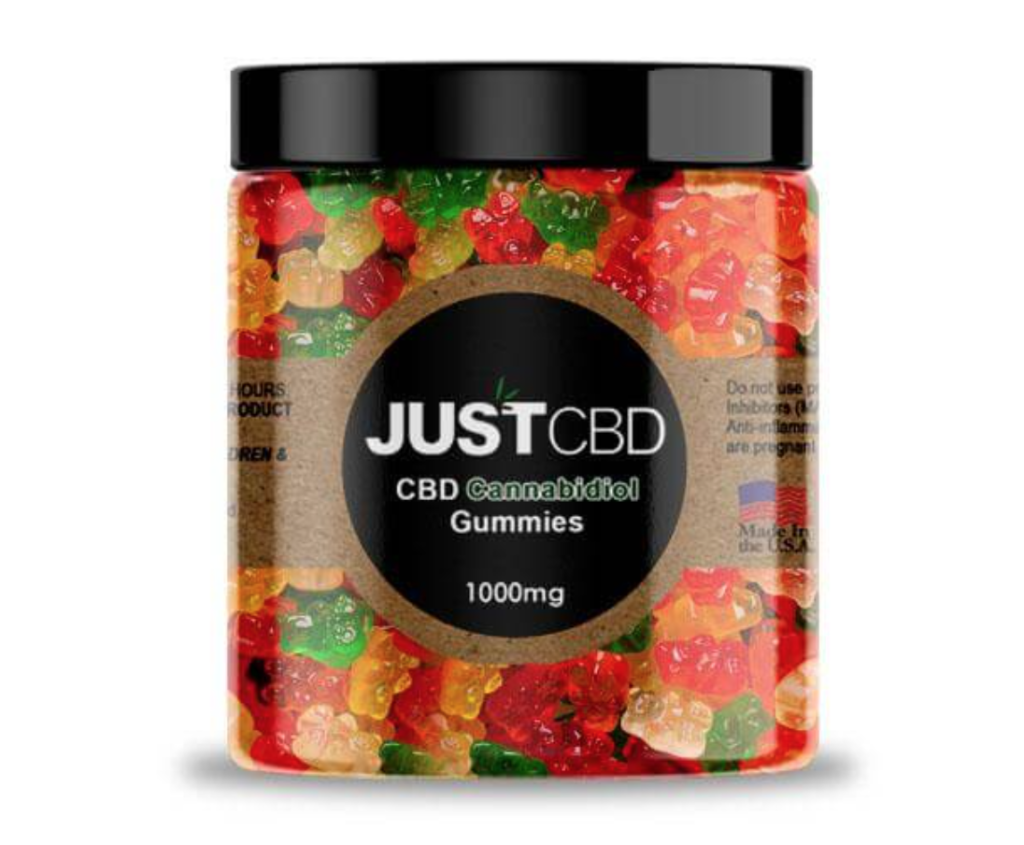 We love Just CBD Gummies because they are made from organic hemp and are 100% vegan and non-GMO.  They are also completely free of gluten, fat, dairy, and MSG.
Just CBD Gummies come in jars ranging from 250 mg up to 3,000 mg, so you can choose to buy a relatively small supply, or stock up and buy in bulk. 
They also come in a variety of flavors, from sours to sweet and fruity, and in several fun forms, including bears, rings, and worms.
Just CBD is a high-quality brand that definitely lets you choose what kind of gummies you prefer. 
CBDfx Gummies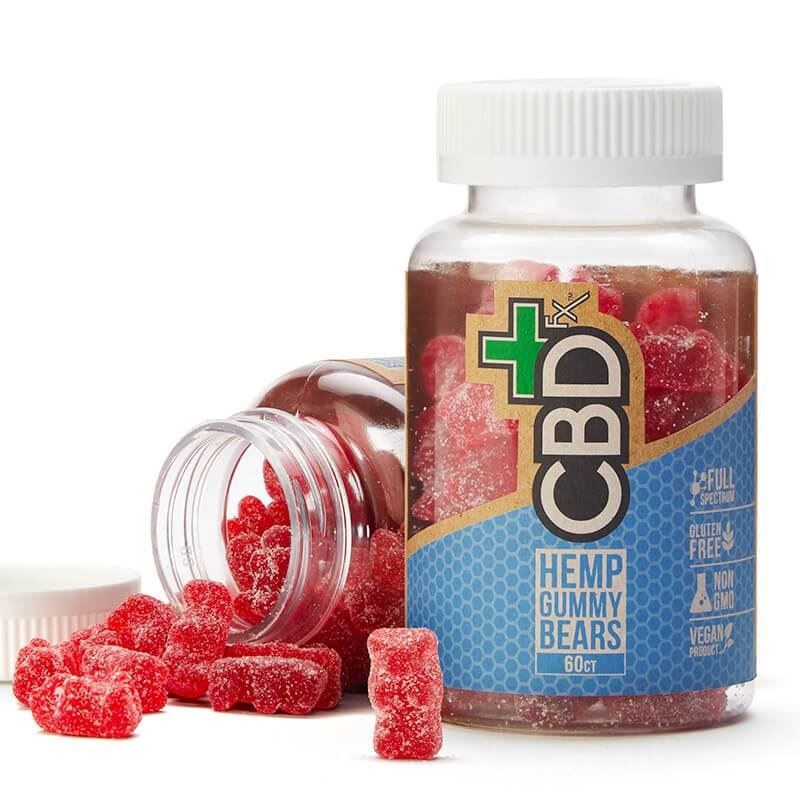 CBDfx has a strong gummies game. At 50mg of broad spectrum CBD per serving, CBDfx gummies are vegan and non-GMO.
They are also gluten-free, with no corn syrup or artificial sweeteners.  Not only do they check the boxes for efficacy and safety, CBDfx also brings an innovative focus.
Their CBD gummies come supplemented with superfood nutrients like turmeric, spirulina, apple cider vinegar, and key multivitamins for men and women.
If you're interested in boosting your wellness with a CBD formulation customized to your needs, check out gummies from CBDfx.
Green Roads Gummies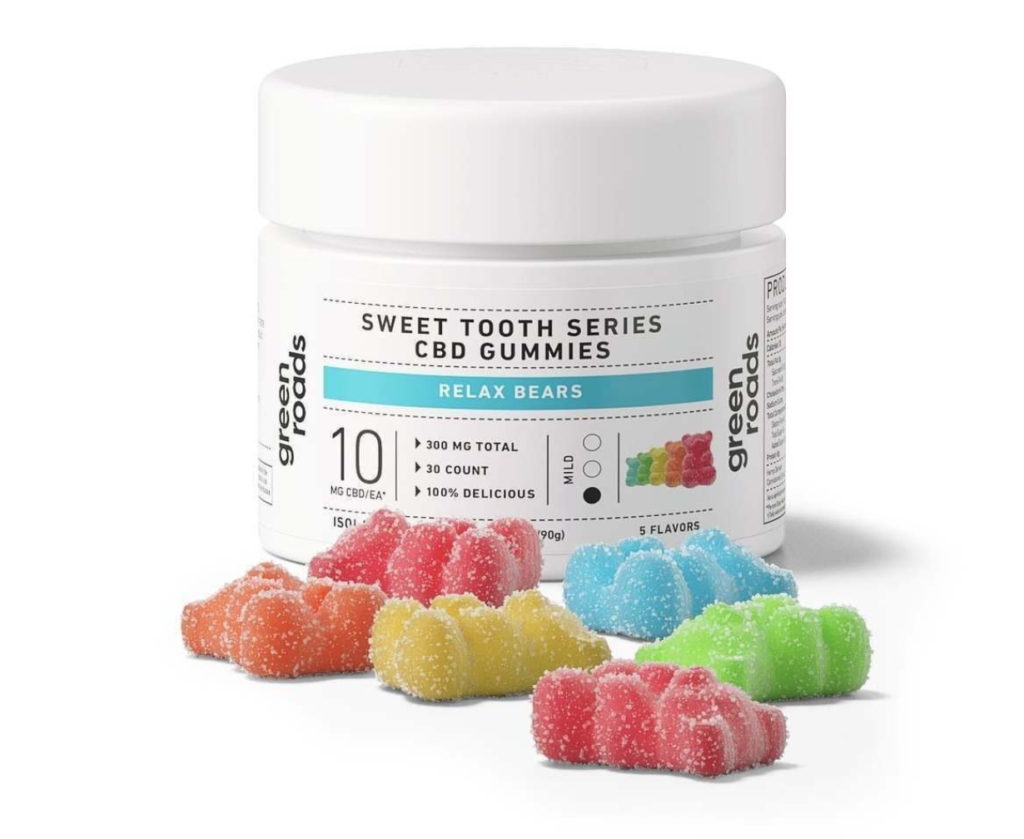 Green Roads confidently states that theirs are the best-tasting CBD gummies on the market — sweet with a little sour.
They are indeed tasty, and they pack 10 mg to 25 mg of CBD per gummy.
These gummies come in functional formulations that include Sleepy Zs (with melatonin), Relax, and Rise 'N Shine Immune Support, with added vitamins C and B12.
If you're looking for great-tasting, high-quality gummies, you can't go wrong with Green Roads.   
Final Thoughts on CBD Gummies
Many people are looking for ways to integrate CBD into their daily routine.
CBD gummies often fit the bill, for several key reasons: Number one, they are not a chore to take. They actually taste good, so you won't try to avoid them.
Two, they are convenient and not messy. And three you know exactly what dose you're getting per gummy.  And with the brands listed above, you can take your CBD with complete confidence in its safety and effectiveness.  
Hanna Clark