Wondering about the different types of CBD available? You have LOADS of options for ingesting this miraculous compound. Here's everything you need to know…
CBD is shorthand for cannabidiol, a naturally occurring compound found inside cannabis plants.
CBD is very good for you and it has been used for over 100 years. Queen Victoria even used it to help with her PMS.
Now a billion-dollar industry, you have plenty of options when it comes to CBD brands and different CBD products, so you have plenty of choices about how to get it into your system.
You have oils, capsules, powders, drinks, vape juice, and even things like creams and CBD bath bombs.
The Different Types of CBD Products
THE DIFFERENT TYPES OF CBD PRODUCTS YOU CAN BUY
---
Pure CBD vs Broad Spectrum vs Full Spectrum CBD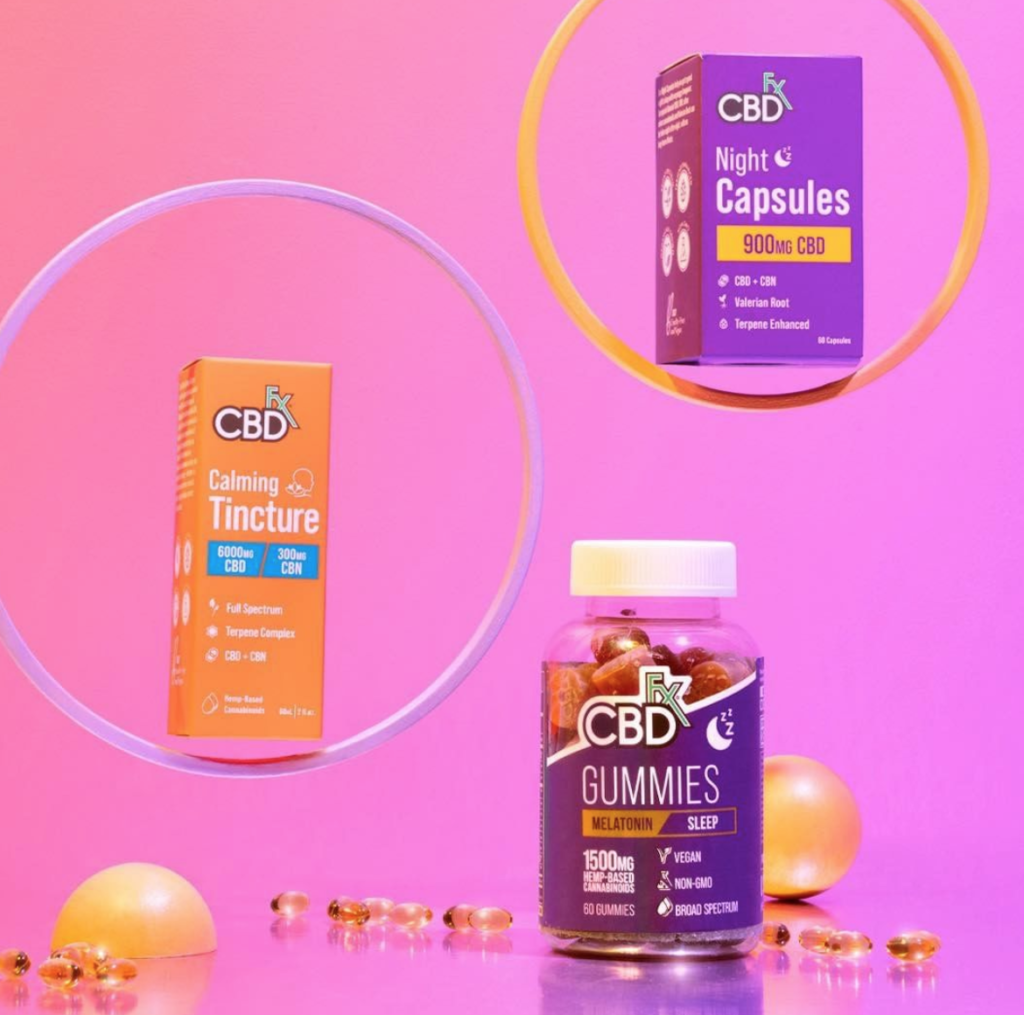 ---
What's the difference between pure CBD, broad spectrum CBD and full spectrum CBD?
As always, it is down to have to CBD is extracted from the plant. All of the variants contain active CBD compounds. But some contain other things as well – things you might want too.
Here's a quick definition of each kind of CBD:
Pure CBD – This type of CBD only contains CBD, CBD that is extracted from the cannabis plant itself. Pure CBD does not contain any THC or any of the other cannabis compounds found in other types of CBD.
Broad Spectrum CBD – Like Pure CBD, board spectrum CBD contains zero THC but it does retain terpenes and flavonoids whilst removing other non-essential oils and waxes.
Full Spectrum CBD – Full Spectrum CBD contains trace elements of THC, not enough to make you high, but it is in there. It does not have any of the waxes and oils found inside Broad Spectrum CBD either.
Which is Best?
They're all good and they all work great. If you don't want THC showing up in a drug test, however, you're going to be better off going with either Pure CBD or Broad Spectrum CBD products, as they contain no THC.
If you live in a state with more relaxed laws around cannabis, then you'll be more than fine with full-spectrum CBD.
What About Price?
Good CBD costs money. This is annoying, but if you want a quality product, you have to pay a little more.
Good quality CBD is extracted in a precise and natural manner. This ensures it retains its potency without including any excessive manufacturing additives.
CBD isn't something you need to use every day either, so if you're spending over $100 on a bottle of CBD oil, keep in mind that it will most likely last you six or seven months – maybe longer.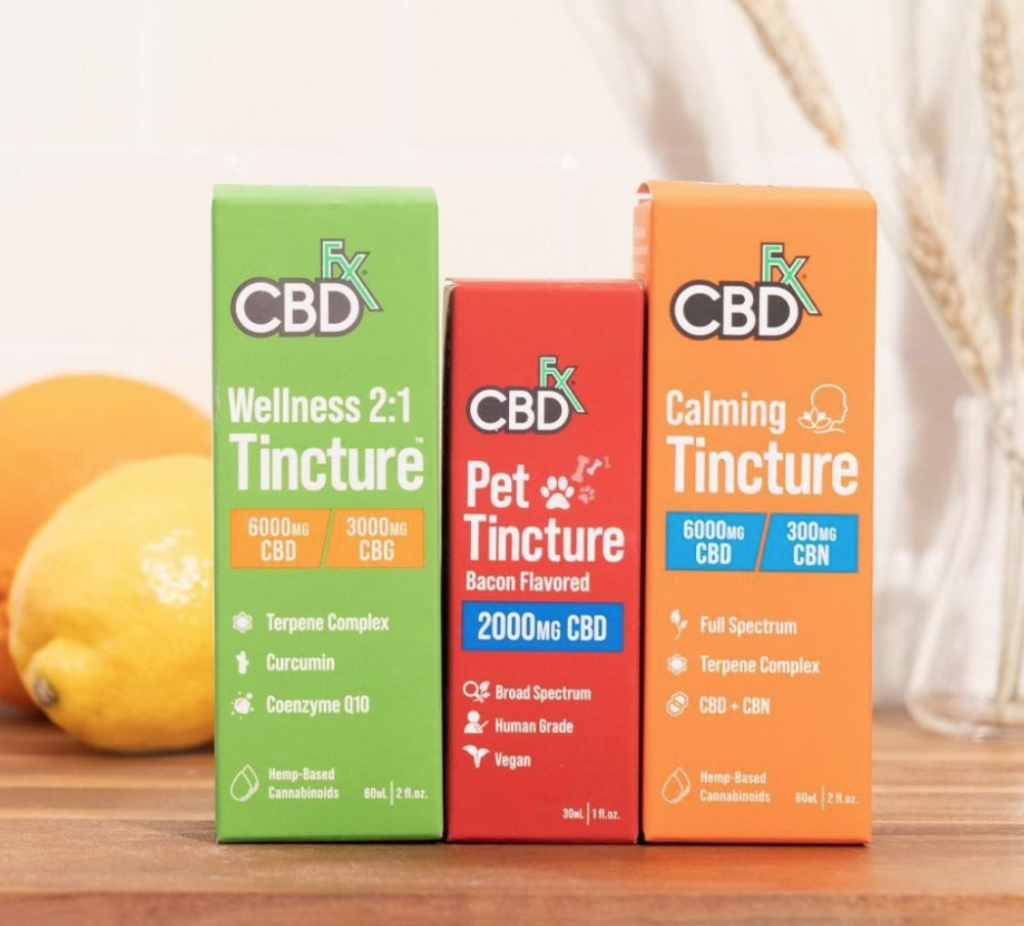 ---
You ONLY need to take CBD as and when you need it; it is not something you need to supplement with every day.
If you're feeling uptight, stressed, or anxious, CBD can help take the edge off – but you should only use it when you're feeling iffy.
This will ensure it lasts longer, saving you money. Me personally? I like CBD oil the best. I can drop it under my tongue whenever I need some and it acts quickly.
It also means you can opt for the best quality CBD product as well; you will pay more but because you're using it sparingly, it will last longer.
This is the brand of CBD oil I have used for the past 2 years; it's brilliant and works great.
Hanna Clark