Are you looking to save some cash on CBD? I mean, why wouldn't you? Here's a huge list of CBD coupon codes that you can use to save money in 2021 and beyond…
---
CBD Coupons Codes
How to activate the coupon deals: copy the code > click GET THIS DEAL > select your products > then paste code in at checkout.
---
A Huge List of CBD Coupon Codes For 2021 & Beyond – You Can Use These As Often As You Like Too, So Bookmark & Share This Post!
---
Which Offer is The Best?
All of the CBD brands listed in the table above are popular and good quality. I haven't personally used ALL of them. But I do regularly buy from CBDfx, Bloom Hemp, and CBD American Shaman.
With the above coupon codes, you'll save 15% with CBDfx (use code: FXSAVINGS) and 20% with AMERICAN20 for CBD American Shaman.
Both CBDfx and CBD American Shaman are great CBD brands that produce quality products. CBD American Shaman's code offers a larger discount (20% vs CBDfx's 15%) but CBDfx has more products.
As always, the best way to do this is simply work your way through all of them, sampling what they have to offer. The discount codes above will work forever, so you can keep coming back to this page to take advantage of them.
Just make sure to use the GET THIS LINK hyperlink, otherwise the coupon code will not fire.
Why Do People Use CBD?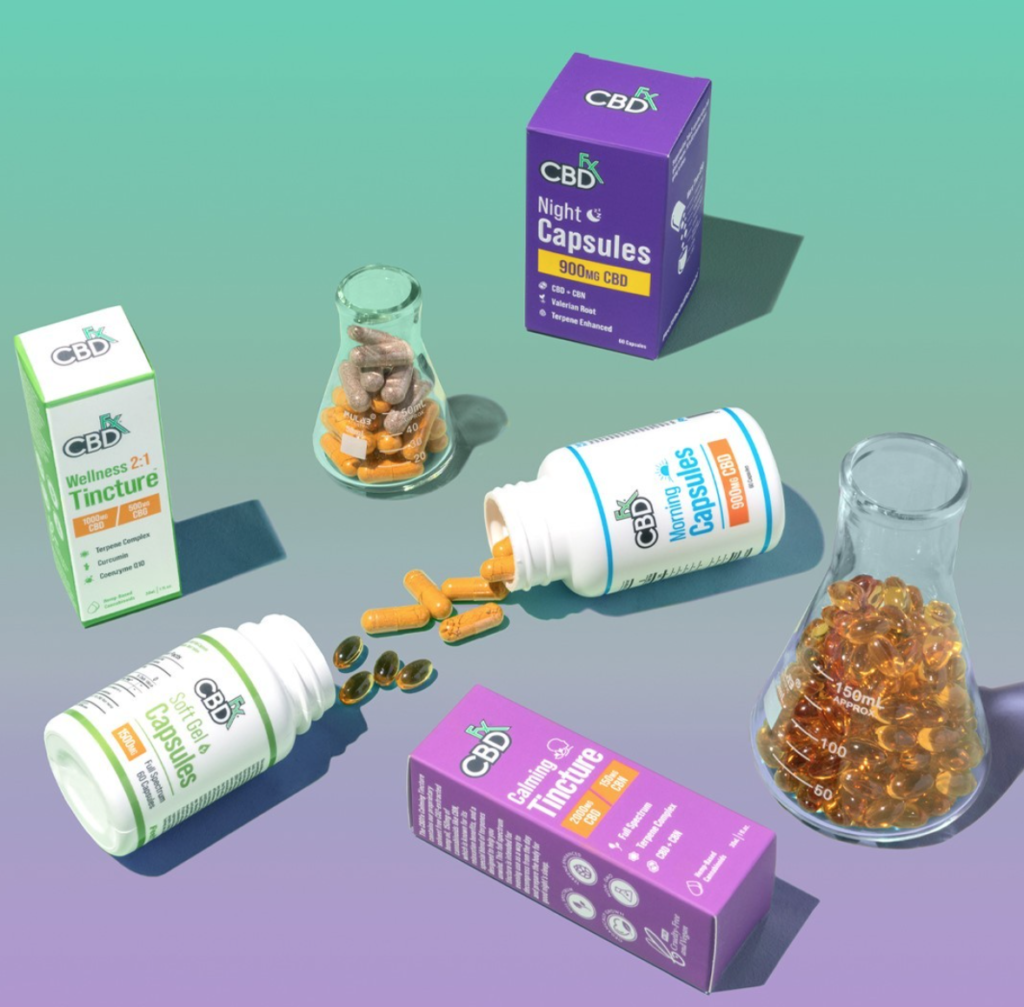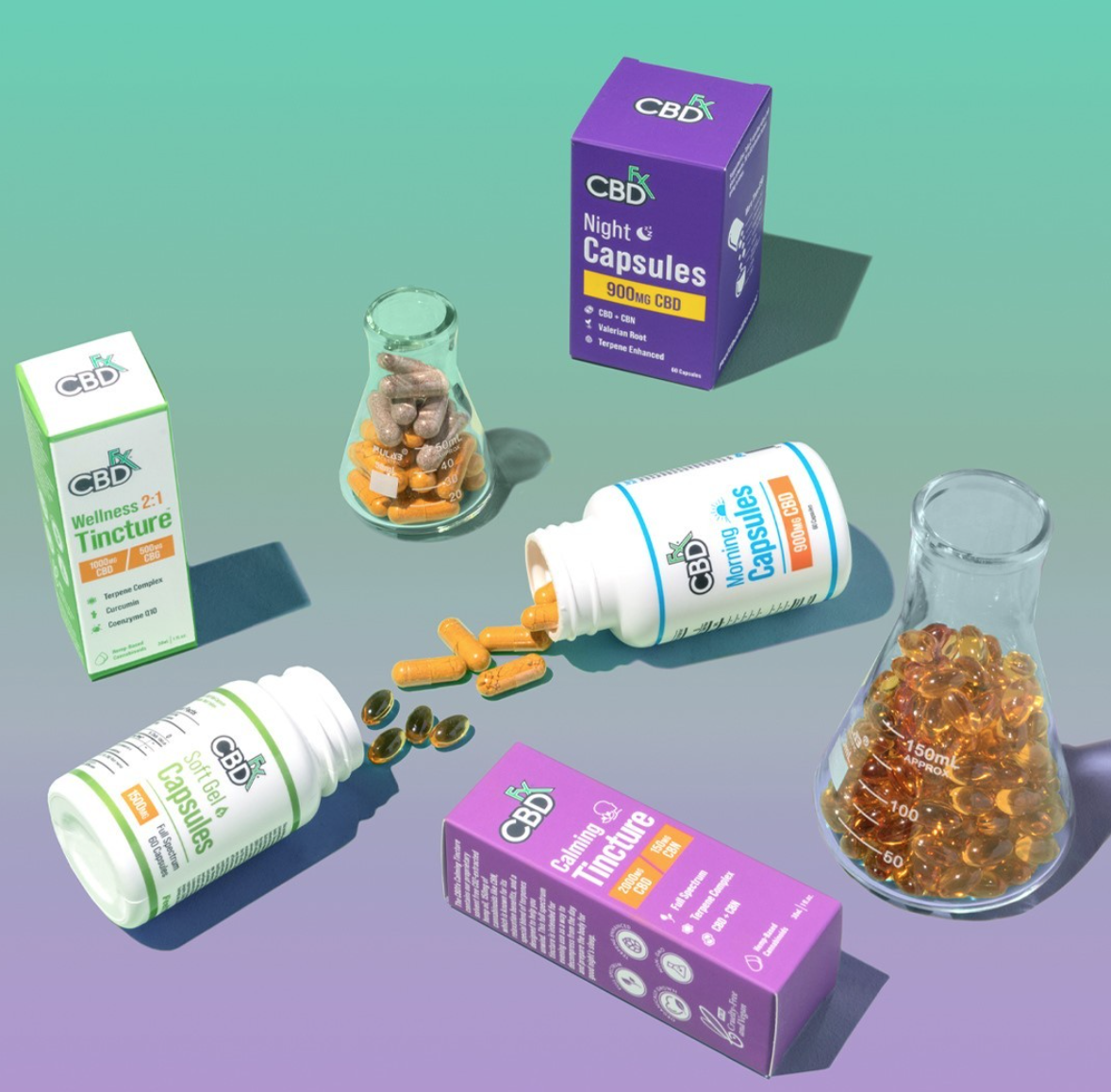 I purchased a variety of CBD products over the years, from gels to oils to gummies and creams. Personally, I like CBD oil the best – it acts fast and it is simple to take.
Since then I have been using them fairly religiously and this is essentially an overview of what I experienced and why I think everybody should be supplementing their diet with cannabis oil.
First and foremost: CBD products DO NOT get you high.
The formula is made up of non-psychoactive cannabinoids derived from the hemp and cannabis plants.
It will not make you stoned nor will it give you the munchies. For that effect, you're going to have to get some proper weed (which has THC in it).
The idea behind them, like most supplements, is to improve your health and well being. The reasons as to why I started taking CBD are threefold:
I've had ongoing issues with anxiety
I have a history of migraines and cannabis oil has been shown to kill them dead in their tracks
I have terrible eye-sight and cannabis oil is said to be great for your eye's overall health
CBD Oil For Anxiety
What it does do is make you feel awesome; it removes anxiety, makes you feel all peaceful and content.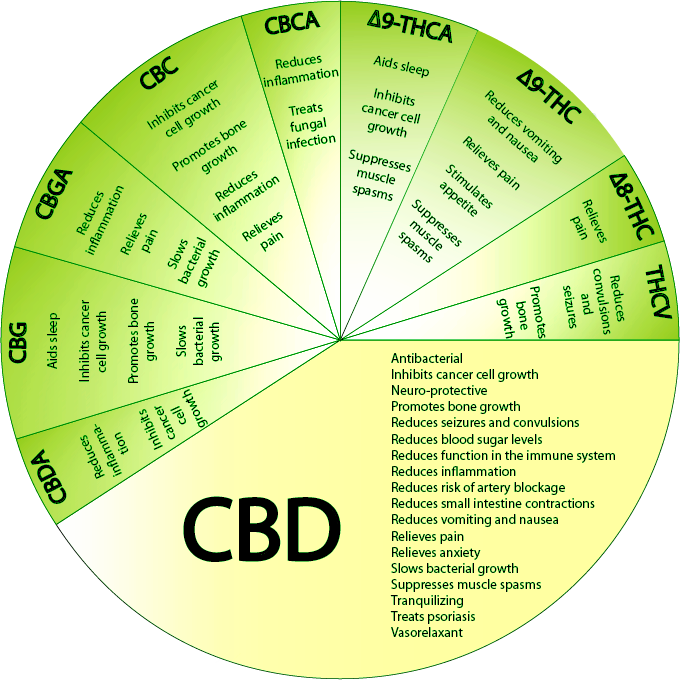 It's also great for PMT, headaches, migraines, aches, and pains, as well as recovering from intense exercise.
Basically, it's a miracle supplement that is now FINALLY starting to get the props it deserves.
Why Use CBD? CBD Effects – Why I Use It (And How)
There are A LOT of reasons. And if you're open-minded and don't mind trying new things, I think you will be pleasantly surprised by CBD oil.
I got into it as a means to combat migraines; I didn't want to KEEP taking really strong painkillers.
CBD is a natural, organic compound, so I figured if it worked it'd be better than taking lots of pharmaceutical drugs.
It also helps with anxiety in a MASSIVE way. Ditto aches and pains.
What Does CBD Feel Like?
Nothing really; you don't get high. Like, not even a little bit.
I find it does alter my mood, however – it just makes me feel happier and more content with things.
There is ZERO narcotic effect, so please do not confuse CBD with actually smoking/vaping cannabis.
The two couldn't be more different; it'd be like comparing Coke Cola to cocaine!
Buy CBD Oil
Because CBD oil is now big business there are A LOT of places to buy it from.
I'm a stickler for quality though, which is why I tend to always get mine – oil and edibles – via CBDfx.
I've used them for years, I know their products, and I trust them – so for me, when it comes to buying CBD oil, I always go to CBDfx.
> USE THIS DISCOUNT CODE – FXSAVINGS – FOR 15% OFF
You're free to shop around, of course, but if you want my advice, I'd use these guys as they offer great quality products and excellent customer service.
And if you use these coupons, you'll save a bunch of cash in the process too! Winner, winner!
High Times outlined 10 illnesses and/or diseases that CBD Oil has been proven to treat and, in some cases, cure entirely. There are as follows:
Cigarette Addiction
Acne
Diabetes
Fibromyalgia
Prion/Mad Cow Disease
Post Traumatic Stress Disorder
Schizophrenia
Crohn's Disease
Multiple Sclerosis
Insomnia
If you're in the market for some CBD, have a look at CBDfx's line of products which include oils, vape juice, and edibles.
And don't forget to use the code FXSAVINGS
Hanna Clark