Is CBD Oil Legal In Mexico? What You Need To Know…
By Hanna Clark • Updated: 05/24/21 • 4 min read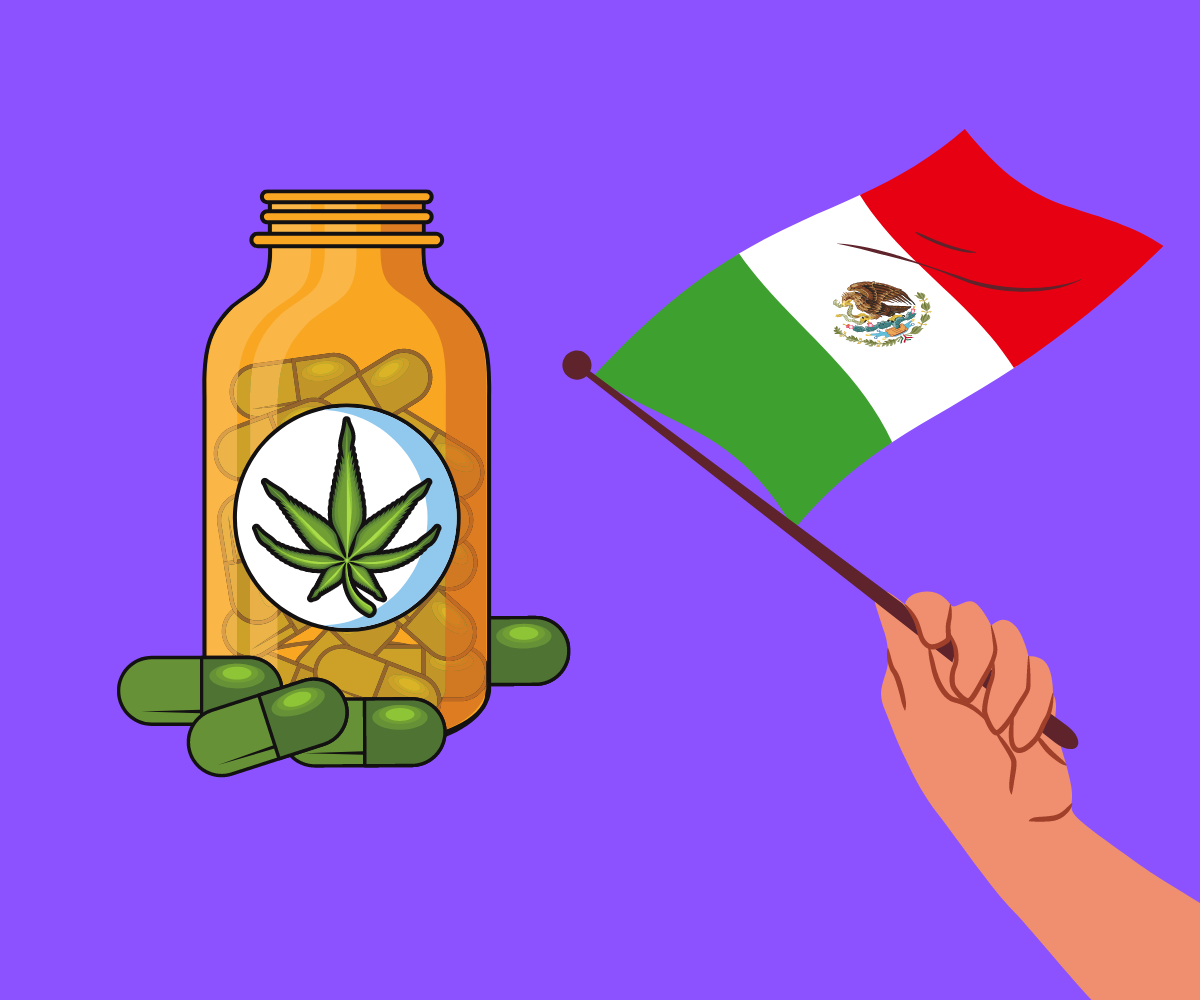 If you're traveling to Mexico, you might be wondering if CBD is legal there – here's everything you need to know
CBD is a massively useful compound; it helps with all kinds of things from helping with anxiety to reducing hangovers.
Many people wrongly confuse CBD with cannabis. They think it is illegal in many parts of the world.
But this is not the case.
CBD is not only legal in Mexico, meaning you can travel there with it safely, but you can also buy CBD in Mexico as well – both online and in B&M stores.
Can You Cross The Border With CBD?
As long as your CBD doesn't contain any THC, you should be fine – check out the different types of CBD to find out more about this.
Most of the popular CBD brands available – online and in stores – do not contain any THC, so this shouldn't be too much of an issue.
To check if CBD is legal in your state, please refer to our Guide To Where CBD is Legal in The USA.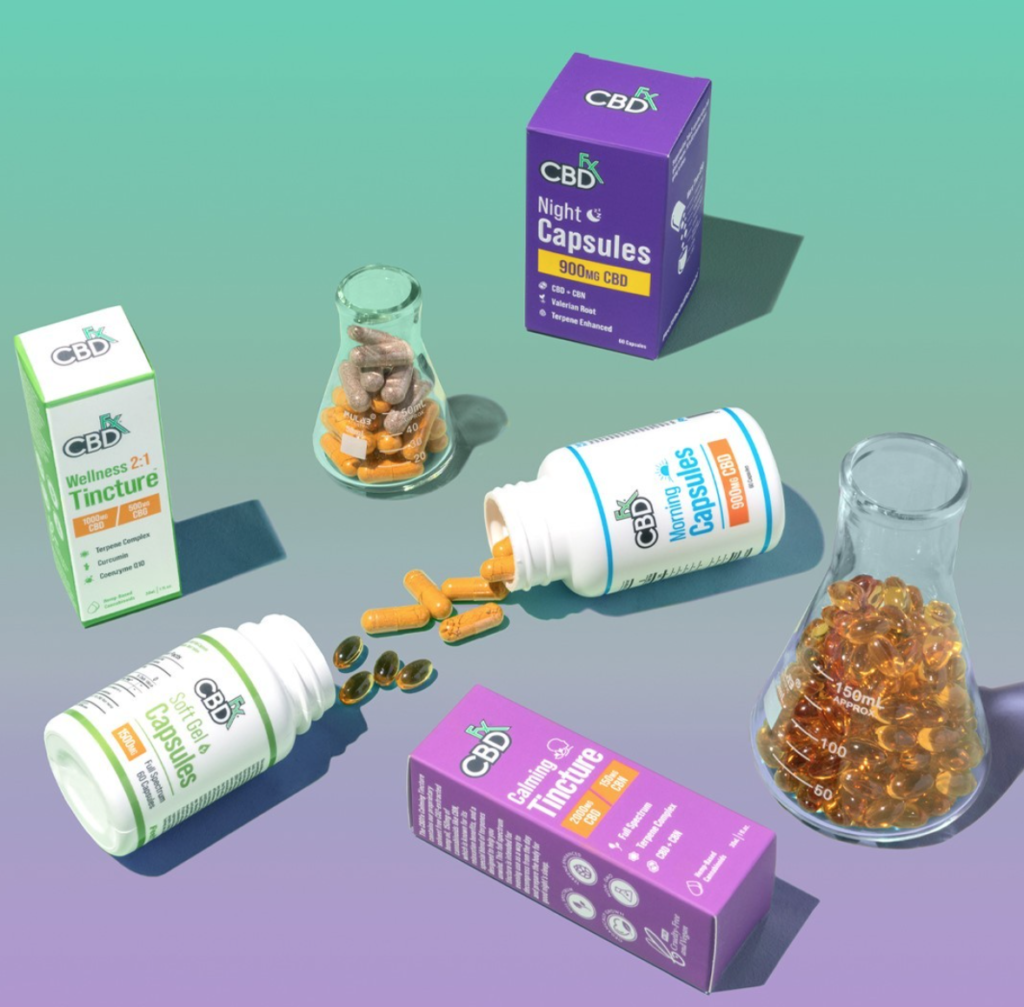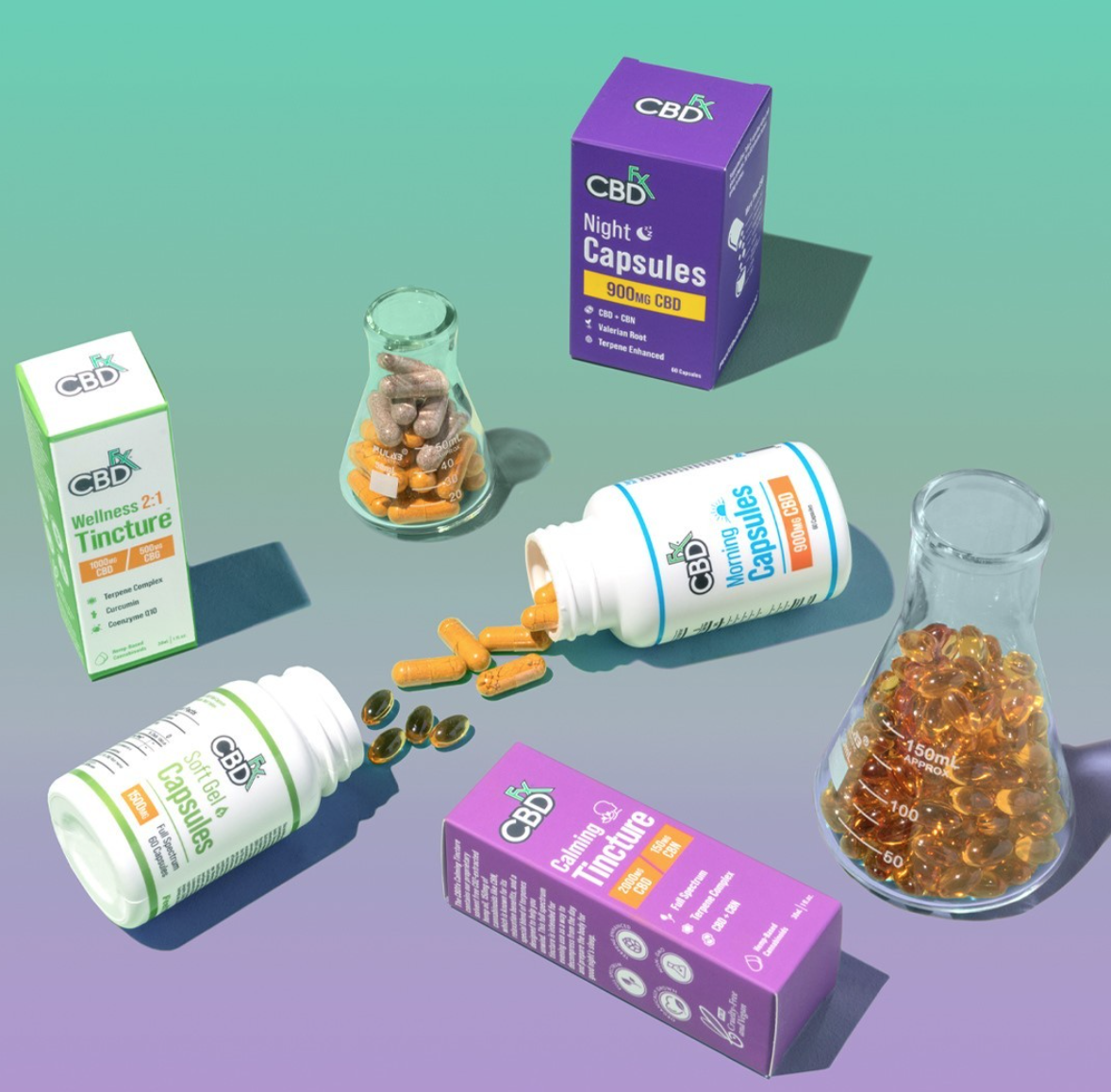 ---
Recreational cannabis has been decriminalised in Mexico, meaning you won't do prison time for smoking it there, but weed is still illegal in Mexico, so you do not want to be jumping the border with a bag of green.
This happened back in 2017. President Enrique Peña Nieto signed a bill that allowed cannabis to be used in medical settings, so long as they contained less than 1% THC.
CBD, however, is fine – most contains ZERO THC.
This means you can cross the border with as much CBD as you like – either in the form of oil, pills, capsules, or vape juice.
Anything Else I Need To Know?
Yes – and this one is important! If you live in a 420 State in the US, you can buy CBD oil with quite a bit of THC in it.
This kind of CBD is not legal in Mexico.
CBD with high THC content is usually derived from actual marijuana plants. You can find this stuff in dispensaries in most 420 states.
If you want to ensure that your CBD has no THC, you'll want to make sure it is CBD that is derived from hemp flowers instead.
CBD derived from hemp contains only trace amounts of THC, usually less than 0.03% (which is fine for transporting and for use in Mexico).
Is Weed Legal In Mexico?
Weed is not legal in Mexico, but the country has taken a more lenient approach to it in recent years. Back in the day, you could (and would) do pretty serious jail time for possession of weed in Mexico.
Nowadays, you can get away with possession of up to five grams without so much as a slap on the wrist.
Mexico did this to reduce the load on its justice system.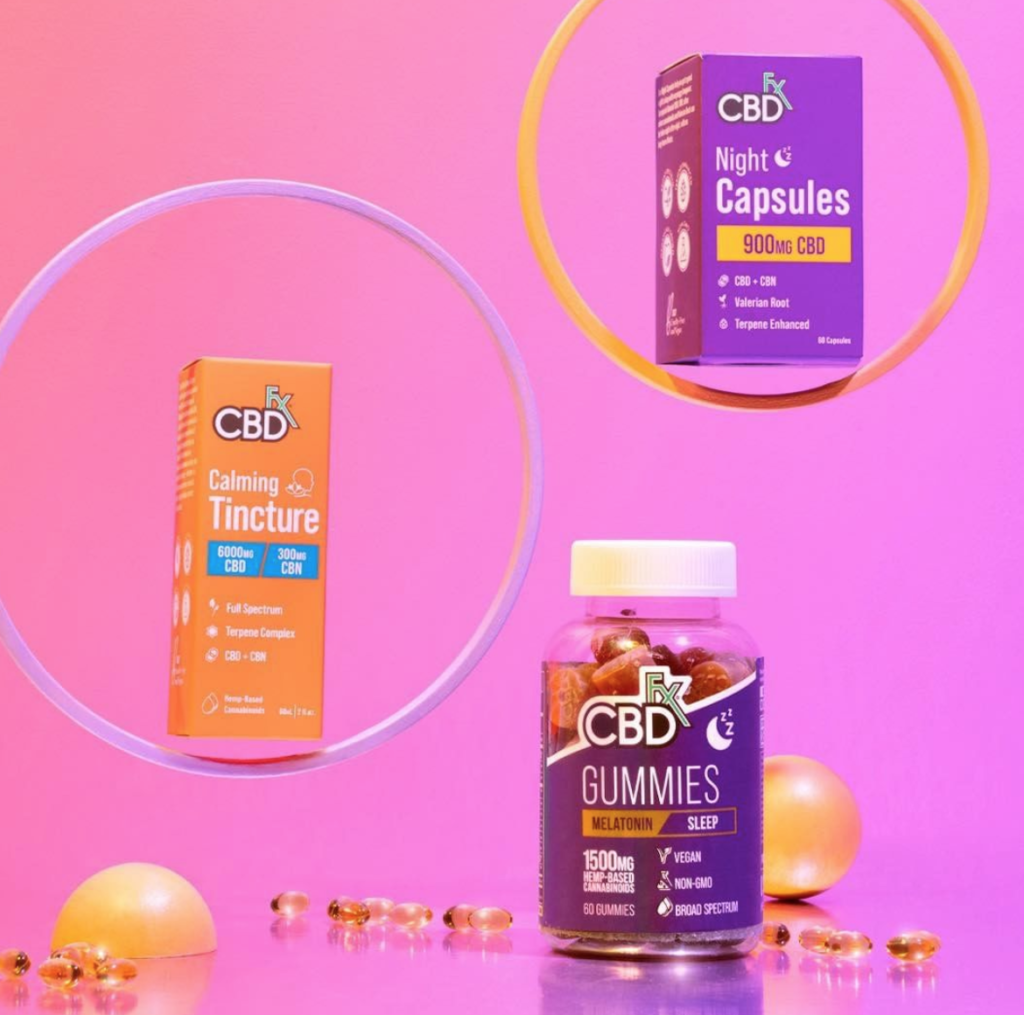 ---
By taking a more lenient approach to cannabis, fewer people are getting incarcerated and this gives the Mexican police more time to focus on proper crime.
Again, if you're talking about CBD, you don't need to worry about anything – even if you're using CBD flower.
You can buy a range of CBD products in Mexico; they're usually located next to other heath-focussed supplements.
My advice? Stock up on your own, domestic CBD before you go. That way, you know you're using quality stuff.
I use this brand for basically all my CBD needs – they make great stuff and have all kinds of CBD products, from tinctures and oil to bath bombs, creams, and CBD for your pets.
CBD Product Guide – All The Best Ways To Take It
Hanna Clark