If you're after a novel way to get some CBD in your system, CBD gummies are definitely the way to go – and these are our #1 favorite brands right now…
---
Top CBD Gummy Brands
The Best CBD Gummy Brands We've Tested
---
Best CBD Gummies (Reviews & Best Deals)
#1) Just CBD Gummies (3000mg)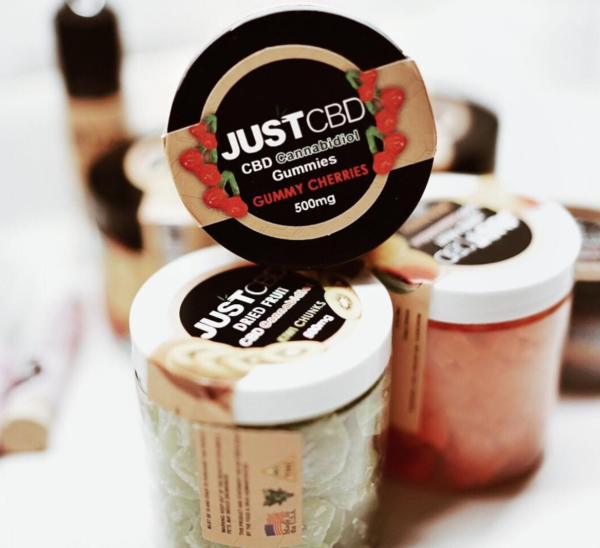 Just CBD Gummies are the strongest concentration on this list – a massive 3000mg. They also come in the biggest box too. You get around triple the amount than the other two on this list.
The CBD used in these gummies is 100% vegan and is 100% non-GMO. The flavors are basically sweet and fruity, just like normal gummy bears. I'd actually go as far as saying these taste better!
If you're after the most bang for your buck, Just CBD Gummies are the one to go for. It is more expensive, but you get A LOT more and the CBD strength is high – 3000mg is definitely more than enough.
This means they'll last longer, as you don't need nearly as many. And for this reason, they offer far superior value for money in the long run.
---
#2) CBDfx Gummies (40mg)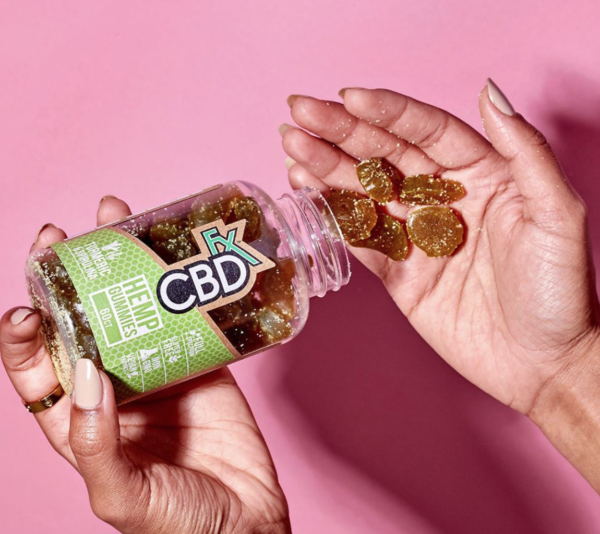 CBDfx Gummies are supremely tasty. You get 60 pieces inside the container, enough to last you quite some time, and the flavor – mixed berries – is properly delicious!
These CBD gummies are 100% vegan, non-GMO and carry CBD derived from 100% organically grown full-spectrum hemp plants. Essentially, this is top draw stuff.
You get 60 pieces per bottle and each CBD gummy features 5mg of CBD. Ideally, you'd have one before bed or when you're feeling a little anxious and it will help to level you out, making you nice and relaxed.
---
#3) Extract Labs CBD Gummies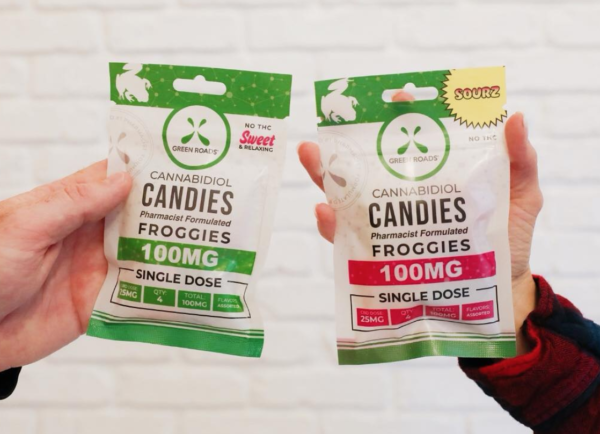 Extract Labs CBD gummies are utterly delicious. They're pretty strong too – around 10mg per serving. They taste great, spanning a range of fruity flavors, and you get plenty in a pack.
With CBD, it's always advisable to go with higher CBD potency because this stuff isn't cheap, so you want to do as much as possible with less. I usually don't go below 1000mg, but with gummies, 300mg (like these) is perfectly adequate.
Again, Extract Labs is 100% non-GMO, though it is not listed as using organic ingredients. Likely why it is a little cheaper. If that doesn't bother you, go ahead and grab some – you'll save a pretty penny in the process!
---
Why CBD Quality Matters (Spoiler: Cheap Never Means Good)
When it comes to things you put in your body, be it food, E Juice, or CBD, you really don't want to be cutting corners. Something might be cheaper but that is ALWAYS for a very good reason – it's not good quality.
For instance, you could live on McDonald's and pizza for a long time. It wouldn't cost much and you'd save some money. But in the medium to long term, it would catch up to you and the negatives would FAR outweigh the positives associated with saving some money.
That is why ALL the CBD gummies listed in this post use ONLY full-spectrum CBD and are derived from non-GMO sources. The top two in the list are also organic, though this isn't quite as important as being non-GMO.
Basically, if you want the best possible results with CBD, you need to use full-spectrum CBD that is derived from non-GMO, organic hemp plants. If you can't afford this, just go with a brand like CBDfx – its stuff is clean, potent, and free from GMO.
Health Issues CBD Can Help With (Based on Science)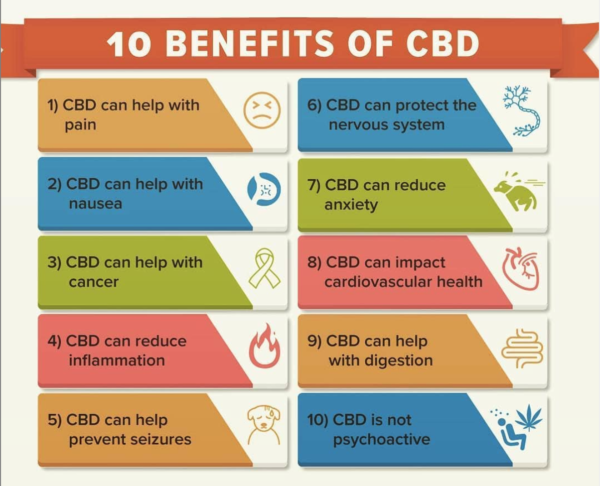 The science is now well and truly in – CBD can help with a range of issues and disorders. The following are the most common, however, so if you're suffering from any of them, CBD will likely help:
Gastro-Intestinal Disorders – CBD has been shown to help with things like nausea and eating disorders.
Anxiety Disorders – CBD is great for battling stress and PTSD. It can also come in very handy for taking the edge off a MASSIVE hangovers
Neurological Disorders – CBD has been shown to have a positive effect on people suffering from symptoms of Parkinson's, Alzheimer's, and more.
Full Spectrum CBD Benefits (And Why "Full Spectrum" It Matters)
If you're going to pay for and use CBD, you need to make sure you get full spectrum CBD.
Why's this important? Simple: you're getting all the active components, just as nature intended.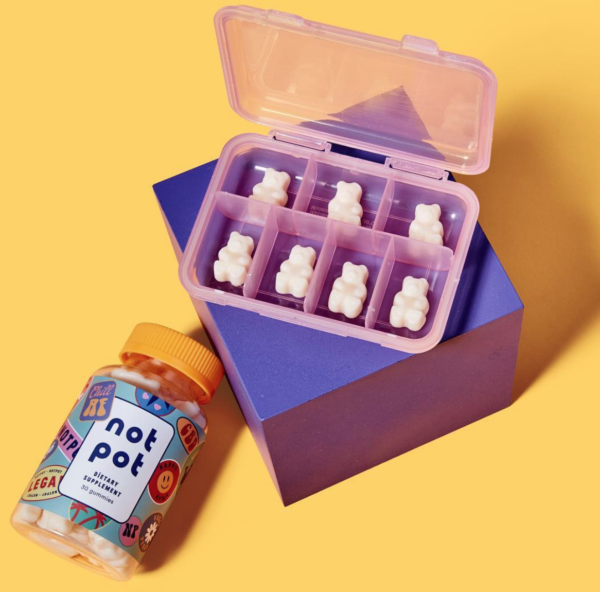 Highly refined CBD and cheaper CBD products lack many of the essential nutrients and minerals that make CBD such a compelling substance for the treatment of multiple diseases.
One of the most important studies relating to full spectrum CBD oil took place at the Hebrew University of Jerusalem's Hadassah School in 2015. It compared the performance of a full spectrum extract with one that contained CBD only. The study concluded that full spectrum was more effective when fighting pain and inflammation.
Does CBD Dosage Matter?
CBD does not get you high, nor has there been any negative effects found in studies where participants took 1200mg per day for four months straight.
CBD does, however, inhibit cytochrome p450, as does grapefruit, so if you're taking any medicine that says you shouldn't eat grapefruit, DO NOT take CBD either.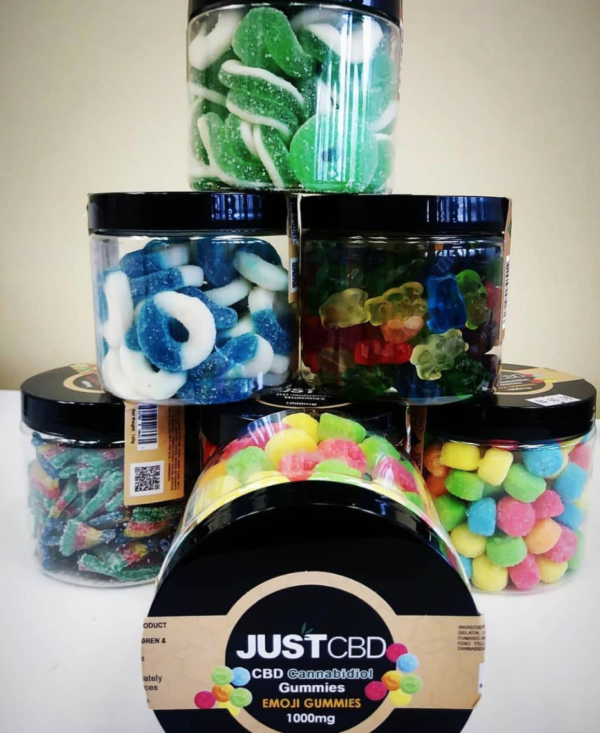 CBD dosage is basically about personal preference. I tend to use 1000mg gummies and about 300mg when I vape it. I don't use it all the time, but when I do use it, I like to use it sparingly. It ain't cheap, so it's best to go with the dosage that delivers the most bang for your buck!
Me personally? I'm a huge fan of this brand – I've been using them for almost two years now and I love their prices, product selection, and the purity.
Drake Equation
Co-founder and Editor of VapeBeat. I make the words.