Which Disposable Vapes Have 5000 Hits?
By vapebeat • Updated: 09/15/21 • 4 min read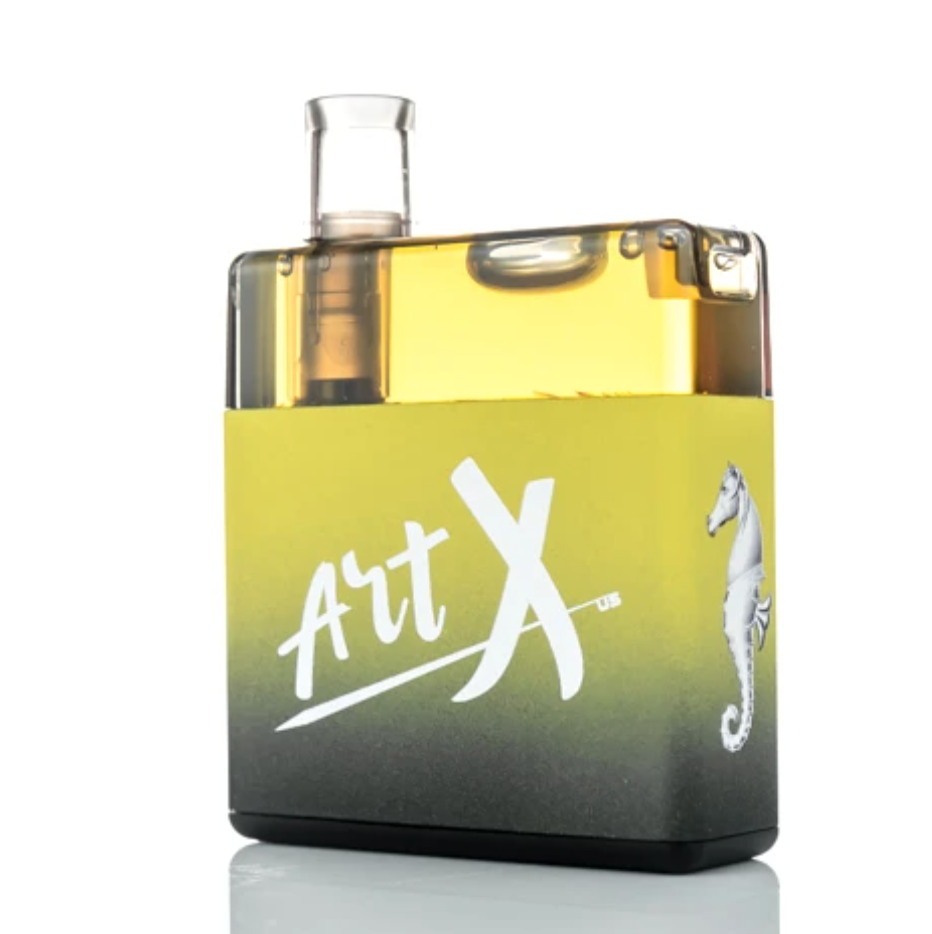 If you're looking for a disposable vape with 5000 hits, look no more – here are your best options for 2021…
---
5000 hits. That's a lot of puffs, right? When you consider that the average pack of cigarettes will give you 200 puffs, it is no wonder that millions of people are ditching their death sticks for disposable vapes.
Disposable vapes are a great way to test out vaping, a way to quickly test whether or not it works for you. Most people that start vaping, quit smoking on that very day – it really is that good at helping people quit.
And a disposable vape is so simple that anyone could use one. You don't need to worry about settings, about replacing coils and wire, or even buying and refilling it with vape juice. All you need to do is unbox the vape and start puffing.
Simple, right?
Best Disposable Vape With 5000 Puffs Right Now
With disposables, you need to be careful: there are thousands of options on the market and in brick and mortar stores. But not all of them are good quality. For this reason, you need to make sure you ALWAYS buy your vapes via a legit retailer and use legit vape brands.
With that little caveat out the way, what is the best disposable vape with 5000 puffs? I've tested plenty of disposables this year but my absolute favorites for maximum hits (meaning 5000, which is just about as high it goes right now) have to be the LUCID AIR TFN 5000 and the ART X 5000.
The Best 5000+ Disposable Right Now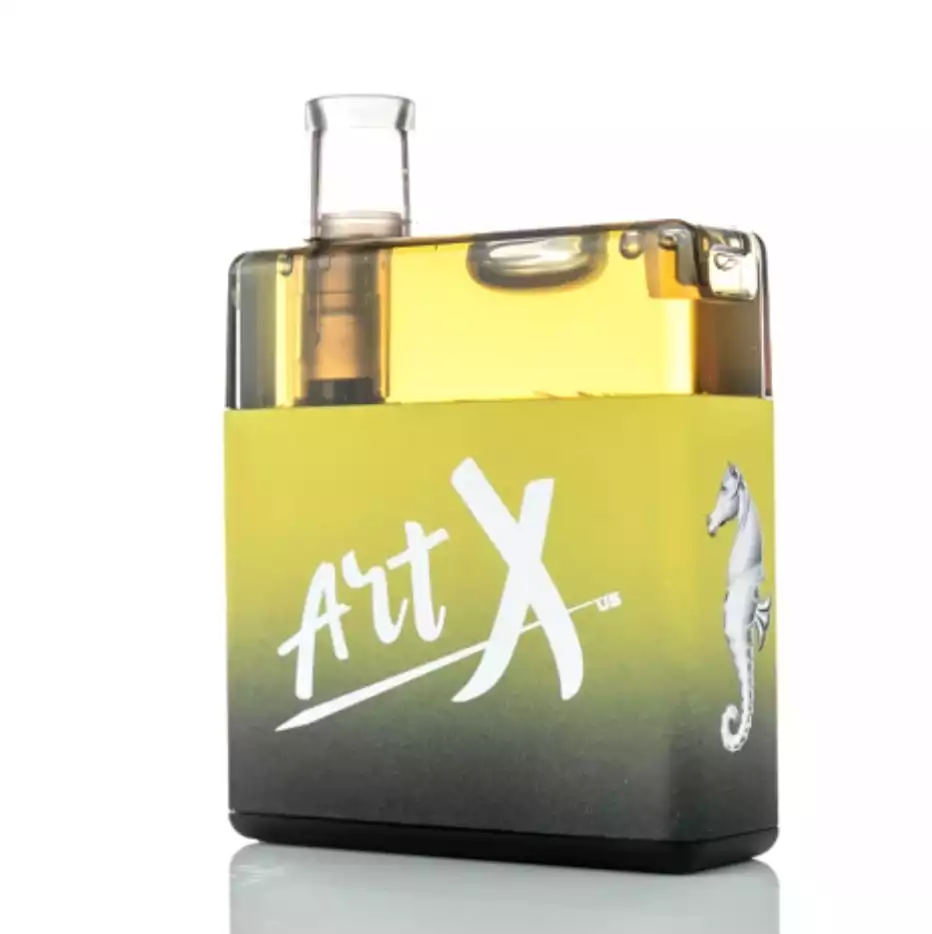 ART X 5000 PUFFS DISPOSABLE VAPE
If you want over 5000 puffs from your disposable, as well as the best flavors on the market the ART X 5000 disposable vape is impossible to beat. This thing impressed me so much that I immediately ordered 10 more.
Buy Now
---
Best Pen-Style Disposable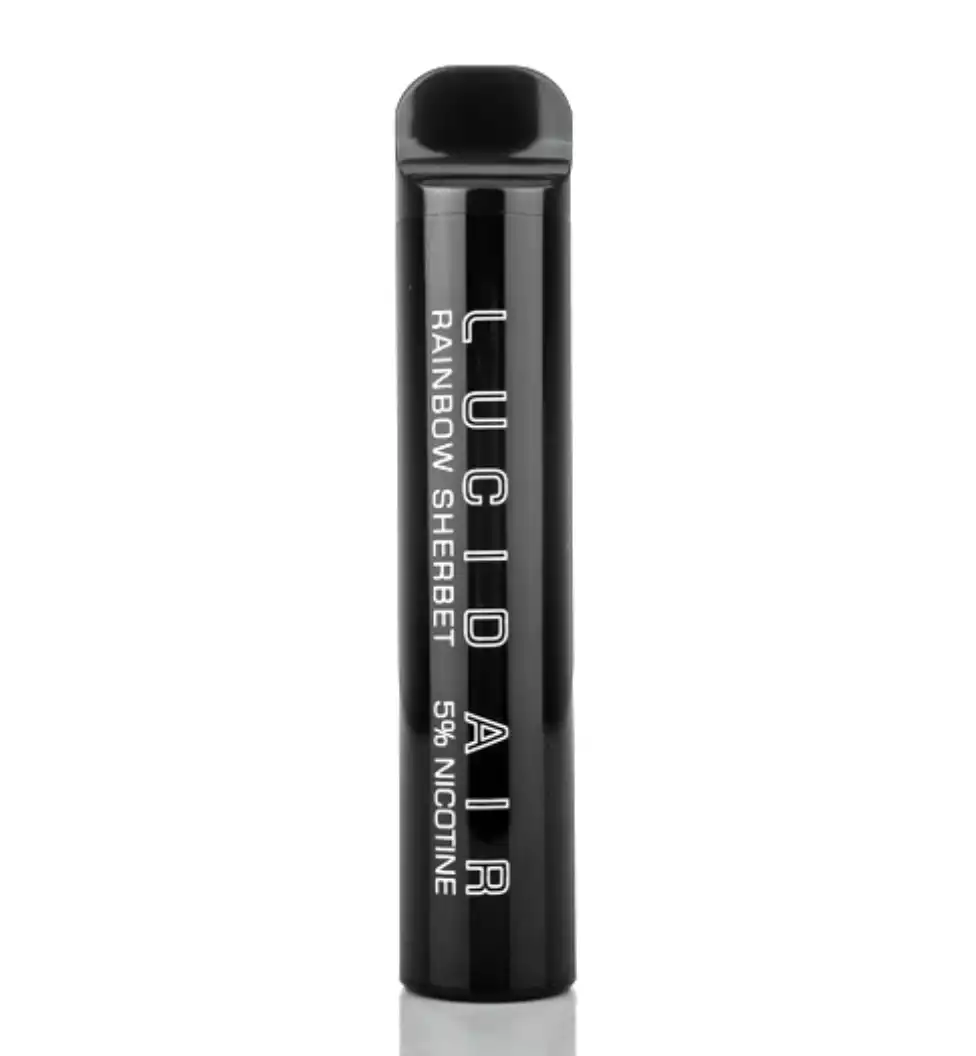 LUCID AIR TFN 5000
If you want a pen-style disposable vape that delivers 5000+ puffs and comes in a great selection of flavors, the LUCID AIR TFN 5000 PUFFS DISPOSABLE is one of 2021's best options right now.
Buy Now
LUCID AIR TFN 5000 vs ART X 5000: Which is Best?
Both of these vapes will do 5000 puffs, and they both come in a load of great flavors. Personally, I prefer the LUCID AIR TFN 5000 simply because it looks and handles more like a traditional disposable vape, it's a pen-style device essentially, so it is easy to handle.
The ART X 5000 is a good-looking disposable, though, looking more like a unique pod system than a traditional disposable. If you prefer your vapes to look slightly quirky, the ART X 5000 is the one to go for.
Let's now take a look at the flavor options for each of these disposable vapes.
ART X 5000 Flavors
Blueberry
Cola
Cool Mint
Fusion (Watermelon Ice)
Guava Ice
LaLa Land (Banana Ice)
Gummy Bear
Mango
Strawberry Cake
Marshmallow
Green Apple Lemon
Iced Grape Bomb
Turkish Tobacco
Strawberry Banana
LUCID AIR TFN 5000 Flavors
Watermelon Ice
Strawberry Ice
Rainbow Sherbet
Peach Ice
Honeydew Ice
Blue Raspberry Lemonade
Banana Ice
Aloe Grape Ice
Again, I do prefer the way the LUCID AIR TFN 5000 looks. But I think the ART X 5000 definitely has the edge when it comes to flavors. I adored its Gummy Bear, LaLa Land, and Turkish Tobacco when I tested it. These flavors really wowed me, and that doesn't happen often with disposables.
The ART X 5000's flavors are decent too, but they do lack the wow factor of the LUCID AIR TFN 5000. They're not bad, not at all, but they're not quite as well executed as they are with the ART X 5000.
ART X 5000 Specs
5% Tobacco-Free Nicotine
9.3ml E-Liquid
700mAh Battery (rechargeable))
Draw Activated
5000+ Puffs
LUCID AIR TFN 5000 Specs
5% Tobacco-Free Nicotine
16.7ml E-Liquid
2200mAh Battery (non-rechargeable))
Mesh Coil Technology
5000+ Puffs
Wrapping Up…
Which is the best disposable, the LUCID AIR TFN 5000 or the ART X 5000? Both disposables run the same strength Nic Salts (5%), so about 45MG, and they both deliver 5000+ puffs. The LUCID AIR TFN 5000 does have a bigger battery, however, and it contains more juice.
But I still prefer the ART X 5000, and the reason is simple: its flavors and vapor quality are better. You'll still get the same amount of puffs, regardless of battery or juice capacity, so for me, all of that is a moot point.
I ordered a load of ART X 5000 units as soon as I'd tested the first batch. I didn't do the same with the LUCID AIR TFN 5000, so that should tell you everything you need to know about these two disposable vapes.
Where To Buy?
LUCID AIR TFN 5000 – VaporDNA | $22.99
ART X 5000 – VaporDNA | $19.99
---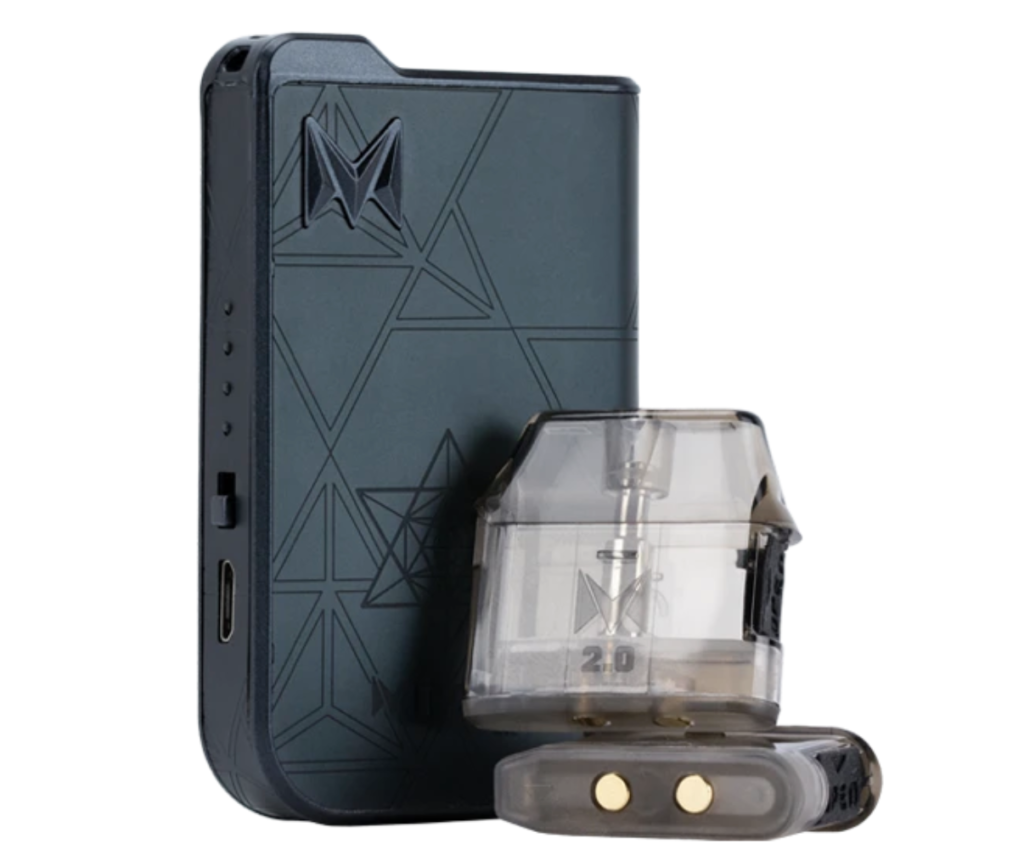 The Mi-Pod 2.0
From $44.99
I've been using the MiPod 2.0 for months now and it has been amazing. The flavor is outstanding and the coils last for weeks and weeks. Add in solid battery life via its 1250mAh battery and it is easy to see why this pod is Team VapeBeat's current favorite. 
vapebeat