PAX Vaporizers: A Helpful Buying Guide (Tips & FAQs)
By Rob • Updated: 02/16/19 • 4 min read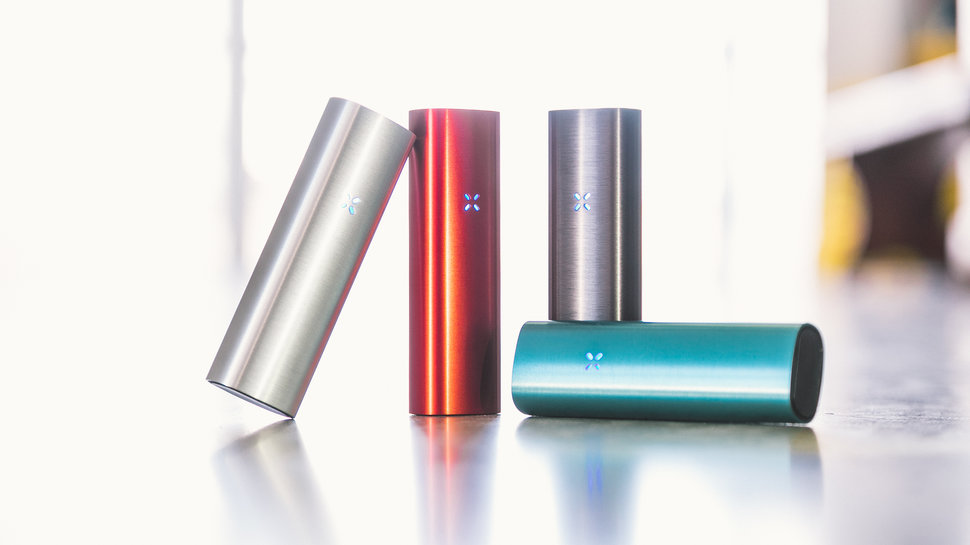 PAX Vaporizers – Everything you need to know about PAX Vaporizers in 2018, including the PAX 2, PAX 3 and PAX Era…
---
How good are PAX Vaporizers?
If you vape weed, this is likely a question you have mulled over in your mind. Many times.
And the short answer?
Simple: PAX Vaporizers are freakin' awesome.
I own both the PAX 3 and the DaVinci IQ, and while I love both, I do tend to use the PAX 3 more.
Why? I prefer the way it looks and handles (though Drake reckons the IQ is better).
Both devices, however, are included inside VapeBeat's Ultimate Guide To The Best Ultra-Portable Vaporizers.
Plus, both are priced more or less the same (hint: expensive) – so, the price isn't really a deciding factor when looking at these two vaporizers.
Why You'd Buy A PAX Vaporizer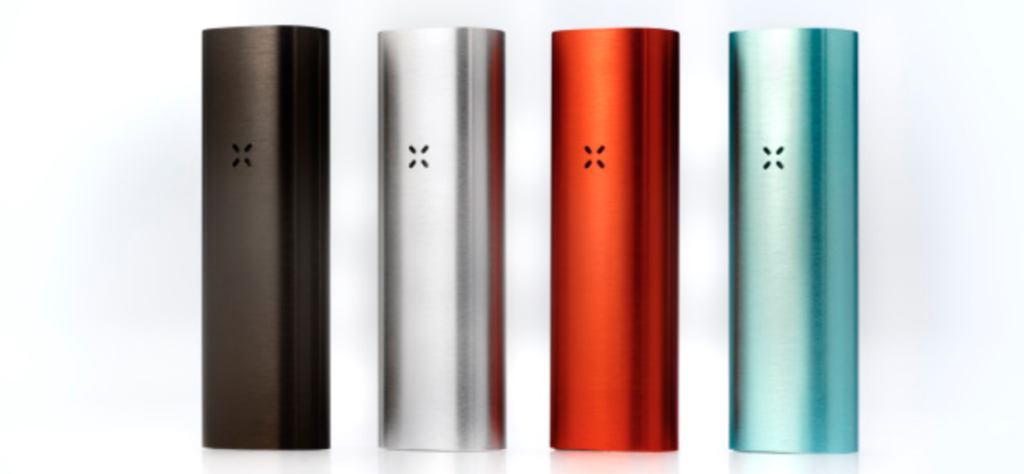 Pin
The way I see it, there are several reasons why you'd invest in a PAX Vaporizer.
 you want the best performance possible
you want the best, wireless features (you can run it from your phone)
you want the best flavor (so can REALLY taste your greens)
you smoke A LOT of weed (these things are pricey, so you're gonna want to use it a lot to get your money's worth)
You have to think of these types of vaporizers the way you think about phones.
If you want the best possible phone, you're going to go with an iPhone or one of Samsung's Galaxy S handsets.
They cost a little more, but the reason for this is performance – and design and reliability.
There are much cheaper options for vaporizers around, but they lack nearly all of the precision and features that PAX and DaVinci (and FireFly) pack in.
In this respect, using a PAX vaporizer is a bit like switching from a 720p TV to a 4K OLED one; the difference is like night and day.
Basically, if you're serious about vaping dry herbs and medical marijuana, these types of vaporizer are leagues ahead of the myriad of cheaper options out there.
If that sounds like you, it's probably time you got yourself one of these excellent weed vaporizers.
Which Is The Best PAX Vaporizer?
Me, personally? I'd go for the PAX 3.
Firstly, I already own one and it is BADASS.
I wouldn't swap it for the world.
Second, it is (IMHO) the best weed vaporizer around right now.
But I prefer the way the PAX 3 looks; it's just so discreet.
There are other options, though – if the PAX 3 is too expensive.
The PAX 2 can now be picked up for less, thanks to the release of the PAX 3.
It's still not cheap, but it is a quality product that delivers plenty of performance.
Cheap PAX Vaporizers? Yep, The PAX Era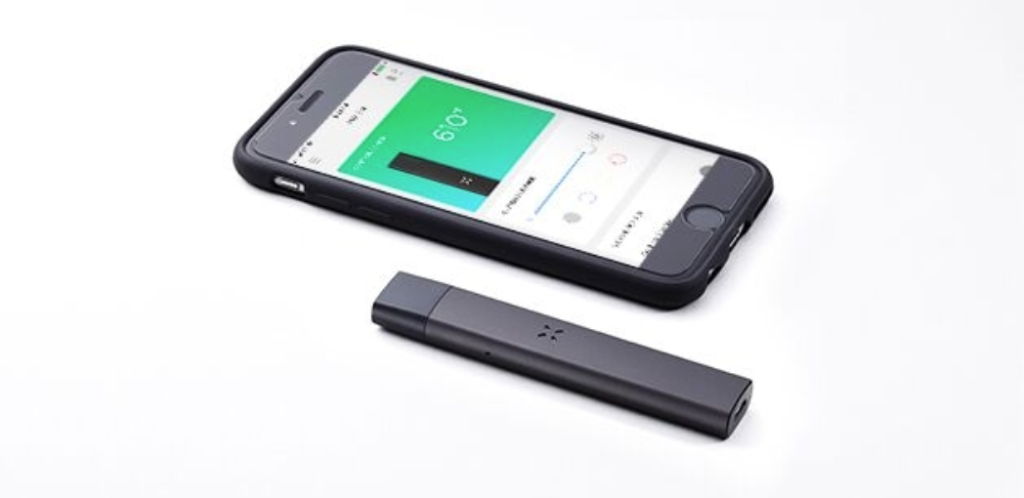 Pin
Yes, there is a cheaper option. The PAX Era retails for $29.99, though it is ONLY designed to run concentrates and/or oils.
You can't run dry herbs (spoiler: weed) through it, though you can definitely rock it with some THC oil or concentrate, if you're brave (that stuff is LETHAL).
Like all PAX vaporizers, the Era is lip-operated, so there are no buttons – just inhale and it'll start vaping.
You can also run it via your phone, just like the PAX 3.
PAX 3 vs PAX 2 – What's The Difference?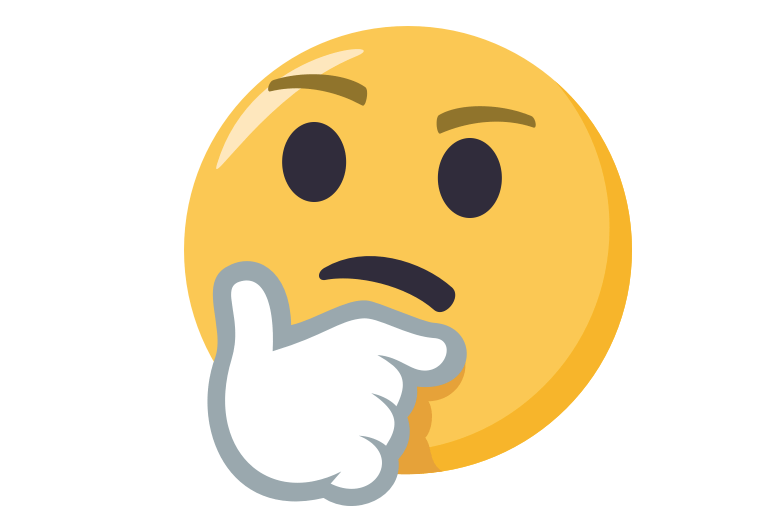 Pin
There are differences between the two models, obviously. The PAX 3 is newer and more refined.
However, the PAX 2 is still a superb device – and it is cheaper, importantly.
For the sake of brevity, here's a selection of the key differences between the PAX 2 and the PAX 3:
PAX 3 has more advanced heating modes (more vapor)
The PAX 3 is slightly smaller (though only by a fraction)
PAX 3 has better battery life
PAX 3 has Bluetooth support, so you can run it via your Android or iPhone
Bottomline: if you got the cash get the PAX 3; it's the best of the best when it comes to PAX Vaporizers.
Want something cheaper that is still regarded as market-leading with respect to vapor production and flavor? Get the PAX 2.
---
Best Place To Buy PAX Vaporizers? Direct From PAX – They Offer BIG Warranties 🙂
PAX 2 | $149.99
PAX 3 | $249.99 
PAX Era | $29.99
---
Want more options? Check out VapeBeat's Guide To The #1 Weed Vaporizers Right Now. 
Rob