Looking for a cheap disposable vape that doesn't totally suck? You're in luck! This new disposable vape is one of the best on the market and it is dirt cheap…
---
If you're looking to get off the cigarettes, but you don't want to fully commit to vaping before trying it out, then a disposable vape is the best place to start. And honest to goodness vape kit or pod vape will set you back anywhere from $50 to $60. A disposable vape is both cheaper and less hassle.
But what is the best cheap disposable vape on the market? You have A LOT of options to choose from. But according to our reviewers, the best cheap disposable vape you can buy right now is Air Bar Lux. 
And, yes, in my experience they are also better than Puff Bar disposable vapes too.
The AirBar Lux runs on a 500mAh battery and comes with 2.7ml of 50MG salt nic vape juice inside them. And they're some of the best-tasting disposables I have ever tested.
Air Bar Lux
Amazing Flavor Options...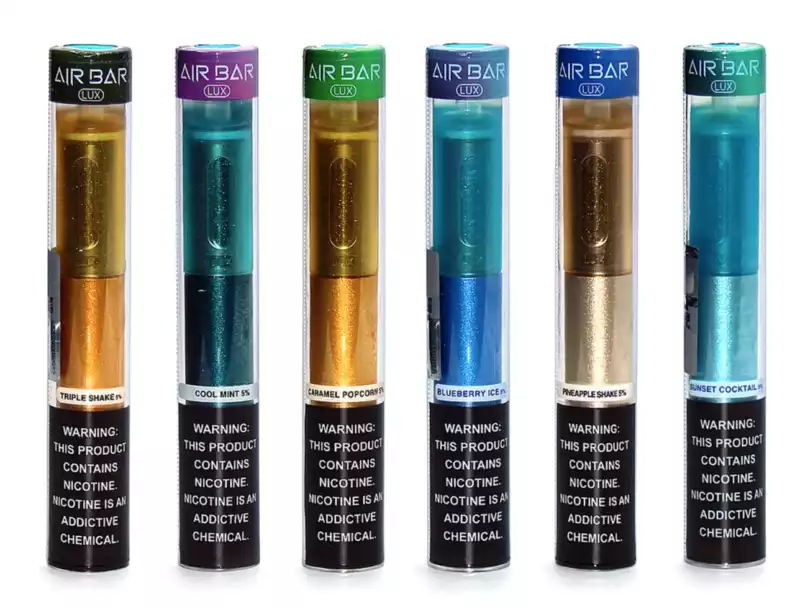 ---
And best of all, they retail for WELL BELOW the market average – you can pick up any of the Air Bar Lux for $9.95 each. For comparison's sake, that is almost better than half the price of Puff Bar disposable vapes.
Best Cheap Disposable Vape
For $9.95, you get a good-looking, svelte vape pen that contains 50MG nic salts. That is just about as strong as it gets in the disposable market and it will be more than enough, even for the heaviest of smokers.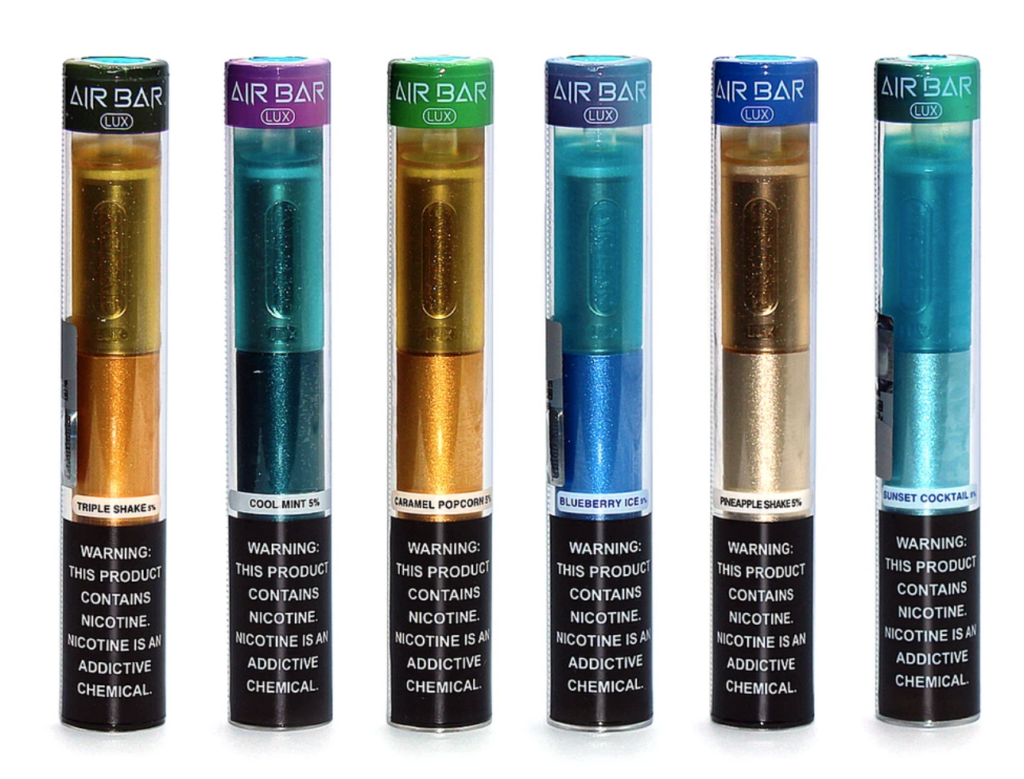 With respect to battery life, you'll get around 1000 puffs from AirBar Lux disposable vape pens. How long it takes you to do this will depend entirely on how much you vape. During my tests of AirBar Lux, I managed to get around 5-9 days of vaping before the device was out of juice.
The battery life was still going strong, however, even when all the vape juice had been used. And that tells you that you never need to worry about battery life if you're using AirBar Lux disposable vapes. You have more than enough to last the entire lifespan of the device.
What About Flavors?
When it comes to flavors, you have the following options to choose from:
Triple Shake, Blueberry Kiwi Ice, Blueberry Pomegranate Ice, Raspberry Grapefruit, Mix Berries, Coconut Groove, Watermelon Apple Ice, Red Bull Ice, Banana Shake, Cherry Pomegranate Ice, Strawberry Mango, Shake Shake, Watermelon Ice, Banana Ice, Strawberry Kiwi, Blue Raspberry, Sunset Cocktail, Raspberry Watermelon, Grape Ice and Strawberry Watermelon, Apple Shake, Carmel Popcorn, Cranberry Grape, Guava Shake, Orange Juice.
As noted above, all of the flavors are 50MG nicotine – that's WAY stronger than JUUL and will be great if you're a heavy smoker looking to kick your habit into check overnight.
And because these are disposable vapes, there is zero learning curve: you simply open the packaging, take the vape out, remove the rubber stoppers, and you're good to go. There are no buttons and no settings. Just hit it like you would a cigarette and you're on your way.
And because these are so potent with respect to nicotine, you will not get any cravings for actual cigarettes. And if you're looking to quit smoking quickly, that is exactly what you need in order to make the successful transition; weaker vape juice will just leave you wanting.
---
Amazing Flavor Options...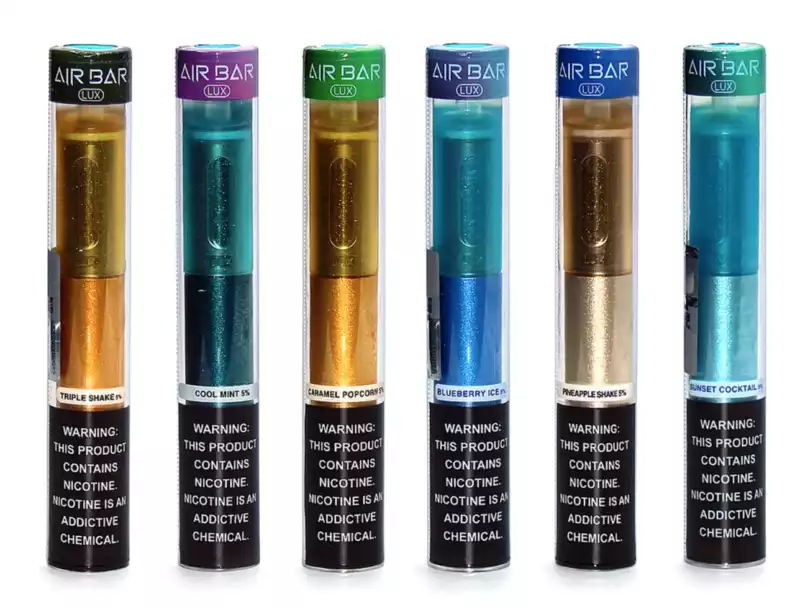 ---
Drake Equation
Co-founder and Editor of VapeBeat. I make the words.