How To Set Up The UWELL Caliburn For Optimal Performance
By Drake Equation • Updated: 09/24/20 • 5 min read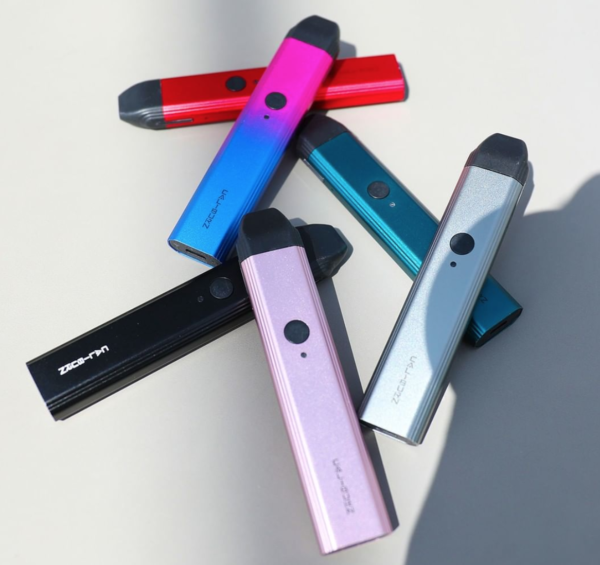 The UWELL Caliburn is by far and away my favorite pod device of 2019. In this post, we'll show you how to set up the UWELL Caliburn for the first time, so you get the best possible flavor and performance…
---
UPDATE: UWELL has now released a successor to the Caliburn. Called the UWELL Caliburn G, the pod vape takes everything that made the Caliburn awesome and then turns it up to ELEVEN. Read my full UWELL Caliburn G Review for more information.
——————————————
The UWELL Caliburn is inherently simple to set-up; this is part of its appeal. All you have to do is fill the pod, attach it, power on the device and you're away. Simple, right?
For most, yes, but for anyone new to pod mod systems, there are a few things you'll want to do before you start vaping. Once you've done these, however, you'll be vaping like a king in no time!
You can no longer buy the UWELL Caliburn in the USA, thanks to the FDA, but if you're in the UK the UWELL Caliburn can still be found online fairly easily.
If you're in the USA and you're interested in alternatives to the Caliburn, check out our post on The Best UWELL Caliburn Alternatives.
Once you have your UWELL Caliburn it is imperative that use the right vape juice in it, or else none of what follows will matter much. You have to make sure you use high-quality Nic Salts vape juice in order to get any sort of performance from the UWELL Caliburn.
Why? Simple: cheap vape juice will clog up your coils, and you don't want this because you want your coils to last for weeks at a time – not a couple of days. For this reason, it pays to know exactly what type of vape juice to use.
These are the Nic Salts vape juices we're using most at the moment:
---
How To Set Up The UWELL Caliburn PROPERLY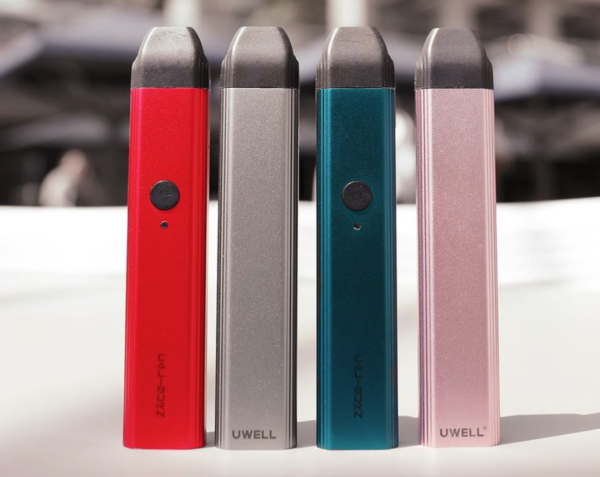 Refilling The UWELL Caliburn's Pods
UWELL designed the Caliburn's pods to be simple to use. All you have to do to fill one is pop off the plastic mouthpiece and, using the holes on the sides, fill with E Juice.
I use Nic Salts in mine, as you get more flavor and bang for your buck with respect to nicotine.

Currently, I'm running Tobacco Peanut Butterscotch in mine from the VapeBeat E Juice Store. It's gorgeous.
You'll want to fill the pod fully. Try not to add so much that it comes out of the holes, though – this will cause leaks and spit-back. Plus, you can always add more later if needs be.
Priming The UWELL Caliburn's Pods
You can't really prime the UWELL Caliburn's pods. Instead, you have to let them sit. I like to fill mine with E Juice and let them sit for 10 minutes. Doing this ensures the coil heads get properly saturated, and this in turn will ensure you get great flavor from the first vape.
You probably don't have to leave them for 10 minutes, but I like to because it ensures everything is primed correctly. And when everything is primed correctly, you're looking at a solid two week's worth of vaping from each pod. Impressive, stuff.
How To Turn The UWELL Caliburn On & Off
In order to save battery and stop the UWELL Caliburn firing in your pocket, you'll want to turn it off when you're not using it. Do turn the UWELL Caliburn off, simply press the fire button five times. To turn it back on, repeat this process, clicking the fire button five times.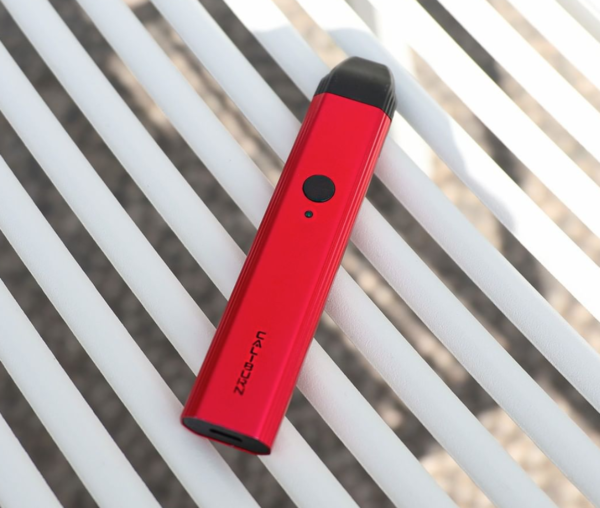 Keeping the UWELL Caliburn switched off when you're not using it will save you precious battery life and also ensure the device doesn't accidentally fire in your pocket, which can be dangerous. It doesn't take long to do this, so I like to keep mine off whenever I'm not using it.
How To Improve The UWELL Caliburn Battery Life
As noted at the start of this post, the UWELL Caliburn which runs rings around the JUUL vape is probably my favorite pod vape of 2019. I own about 30 pod mods altogether, some expensive, some cheap, but the UWELL Caliburn is the one I keep coming back to.
Why? It just works so well. The flavor and MTL draw it delivers are perfect, and the coils inside the pods last for weeks at a time. For me, this is all I could ever possibly want from a pod vape. The only slight downside is to do with its battery life.
The UWELL Caliburn is a small, svelte pod vape. For this reason, its battery isn't that large. It'll go most of the day with minimal usage, but if you're a heavy vaper you'll definitely want to give it a top-up of power mid-way through the day.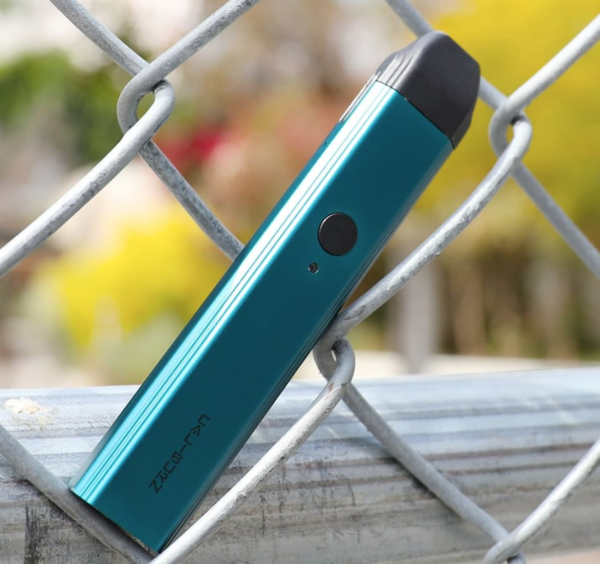 Fortunately, this is really easy as the UWELL Caliburn charges via USB, and everybody's got a spare USB cable knocking around. I have mine plugged into my PC, so whenever I'm not using the Caliburn, I stick it on charge to refill the battery.
Doing this means I never run out of battery life, even if I go out with friends after work. Another option? Buy two UWELL Caliburn systems.
That way you can have one on charge all the time. It's more expensive, but it is damn convenient. So much so, that I am seriously considering doing it purely based on just how much I use my current one!
And remember! Get yourself some decent Nic Salts E Juice to run in your UWELL Caliburn. I've listed my current go-to E Juices in the table below:
Drake Equation
Drake is the founder and editor of VapeBeat. He started the blog WAY back in 2015 when, upon quitting smoking, he struggled to find any useful information about vaping online. With a background in journalism and a newfound hobby on his hands, he set about creating VapeBeat – a blog all about making vaping simple to understand for new users.