If you're after an EASY to wick RTA, you're in the right place: I have a few really solid options for you!

---
RTA tanks are great – if you're an experienced vaper, meaning you know your way around a deck and understand correct wicking.
For newer users, however, an RTA can present quite a few problems. And this is NOT something you want when investing in a new tank.
The trickiest thing about RTA, by far, is wicking them – get it right and you're golden, mess it up and you're screwed.
But if you're after an easy to wick RTA that is super-simple to set up, doesn't leak, AND vapes like an industrial power station…
Well, you'll definitely want to check these vape tanks out!
Easy To Wick RTA Tanks: My #1 Picks For New Users
Name
Pictures
Rating
Best Place To Buy?
Why You'd Buy This RTA?

(Best All-Round RTA)

100%

Outstanding Flavor 
5ML Juice Capacity 
It Never Leaks 
Powerful, Dual-Coil Design 
Great For Clouds
Insanely Cheap

(Best Dual Coil Option)

100%

Solid Design + Beautiful Deck
Vapor Production is NUTS
Great Flavor (Especially At Medium Power)
100% Leak Proof

(INSANE Flavor)

91%

Brilliant Design
Big Deck; Easy To Build On 
Smooth Air Flow 
Brilliant Flavor + Cloud Production 
A Classic Mid-Ranger, Ideal For Newbies

(100% LEAK-PROOF)

94%

100% LEAK-Proof
Once Wicked, Works Like A Sub-Ohm Tank 
Awesome Deck 
Super-Easy To Build & Set Up
Great AFC

(Best For Flavor & Clouds)

97%

Single Coil RTA – Great For Battery Life 
Excellent Design (Both Tank & Deck) 
Simple To Use & Setup
Great, Thick Flavor 
Doesn't Leak
Read on below for more information on my favorite RTAs (that are proper easy to wick and don't leak)
---
Each and every one of them is easy to wick, simple to use, and produces excellent, precise flavor.
1) Augvape Intake RTA
Not only is the Intake RTA easy to wick, simply cut the cotton and rest them over the juice ports, it is also 100% LEAK-PROOF.
This is achieved on account of the airflow, which is situated at the top of the tank, as opposed to the bottom.
[letsreviewaffiliate url="http://shrsl.com/11fpc" text="BUY NOW | $29.99 (VaporDNA)" size="big" rel="nofollow" target="newwindow" accent="#1e73be" border="on"]
---
The flavor on the Intake RTA is very impressive too. Ditto its cloud production.
I'm a HUGE fan of Augvape, and this tank is definitely one of the easiest to live within the RTA space right now.
In fact, it's so simple, it often feels more like a sub ohm vape tank!
2) GeekVape Zeus RTA
The Zeus RTA, like the Intake RTA, is, again, another RTA that claims to be 100% leak-proof.
In my experience, these claims are true as well.
[letsreviewaffiliate url="https://www.directvapor.com/tanks-rdas/geekvape-zeus-rta-vape-tank.html?A=1190″ text="BUY NOW | $34.99 (DirectVapor)" size="big" rel="nofollow" target="newwindow" accent="#81d742″ border="on"]
---
But what I like most about this vape tank is just how forgiving it is with wicking; you just wick it and quit it.
This HUGE margin of error means this dual-coil RTA is ideal for newbies that are chasing BIG flavor and BIG clouds (just without the ball ache of finicky wicking).
3) Kayfun 5
This is an MTL vape tank, so it might not be too everybody's tastes but it is included here because of how simple it is to wick.
The deck is TINY, so you'll need to make your own coils. But once you have set up and wicking is a breeze.
[letsreviewaffiliate url="https://www.vaporfi.com/
Kayfun
-5-stainless-steel.html?A=9063″ text="BUY NOW | $119 (VaporFi)" size="big" rel="nofollow" target="newwindow" accent="#dd9933″ border="on"]
---
And once you're set up, you'll encounter some of the best overall flavor in the business. In this regard, Kayfun is regarded as The King.
There are some things to keep in mind when using a Kayfun, however:
You'll need to use higher-PG E Juice (it's MTL, so you want that throat-hit)
Normally, you'll run it below 20W – and this means MASSIVE savings on battery drain and E Juice consumption.
And because it's MTL, you can run Nic Salts E Juice through it too
It's PRICEY. But I think it's 100% worth it – just for the flavor alone
VaporFi carries the Kayfun V5 for $119.95. 
---
Why Are Some RTAs Tricky To Wick?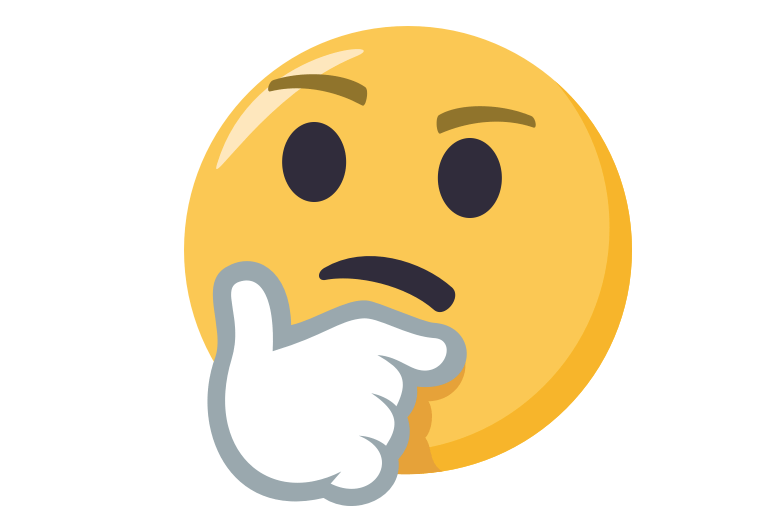 There are a million reasons for why some RTAs are trickier to wick than others. But mostly it is down to the design of the tank and its deck.
Airflow on rebuildable tanks is key, as are pressures within the tank once it's sealed.
A lot of advanced RTA tanks require advanced building skills, a keen eye for wicking, and an appreciation of how the deck and its airflow system works.
If you're a skilled builder, you'll be fine with almost any RTA tank.
The RTA tanks inside our Best RTA Tanks Guide are all simple to work and live with – and, yes, that includes wicking and building.
>>>Click Here To View The Table of Easy To Wick RTAs Again…
However, new users are best off sticking with the above-mentioned RTAs, as these are all, essentially, idiot-proof when it comes to wicking and building.
RDA tanks, generally speaking, are A LOT easier to live and work with.
And if you use a squonk mod, you'll never have to drip again.