Are Vaporesso Vapes Good? Let's Find Out…
By Drake Equation • Updated: 02/17/22 • 4 min read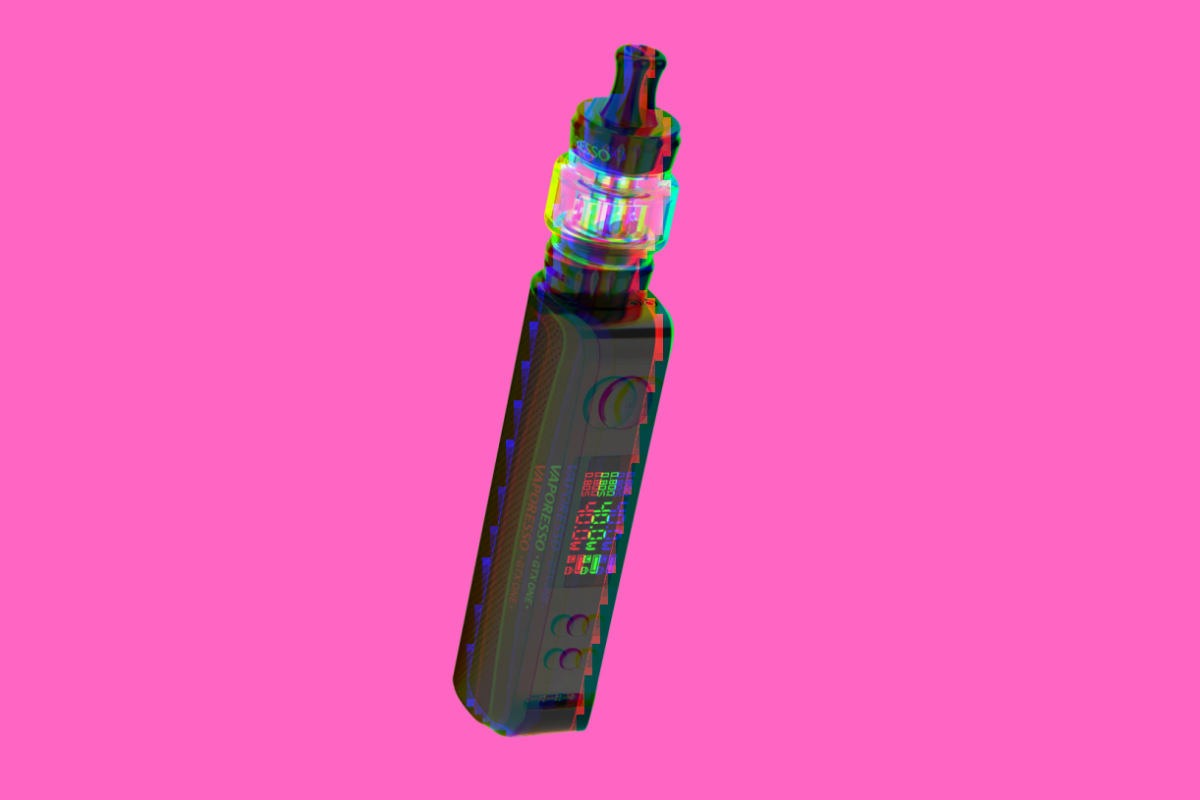 Vaporesso is one of the biggest vape brands in the world. It has even done an IPO. But are Vaporesso vapes good? Let's find out…
---
Vaporesso makes LOADS of vape products. From vape mods and tanks to pod vapes and accessories. Next to SMOK, Vaporesso is one of the most well-known and visible vape brands operating in the market today – it has excellent distribution and brilliant products.
The company is also one of the biggest innovators in the vape space too. Its OMNI Board chipset, its EUC coils, and its mods have all, at one point or another, shaped the way the industry developed. For instance, Vaporesso mod packs in the kind of features you'd normally have to pay hundreds of dollars for.
Are Vaporesso Vapes Good?
The short answer is, yes – Vaporesso is a trustworthy, innovative, and reliable brand. It makes great products that are not only excellent value for money but also very solid performers. From its vape mods to its coils, Vaporesso has some of the highest quality control in the industry. I have no problem recommending them to anyone.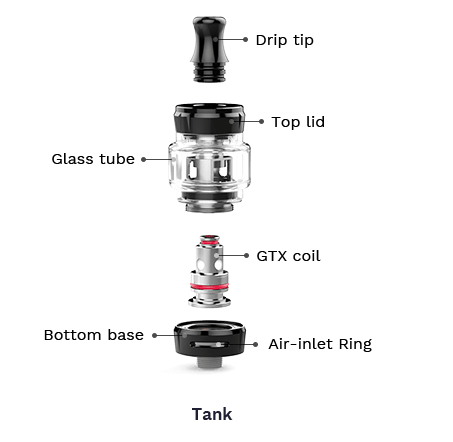 And because Vaporesso makes so many different kinds of vape products, it basically has an option for everyone – from vape mods to starter kits and pod vapes. My personal favorite right now, however, would have to be the Vaporesso GTX One kit – it's an MTL kit and I've been using one ever since we first added it to the store.
Vaporesso GTX One kit
Perfect for beginner vapers, the Vaporesso GTX One comes with a GTX 18 tank and the GTX One vape mod. The mod itself runs on a 2000mAh internal battery, so you don't need to worry about using external (and often expensive) 18650 batteries. Or a charger. You charge this vape just like your charge your phone.
Vaporesso GTX 18 tank
The Vaporesso GTX 18 tank is a mouth-to-lung style tank that runs on Vaporesso's excellent and long-lasting GTX coils. I have A LOT of MTL tanks – including a £100 Kayfun – and I haven't used a single one of them since I picked up the Vaporesso GTX One kit.
That should tell you everything you need to know about it, really. Add in the fact that it has fast charging via its USB Type C port and you never really have to worry about battery life ever again – just plug it in and five minutes later you have full battery life again.
Vaporesso GTX Coils
With Vaporesso's GTX Coils, you have a bunch of options, as you can see below:
0.2 ohm mesh – 45-60W (for DTL)
0.3 ohm mesh – 32-45W (for DTL)
0.6 ohm mesh – 20-30W (for DTL)
0.8 ohm mesh – 12-20W (for MTL)
1.2 ohm regular – 8-12W (for MTL)
I like to MTL vape, so I tend to use the 0.8-ohm and 1.2-ohm GTX coils. For my style of vaping, I either use Nic Salts or 50/50 e-liquid, these are the best options. Plus, you run the mod at lower power when MTL vaping, so you get more battery life from a single charge.
How long do Vaporesso's GTX coils last? On average, mine tend to last me 14-18 days, depending on usage. I tend to vape quite a lot, however, so your mileage might be different – I know people that can stretch them to a month. But they're not chain vaping.
---
All in, I'm a huge fan of this vape kit. I picked one up as soon as it arrived at the office and basically haven't put it down since. For me, it is one of the best MTL starter kits you can get in the UK right now. It certainly ticks all my boxes – great flavor, awesome MTL draw, excellent battery life, and long-lasting coils.
Vaporesso GTX One Specs
Uses Vaporesso GTX coils
2ml liquid capacity
2000mAh built in battery
USB-C fast charging
40W max output
Adjustable airflow
Top filling
Drake Equation
Drake is the founder and editor of VapeBeat. He started the blog WAY back in 2015 when, upon quitting smoking, he struggled to find any useful information about vaping online. With a background in journalism and a newfound hobby on his hands, he set about creating VapeBeat – a blog all about making vaping simple to understand for new users.