VLADDIN Pod Vape Review: AVE40's Answer To The JUUL Drops
By Drake Equation • Updated: 05/09/18 • 6 min read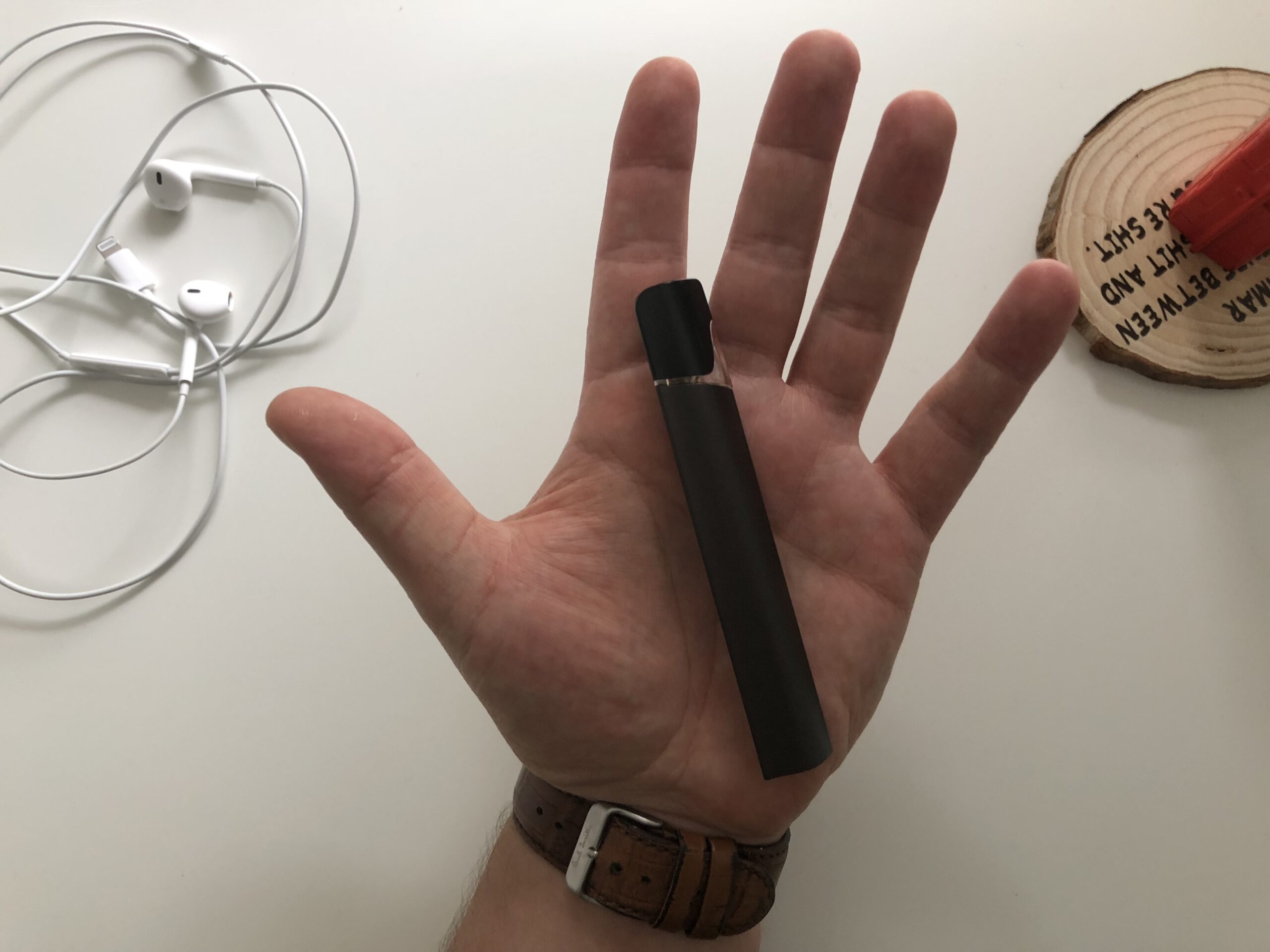 The VLADDIN is a vape pen that works like the JUUL. But is it any good… or are you better off with something refillable?
---
[letsreview]
---
Right now, when it comes to pod mod devices (or AIO vape devices), you're spoilt for choice.
Every man and his dog is making pod mod devices these days, though JUUL is still pretty much dominating the space.
And Suorin too. But mostly JUUL.
Enter The VLADDIN Pod Vape 
The VLADDIN vape is yet another JUUL-alike device. It looks similar, works in a similar fashion, and even has a similar ecosystem around it.
It runs on pods, which you have to get via VLADDIN, I'm assuming, and you get four in a pack.
This is the pod mod model: cheap(ish) hardware and kind of expensive pods which are required to actually use the device.
And like the JUUL, the VLADDIN uses proprietary pods as well. And they're non-refillable.
VLADDIN Design
The design of the VLADDIN Vape is kinda cool. I mean, it's essentially a pen vape, so there's not really too much to get excited about.
The pods go in at the top and the battery lives in the bottom. Charging is done via a USB slot that is located at the base of the device.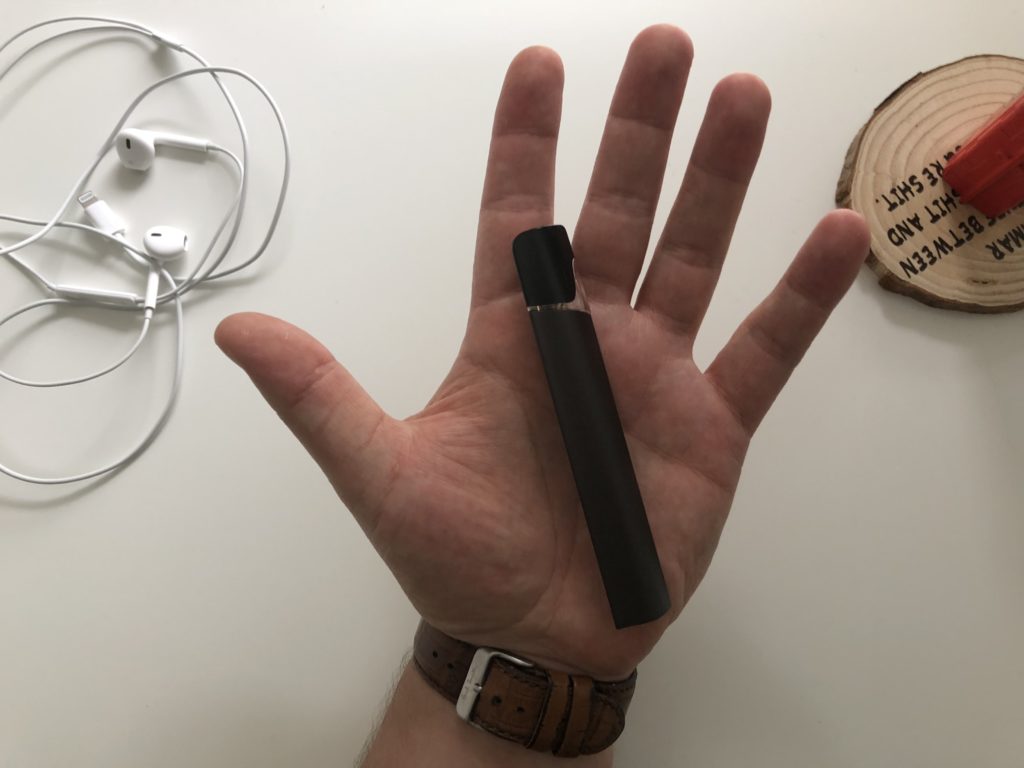 Pin
The pods, once installed, do tend to wobble around quite a bit which is a bit annoying. I'd much prefer a strong, magnetic lock.
That way, once a pod is in, you KNOW it's in and you don't have to worry about it coming out in your pocket.
The central portion of the VLADDIN, from top to bottom, is rounded, whereas the sides kind of slip away to a thin edge.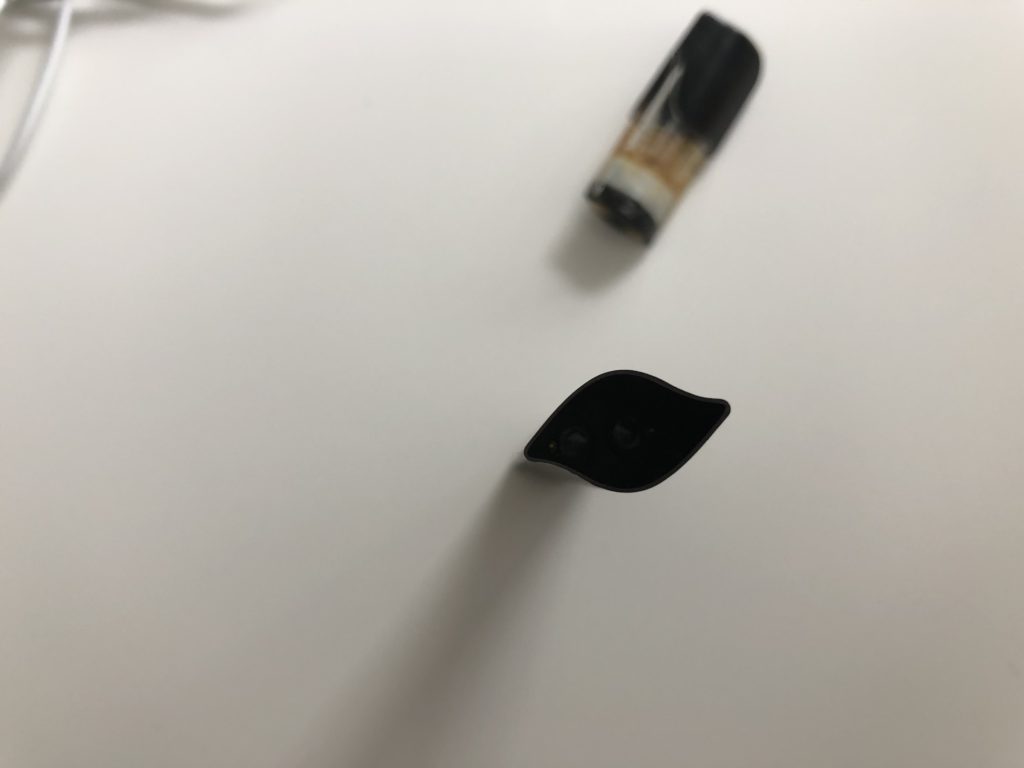 Pin
This gives the VLADDIN Vape a unique profile. It also makes the mouthpiece sit between your lips in a really comfortable manner; your lips just kind of wrap around it.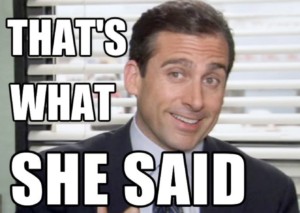 Pin
I'd never heard of VLADDIN before receiving this unit. But after a bit of digging, I discovered that it is an AVE40 brand – AVE40 is a Chinese vape retailer.
And this immediately brought two questions to my mind:
Do all units ship from China?
Will the VLADDIN be available online and in stores the US and UK?
I don't have answers for this yet, but I will update this review as soon as I know more.
If everything does come via China, however, this means you're looking at a pretty long wait on orders and that'll kind of suck when it comes to ordering new pods.
VLADDIN's website says the "guarantee speedy delivery" but there is no indication of how long it will take to ship to the US. I looked and found nothing.
VLADDIN Specs & Features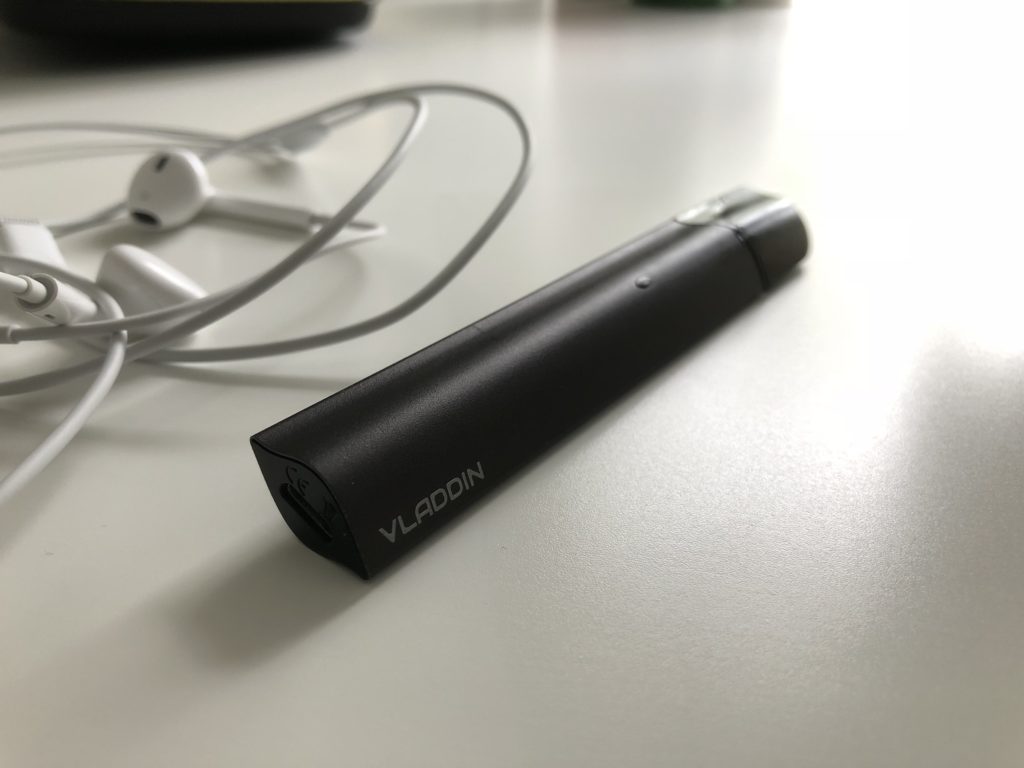 Pin
The VLADDIN is a pen vape. It's not complicated, so for the sake of brevity here are its key specs and features:
Size: 19.04mm x 11.4mm x 90.32mm
Output Voltage: 3.5V
Charging Current: 0.2V – 0.4V
Battery Capacity: 350mAh
Maximum Output Wattage: 12W
Resistance Range: 1.2ohm -1.5ohm
VLADDIN Performance – How's It Vape?
I wasn't expecting to be impressed by the VLADDIN. I'm always sceptical of brands I've never heard of.
But it is a pretty solid device when it comes to vapor production and flavor. The clouds are decent too, which is rare for an MTL pod system.
The VLADDIN is breath-activated, so there are no buttons on it all. You just pop in your mouth and vape.
VLADDIN Pod Flavors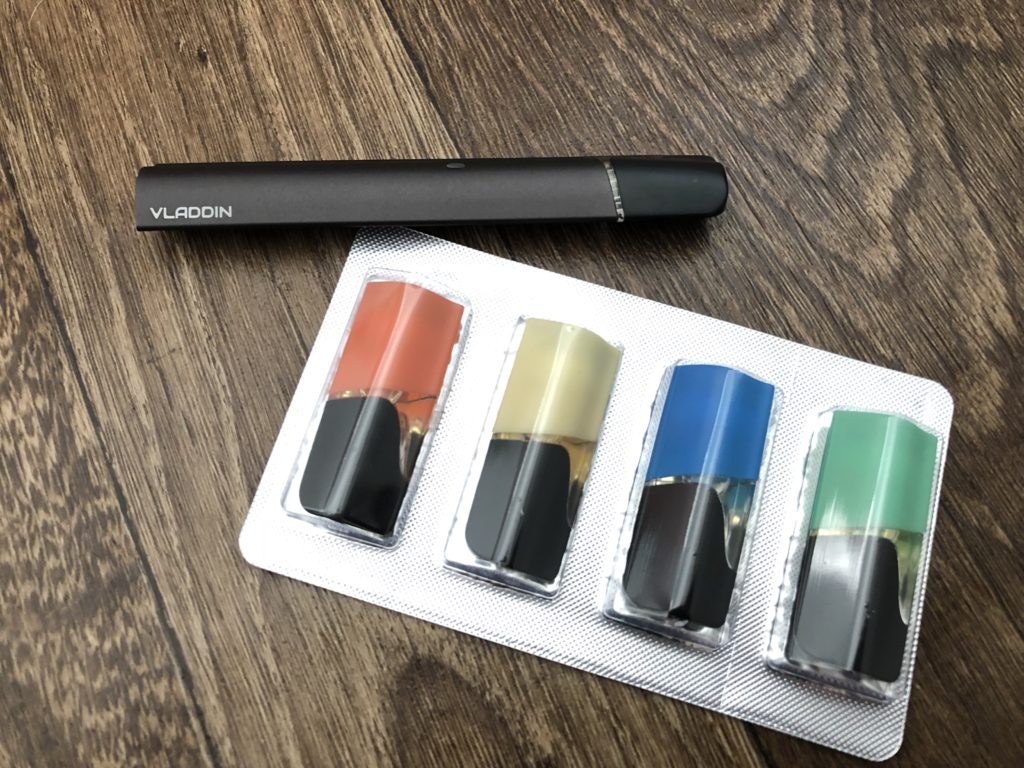 Pin
As far as I can tell, there are four options when it comes to pod flavors:
Northern Tobacco
VCT Tobacco
Ice Tobacco
Mint Tobacco
Each pack comes with four pods and costs $15.95.
This device is obviously geared towards those looking to quit smoking, hence ALL the pods being tobacco flavored.
I happen to like tobacco flavored E Juice, so this isn't too much of an issue for me, though I find it frankly insane that there isn't at least one fruit flavor in the mix!?
My favourite pod I tested (I got the Mixed Tobacco Pack) was easily VCT Tobacco, as it was really sweet like a dessert. I didn't even know it was tobacco, come to think of it.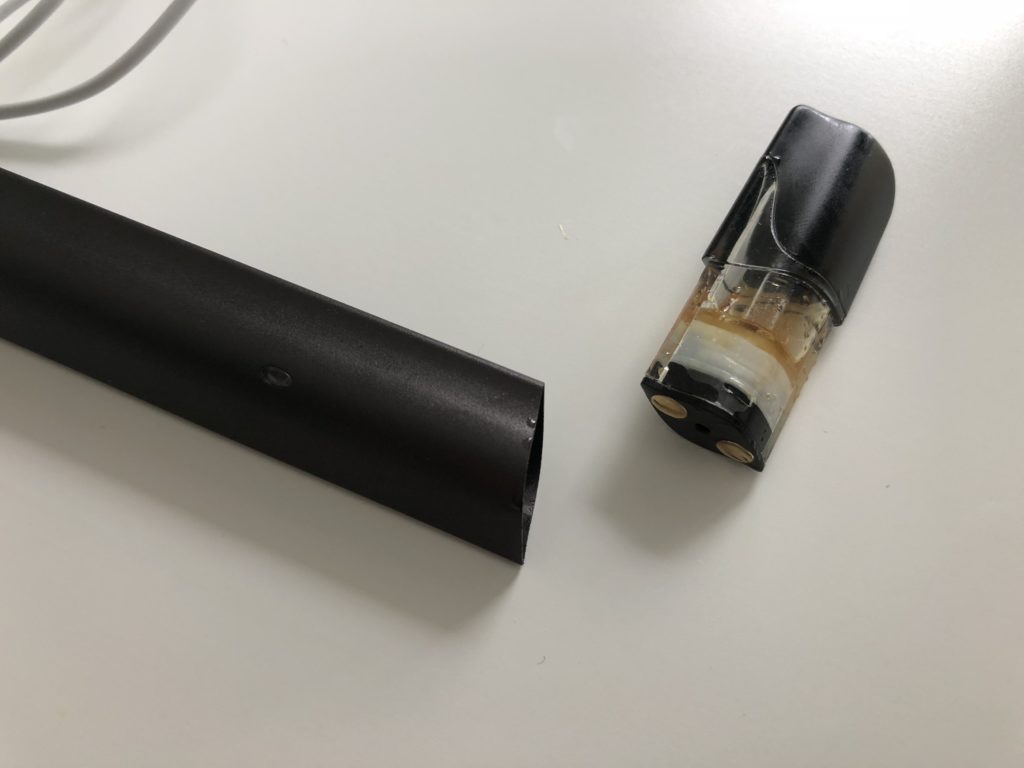 Pin
I reminded me of a pastry-style dessert. The rest were OK, but nothing to write home about.
Ice Tobacco is decent enough. But I don't see the VLADDIN flying without some more engaging flavors.
Hell, JUUL's Mango flavor is its biggest selling JUULpod.
In my experience, with heavy vaping, you can get through a pod in about a day and a half.
Lighter uses will likely get a couple of days, maybe more, but it's impossible to say as everybody's style and frequency is different.
VLADDIN Battery Life
The VLADDIN uses a 350mAh non-removable battery that delivers around 5-6 hours of fairly-heavy vaping.
Treat it with a bit more respect, or like an actual cigarette, and I could see you easily getting around 10-12 hours from a single charge.
It does last longer than both the SMOK INFINIX and SMOK ROLO Badge, however, so that's something.
But unlike those SMOK pod mods, the VLADDIN's pods are not refillable. And this, for me, at least is kind of a deal breaker.
I don't like being locked into an ecosystem, especially when it comes to E Juice.
It is a decent(ish) pod vape though. Not the best, but I do prefer it to the Vape IQ which I was testing alongside it.
I will keep using this device for now, but once the pods run out, it'll probably be retired to my draw.
I just can't stomach paying $15+ for a pack of pods. This is the main reason I ditched my JUUL.
I'm ALL about refillable pod mods.
So if you do want a pod mod that's refillable you're 100% better off with the SMOANT S8 Pod – it's the best I've tested so far by a considerable margin.
[letsreview]
Drake Equation
Co-founder and Editor of VapeBeat. I make the words.