REVIEW: Vaping Outlaws E-Juice "Most Wanted" Range
By Rob • Updated: 11/10/16 • 3 min read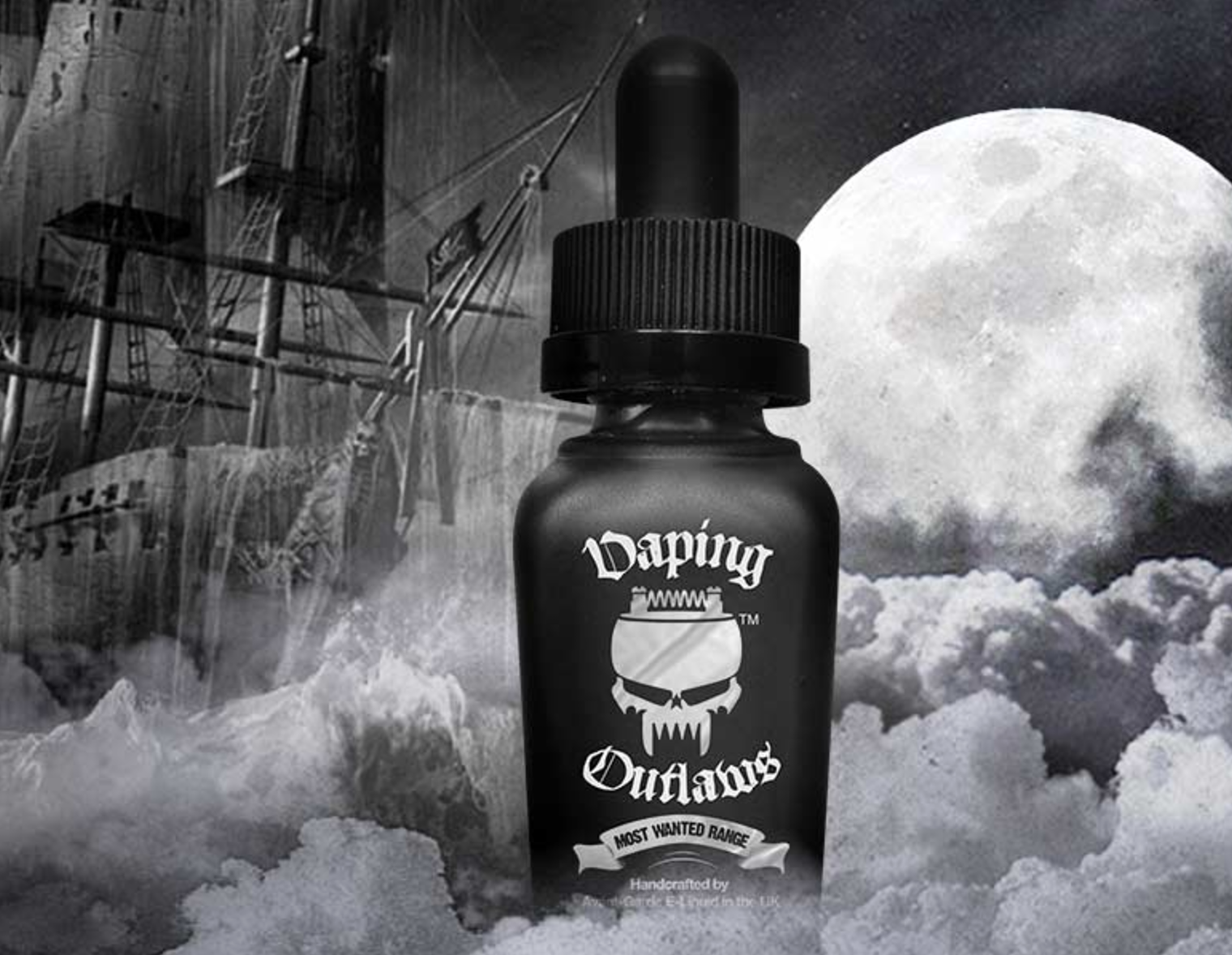 This is VapeBeat's review of Vaping Outlaws' E-Juice Range
Produced by the folks at Avant Garde e-liquid for Vaping Outlaws; these juices are truly exceptional and are like nothing I have tried before. There are all made with a 100% VG mix so expect big clouds and tons of flavour!
But wait, there's MORE – the e-liquids a very ethical too! They are Vegan friendly, Halal, Kosher, and contain no Diacetyl – a highly controversial ingredient found in some e-liquids.
Here is what you get in these delectable bottles:
1 x Bottle of Vaping Outlaws E-Liquid
Max VG
No Animal Extracts
No Alcohol
No Diacetyl
Kosher Friendly
Halal Friendly
Vegan Friendly
For my test of this liquid I used my SMOK TFV8 and flavour wise, they were exceptional and produced large tasty clouds.
Vaping Outlaws E-Juice Range: Mayhem
It has to be said – of all the range this one was my favourite. This Juice is a fruity blend of many different flavours and, as the name suggests, it's Mayhem trying to put your finger on the exact taste. To describe its flavour well – it's rather like getting every colour skittle you can find and eating them all at once – a true collage of flavours.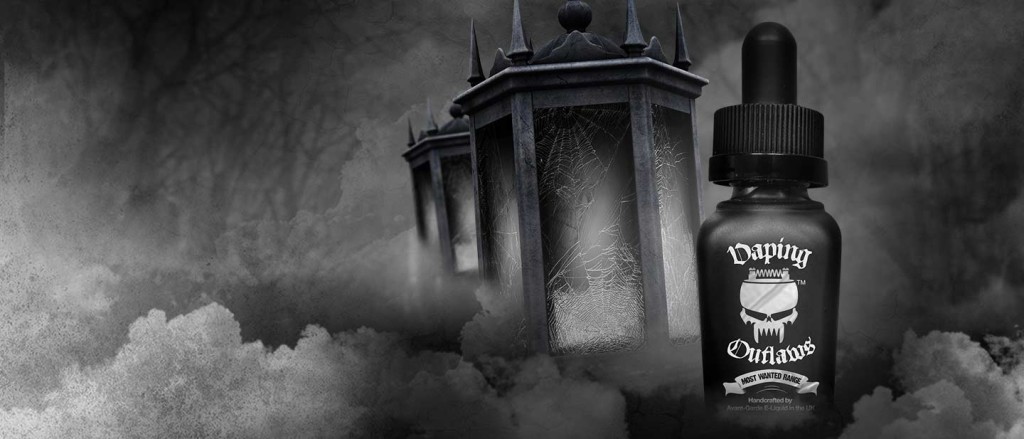 Pin
This juice combines a fruit mix of ten different flavours which make it a truly refreshing and zingy e-liquid. You couldn't really ask for more from an e-liquid, the only problem I had was that it ran out too quickly (admittedly I was chain Vaping this)!
Vaping Outlaws E-Juice Range: Four Horsemen 
This one in particular was nice, but sadly it really wasn't for me. The taste is a very sweet custard biscuit/cake. Like a sweet cake this is something that I did like; however it's one of those one slice type scenarios for me as it became rather sickly after Vaping it for some time.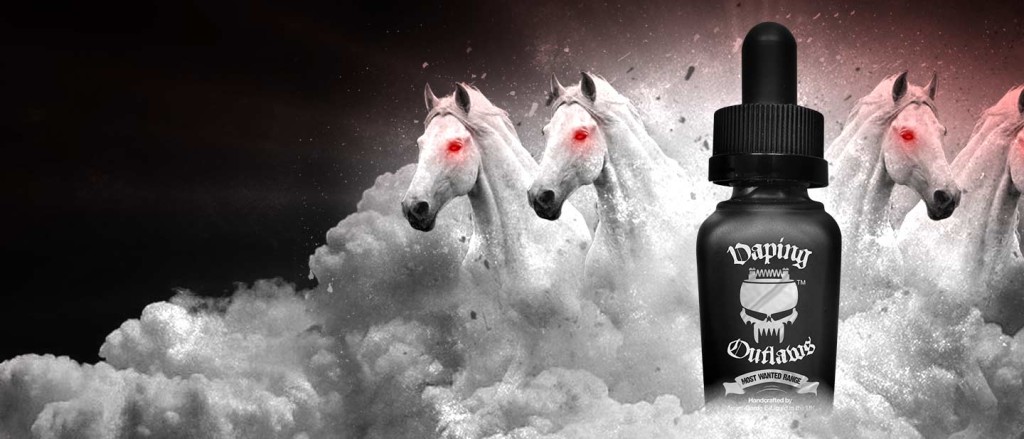 Pin
This is not to say I would advise against buying this one, I did enjoy it, I also sought other opinions of my fellow vapors and the response was very good. If you like a sweet vape then this most certainly is the one for you!
Vaping Outlaws E-Juice Range: Jawbreaker
This one was like nothing I've tried before – and it was excellent! The flavour – as the name suggests – was none other than Jawbreaker. Vaping this cast me back to the days at school when you used to get these from the tuck shop.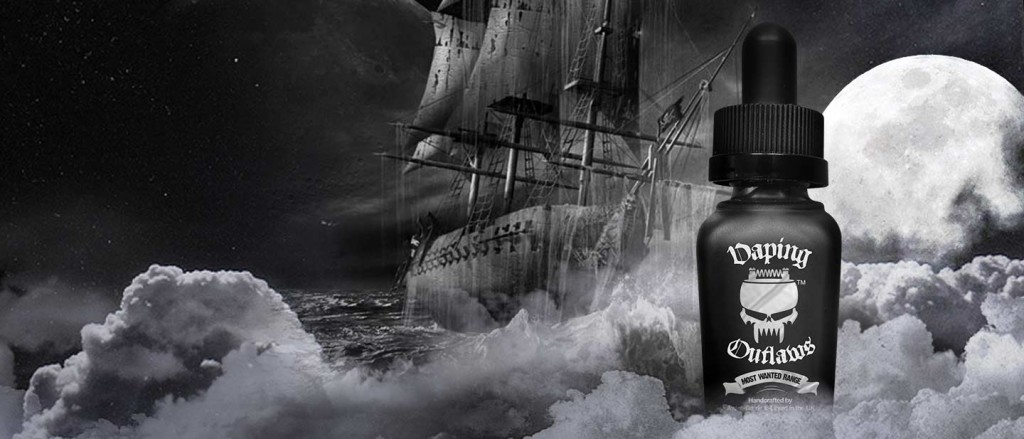 Pin
This particular one is a white jawbreaker and encompasses many layers of flavour, not unlike Mayhem does but the taste is distinctively different, the prominent flavour being tropical candy!
Vaping Outlaws E-Juice Range: Moonshine
Another excellent but very different one, though I suppose that's to be expected from something call "Moonshine". The prominent flavour in this one was a very sweet caramel like custard with hints of Lychee and "Asian Spice"- though I really couldn't quite put my finger on what the Asian space in this was!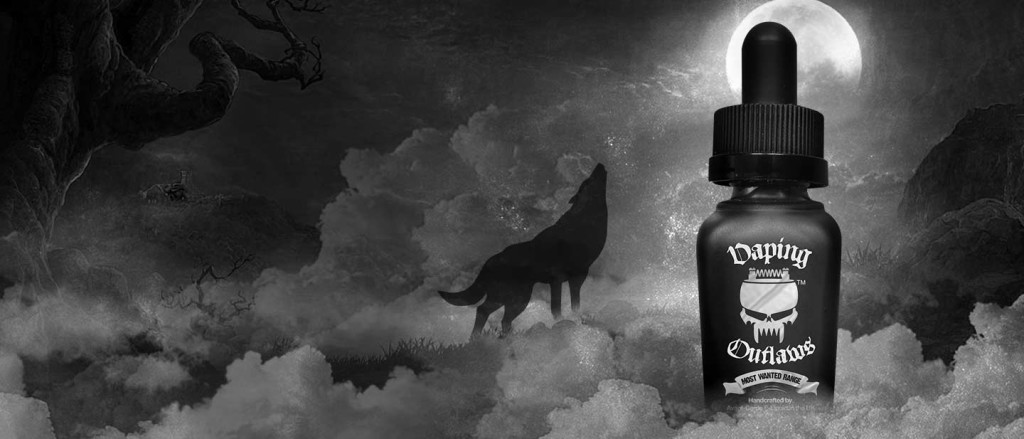 Pin
But, that being said, it was most definitely present giving it a very distinctive post vape taste. This bottle did not last long at all – moonshine was chain vaped until the end for me and one I would most definitely recommend purchasing!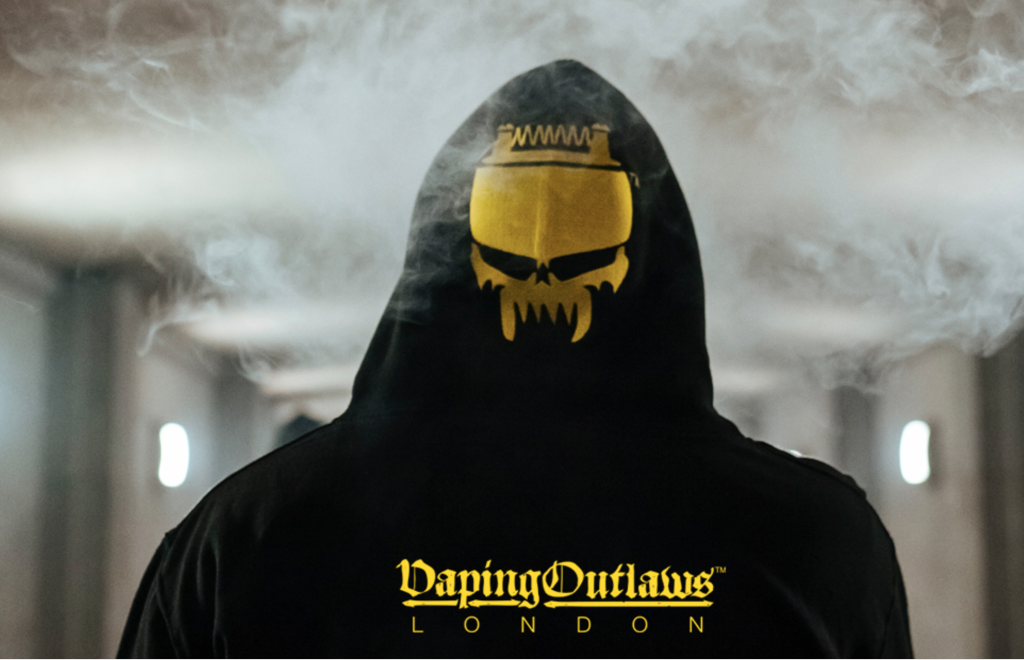 Pin
NEXT UP:
Rob