Save 50% on Nasty Juice (48 Hour FLASH SALE)
By Drake Equation • Updated: 02/16/22 • 3 min read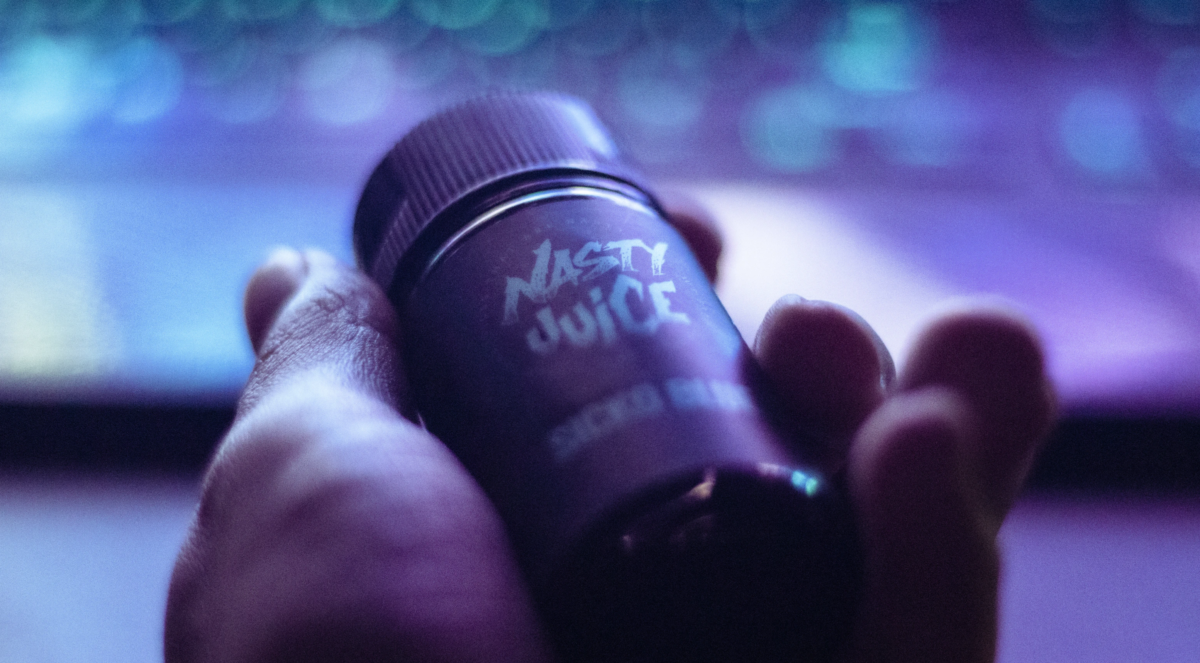 The UK VapeBeat Store is now officially open and to celebrate we're doing a massive 50% sale on ALL Nasty Juice vape juice and e-liquids…
---
Nasty Juice is one of the UK's most popular vape juices. Available everywhere from Sainsbury's to brick and mortar vape shops, Nasty Juice has grown massively in the few years it has been operating in the UK vape market.
As juices go, it is fairly premium stuff – in some instances (the company has a few lines now of varying price). But if you want the absolute best deal for Nasty Juice online in the UK today, our new store is the place to go.
Save 50% on Nasty Juice – UK Only
If you're in the UK, you can now access and buy vape juice, vape mods, tanks, and CBD inside the official VapeBeat Store. And to kick things off properly, we're doing a massive 50% sale on Nasty Juice.
Here's how it works (and remember: this is a UK-only offer):
Go to our Nasty Juice collection
Copy this code: NASTY50
Pick as much juice as you like – minimum order is £25
Once you've picked all your juice, apply the code at checkout
And BOOM, you just saved 50% on your order
What's the catch? Nothing. It's just an opening day deal. The ONLY caveat you need to keep in mind is that the deal is only running for 48 hours – or while stock lasts. Once it's over, the deal is DONE.
Is Nasty Juice Any Good?
As someone that has vaped for going on 12 years, I can attest that Nasty Juice is good stuff. I've vaped quite a lot of it over the years.
In addition to this, when we built our store, we did plenty of QC prior to putting things live. The brands we sell are the brands we've used and abused as vapers ourselves for years. Everything in the store is hand-picked by our staff for its quality and flavor.
Going back to Nasty Juice, I love its Berry Series and the Tobacco Series – both are exceptional and taste great. I'd also highly recommend the Nasty Juice Salts Tobacco Series for anyone who A) likes tobacco flavored juice, and B) uses a pod vape or an MTL tank.
And don't be put off by the tobacco thing either; they're not your average tobacco blends – they're mixed with things like vanilla, custard, and almonds. It is devilishly good and incredibly moreish.
If you're more of a fruity kinda guy or gal, go with Nasty Juice Cushman series or the Nasty Juice shortfills. You can check out the entire collection here. Have a look and see what takes your fancy.
And remember to use the code NASTY50 at checkout to get 50% off your order.
Drake Equation
Co-founder and Editor of VapeBeat. I make the words.