Introducing VIGGO, Australia's New Pod Vape
By Jason Artman • Updated: 03/11/20 • 6 min read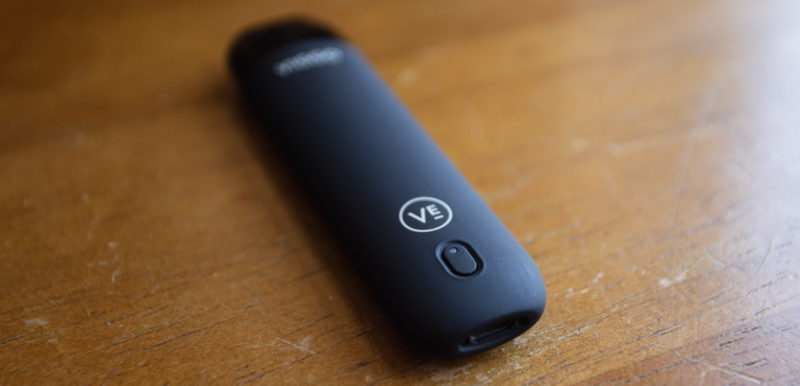 Life isn't easy for Australian vapers. As we've mentioned elsewhere on this site, the legal hurdles required to buy nicotine e-liquid in Australia could give an outside observer the impression that the Australian government actually prefers its citizens to smoke rather than vape. You can read more about those hurdles via the link above. In short, though, the only legal way to buy e-liquid that actually makes sense for most Australian vapers is to import it – so that's what most Australians do.
Importing e-liquid into Australia works fine for bottled e-liquids, but buying vape pods in Australia can be problematic because pod systems that use pre-filled pods aren't available domestically. Why would vape shops sell JUUL, for example, when nicotine-free pods aren't available for that device? Although it's legal to import pre-filled pod systems into Australia with a prescription, the makers of most of those devices aren't set up for Australian shipping.
What Australians need, in other words, is a pod system that's designed for them, and more importantly, is sold by a company that actually understands the challenges of shipping nicotine vaping products to Australia. That's exactly what the folks at Vaper Empire believe they have with the new VIGGO pod system.
What Is the VIGGO Pod System?
The VIGGO is a vaping device designed to bring the pleasures of pod vaping to people in Australia and New Zealand without the problems – long shipping times and uninformed customer service representatives – that tend to go along with importing such devices into those regions. Vaper Empire has an Australian office and has customer service agents stationed in Australia. Those agents understand the legal hurdles that Australian vapers must overcome to import e-liquid, and they're trained to walk customers through the process. Once the purchase is made, it arrives from an overseas fulfillment center via DHL in 3-5 business days.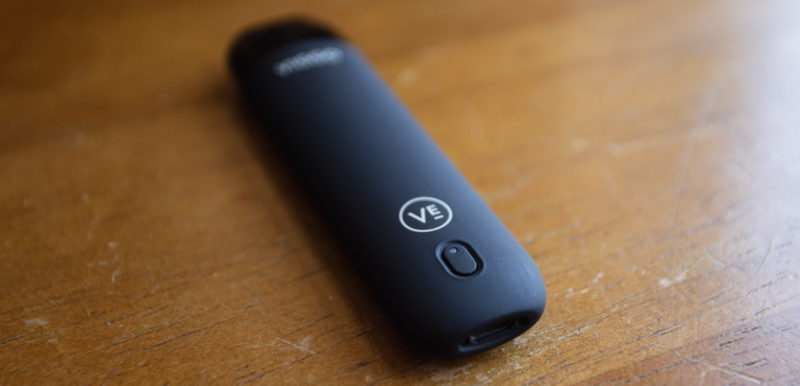 Pin
The VIGGO is slightly larger than some pod systems such as the JUUL, enabling it to support a higher-capacity 400 mAh battery and generous 1.8 ml pods. The sides of the device are gently sloped for comfort, and the VIGGO also sports a soft-touch external finish. It's available in two starter kits costing $59.99 and $89.99 in Australian dollars. The more expensive kit includes a leather carrying case and three packs of pods. The less expensive kit, meanwhile, includes one pack of pods.
Vaper Empire offers a bulk pod deal that helps to make up for the few days of waiting when you order your refills. If you take advantage of the bulk pod offer, you'll get one free package of pods for every three packages that you buy.
VIGGO Pods: Flavors and Nicotine Strengths
At the time of writing, the VIGGO pod system has pods available in six different flavors. Vaper Empire is a company with extensive industry experience and a wide selection of bottled e-liquids, though, and it's likely that VIGGO users will see additional flavors in the future if the device takes off.
VIGGO pods use nicotine salt e-liquid and are available in strengths of 3 percent and nicotine-free. Nicotine-free pods for pre-filled pod systems are a rarity, and the VIGGO is one of the very few exceptions to that rule. It's important to note here that the VIGGO is engineered to produce very full vapor clouds compared to a smaller device like the JUUL. So, while a nicotine strength of 3 percent is less than what some other pod systems use, the cloud production ensures that you won't notice a difference.
The flavors available for the VIGGO pod system are as follows:
Apple: The pick of the orchard, balancing sweet red and sour green apple notes to create a balanced flavor profile.
Creamy Custard: Smooth, rich dessert e-liquid with a creamy base, a touch of egg yolk and a hint of seductive vanilla.
Menthol: Extra-cool menthol for those who really enjoy the head rush.
Orange Crush: Fresh orange juice flavor with an icy edge.
Tobacco: Slightly sweet tobacco flavor with a bold note of flue-cured leaf.
Whole Leaf Tobacco: Edgier, smokier tobacco for those who want something more reminiscent of a cigarette.
All VIGGO pods are color-coded for those who enjoy switching flavors.
Variable-Voltage Pod System
Aside from the fact that it's a pod system with pre-filled nicotine-free pods available, the most unique feature of the VIGGO is that it has variable-voltage functionality. The best part is that you can expect all three voltage settings to work flawlessly since the VIGGO is a closed-system device that only works with pods from Vaper Empire.

Pin
To change voltage settings with the VIGGO, simply press the mode button on the bottom of the battery three times. The indicator light changes color to show the current voltage selection; the VIGGO operates at 3.0, 3.4 and 3.8 volts. At the lowest voltage, you'll enjoy cooler, smoother vapor and will drain your pods a bit more slowly. At the highest voltage, you'll get richer flavors and bigger vapor clouds.
How Does Vaper Empire Handle Shipping to Australia?
Vaper Empire uses DHL as a shipping partner to provide express shipping throughout Australia and can deliver products in as little as 3-5 days. The fact that Vaper Empire has an Australian office ensures that the company's customer service agents are well versed in Australian laws regarding vaping and can walk customers through the compliance hurdles.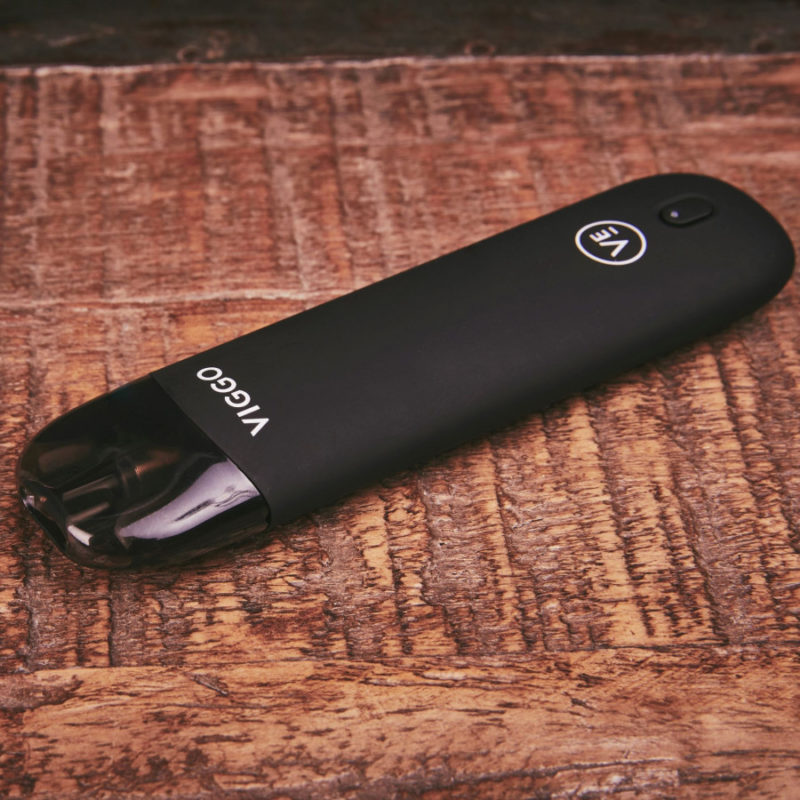 Pin
Australian law is very clear on the fact that to import nicotine e-liquid legally, you must have a doctor's prescription. That's your responsibility; Vaper Empire isn't a pharmacy and doesn't have the right to request or view your private medical information. It's highly advisable to go through the process of obtaining a prescription anyway, though, because you never know when a customs agent might ask about it.
Remember that customs agents have the right to open and inspect any package that enters Australia.
If they see that you've ordered e-liquid with nicotine, they're probably going to ask you to present your prescription. Once you have a prescription, simply keep a picture of it on your phone so it's always available if you need it.
Jason Artman
Jason Artman is the owner and author of eCig One. A professional freelance writer and SEO consultant with more than a decade of experience, Jason works with vaping companies around the world to increase their targeted web traffic and improve their revenue.