DNA 200 Mods. I was blind, but now I see — these mods are just STUNNING
I have used A LOT of mods and vape tanks over the years. Too many to recollect, if I'm 100% honest, but I never owned DNA 200 Mods before — and this was mostly because they are quite expensive. I'm not a collector, though; rather, I just enjoy trying new vape tanks and mods out, seeing what's new and it changes and/or improves my vaping experience.
One thing is definitely certain, though: I am always on the prowl for the latest and the greatest vape gear. That's why I started writing for VapeBeat — it allowed me to share my findings with a wider online public. It is also how I finally managed to get my hands on some DNA 200 Mods.
But what separates good vape gear from GREAT vape gear, I hear you ask… A few things, really:
Form Factor — If it doesn't look nice, I won't have that mod for too long.
Features — I don't use Temperature Control often, but when I do I want a device that can do it.
Batteries — I like removable batteries and I also like having easy access to the device's battery unit for easy installation and removal.
My collection of mods and tanks, ironically, is actually rather small at present compared to previous years when I had, well… a few too many. I also like to vape my old gear forwards as well — that means passing gear onto friends and family interested in getting started with vaping.
At present, this is what the Jennings' Cache looks like: The Wismec Reuleaux DNA200, Reuleaux RX200, Sigelei 213, and the Joyetech Cuboid. All solid devices. All well specced, but one is A LOT better than the other and, unsurprisingly, it is the DNA 200-powered Reuleaux DNA 200.
In this article I will explain how and why the Reuleaux DNA200 swept me off my feet and became my go-to ALL day vape device.
DNA 200 Box-Mod — Intimidating Stuff, To Begin With…
When I first got my Reuleaux DNA 200 I was a bit overwhelmed with the whole Escribe software and setting up my new DNA 200 mod. After some time spent on the computer I had the basics down. Also, I am prepping a longer post on Escribe, which should be landing next week, so stay tuned for that one!
The first thing you have to do is setup the batteries, which is easy enough — this mod's are removable. Then came the case analyser which took about 2 hours, argh! Then came the setup portion where I set my screen the way that I wanted it. After all this I put my Herakles RTA on top and set my wattage to 75W and all I can say is WOW! Not a lick of a fire delay as with all my other devices.
Battery life is better on the Reuleaux DNA 200 than the RX200 variant too. I think this has to do with the fact that you run the battery analyser on the DNA 200 so that it maximises battery usage. For me this in and of itself is a big USP; battery life and the pursuit of MORE is something all serious vape users will understand.
To top this all off, I did set up my TC on my DNA 200 and when I used Stainless Steel coil from my Herakles Plus it was the best TC experience ever and worked EXACTLY as it should.
[Tweet "It's true what they say: you haven't tried TC until you tried the DNA 200 TC! "]
The form factor of the Reuleaux DNA200 is great and fits ever so nicely in my hand. It is a big device, but being a longstanding RX200 user this wasn't a surprise or a problem. In fact, the DNA 200 version has a few, slight design differences.
price points to suit all users and budgets.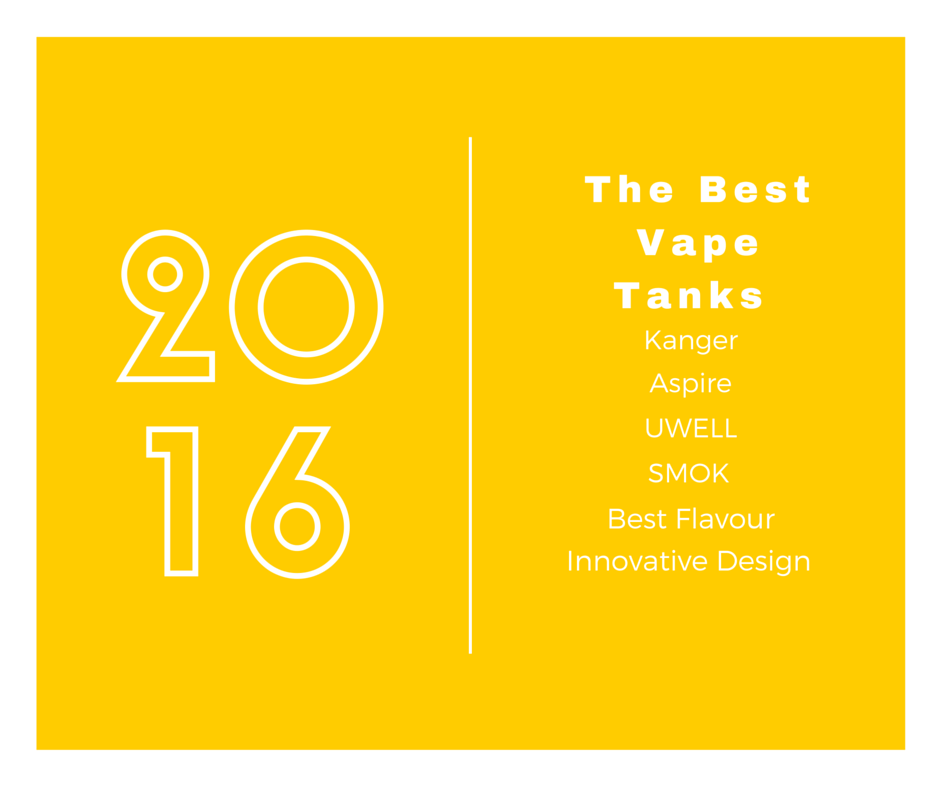 The screen is bright enough (at 100%) to be a flashlight, ok well maybe not that bright but you get the idea. You can adjust the screen brightness in the settings, which is great. The 510 connection is buttery smooth and without flaw. The overall design warrants great merits. Everything was well thought out for this device. I can drop everything that I have on top and everything fits nicely.
As far as mods go — and there are A LOT to choose from out there — I have no problem using a device that has a lesser-known known chip in it such as the Cuboid versus a mod that uses Evolv's DNA200 chip. There are MAJOR differences between them, for sure, but both setups will satisfy most vapers. I guess it's like the difference between a BMW 330 and a BMW M3, or something along those lines.
Bottomline: As long as the mod does what I want it too then I'm happy. Of course, having the best chip on the market and being able to fully customise my mod is a huge plus.
Of the other devices that I have it is hard to determine my number two. I really enjoy the Cuboid because of the custom logos and the fact that it just feels small, though it does have weight to it. I also like the Sigelei 213 simply because of the onboard preheat adjustments, which can come in handy.
Also, the Sigelei 213 is really light even with 2x 18650 cells inside. Both of these mods are probably tied for the number two spot, if I'm honest. As far as my beloved RX200, well, the DNA200 variant has replaced it — no question about that.
I still use it, mind. Only know this is my out-of-house vape setup. I'm terrified of dropping the DNA 200 Reuleaux! And, when I'm out and about the Reuleaux RX200 performs as well as it ever has and the mod is not spring chicken; I been smashing this setup for almost 12 months now.
Basically, what I'm saying is this: if you vape, and take it seriously, you NEED to try out a DNA 200 mod. Once you do, I guarantee, you will NEVER look back.
---
Click Here To Buy The Reuleaux DNA 200 RIGHT NOW
---
READ THIS NEXT:
Nick Jennings
Reviews & Tutorials Guy. If You Can Build It & Vape It, I'm Your Man!