Aspire Nautilus 2 is HERE – you can order the unit now for $29.99.
If you've been vaping longer than five years chances are you'll remember the Aspire Nautilus.
This tank was INSANELY popular back in the day and was basically the best mouth-to-lung setup in the business.
Well… Aspire is back with a second-generation version called the Aspire Nautilus 2 (see what they did there?).
The tank has been redesigned, revamped and improved for 2017's decisively different marketplace.
It's still a mouth-to-lung tank, so it definitely won't be for everyone. But if mouth-to-lung vaping is your thang, you need to check this tank out.
Aspire Nautilus 2: What You Get In The Box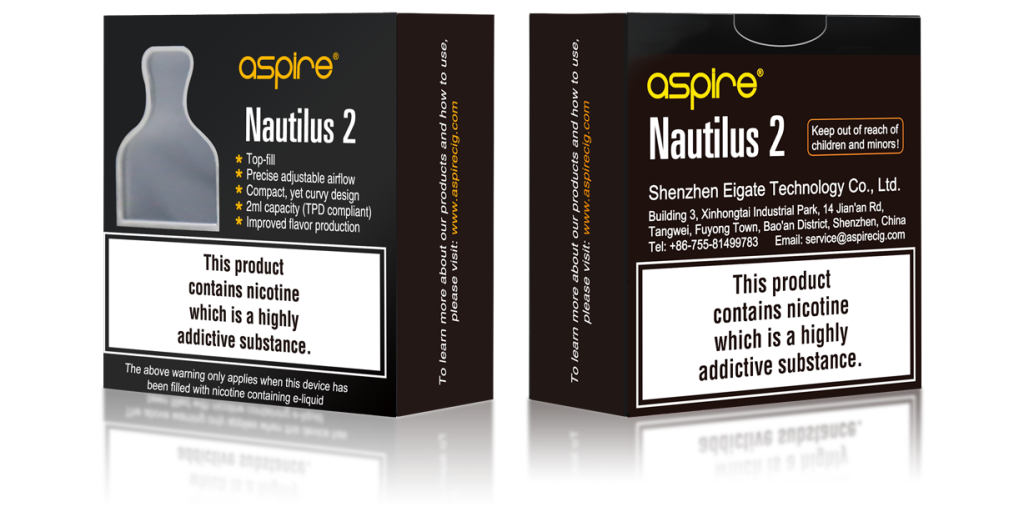 1x Nautilus 2 tank(Pre-installed a 0.7ohm coil)
1x Extra Coil(1.8ohm)
1x Extra Glass Tube
8x Orings
1x User Manual
1x Warning Card
1x Extra Drip tip
Aspire Nautilus 2: Specs & Features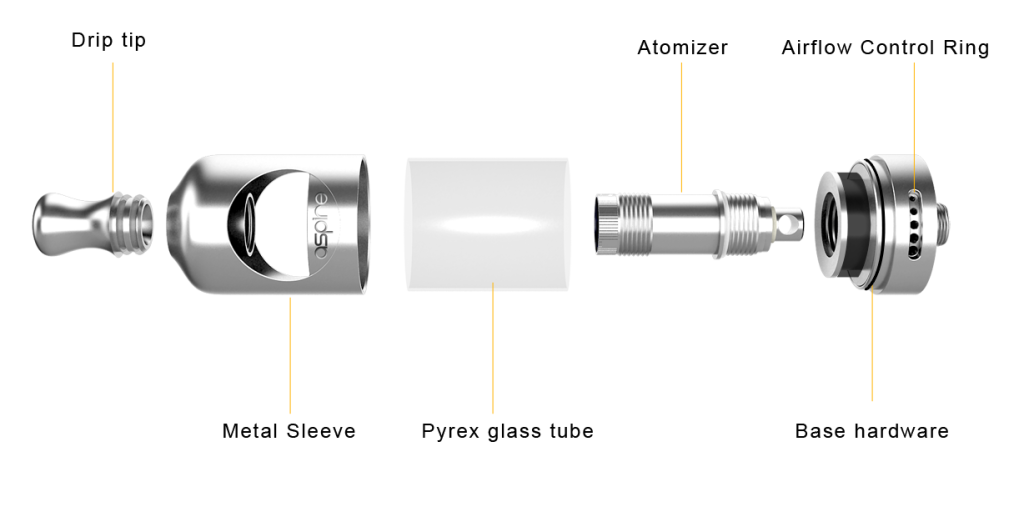 Height: 53mm
Diameter: 22mm
Capacity: 2ml
Material: Stainless steel / aluminium
The biggest changes to the tank itself is to do with how it looks. The Aspire Nautilus 2 is almost retro in its styling – unashamedly so, kind of like the interior of a new Mini Cooper or Fiat 500.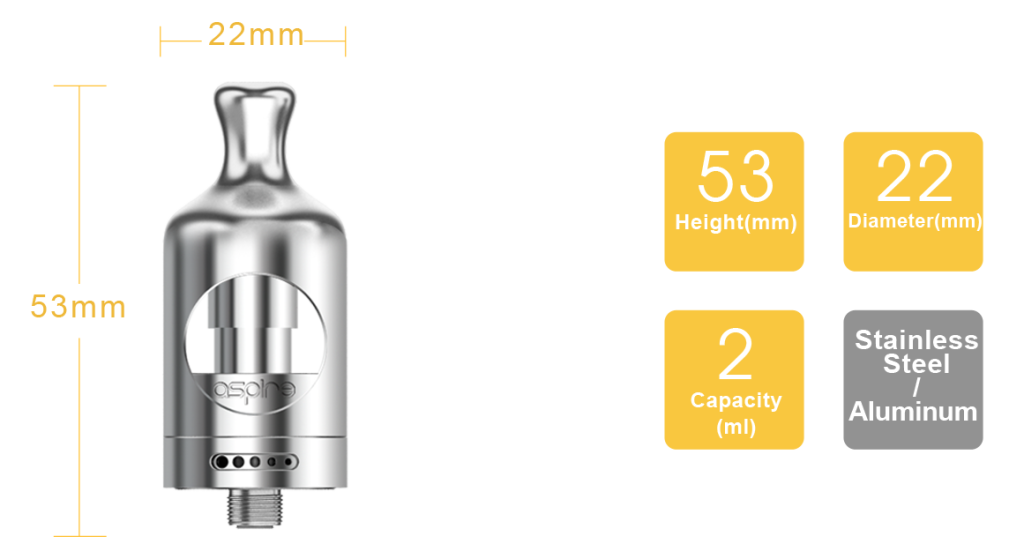 I like it. I like it a lot.
The only real issue I have is that Aspire coils are THE WORST; they don't last half as long as SMOK's, Joyetech's or any of the other major players' offerings.
I hope Aspire has remedied this for the Aspire Nautilus 2, as I can see A LOT of people getting this tank.
Hell, I'm even interested despite the fact I pretty much exclusively vape big sub-ohm tanks and vape straight to lung these days.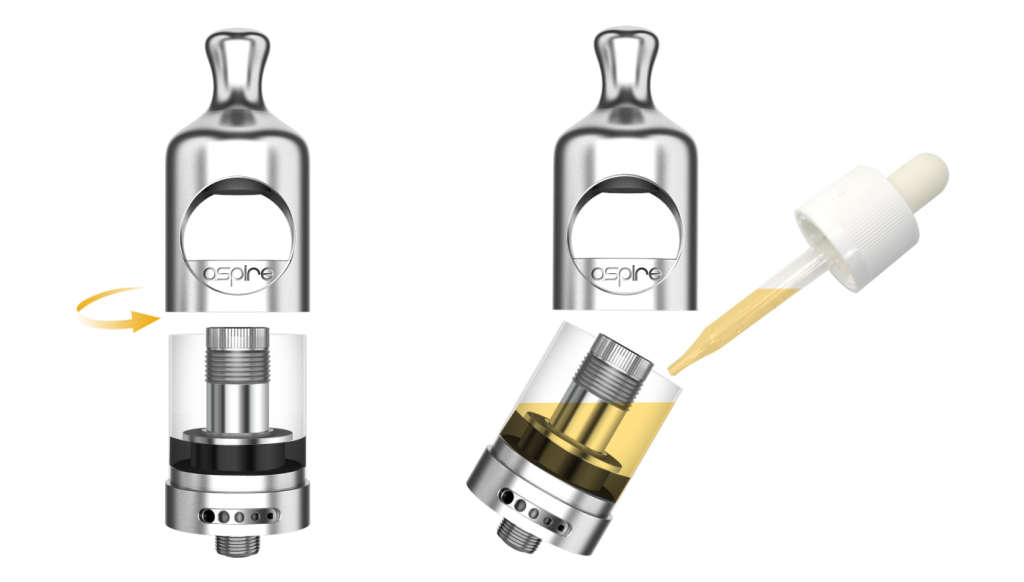 Because of the nature of the Aspire Nautilus 2 most will use it at low wattage – like 25W max – so in this respect it should be great for your mod's battery life and your juice.
Aspire Nautilus 2: Release Date & Price
The Aspire Nautilus 2 is now available. The best price we've seen so far is at VaporDNA where you can pick one up for 29 bucks (down from $39). 
You can check out ALL the highest rated sub-ohm tanks for 2017 below. These tanks are our current favourites by quite a margin. For a more detailed breakdown of each tank see our Best Vape Tanks 2017 post.
[table id=subohmtank /]