Aspire Nautilus 2 is HERE – you can order the unit now for $29.99.
If you've been vaping longer than five years chances are you'll remember the Aspire Nautilus.
This tank was INSANELY popular back in the day and was basically the best mouth-to-lung setup in the business.
Well… Aspire is back with a second-generation version called the Aspire Nautilus 2 (see what they did there?).
The tank has been redesigned, revamped and improved for 2017's decisively different marketplace.
It's still a mouth-to-lung tank, so it definitely won't be for everyone. But if mouth-to-lung vaping is your thang, you need to check this tank out.
Aspire Nautilus 2: What You Get In The Box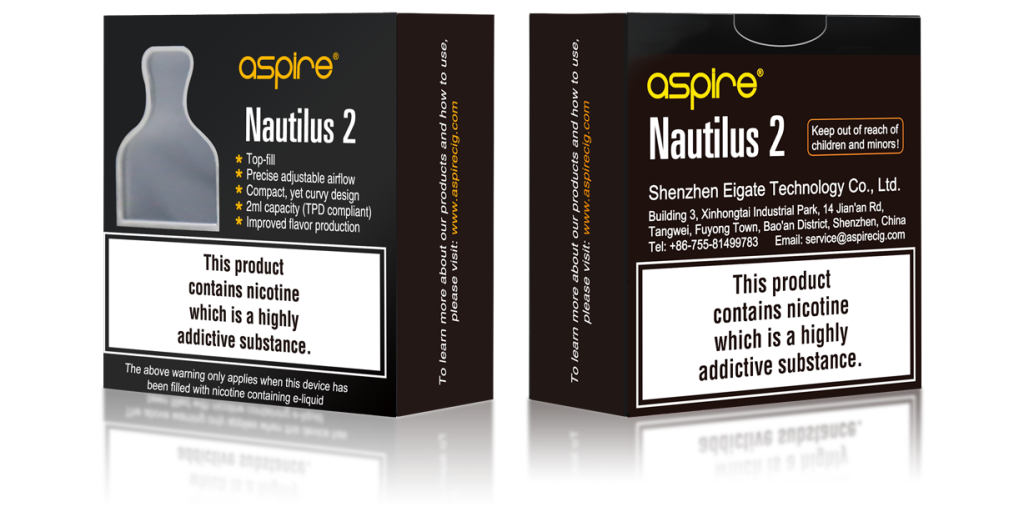 1x Nautilus 2 tank(Pre-installed a 0.7ohm coil)
1x Extra Coil(1.8ohm)
1x Extra Glass Tube
8x Orings
1x User Manual
1x Warning Card
1x Extra Drip tip
Aspire Nautilus 2: Specs & Features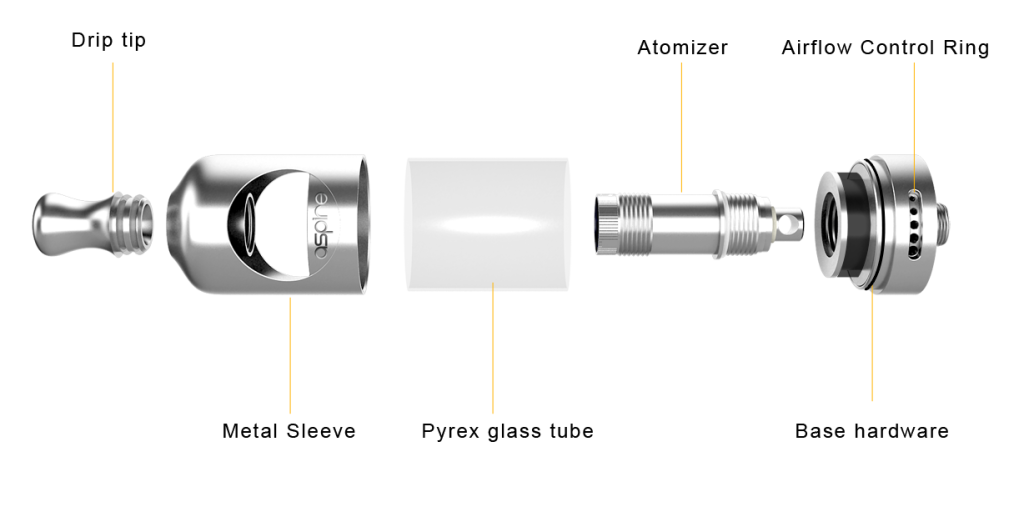 Height: 53mm
Diameter: 22mm
Capacity: 2ml
Material: Stainless steel / aluminium
The biggest changes to the tank itself is to do with how it looks. The Aspire Nautilus 2 is almost retro in its styling – unashamedly so, kind of like the interior of a new Mini Cooper or Fiat 500.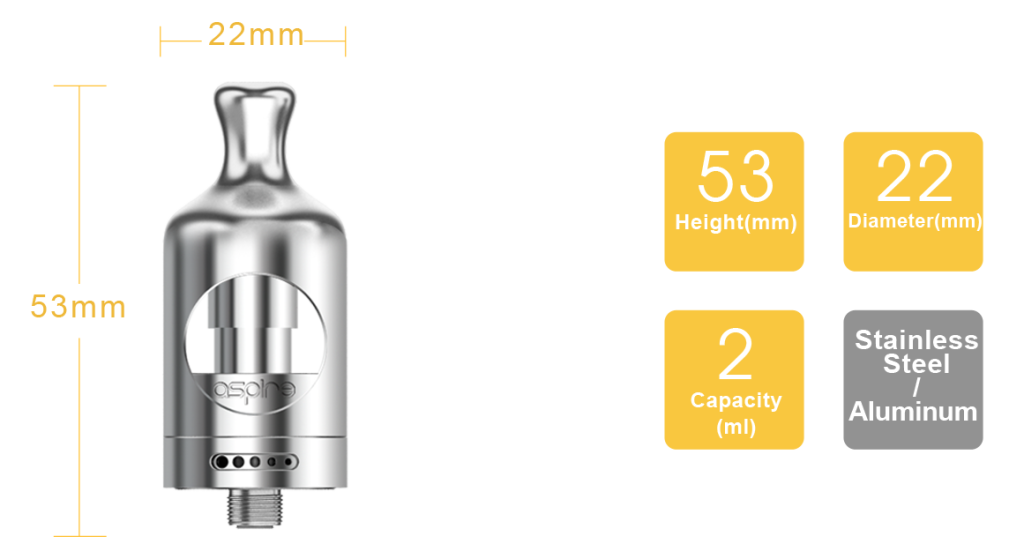 I like it. I like it a lot.
The only real issue I have is that Aspire coils are THE WORST; they don't last half as long as SMOK's, Joyetech's or any of the other major players' offerings.
I hope Aspire has remedied this for the Aspire Nautilus 2, as I can see A LOT of people getting this tank.
Hell, I'm even interested despite the fact I pretty much exclusively vape big sub-ohm tanks and vape straight to lung these days.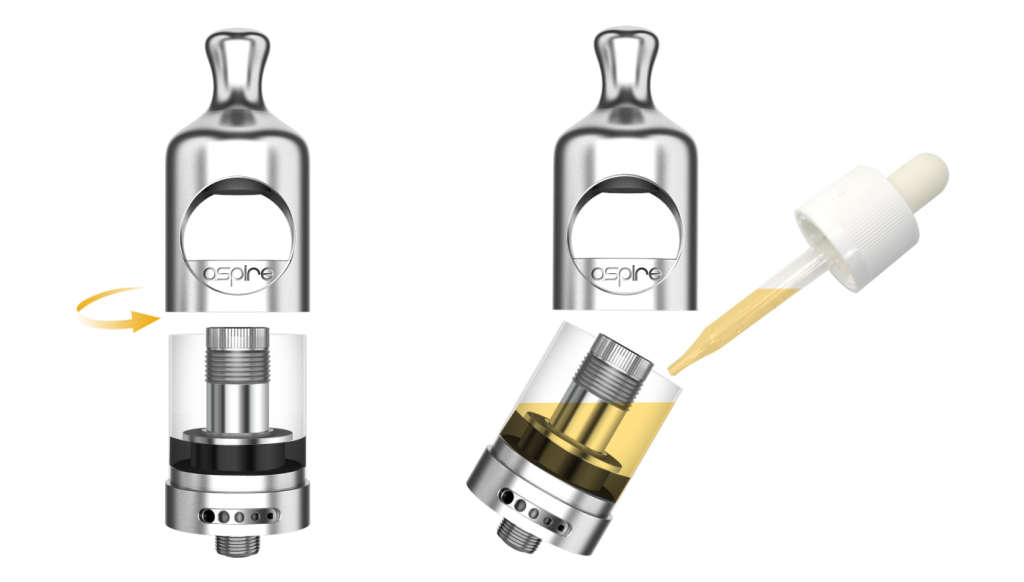 Because of the nature of the Aspire Nautilus 2 most will use it at low wattage – like 25W max – so in this respect, it should be great for your mod's battery life and your juice.
Aspire Nautilus 2: Release Date & Price
The Aspire Nautilus 2 is now available. The best price we've seen so far is at VaporDNA where you can pick one up for 29 bucks (down from $39). 
If you're into MTL vaping (and you definitely should be), please do check out our Guide To The Best MTL Vape Tank For 2018.
The MTL vape tanks listed in that feature are our #1 picks for flavor and performance. We have included rebuildable and non-rebuildable options too.
Of course, with a rebuildable MTL tank you will need to know how to build your own vape coils – but don't worry, it's super easy (and way more cost effective).
If you're just after mega clouds, you'll 100% want to check out our Best Vape Tanks Guide – this covers off all the highest-rated, sub ohm tank from the past 12 months.
Drake Equation
Co-founder and Editor of VapeBeat. I make the words.