Discreet. Flavorful. Great for travel? Yep – these are just a few reasons why every seasoned vaper should have a good stealth vape kit in their arsenal!
---
The Best Stealth Vapes You Can Buy In 2019
The #1 Option For Flavor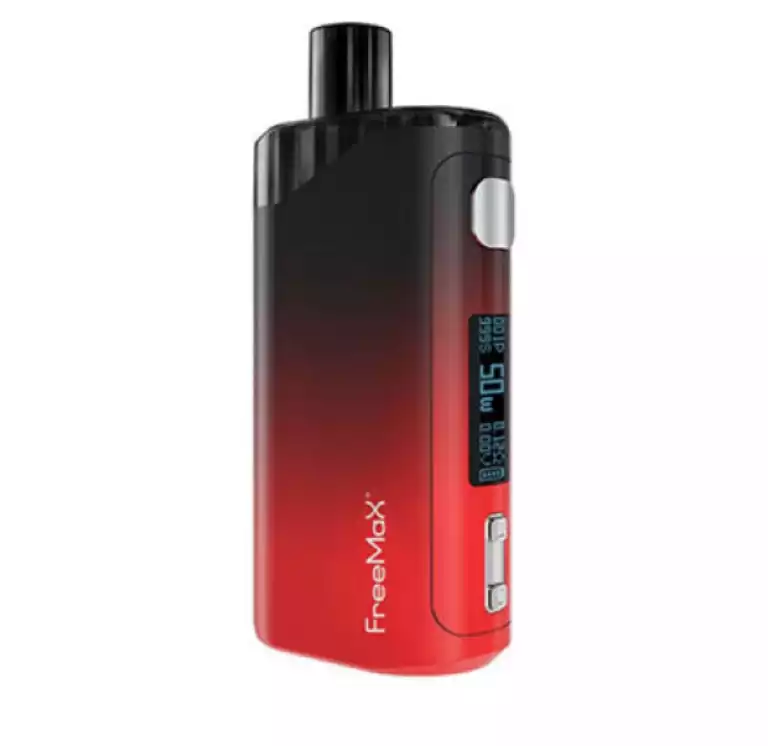 Killer Flavor. Epic Coils. Massive Battery Life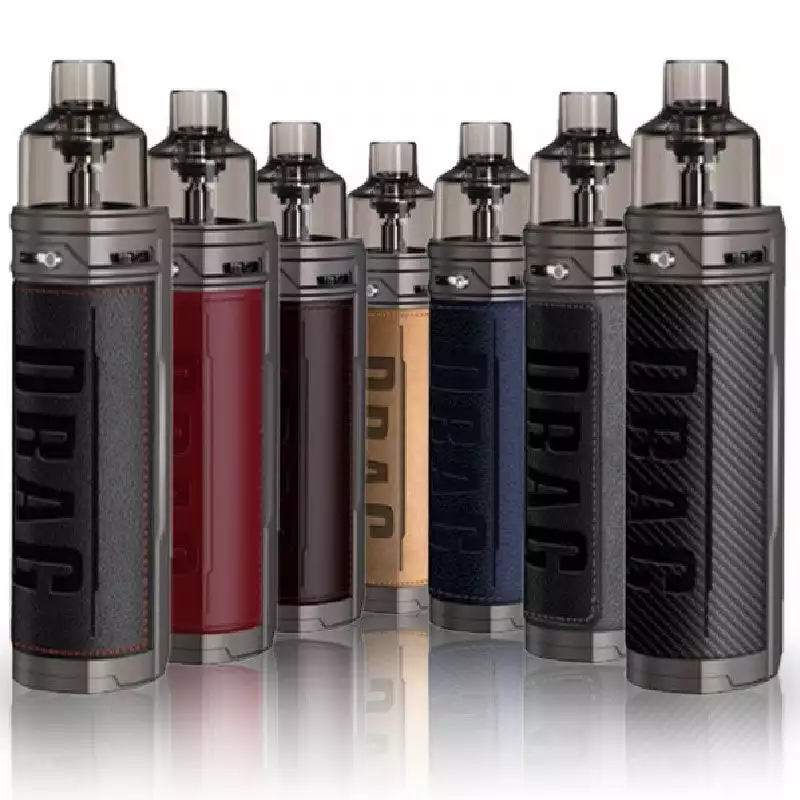 The "New" UWELL Caliburn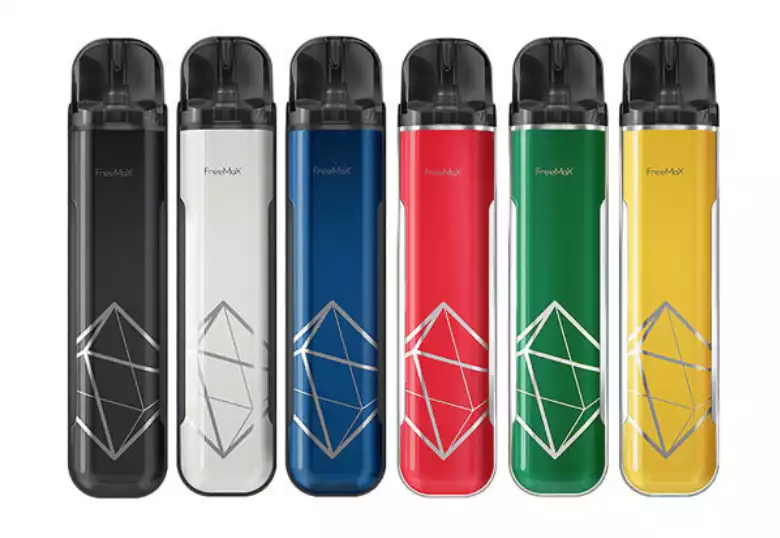 ---
Stealth Vaping – The #1 Reason I Do It (And You Should Too)
During the past 12 months or so, my vaping habits have changed quite a bit.
And in a good way too, I think.
I've been testing quite a few small vape kits – or, pod mods or AIO kits, as they're also known.
And I've grown to really like them.
I tend to take them with me wherever I go these days, as they're just easier to use and live with when you're outside your home.
3 Benefits of Stealth Vaping
They don't kick out massive clouds, so you can literally vape them anywhere and everywhere
They're super small; like, you can have one in your pocket and not even know it's there
Flavor! Almost all the pod mod systems I have tested to date have been brilliant in this regard.
So, yeah… I guess you could say I'm converted.
Not 100% though.
I still prefer to use an RDA and box mod when I'm at home or chilling with other, fellow vapers.
You just can't beat a good, high-powered mod paired with a good RDA and some great E Juice.
Chuck on some tunes and get the whiskey flowing and, well… I'm about as close to heaven as I'm ever likely to get.
Pod Mods (or AIOs) Are NOT Just For Beginners
This is the biggest lesson I learned.
I thought previously that these new-generations of pod mod and AIO devices were ALL about newbie vapers.
That they'd be basic and, well… kinda suck.
But they don't. And that was a really big surprise to me, as someone who considers themselves a fairly old-school-style vaper.
Bottom line? It doesn't matter if you like RDAs and mods that go up to 200W.
If you're after something simple… even just some of the time, a stealth vape mod is well worth a look.
I freakin' love my SMOK Nord as well; it looks amazing, has great battery life, and it hits like a freight train!
I have tested A LOT of pod mods in the past few months, but not all of them really delivered the goods.
Most are now just collecting dust on my office shelves.
Another Awesome Stealth Vape Pod Mod? 
But if you want another great option, the Mi-Pod is also one hell of a vape setup (and it too is also insanely stealthy).
Not only is the Mi-Pod one of the best-looking pod mods around right now, but it is also priced SUPER aggressively.
You can pick on of these pods up for less than a JUUL.
And the Mi-Pod is 100% refillable, meaning you can use your own E Juice.
I have both the Mi-Pod and the SMOK Nord and I use them all the time. They're both great options for flavor and performance.
The SMOK Nord is superior when it comes to battery life though (by about 30-40%)…
Whichever one you go for will depend on which you think looks the best.
>>>Click Here To View The "Top Stealth Vapes" Table From The Top of The Post Again…
Drake Equation
Co-founder and Editor of VapeBeat. I make the words.