Been watching Master of None? Wondering what weed pen Dev uses?
Me too – so I decided to do some digging.
I spent a good while trawling the web for answers but came up short.
Then, I decided to pause the show and see if I could get a better look at the device in question.
That proved tricky. You never really see the weed pen all that well.
However, I do now think I know what weed pen it is…
It's a Grenco Science one.
Dev's Weed Pen In Master of None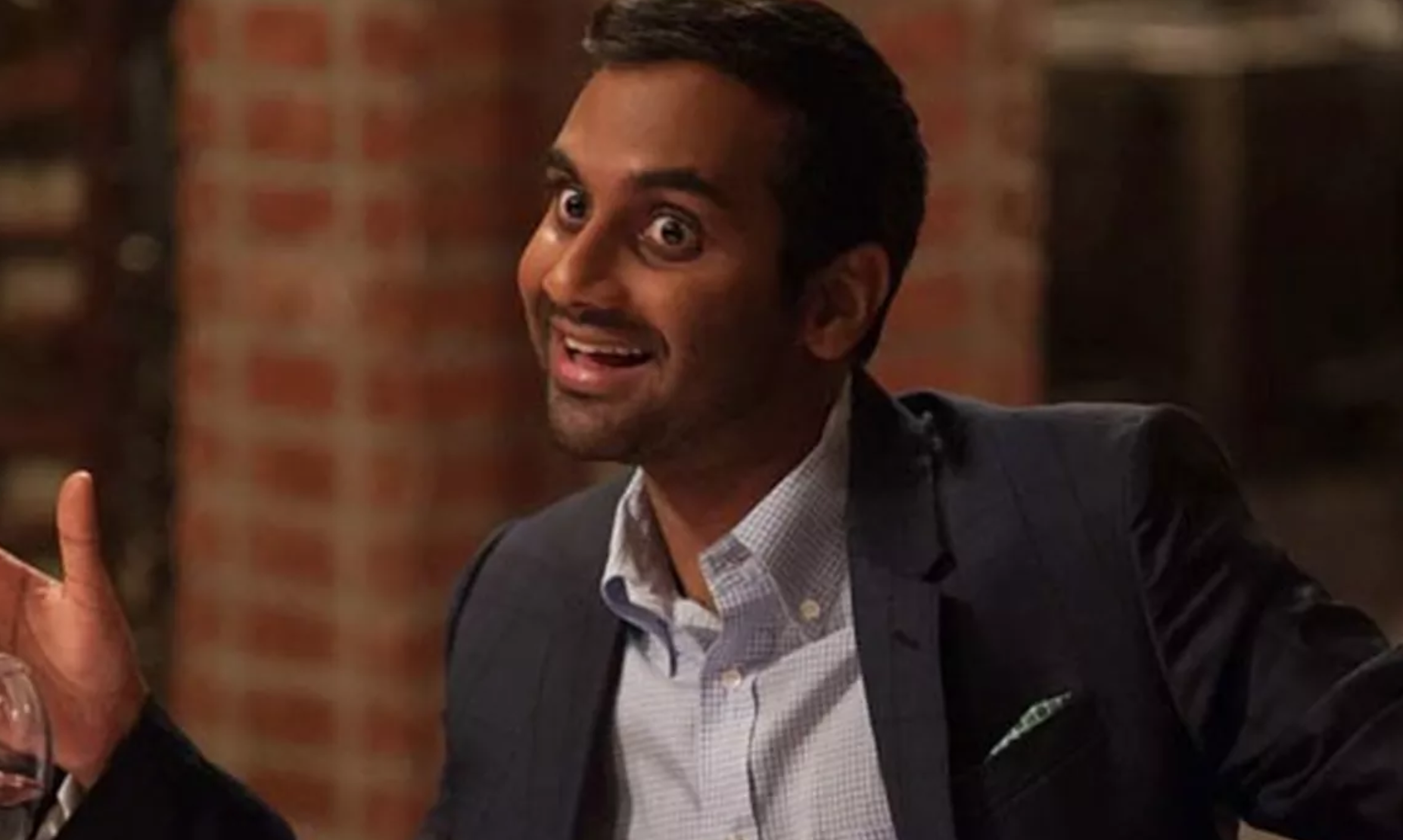 As for the actual model, I'm not 100%.
But I think it is definitely one of these two weed pen options:
🚀The G Pen NOVA Vaporizer
🚀G Pen Vaporizer
The weed pen Dev uses is slim, black, and very discreet which makes me think it might actually be the G Pen NOVA, as it is the slimmest of the two.
The G Pen NOVA is also new too, which means Grenco would have definitely been up for some product placement in the show.
They've done similar collaborations in the past with Whizz Khalifa and Snoop Dog.
For this reason, I'm about 90% sure that Dev uses the G Pen Nova in Master of None.
Is The G Pen Nova Actually Any Good?
Yes and no…
If you're after something that is ultra-portable and offers high-end performance, you're going to have to pay a premium for it.
That's just the way it goes in the weed vaporizer space.
These things ain't cheap!
The G Pen Nova, however, is a very cost-effective vaporizer and is designed to be used on the move – just like Dev uses it in Master of None.
The G Pen Nova will run ground material (weed) as well as concentrates, which makes it fairly versatile too.
Even more so when you factor in how cheap it is – just $31.95!
G Pen Nova Key Features & Specs
The G Pen Nova features a Quartz bowl and ceramic heating elements. This makes for smooth, clean vapor production.
It's also great for retaining the flavor of whatever you're vaping.
The battery is kind of small, just 300mAh, but this device is intended for mobile use, so a cheeky toke here and there while on a night out.
Not for extended sessions around your kitchen table.
It does have vaping modes though, such as Extended Sessions which lets you take longer draws.
But as I said: the G Pen Nova is all about being discreet, so you can use it pretty much anywhere you like.
It is NOT designed for a large-scale session with your buddies…
For that, you'll need a premium weed vaporizer like the ones listed inside our Best Weed Vaporizer Guide.
Or, if you want to be a proper pimp, you could grab yourself a Volcano Vaporizer – but they ain't cheap ($599!!)
What About The Grenco G Pen Vaporizer?
It's a good option too, sure. But there are a couple of issues which, for me, make it a lesser-quality vaporizer than the G Pen Nova.
For starters, it ONLY runs concentrates.
This is OK, but I personally prefer running dry materials (i.e. proper weed), so this is definitely a deal-breaker for me.
If you're all about concentrates though, it is definitely worth a look.
For the price ($37.95), you'd be hard pressed to find a cheaper, better-looking concentrate-focussed vaporizer.
Given a choice of the two, however, I'd ALWAYS go with the G Pen Nova – it's cheaper and it runs dry materials.
Pen Vaporizer vs Proper Vaporizer – What's The Difference?
Besides price, quite a bit!
A true portable vaporizer is still very small and compact, but they pack in larger batteries and more technology.
They also have more advanced heating elements, so your bowls heat up A LOT quicker and produce more vapor.
Case in point: the PAX 3, which is listed at #2 inside our Best Weed Vaporizer Mods will heat up a full bowl within 22 seconds.
And, trust me, that is RAPID.
Other cool things you can expect from a premium vaporizer are as follows:
🚀Premium Build Materials
🚀Bluetooth Support For Wireless Control via iPhone
🚀Smoother, Denser Vapor
🚀Significantly Better Battery Life
🚀10 Year Warranties
If you're interested in finding out more about these EPIC vaporizers, please do check out our Best Weed Vaporizer Guide. 
It basically lists ALL the best devices we've tested during the past 18 months.
Drake Equation
Co-founder and Editor of VapeBeat. I make the words.