Where To Buy Disposable Vapes In The UK – A Complete Guide…
By Drake Equation • Updated: 11/21/22 • 3 min read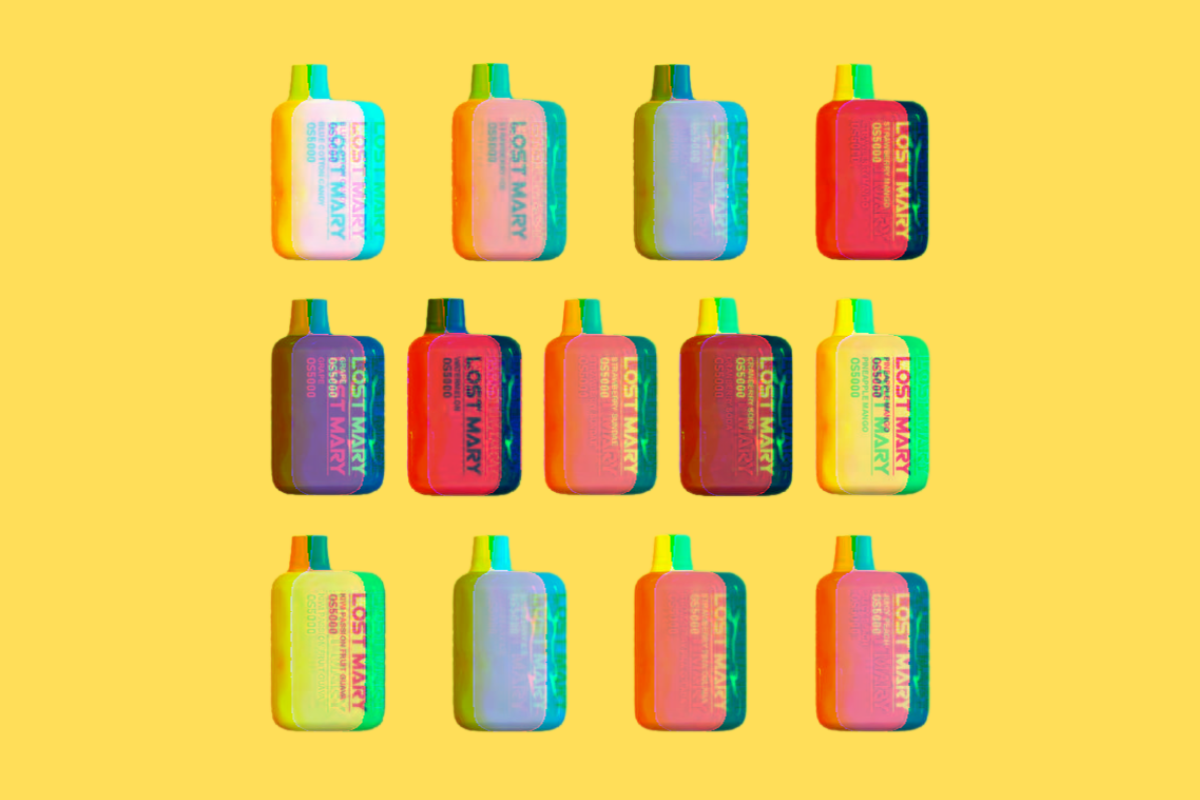 If you're looking for answers about where to buy disposable vapes in the UK, you're in the right place – here's everything you need to know…
---
Not so long ago, disposable vapes were terrible. They tasted awful, were only available from service stations and dodgy newsagents, and they didn't last very long.
This all changed a few years back. Big time.
Nowadays, disposable vapes are fast becoming the most popular type of vape on the market. And the reason for this is simple.
They taste great;
They're cheap;
They last for ages – 600 puffs on average
And they're perfect for beginners, as there's no complicated settings to worry about – or refilling or coils or wicking.
But if you're completely new to disposable vapes, you're probably wondering where to buy disposable vapes in the UK, right?
Where To Buy Disposable Vapes In The UK
First off, please excuse the shameless marketing pitch. We're all adults here, so I'm sure you'll forgive me if I give our humble little vape store a plug.
Inside the VapeBeat Store, you'll find all the latest disposable vape brands at the best prices, so if you're looking to buy disposable vapes in the UK – we certainly have you covered.
Other good options?
UK ECIG STORE
Vape Superstore
These are our picks for the best place to buy disposables in the UK. But, of course, we'd love it if you used our store instead. We're a small, independent UK company and we ship in the UK and to Europe.
We don't just hawk disposable vapes either, we have guides on how to use them properly, what disposable vapes are, whether you should use one or go with something like a pod vape – we're an editorial resource first and a vape shop second.
We also offer all of the latest disposable vapes and brands too, including newer, rechargeable disposable vapes that you simply cannot get from anywhere else – like the Elf Bar Lost Mary.
Key Takeaways
Here's everything you need to know about buying disposable vapes in the UK:
And if you decide to shop with us today, use this discount code – 10off – to get 10% off your first order.
Most Popular Disposable Vapes in The UK (2022)
Drake Equation
Drake is the founder and editor of VapeBeat. He started the blog WAY back in 2015 when, upon quitting smoking, he struggled to find any useful information about vaping online. With a background in journalism and a newfound hobby on his hands, he set about creating VapeBeat – a blog all about making vaping simple to understand for new users.