Is the Elf Bar Lost Mary the best disposable vape on the market right now? Pretty much – here's why…
---
When it comes to disposable vapes, you have A LOT of choice – from 0% nicotine disposables to 20MG disposable vapes. You have myriad brands and even more flavors to choose from.
Elf Bar Lost Mary – An Overview
But what if you wanted a disposable vape that, well… lasted a bit longer? Well, that's where the Elf Bar Lost Mary comes into play.
This revolutionary new disposable vape is A) rechargeable (up to five times) and B) comes with way more vape juice than normal disposables.
The Elf Bar Lost Mary has a USB Type C port, so you can recharge it. The Elf Bar Lost Mary comes with 2ml of E Juice inside each unit.
You can run it for as long as you need, within its limits, and if its performance starts dipping, you can top it up and get more power.
This makes the Elf Bar Lost Mary preferable to 99.9% of other disposable vapes on the market right now. It also explains why the Elf Bar Lost Mary is so very popular right now.
Elf Bar Lost Mary Specs
20mg Nicotine Salt
Compact & Portable
Auto Draw Activated
Rechargeable Battery
USB Type-C Fast Charging
Design
The Elf Bar Lost Mary doesn't look like a traditional disposable vape either; it has a boxier, squarer design. It is still immensely compact but it can now hold more juice and last longer as a result.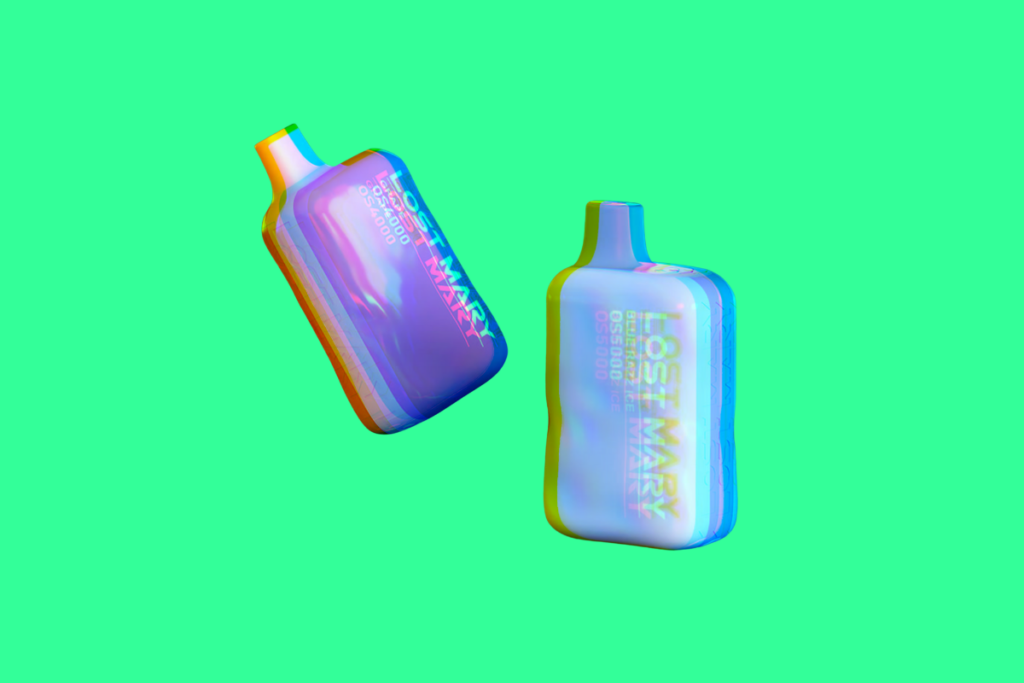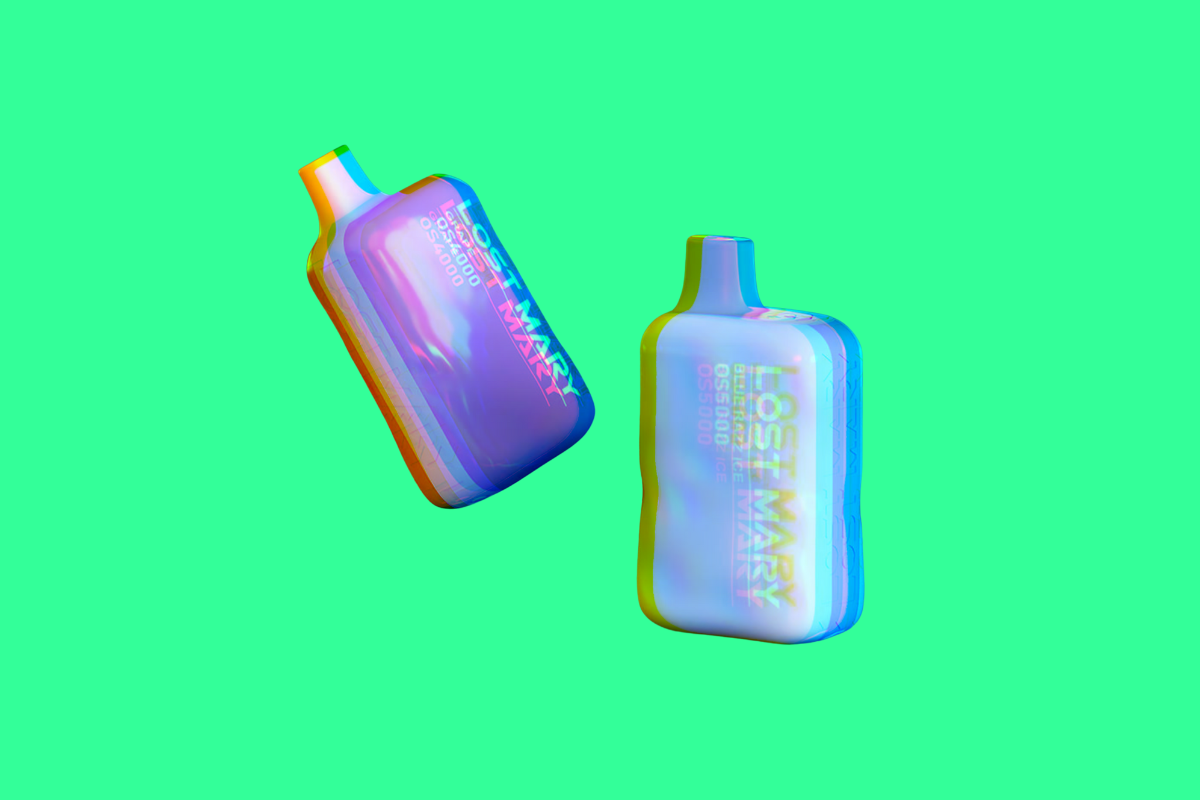 As with nearly all disposable vapes, the Elf Bar Lost Mary has an MTL draw that is designed to be as close to the sensation of smoking as possible.
I've used all of Elf Bar's products and the Elf Bar Lost Mary has the best draw of the lot – it is tight, packed full of flavor, and extremely consistent.
What I like most, however, are the flavors. The Elf Bar Lost Mary comes in a massive range of flavors and they all taste outstanding. I've used the entire range now – we test everything before it hits our store – and I haven't come across a bad flavor yet.
Elf Bar Lost Mary Flavors
How Many Puffs Does The Elf Bar Lost Mary Have?
The Elf Bar Lost Mary will deliver around 600 puffs – again, pretty much par for the course with most disposable vapes. But where things get a little more interesting is that you can RECHARGE the Elf Bar Lost Mary, whereas most – meaning ALL – disposable vapes do not allow this.
With a non-rechargeable disposable vape, as you get to the end of its battery, the performance drops massively. This makes vaping the last bit of vape juice a chore. You paid for the juice, though, so you should be able to vape all of it, right? And pleasantly too!
With the Elf Bar Lost Mary, you can top up its battery via USB Type C and this means that you can vape all the juice at the device's highest possible performance, meaning every drop of juice is vaped optimally. And that is what makes this disposable vape so damn impressive.
Having used hundreds of disposable vapes in the past several years, I can honestly say that none of them even come close to comparing to how good the Elf Bar Lost Mary is in practice.
Is The Elf Bar Lost Mary Worth It?
If you're a fan of disposable vapes but you hate the fact that, on 99.9% of disposable vapes, the last hundreds or so puffs suck, the Elf Bar Lost Mary is exactly what you've been looking for. It performs as good as new from the first puff to the last, thanks to its rechargeable battery.
Add in its immense selection of flavors, near-perfect draw, and reliable firing and you're looking at the best disposable vape on the market by a considerable margin.
If you haven't tried the Elf Bar Lost Mary, I suggest you stop what you're doing and buy yourself a few Elf Bar Lost Mary devices to see how good they are.
You will not be disappointed…
Drake Equation
Co-founder and Editor of VapeBeat. I make the words.