Sigelei's back with a new Sigelei Fuchai 213 — and this one ACTUALLY works as advertised!
Sigelei has had a pretty turbulent couple of years. As a brand it is one of the most well known in the industry, but after a couple of controversies — one of which involving the previous-generation Sigelei 213 — the company's rep has taken something of a hit in recent times.
The most recent of which involves the the Sigelei 213 and the Sigelei Fuchai 213 which have been ripped apart by reviewers after it became apparent Temperature Control didn't work properly and neither mod could reach the advertised 213W of power.
Obviously this did not bode well for Sigelei, its brand or sales.
The company quickly retreated back to the drawing board and has now come back to the fray with a NEW Sigelei 213 mod, which we're going to now take a detailed look at in order to figure out if Sigelei has fixed these issues.
Right. Let's do this!
Sigelei Fuchai 213 Review: Packaging
The Sigelei Fuchai 213 has the exact same packaging as the Sigelei 213 save for some slight differences.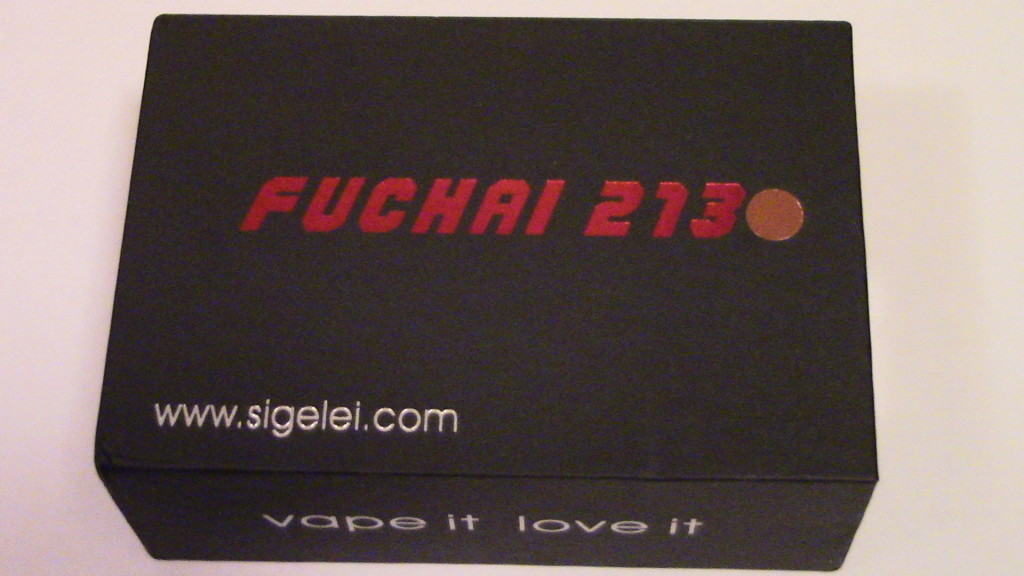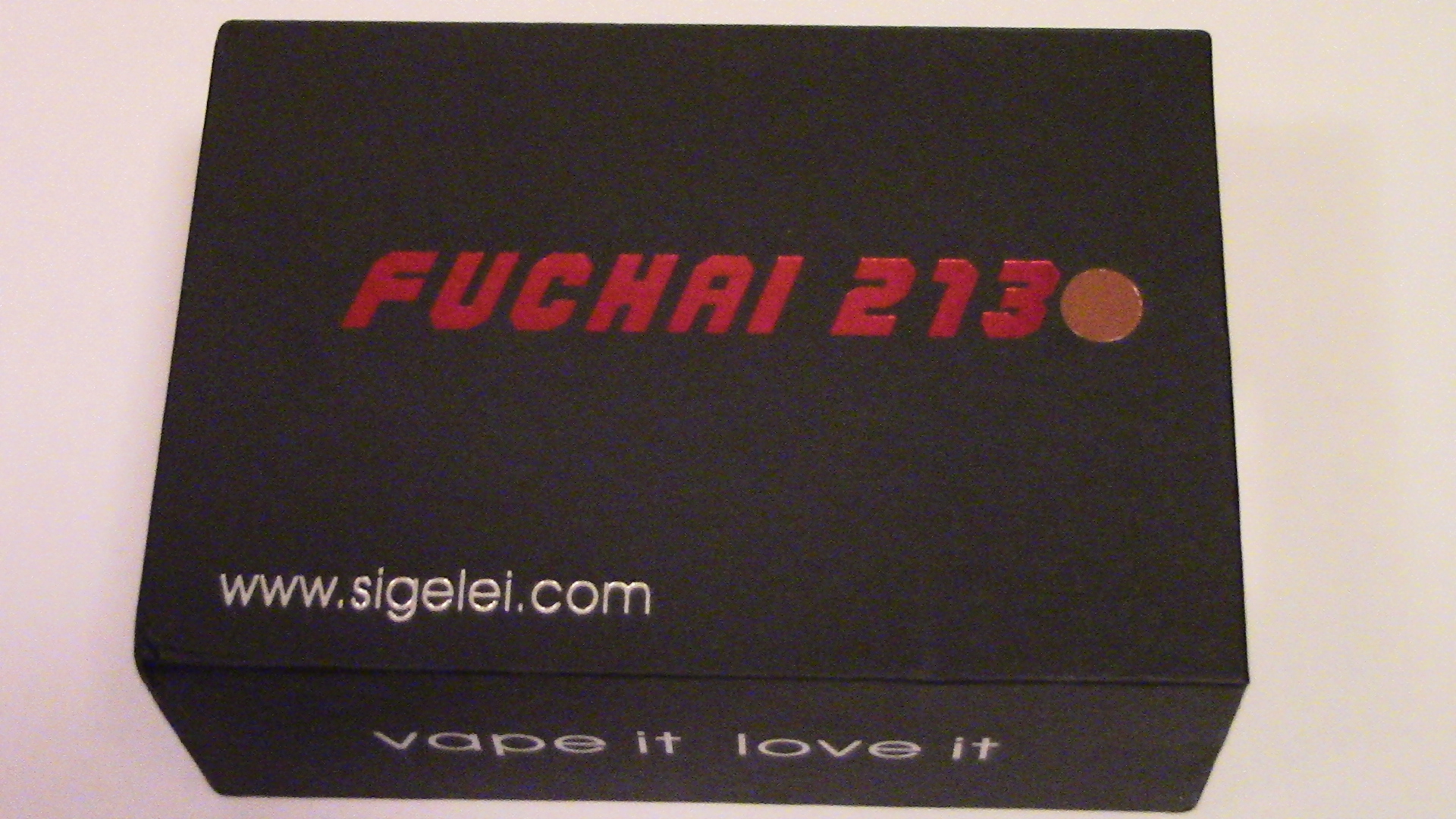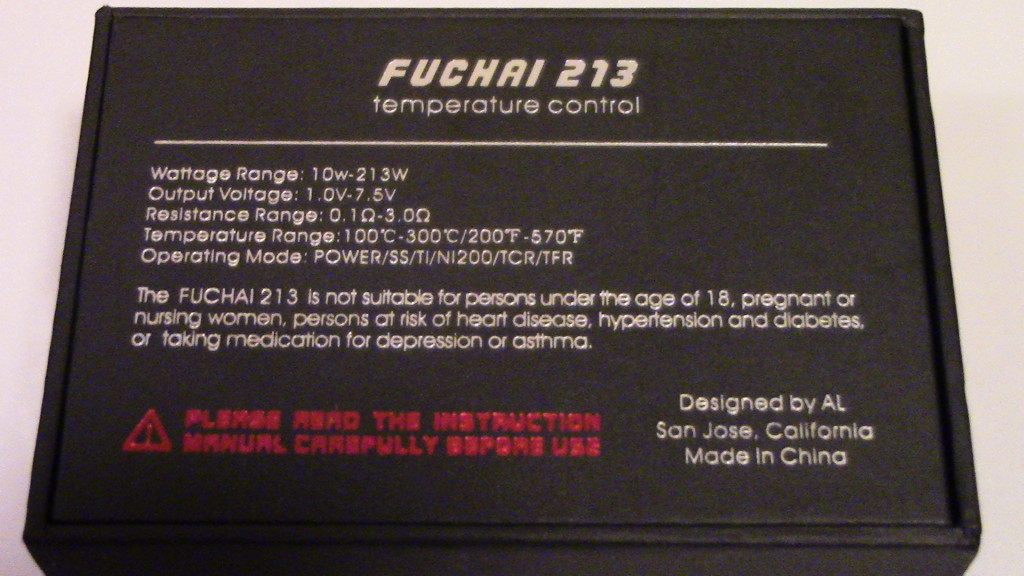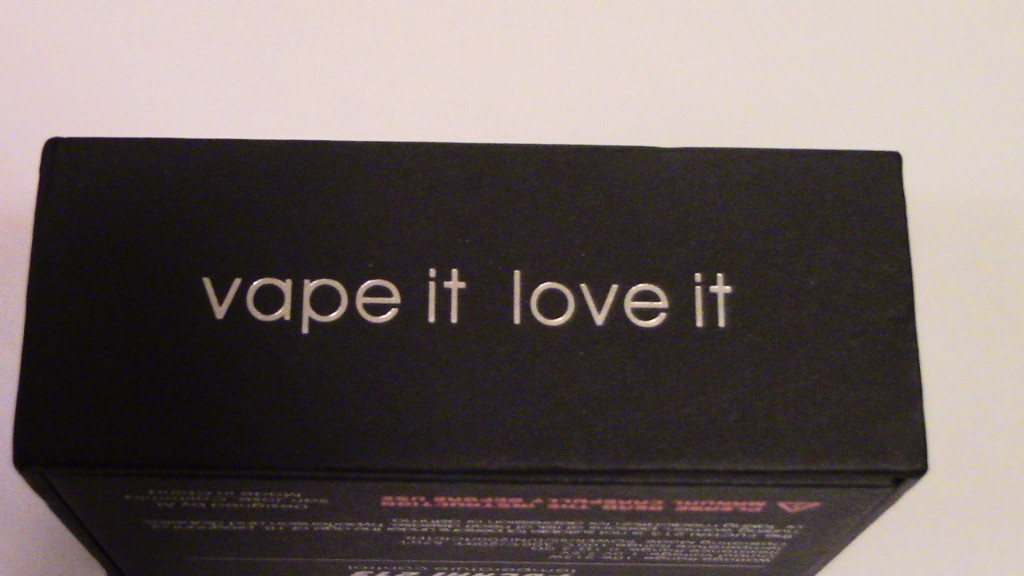 For one you now see FUCHAI 213 on the box cover and on the back we have some information on the Sigelei Fuchai 213 along with it's contents, which includes:
Sigelei Fuchai 213 device (no cells)
Protective Sleeve
Charging cable
User manual
Warranty card
Open the box and you're presented with the Sigelei Fuchai 213 — a Sigelei Fuchai 213 with the protective sleeve already on it, I might add.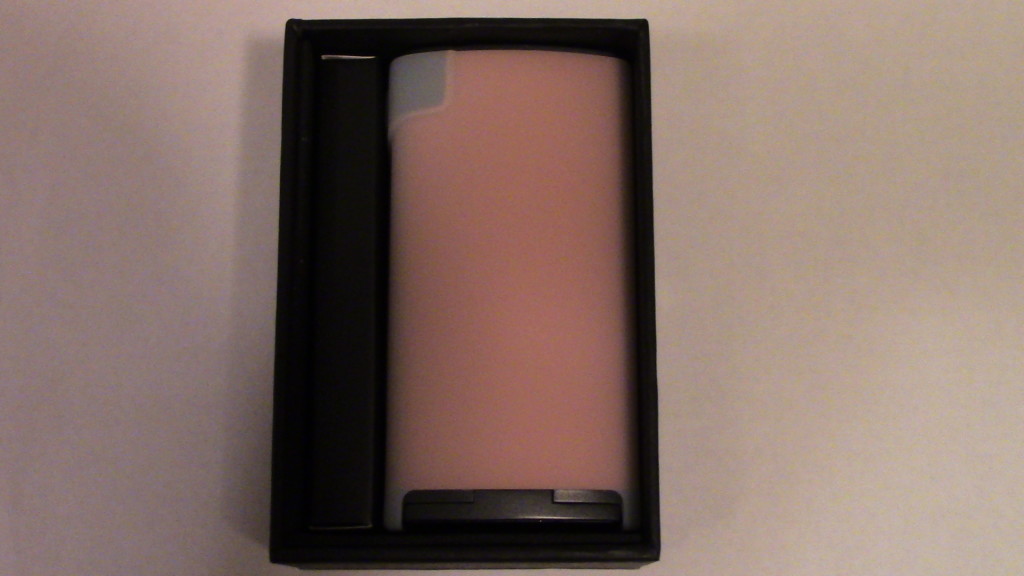 The instruction menu sits right on top of the device. On the side of the Sigelei Fuchai 213 is a slim box housing the USB charging cable.
The packaging is minimal, but very nicely presented.
Sigelei Fuchai 213 Review: Design
Looking much the same as the original Sigelei 213, the Sigelei Fuchai 213 sports different colours, which are as follows: Black, Gun Metal, Orange and Blue.
My review unit was Orange. And let me say this: it looks sweet as HELL!
I really like the look of the Fuchai 213; it's well put together and the design language, while subtle, is clearly designed with optimal user experience in mind.
The battery door hinge seems to be a bit better in quality than on the previous model. The same fat daddy style 510 connection is found up top and the 510 threading is buttery smooth and takes everything I have with ease.
The Sigelei 213's buttons are very responsive and have that tactile clickiness to them that I really do appreciate. The screen is very bright and has a very clear crisp look to it. Battery, Ohms, Voltage, Amps and real time voltage readings occupy the display and are visible from arm's length.
The display is no way near as good as the Reuleaux RX200S' but it is a damn sight better than average.
As with most things Sigelei, the hardware itself is realised to an exceptionally high standard with zero creeks or issues with the build materials. Overall, the Sigelei 213 is solidly built and well proportioned, making it ideal for those looking for a high-power mod that looks smart in the hand.
Sigelei Fuchai 213 Review: Battery and Performance
The Sigelei Fuchai 213 performed well during my two week testing phase. During this 14 day period, I ran it in wattage mode and TC-SS mode in order to see what it was capable and, importantly, whether it COULD do TC properly and HIT 213W in power delivery.
I have no other TC coils at the moment of writing so I will only discuss the two mentioned modes. Starting off with the Power mode I used my Eagle RTA 25mm with my dual twisted 24g 7wrap over 2.5mm coming out to a smooth .18ohms, perfect for this test.
Using my GeekVape Eagle 25, I started off from 40W and worked on up to 213W, using a 10W increment, and then from 80W to 170W. The Fuchai 213 never got hot but it did get slightly warm around 180W to the 213W.
When using my Eleaf Lyche NotchCoil Tank with the .25ohm SS coil I ran the Fuchai in SS316 and contrary to some reviewers the Fuchai 213 does regulate the temperature in SS 316. Yep – this one works!
Battery life is actually seeming to be a bit better than my old Sigelei 213. Using the 2 above tanks with the above mentioned coils I started off with the Eagle 25mm and ran it for a solid day and a half at 90W.
The ELeaf Lyche NotchCoil tank was ran at 55W and this got me an easy 2 days of moderate to heavy vaping, which is definitely better than my older Sigelei 213.
Sigelei Fuchai 213 Review: Final Thoughts and Conclusion
The NEW Sigelei Fuchai 213 works. I tested it out over two weeks and found that it does both TC correctly and can reach 213W with power output. Whatever gremlins persisted in the older models appear to have been exorcised — and this is definitely a good thing for Sigelei.
The Sigelei Fuchai 213 retains all things that made the original awesome — lightweight nature, great design, lots of nice features — and improves on aspects through the introduction of a better battery door, proper power delivery and correct TC mode vaping.
And for just $59.95 it offers up plenty of value for money too!
TC does work on the Fuchai 213 just make sure you are using the correct coil and settings for the chosen TC coil and you are golden. I would highly recommend the Sigelei Fuchai 213 to anyone that is looking for a slickly styled box mod that can kick out a TON of power.
My overall rating for the Sigelei Fuchai 213 is a 8/10.
[go_pricing id="sigeleifuchai213″]
---
Next UP: Eagle 25mm RTA by GeekVape Review: Another STUNNER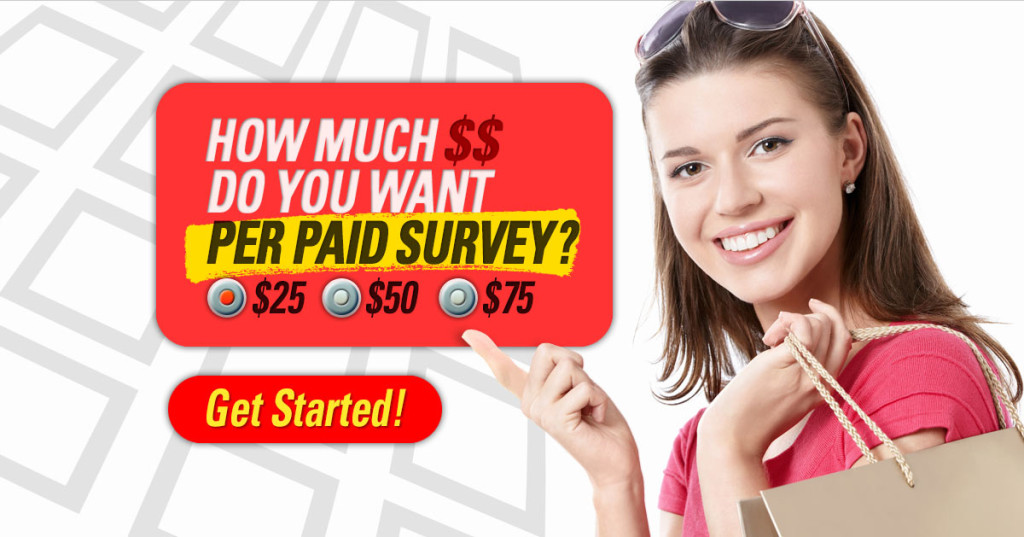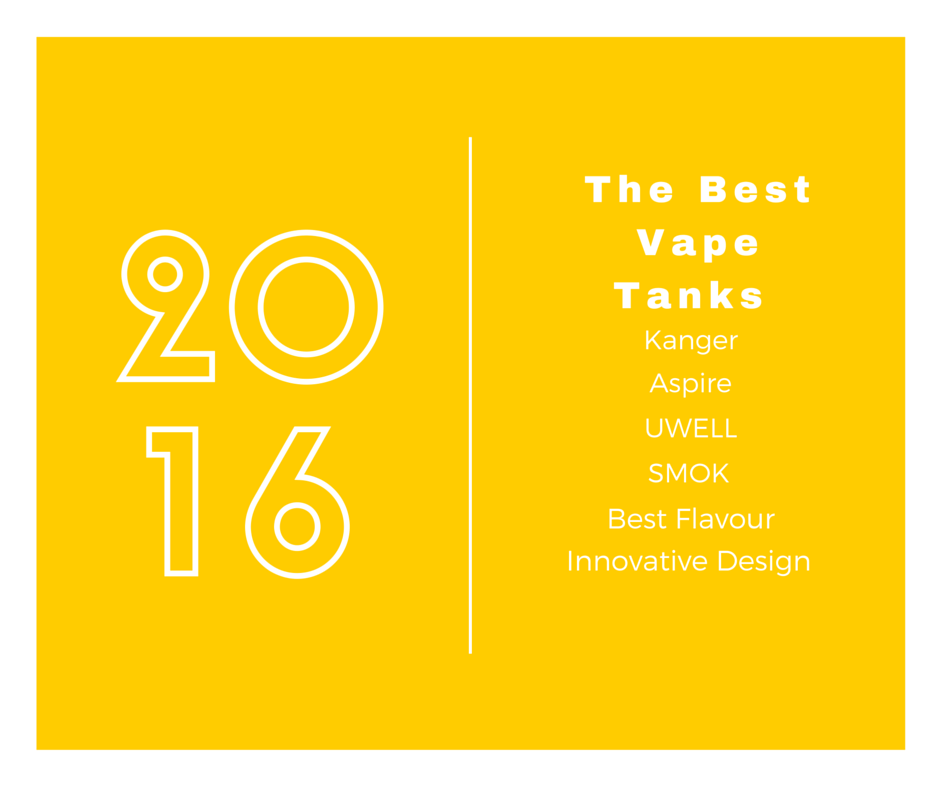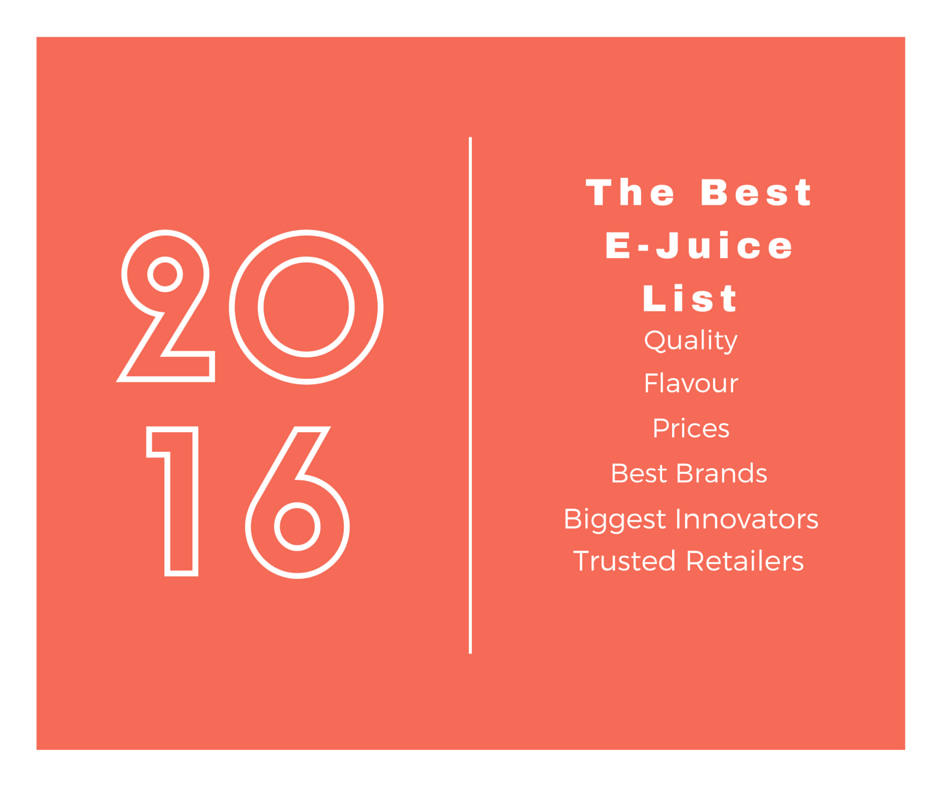 NEXT UP:
Nick Jennings
Reviews & Tutorials Guy. If You Can Build It & Vape It, I'm Your Man!